Thousands of guests attended the delivery of the last Boeing 747 ever made, as many ask questions about the site's (and Boeing's) future.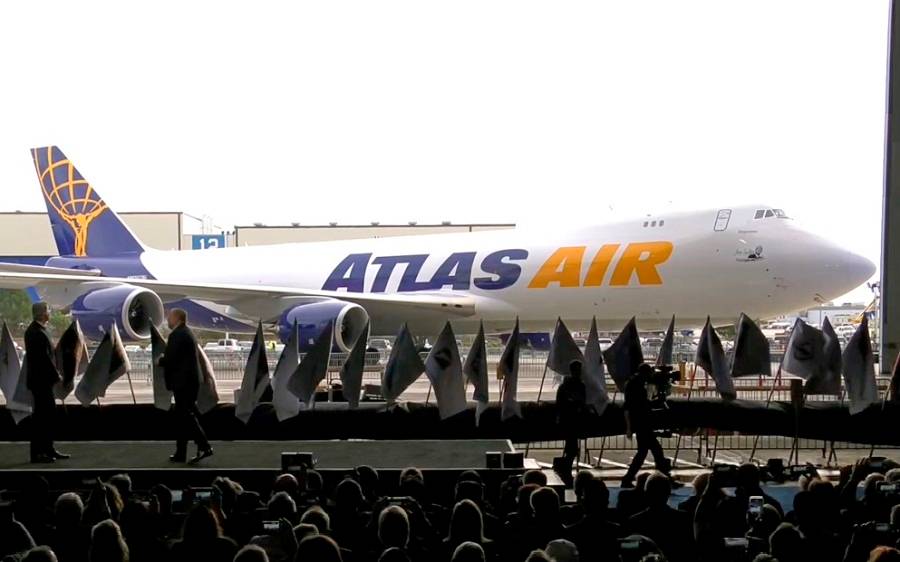 Including the prototype, Boeing produced 1,574 747s over nearly 41 years. Only the 737 has been in production longer than this. Boeing's B-52 bomber has now been in service for 68 years – and could end up serving for 100 years (!), by the time the last examples leave service. But its production run lasted a mere 10 years… nowhere near most of Boeing's airliners.
The delivery of a freighter doesn't normally attract a big crowd. However, this is far from being the case for the last Boeing 747, freighter or not. The aircraft's formal handover takes place tomorrow (February 1st) when it will fly to its new "home". But on Tuesday, Boeing invited several thousand guests, to showcase and bid farewell to the last example of its most iconic airliner ever.
The guests included several current and former airline bosses, like Richard Branson, all of whom sang the aircraft's praises. But perhaps the most notable guest was John Travolta. The Hollywood actor has been a type-rated 747 pilot, thanks to an old campaign during which he was an ambassador for Australia's Qantas Airlines.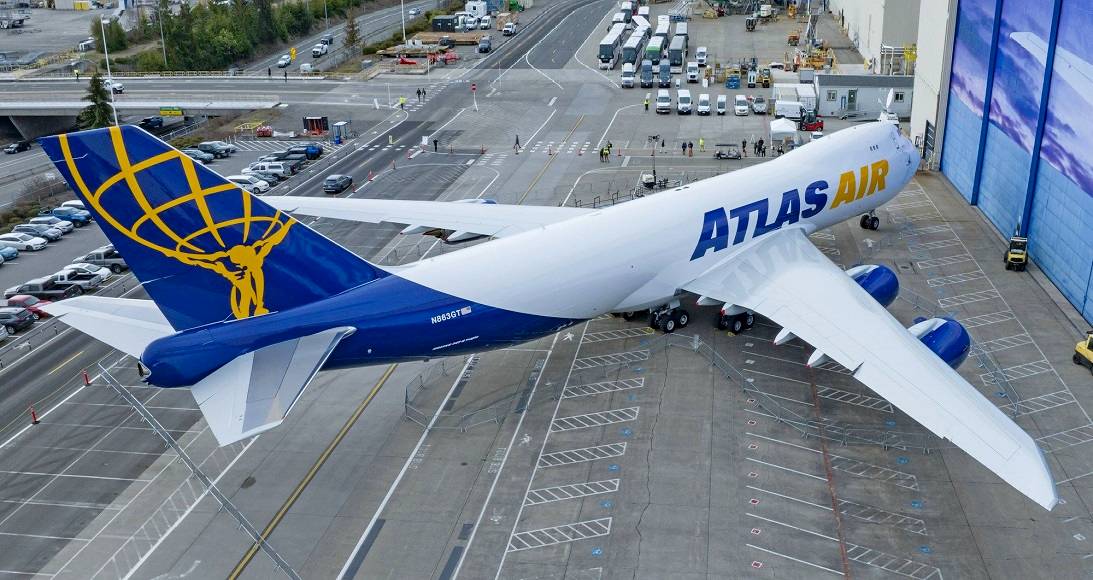 The Last Boeing 747 And The Future
It is perhaps fitting that the last Boeing 747 is a freighter. The aircraft owes its distinctive two-floor cabin layout to an early provision to accommodate a front cargo door. This is why the cockpit had to be out of the door's way – creating space for seating behind it.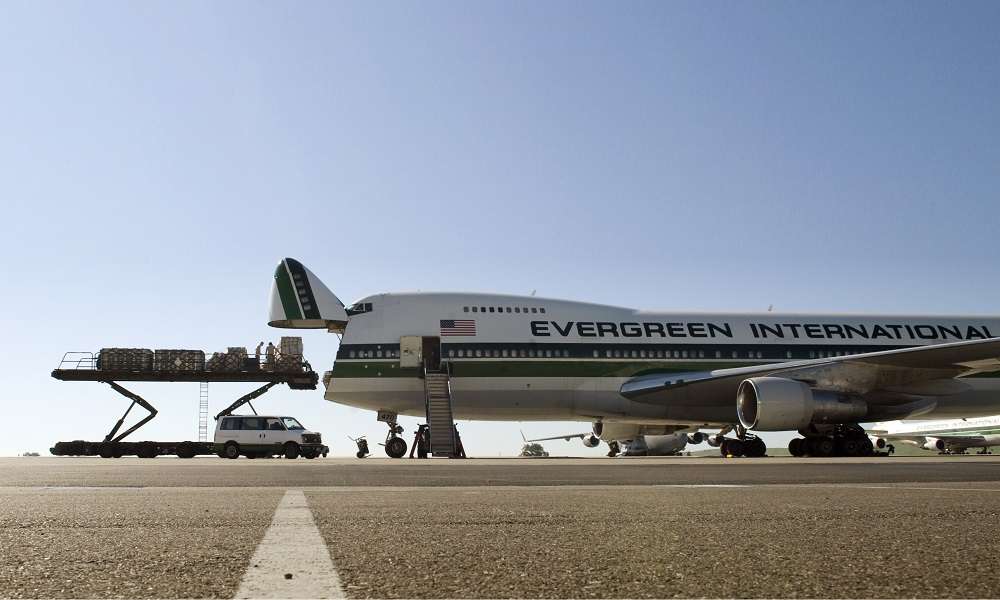 But as a passenger jet, the 747 was Boeing's first widebody airliner and is often credited with starting the era of "democratized" commercial aviation. Its introduction significantly lowered per-seat costs for the airlines, opening up long-haul flying to many more passengers. Lockheed's L-1011 Tristar and McDonnell Douglas DC-10 soon followed. But the 747 was first – and last.
As we saw recently, Boeing is already reorganizing its 747 production site, after the last aircraft's departure. For now, Boeing will use the space to speed up checks on already-made 787s that need rework. In the future, Boeing could do some work on the 777X there. Boeing is already planning on using the old 787 production line in Everett, to set up a fourth production line for the 737 MAX.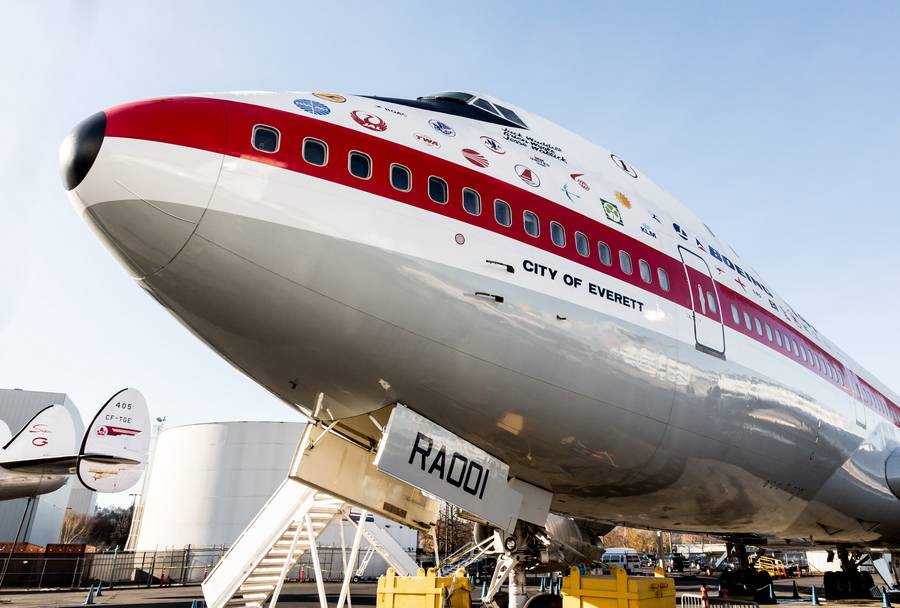 This seems to be where Boeing is focusing its efforts, after sending off the last 747. The manufacturer needs to scale up production of its "bread and butter" single-aisle airliner. But Boeing's CEO also put a lot of emphasis on innovation and its future presence at the Everett site and more broadly in the Puget Sound region.
The company has announced plans to hire 10,000 new employees this year. But many anxiously wait to see what shape Boeing's new aircraft will have – when it comes.