An American Airlines crew had to reject a takeoff in Saint Vincent, after their MAX-8 had a bird strike. The aircraft stopped without further incident.
This rejected takeoff happened on Saturday. It was American Airlines flight AA-1427, departing from Kingstown Argyle International (TVSA) in Saint Vincent and Grenadines. Its destination was Miami International (KMIA) in FL, United States.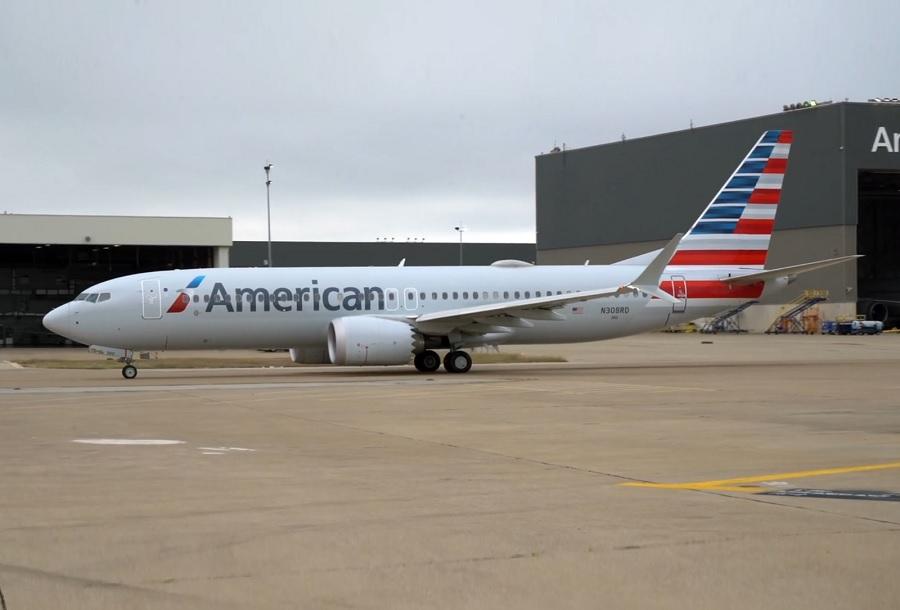 The crew lined up their 737-8 on runway 22, and started their takeoff roll. Unfortunately, multiple videos show the American Airlines flight rejecting their takeoff at high speed, due to a bird strike. Multiple birds flew up towards at least one side of the aircraft, with even more birds visible further down the runway.
After the bird strike, the American Airlines crew stopped their aircraft successfully. Videos show that the plane had a bit under 1000 feet of runway remaining at that time. It appears that the aircraft subsequently taxied to the end of the runway, backtracked and returned to the apron. There were no reported injuries.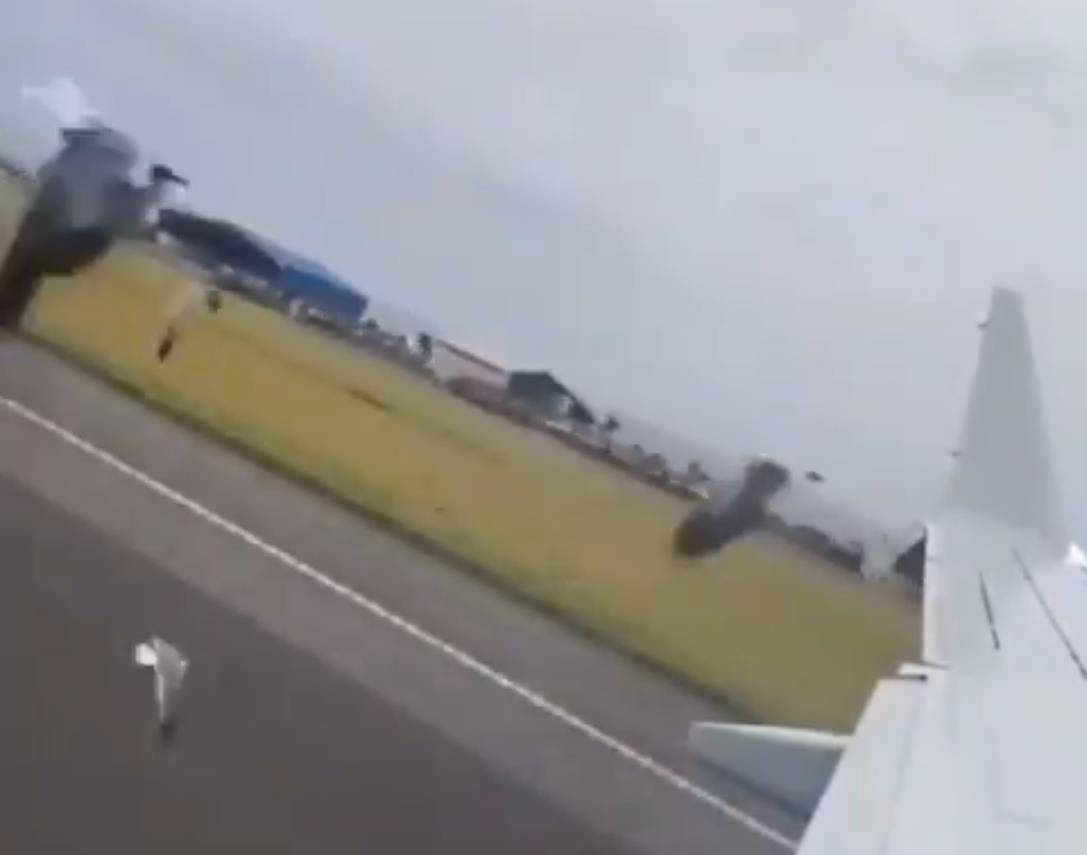 American Airlines – Bird Strike Aftermath
The passengers of American Airlines flight 1427 had a long wait after the bird strike. The airline eventually ferried a 737-800 to Kingstown, to fly the passengers to Miami with a 28-hour delay. The affected aircraft is a Boeing 737-8 MAX, with tail number N339SU. It first flew last October, with American Airlines taking delivery of it in December, i.e. after the type's ungrounding. As of this writing, this aircraft is still on the ground in Kingstown.
https://twitter.com/GaboAir/status/1401678513657159681?s=20
Bird strikes are not rare, although they often involve small birds, and end up being uneventful. In the case of the American Airlines bird strike in Kingstown, the birds look like seagulls. Unfortunately, it is quite common for birds to flock on runways. They then scramble to takeoff in unison, just when aircraft come up to them.
The airport is very close to the shore, so local authorities have a puzzle to solve, as they try to "discourage" sea birds from staying there. Airport authorities often study what hit birds eat, then try to eliminate this food source, if possible. In previous cases with seagulls, landfills close to airports were the cause of the problem.