With only what amounts to delivery mileage in airliner terms, a 747-8 BBJ (Boeing Business Jet) is now getting scrapped for parts. But why?!
Different sources disagree on the exact number of hours that this poor jet has under its wings. Some say it's around 30, others put it at 42 or so. It hardly matters. This aircraft would have been capable of flying for many tens of thousands of hours in airline service. However, as a corporate aircraft, this 747-8 BBJ would have only flown a fraction of that.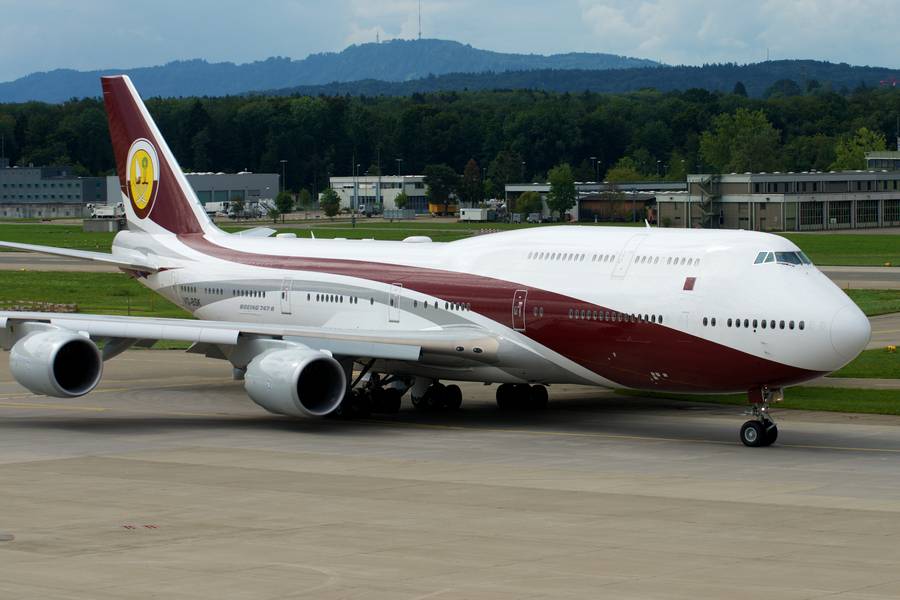 Even so, a two-digit number of flight hours before getting cut to pieces is a sad and wasteful outcome. Previously, the plan was for this 747-8 BBJ to become part of the fleet of the Saudi Arabian Royal Flight. Unfortunately, Saudi Crown Prince Sultan Abdul Aziz passed away last year. It appears that after this development, Saudi Arabia was not interested in taking delivery of the aircraft.
We have previously looked at whether or not it is a good idea to use an airliner as a business jet. Frankly, it is an impossible question for others to answer, since the circumstances of those considering such aircraft are unquantifiable. But what is clear is that re-selling a 747-8 BBJ is a tough proposition.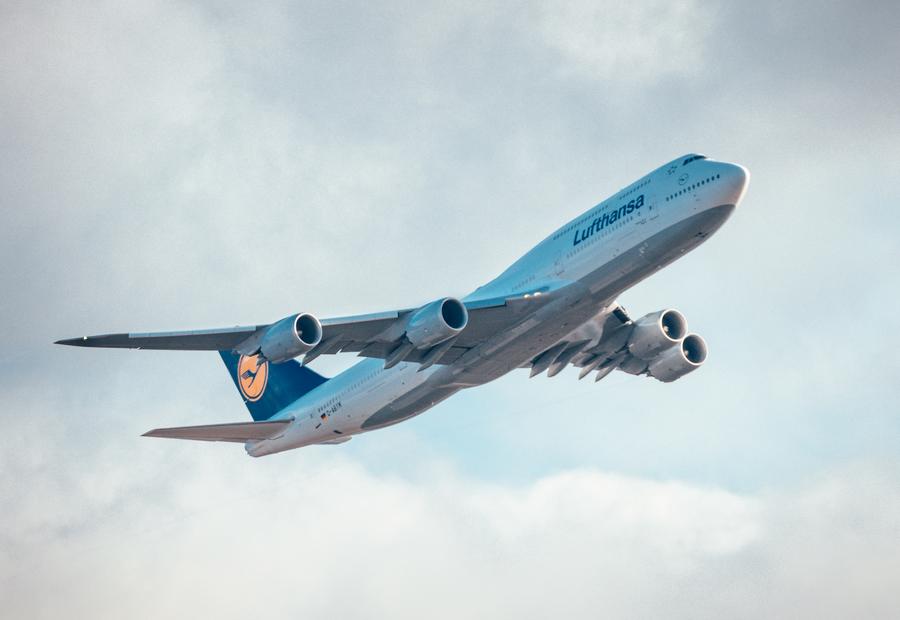 747-8 BBJ – Not In Demand
We don't know how far along this aircraft was in getting its definitive business jet configuration, when the plans for its future changed. It had already been in Basel, Switzerland, for planned interior modifications. After that, it would have gone elsewhere, to get its final livery. Instead, the aircraft remained in its plain white paint job.
This aircraft has become the first 747-8 to go to the scrapheap – BBJ or not. Several more jets of the same time are reportedly for sale, with little interest. Qatar is selling two of them, having previously donated a third to Turkey. Egypt has one, that came from a Lufthansa order.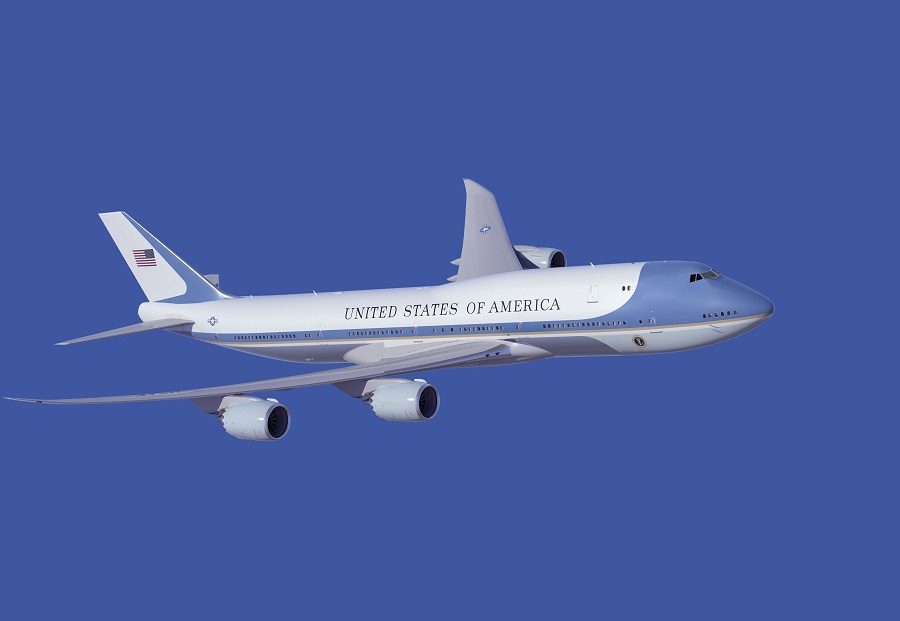 And of course, there are two 747-8 airframes that will become VC-25Bs – or the next "Air Force One", as most will call them. These jets would have initially flown for Transaero in Russia, before this airline went bankrupt.
The 747-8 BBJ now getting scrapped last had registration N458BJ. It flew to Marana Pinal Airport (KMZJ) near Tuscon Arizona last April, and quickly lost its engines and other key parts. That arguably sealed its fate.
https://twitter.com/jbjetss/status/1515667374564904967?s=20&t=OJ09FqbggHkozS4M1y-Jcw
he passenger-carrying 747-8 saw very few sales. But developing the aircraft was a relatively affordable proposition for Boeing. Two-thirds of all 747-8s leaving the factory were freighters.
Check out these latest videos from Mentour Pilot and Mentour Now on YouTube!