The airline's 747s get most of the attention, but Atlas Air Worldwide operates more types, and just ordered 4 more 777 freighters from Boeing.
Boeing may be juggling a lot of issues at the moment, but its freighter side of things is going well. The company got a record number of orders for cargo aircraft in 2021 – both new and conversions. Boeing sees many good things for freighter sales over the next two decades. And while its post-2027 freighter future has its question marks, current sales are healthy.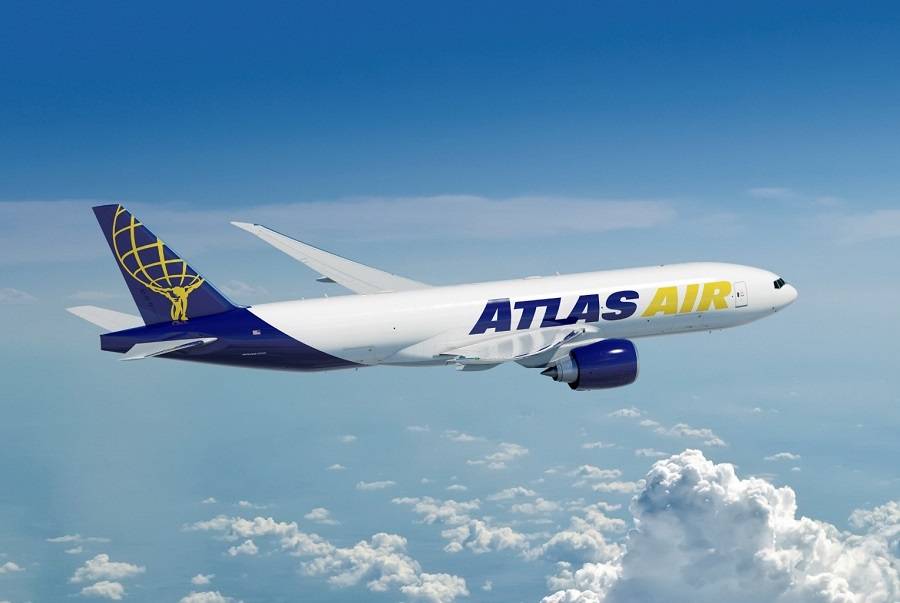 This sale to Atlas Air Worldwide for four 777 freighters rounded off the year for Boeing. The manufacturer (and the airline) only announced it a few days ago, but the two parties signed it in December. The airline expects the first of these 777-200LRFs to arrive next November. The other three freighters should join the fleet in 2023. But what fleet will that be?
Atlas Air Worldwide – Not New To 777 Freighters
We know Atlas Air as a 747 freighter operator – the largest in the world, with both 747-400Fs and 747-8Fs. But checking online, we can also see that Atlas Air Worldwide currently has 9 777-200LRFs in its fleet. But that's not entirely correct. The group actually operates 14 777s. And if you've never seen a 777 in an Atlas Air livery, like in these renderings, you're not alone.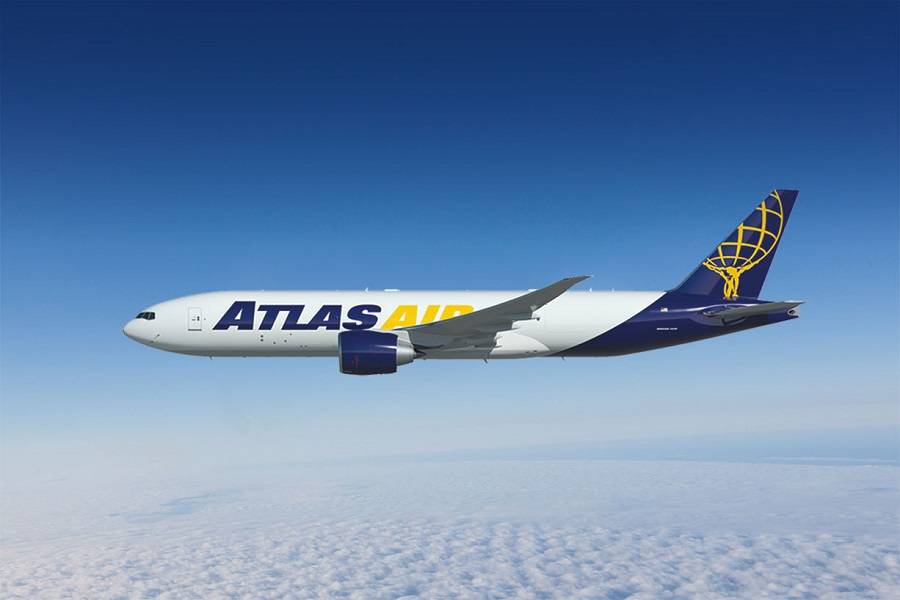 All of these jets are in the colours of other operators. And by the way, this is true of several of the company's 747 freighters, too. Atlas Air Worldwide operates its 777 fleet for others, or it dry-leases the jets to them, via its Titan Aviation Leasing company. Atlas Air Worldwide is the parent company, with Atlas Air, Polar Air Cargo and Titan Aviation being subsidiaries.
Also, the group previously acquired (and absorbed) Southern Air. And this is where all of its existing 777s came from. So these four new 777 freighters are the first that Atlas Air is getting directly from Boeing. And given the size and variety of the company's operations, the order is not surprising.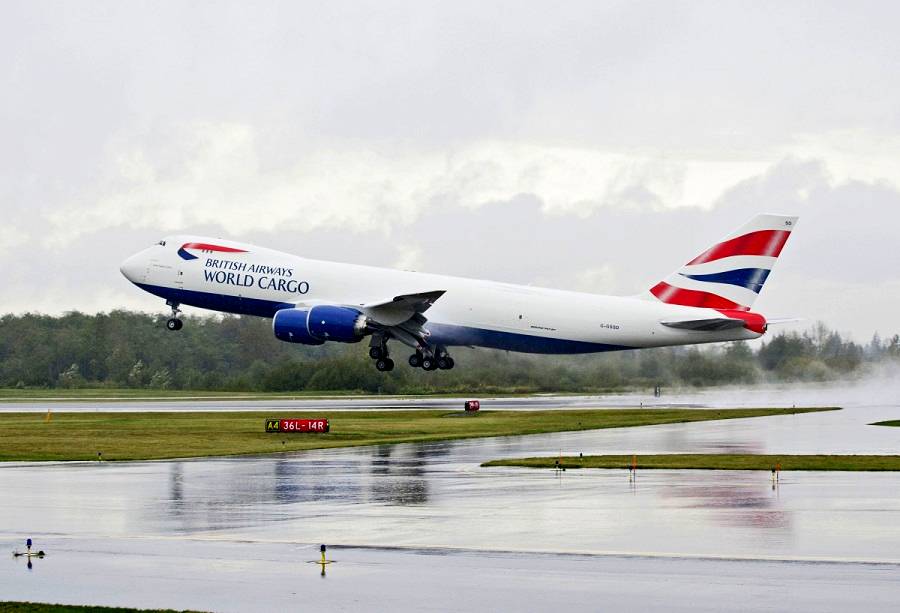 End of an Era Approaching
John W. Dietrich, Atlas Air Worldwide President and CEO had this to say, about this order:
"We are excited to expand our fleet and service offerings for our existing and prospective customers with these four new 777s. With the best team in the industry as well as our focus on innovation and prudent fleet management, Atlas is serving the evolving needs of the global supply chain and delivering value for our customers."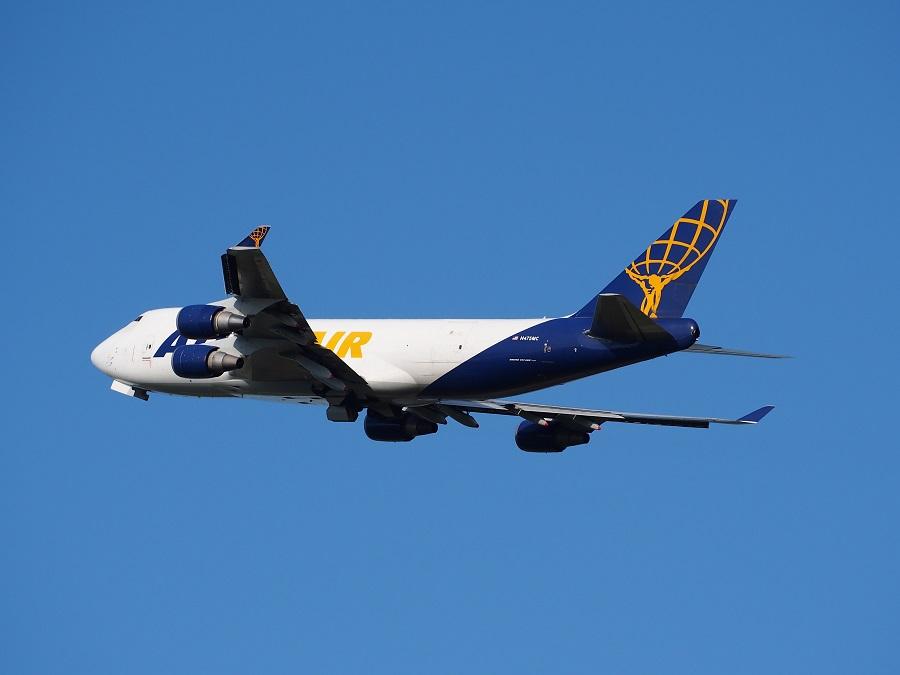 Aside from these four 777 freighters, Atlas Air will also be picking up four 747-8Fs in 2022. As we previously saw, these will be the last 747s that Boeing will ever make. The airline expects the first of them to arrive in May. It will be interesting to see how Boeing and Atlas will celebrate the delivery of the last of these jets. This will surely have to be a larger event than what Airbus did with its last A380 delivery.