RTX, the parent company of Pratt & Whitney, recently revealed more details about its GTF engine issues, which have A320neo operators worried.
IndiGo, India's largest airline, recently got permission from its aviation regulator to wet-lease 11 Airbus A320s, with more possibly to follow. This is because the airline has had to ground around 40 A320neo family aircraft, because of problems and inspections involving their Pratt & Whitney engines.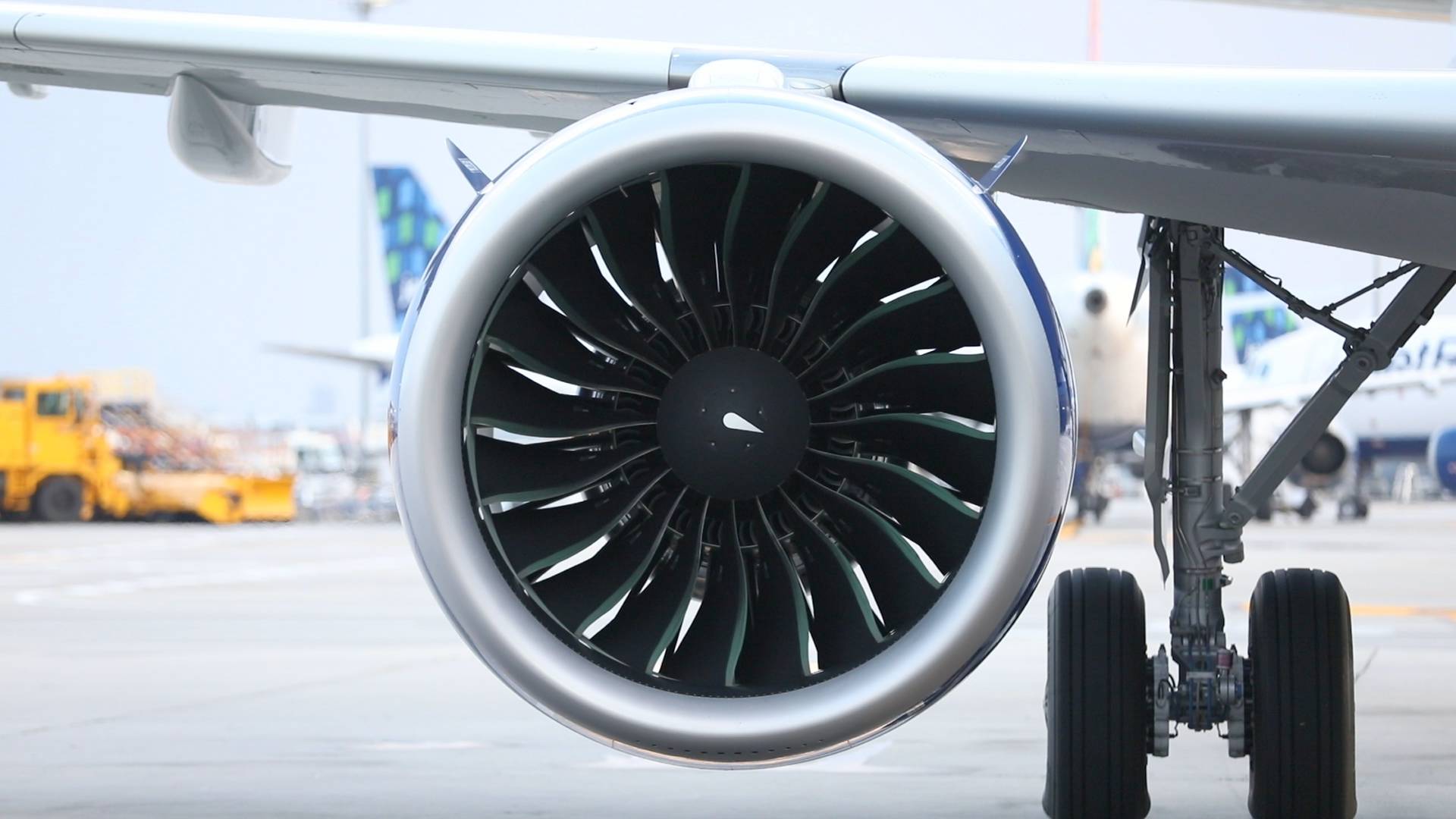 We first heard of this problem last July. It has to do with contaminated powdered metal, used to make high-pressure turbine disks in PW1100G engines. This is the geared turbofan (GTF) variant that Pratt & Whitney makes for the A320neo family.
When that issue first came to light, the most immediate concern involved around 200 engines. Airlines operating these aircraft had until mid-September (i.e. now) to inspect them. Arriving at the height of the summer season (for those in the northern hemisphere), this was a headache for many airlines.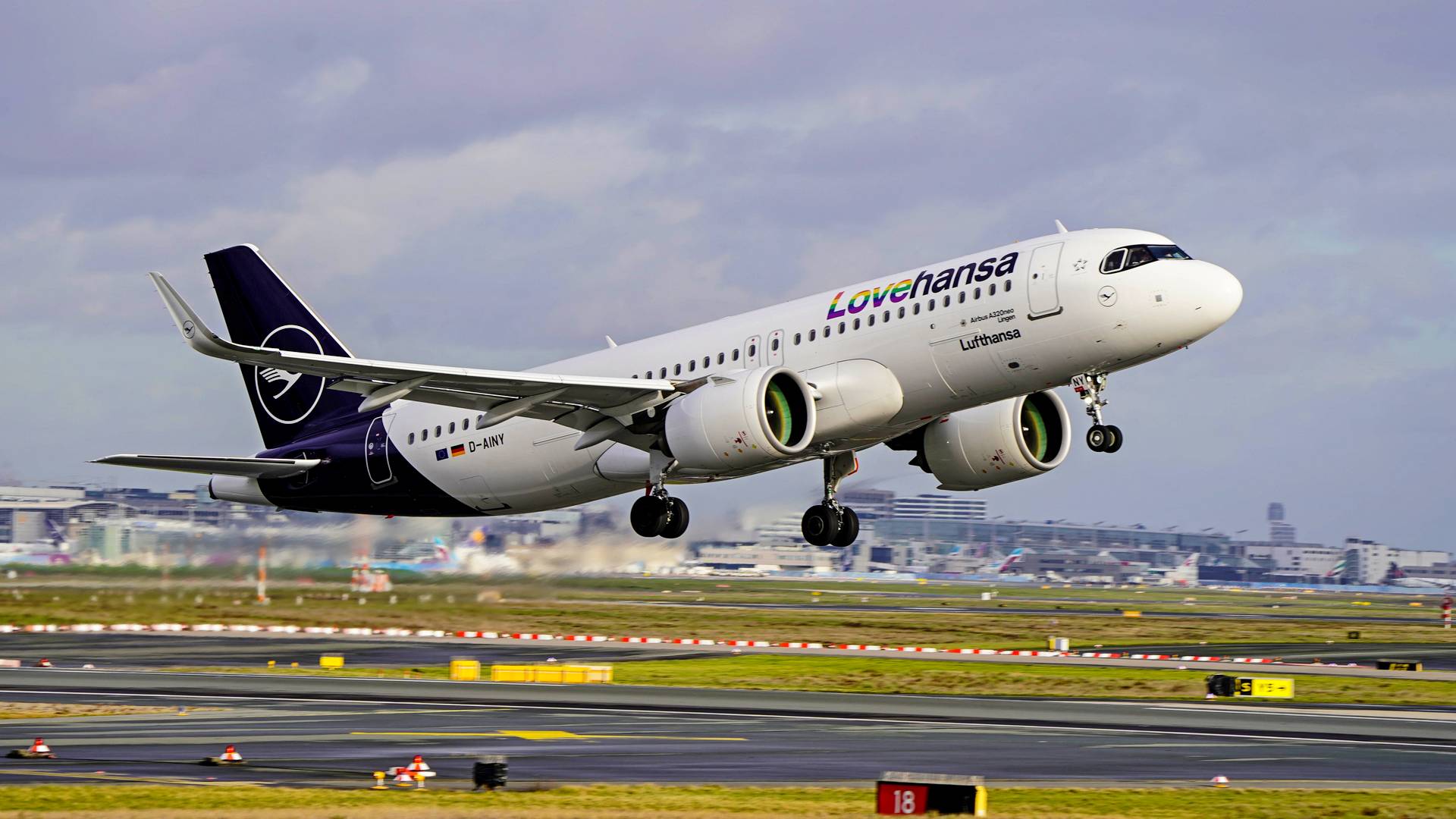 But the total number of engines requiring such inspections was much higher – around 1,000. This week, RTX (formerly Raytheon) said that it will take three years to inspect the remaining Pratt & Whitney engines, in the A320neo fleet. A key factor is that it could take up to 300 days to work on each engine.
Grounding A320neo Narrowbodies With Pratt & Whitney Engines
After September, around 600 to 700 engines will still need checks. The company made these engines between 2015 and 2021. According to new reports, the process to inspect these engines could temporarily ground as many as 350 aircraft per year through 2026.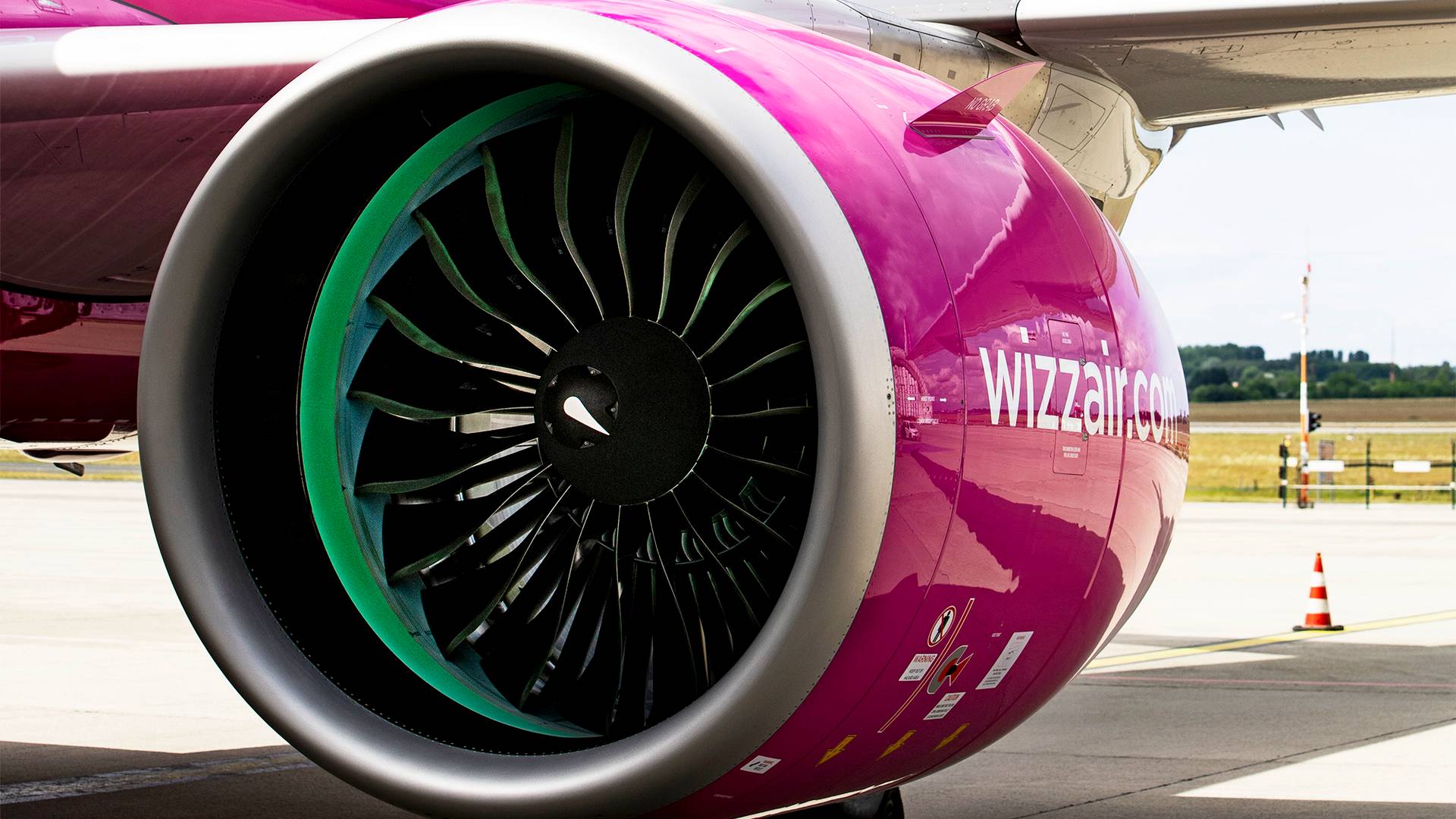 Industry stakeholders are still trying to work out the operational impact of this extra work on Pratt & Whitney engines, for A320neo operators. Many airlines have additional downtime over the winter months, which could give them some valuable flexibility. But without more engines, long repair times will still keep planes out of service beyond those less busy periods.
A number of airlines, like Lufthansa, Air New Zealand, Scoot in Singapore, and Wizz Air in Hungary, all expect an impact on their effective capacity from these checks. Delta Air Lines seems cautiously optimistic, saying it expects "a minimal hit".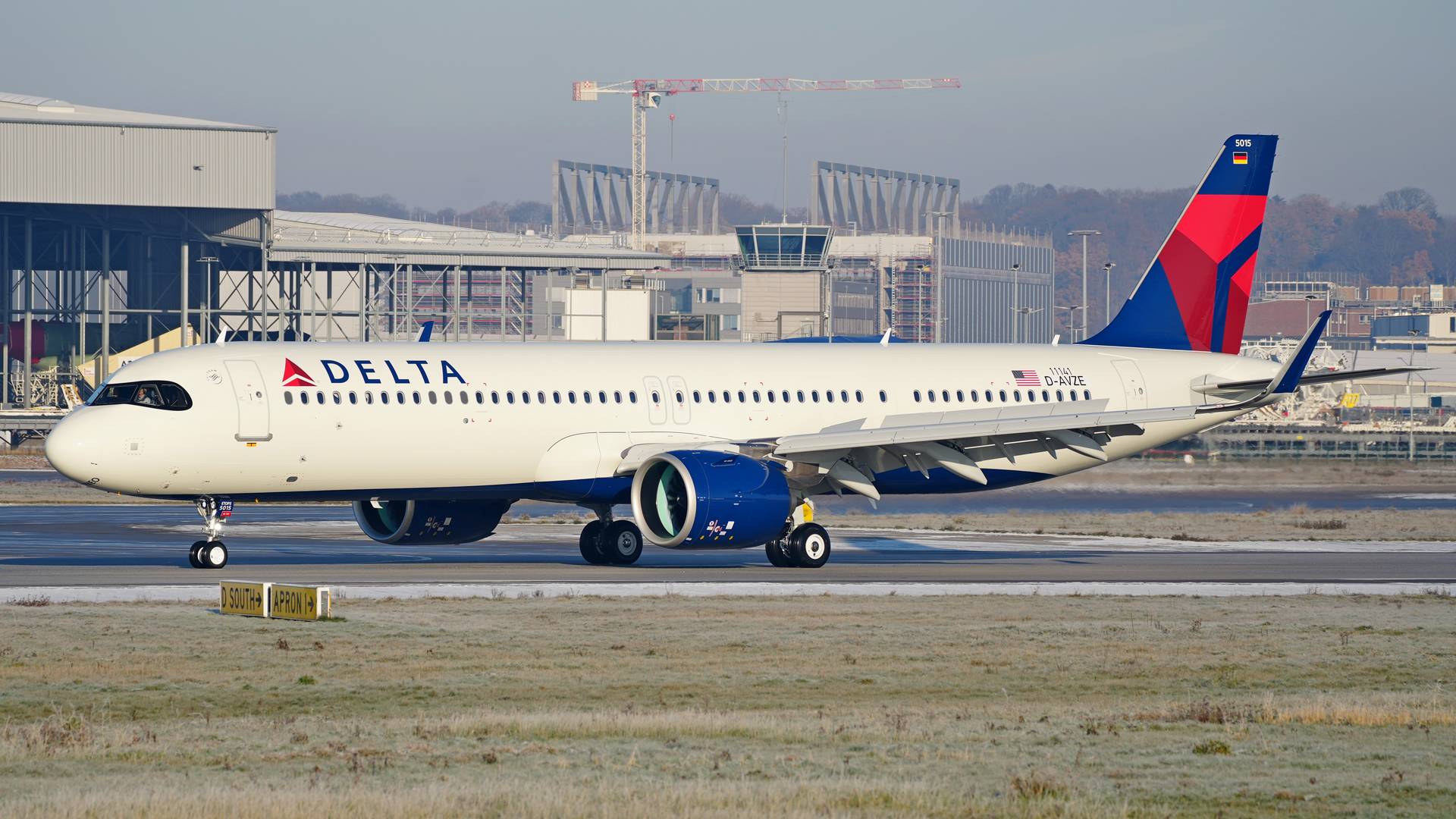 The full effects of this issue may still take time to assess. A number of Pratt & Whitney suppliers, like IHI and Kawasaki Heavy Industries in Japan, plus MTU Aero Engines in Germany, are bracing for a hit in their earnings.
The matter seems to affect only Pratt & Whitney GTF engines for the A320neo family. Other P&W GTF variants power the Airbus A220 and Embraer's E2. But P&W sales for the A320neo family far outstrip these.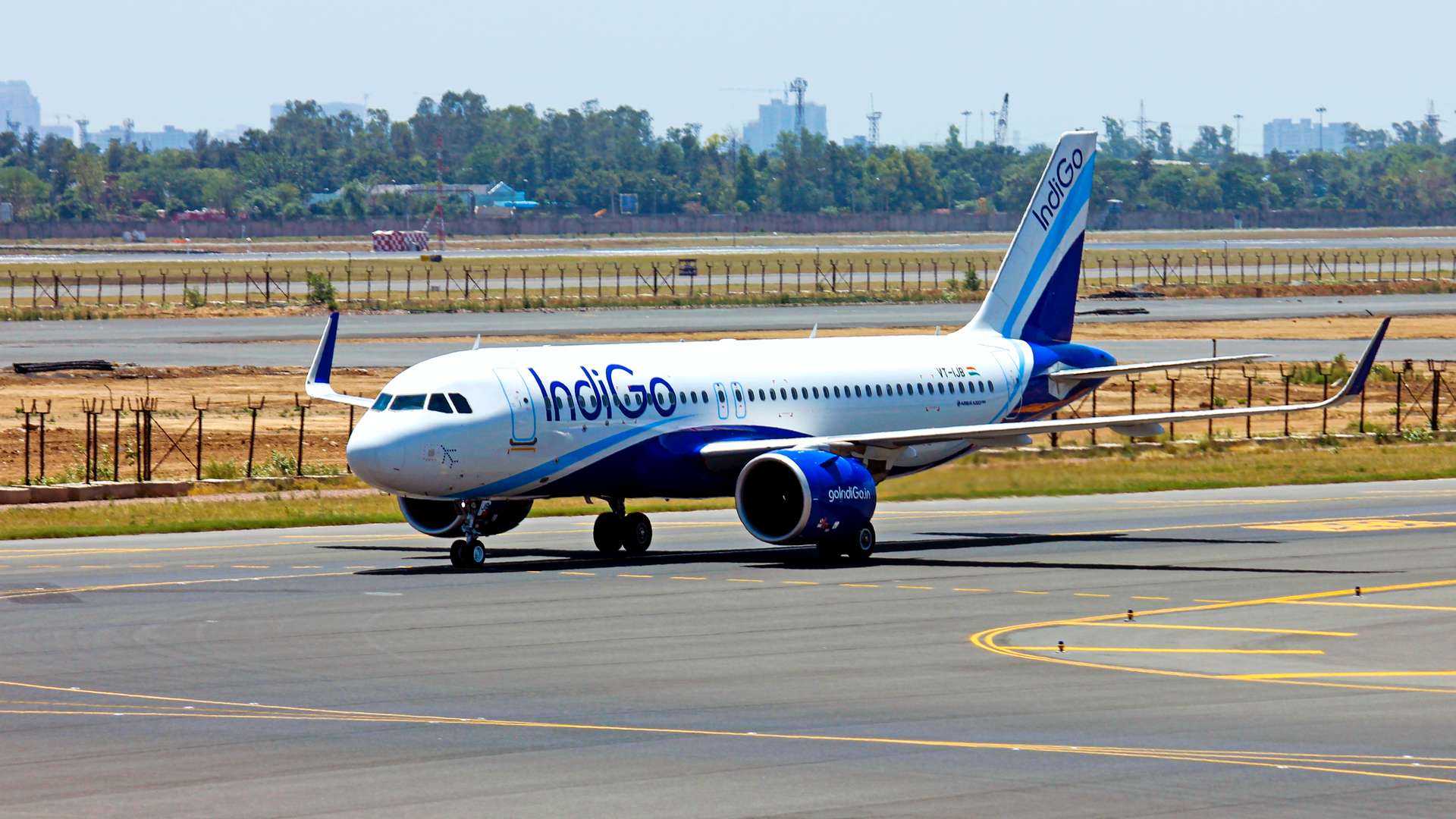 And this adventure means that Pratt & Whitney is likely to lose big orders for new engines, from airlines like IndiGo. The Indian airline still hasn't decided on the engines for the A320neos in its recent, giant order.