In a shocking development, news reports indicate that Lockheed Martin and Boeing are in advanced talks to complete a merger!

Questions about Boeing's long-term future have kept aviation analysts busy since well before the pandemic. Problems with the development of the 777X, then the grounding of the 737 MAX, and newer problems with the 787, have all shaken the aviation giant.
Boeing's CEO Dave Calhoun has recently said that he feels better now about the company's future, than when he took over in 2020. But as it turns out, this wasn't the full story. According to several individuals with knowledge of the matter, negotiations for a merger between the Boeing Company and the Lockheed Martin Corporation have already been ongoing for several months.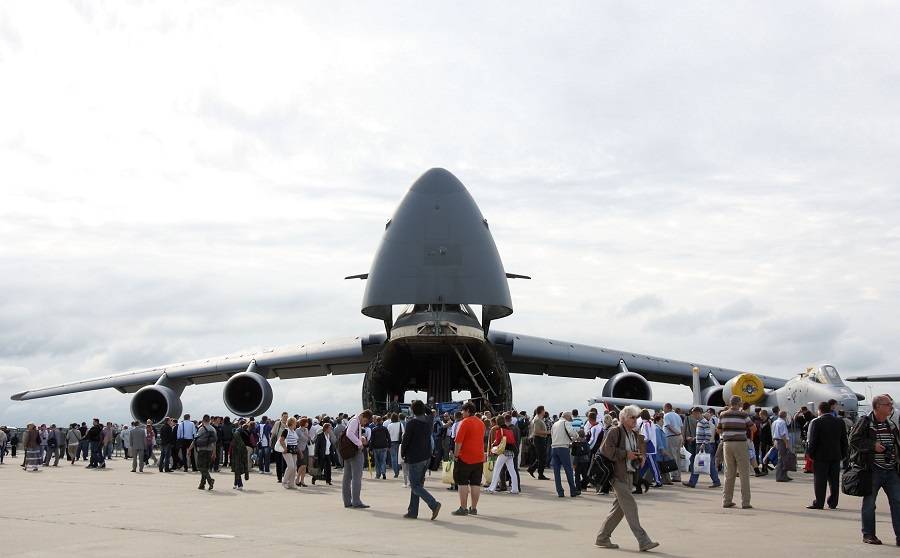 An Outright Takeover?
At present, Boeing and Lockheed are quite similar in terms of revenue. Obviously, Boeing was much bigger before the MAX crisis and still has more employees. But Lockheed is the world's largest defense contractor. Lockheed Martin came into being in 1995, after the merger of Lockheed Corporation and Martin Marietta. Boeing itself absorbed McDonnell Douglas, in 1997. At that time, the post-cold-war environment saw a substantial number of mergers among defense and aerospace companies.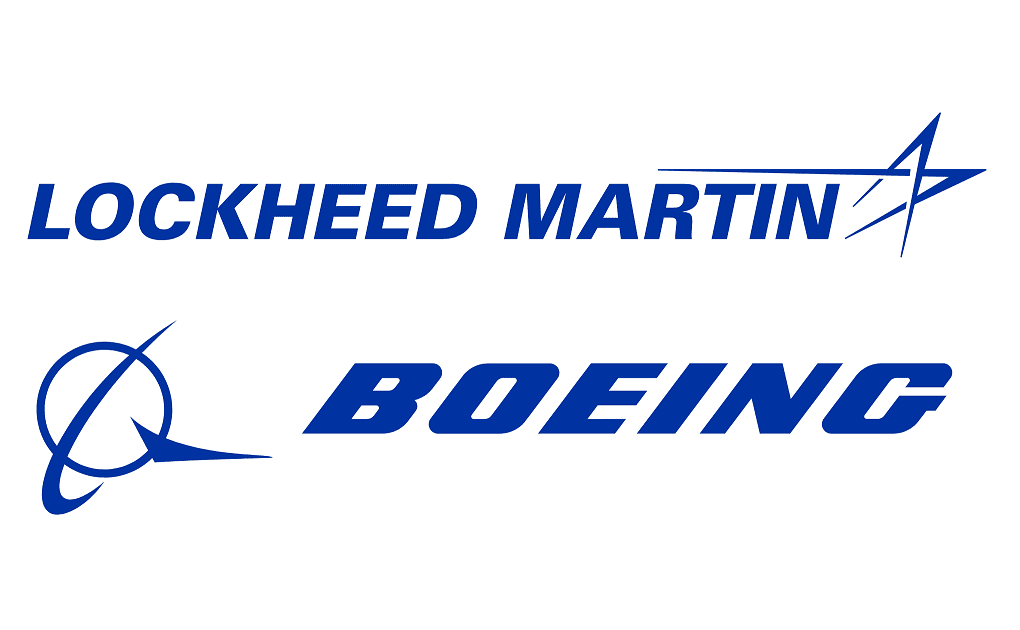 But that environment is different today. The size of Lockheed and Boeing would suggest that a merger would be unlikely to get approval from the U.S. Department of Justice. For this reason, it would seem easier for Lockheed to only absorb Boeing's Defense, Space & Security division.
However, it seems that the discussions between the two companies involve Boeing in their entirety. In the merger, Lockheed would take over Boeing. But Boeing's name could still survive in the process – or at least its logo. Which, of course, is basically the old McDonnell Douglas logo.
Here it is worth mentioning that Lockheed and Boeing are already business partners in a number of projects. Each of the two companies owns one-half of United Launch Alliance (ULA), which handles space launches with the Atlas, Delta, and other platforms. Before news of this merger materialized, we knew that Boeing's share in ULA may have been up for sale – possibly to Lockheed.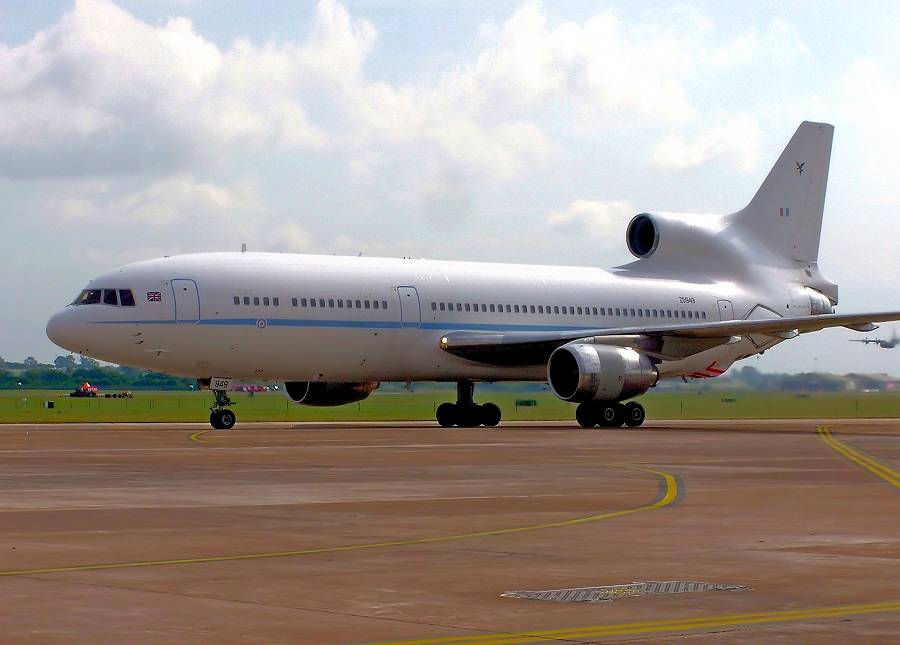 Lockheed and Boeing Against Airbus?
If the merger goes ahead and includes Boeing Commercial Airplanes, then Lockheed will be making a comeback as a manufacturer of airliners. The last airliner Lockheed produced was the L-1011 Tristar. It was an iconic airliner, but commercial sales were not impressive. Its production ended in 1981, with Lockheed supposedly vowing to stay clear of commercial aircraft since.
Obviously, a lot of water has gone under the bridge since. The two companies hope to conclude a merger deal before the end of the year. But since the DoJ is likely to have one or two objections, Boeing and Lockheed don't expect the deal to be finalized before mid-2024, or later.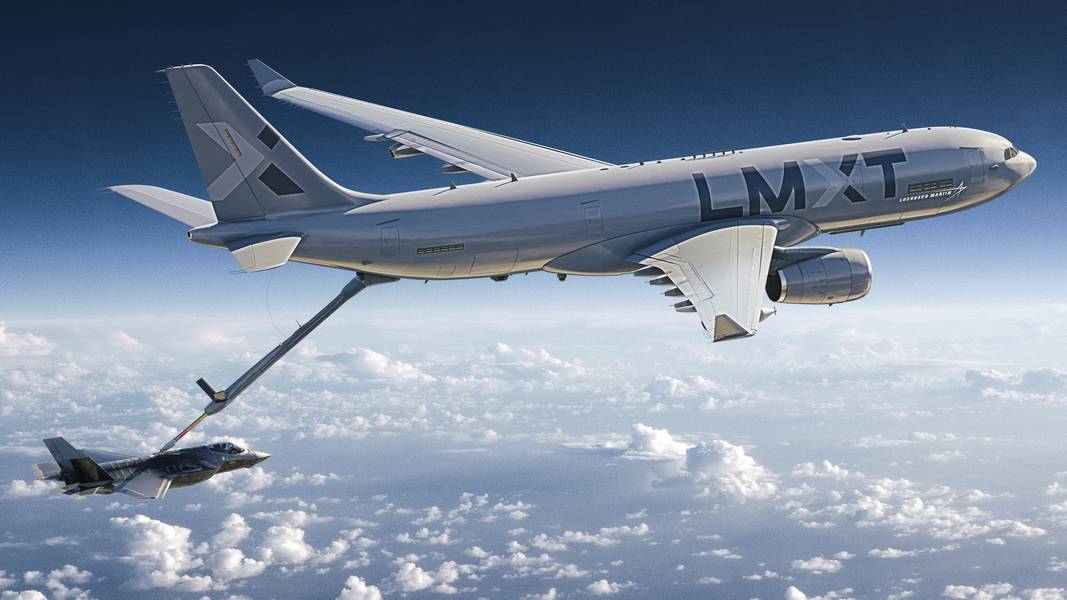 It will be interesting to see how Airbus reacts to this development. Lockheed partnered with Airbus to pursue what would have been the "KC-Y" air refueling tanker competition, with a version of the A330 MRTT. But with the U.S. Air Force reportedly rethinking its plans about another air refueling platform, the Airbus-Lockheed partnership likely wouldn't have lasted.
More interestingly, we will have to wait to see how the Lockheed – Boeing merger will affect the new company's plans for a new airliner, to compete with Airbus. Financing the development of such a design would have been a challenge for Boeing, whenever it might have come. The effect of Lockheed's arrival in the scene completely redresses this balance.