An Alaska Airlines flight had to return to its departure gate, because of what a pilot described as a "failure to get along" with the other!
This summer ramp-up of aviation operations has already seen just about everything, in terms of challenges. Shortages in pilots, baggage handlers and other airport staff, troublesome rules around slots, renegotiated pilot contracts and a public that's eager (and finally, able) to travel, made for quite a challenging few months.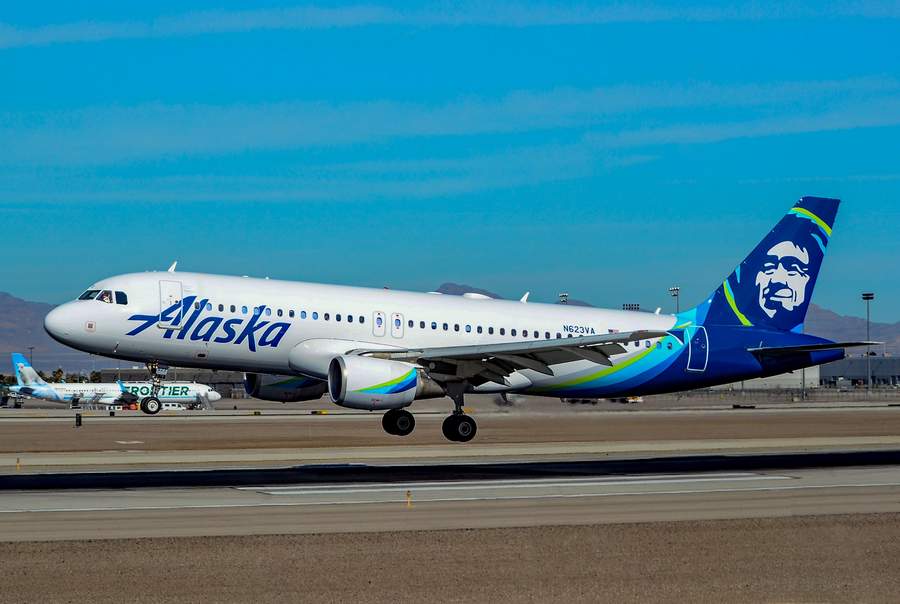 But this one is different. This unusual pilot story involves Alaska Airlines flight AS-1080. The airline performs this service six times a week, departing from Washington Dulles International (KIAD). Its destination is San Francisco International (KSFO). Typically, the flight leaves Washington at 4:10 pm local time. But on Monday the 18th of July, it would be over three hours late.
According to the passengers, a storm had already delayed their flight for 1.5-2 hours (passenger accounts vary). Then the aircraft pushed back from the gate. But a short time later, a pilot made a public announcement, informing the passengers that the Alaska Airlines flight would return to its departure gate.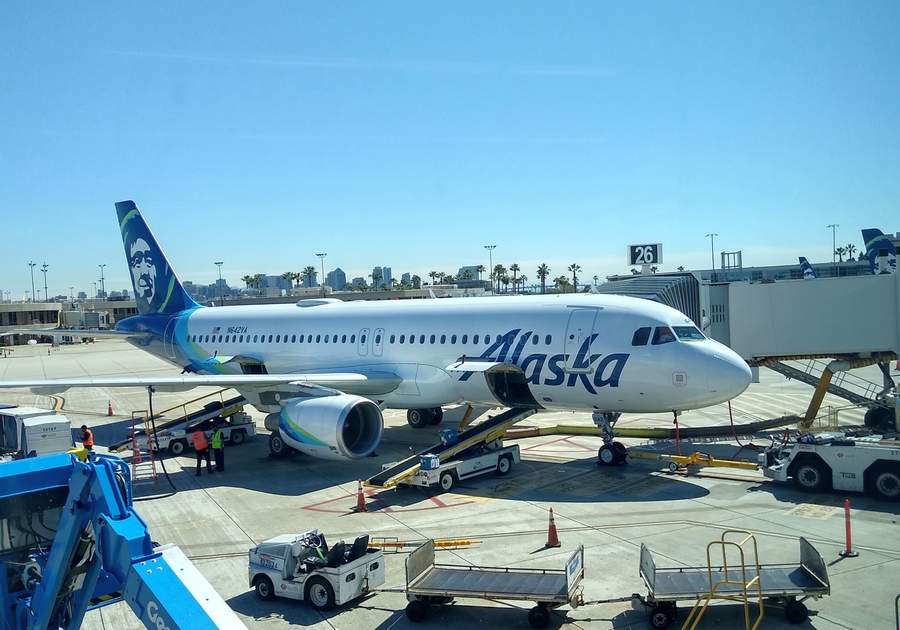 Alaska Airlines Pilot – A Dramatic Exit?
The exact wording of the pilot, whom passengers identified as the captain, varies slightly. But the gist of it was that this was "a failure of the captain and first officer to get along", according to the pilot's PA. The Alaska Airlines pilot added that this was happening "in the interest of safety". Sure enough, the aircraft returned to the gate and the pilot disembarked.
The airline then had to find a new pilot very quickly. According to reports, the airline re-scheduled another pilot, that was due to fly from Washington to Los Angeles International (KLAX). This gave Alaska Airlines a bit more time, to find a pilot for this flight. Eventually, it, too, departed with a delay of about two and a half hours. We don't know if the airline could (or wanted) to re-roster the pilot who left from the first flight, to fly again that evening.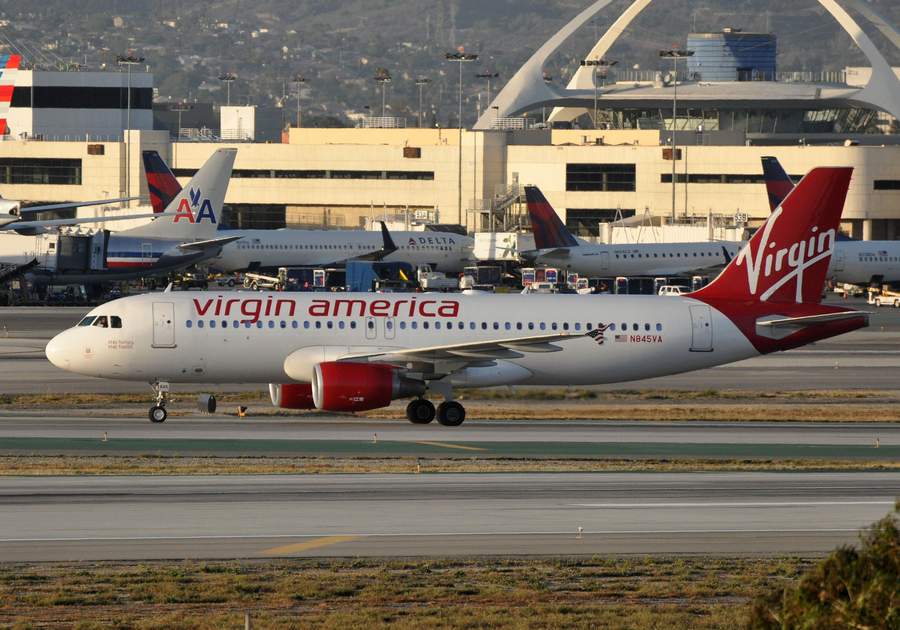 In general, pilots are encouraged to avoid certain discussions (e.g. politics, religion) to avoid unnecessary confrontations. By the time the Alaska Airlines pilot made his decision to leave, he and his colleague had already spent some time together, during this weather delay.
We will likely never know what happened to cause him to refuse to fly. But having affected two flights, the event was likely costly for the airline, which reportedly compensated some of the passengers.