Akasa Air accuses India's aviation regulator of not intervening to stop its pilots from resigning, which caused multiple flight cancellations.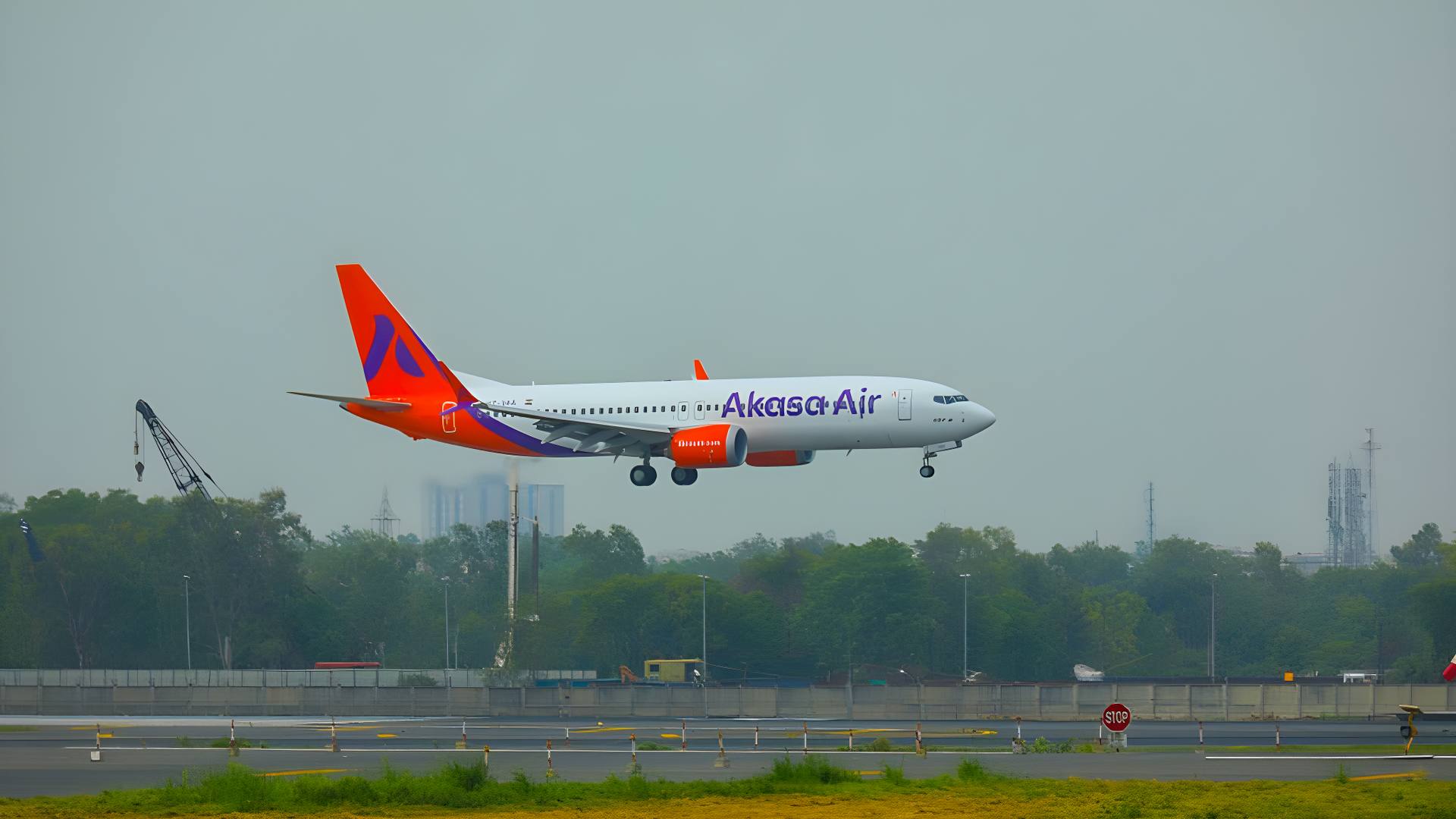 Akasa is quite a new airline, commencing operations in August last year. It has an all-737 MAX fleet, currently consisting of 20 aircraft. 19 of them are 737-8s, the 20th being a 737-8200, i.e. a high-density 737-8. In total, the airline has orders for 56 more aircraft, primarily 737-8200s.
However, one hurdle that Akasa Air has had with its expansion involves its pilots. Over 40 of the airline's pilots have quit the company recently, in order to join other airlines in India. And crucially, Akasa Air claims that these pilots did not give the company the notice that India's aviation regulator requires.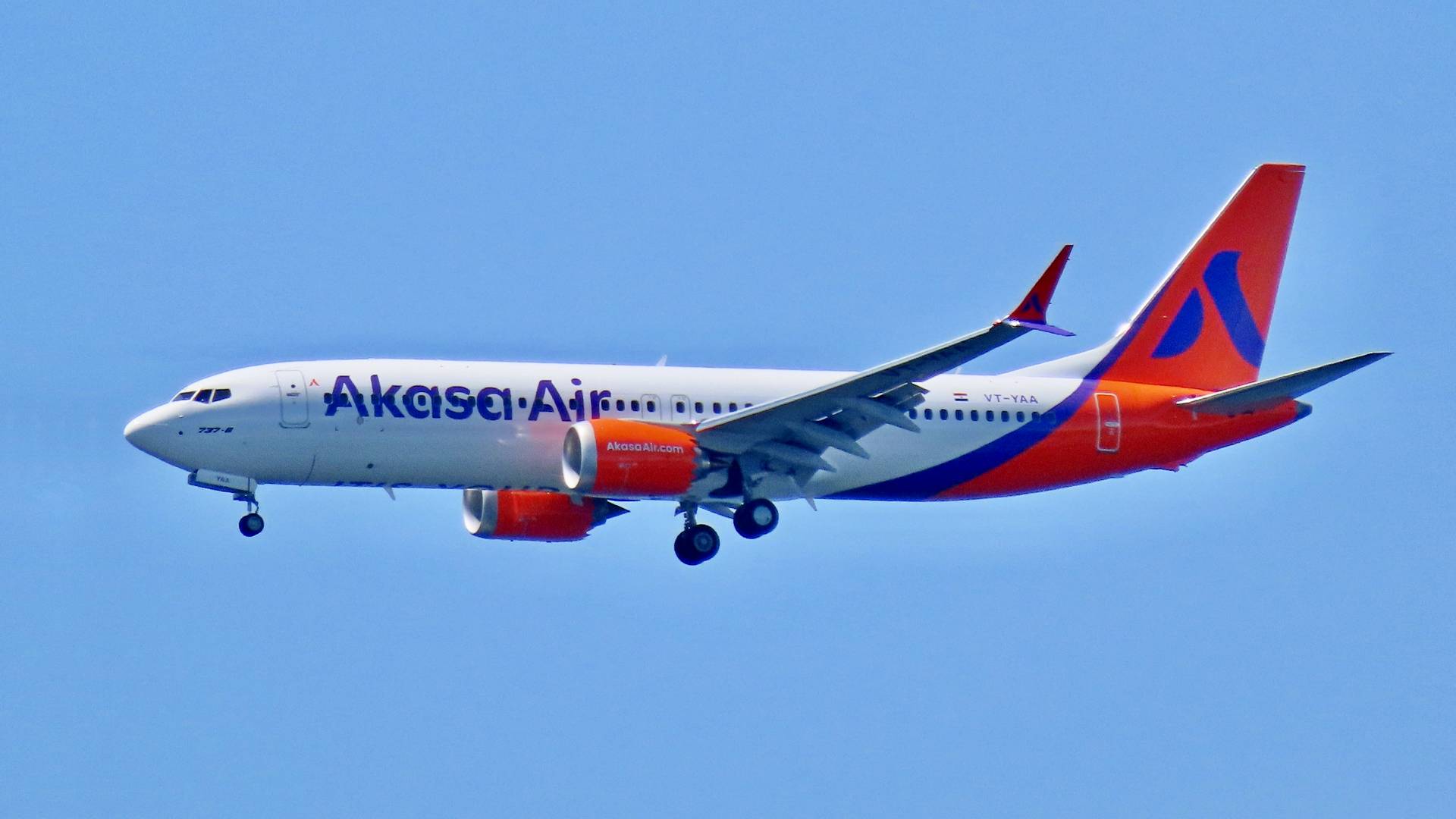 In India, this notice period can be between six and twelve months, depending on certain contract and employment conditions. The length of this notice period is attracting some controversy, with pilot organizations challenging it in court.
Akasa Air and its Pilots – An Untimely Standoff
However, Akasa is now accusing DGCA, India's aviation regulator, of not taking action against the pilots who don't abide by this regulation. And with nearly 9% of its pilots departing this way, the airline has had to cancel over 600 flights in August alone.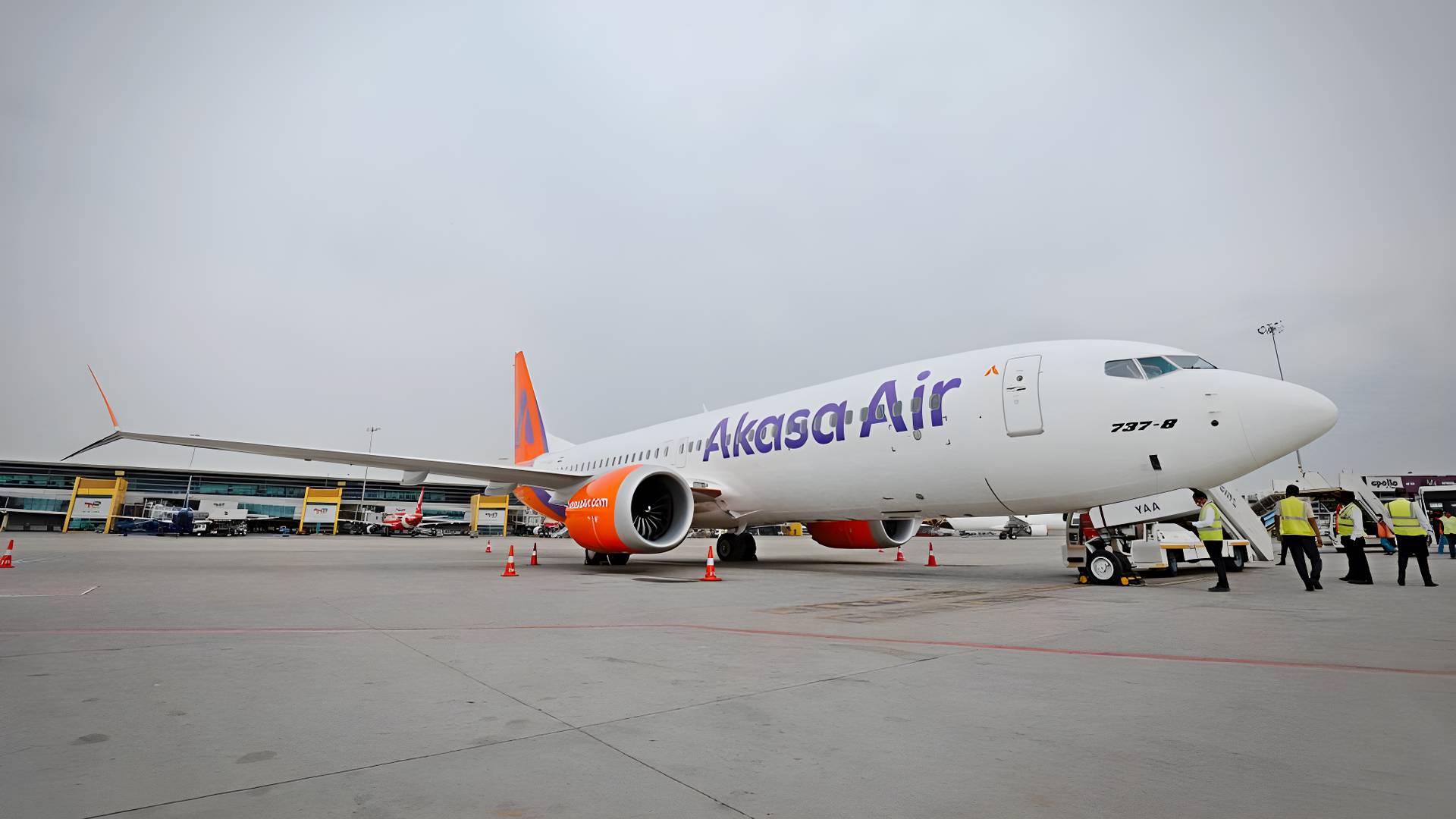 The airline also states that it is canceling 24 flights per day in September, for the same reason. As a new airline, this standoff with its pilots is putting Akasa Air in a difficult position. The airline environment in India is highly competitive and looks set to remain so for some time.
We have seen that IndiGo and Air India have placed the biggest-ever aircraft order and the second-biggest-ever order in history – within months of each other. Even with Go First and Jet Airways stopping operations and more problems elsewhere, Akasa Air started operations at a very competitive time.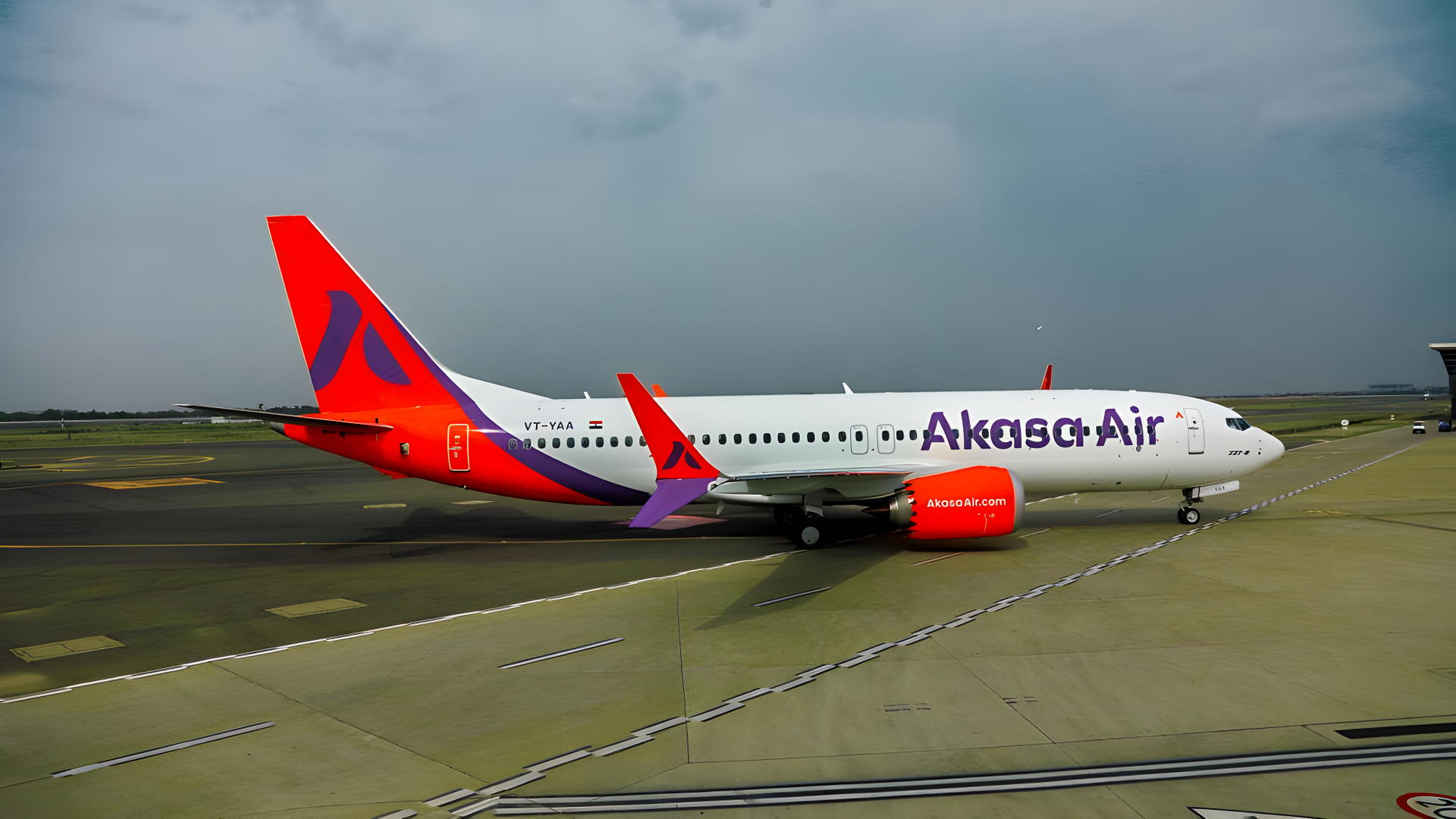 Even as Akasa Air sues 43 of its own pilots because of this story, it is planning to start flights to international destinations. The airline got approval for this earlier in September. Akasa has funding from billionaire investor and trader Rakesh Jhunjhunwala.