The United States government is pushing US-based airlines to make vaccines mandatory for all staff and could force most of them to do so.
For most of 2020, those in aviation, tourism, and many other business sectors that the pandemic hit were waiting for a vaccine. We now have several, and the same businesses are generally at the forefront of making recovery a reality. However, the subject of vaccination has become controversial in many parts of the world.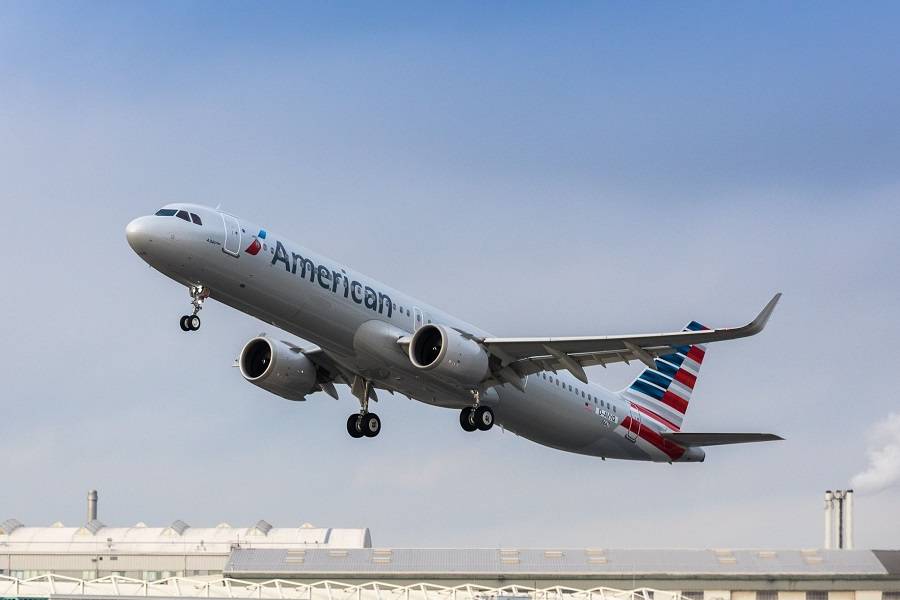 Here, each airline has chosen different strategies for vaccines and vaccination. Legislation in different countries has obviously played a big role here. In some countries, the "flag carrier" airline is still a state-owned organisation. So its employees are subject to broader regulations for State/Federal workers. We saw this in several Gulf-state airlines. This generally isn't the case in most of the world, however.
Vaccines For Airline Staff
But there is a catch. Even in places where airlines are private companies, many of them hold State/Federal contracts. So they are federal contractors, and as such, can be subject to more regulations. This appears to be the case for most of the airlines in the United States. And it led to what we see below.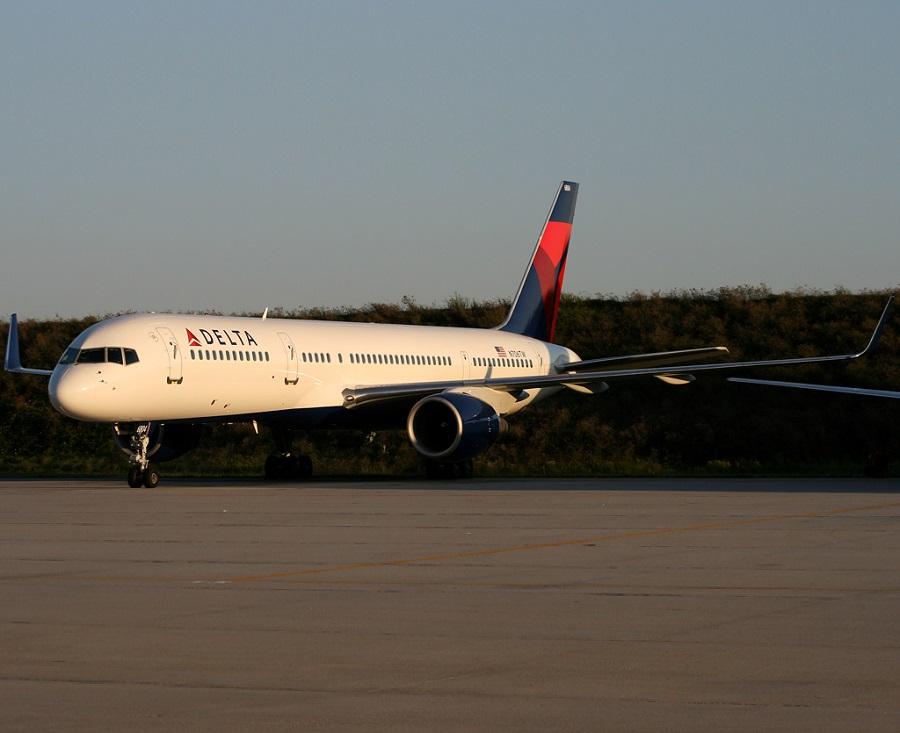 Vaccines will become mandatory for airline staff in the US if their airline is a federal contractor. This effectively applies to most airlines in the country. Many of them hold various contracts for military and/or civil reserve roles, making them federal contractors. The White House spoke with the CEOs of American Airlines, Delta Air Lines and Southwest Airlines on the matter recently.
Subsequently, American Airlines informed its employees of the situation. Until now, the airline had encouraged staff to get the vaccine. But they had not introduced any mandatory requirements. Elsewhere, we saw that United and others took a different approach. Earlier, United announced that nearly 600 airline staff faced termination, for failing to get their vaccines. Later this week, the airline brought this number down to just 320 US-based staff.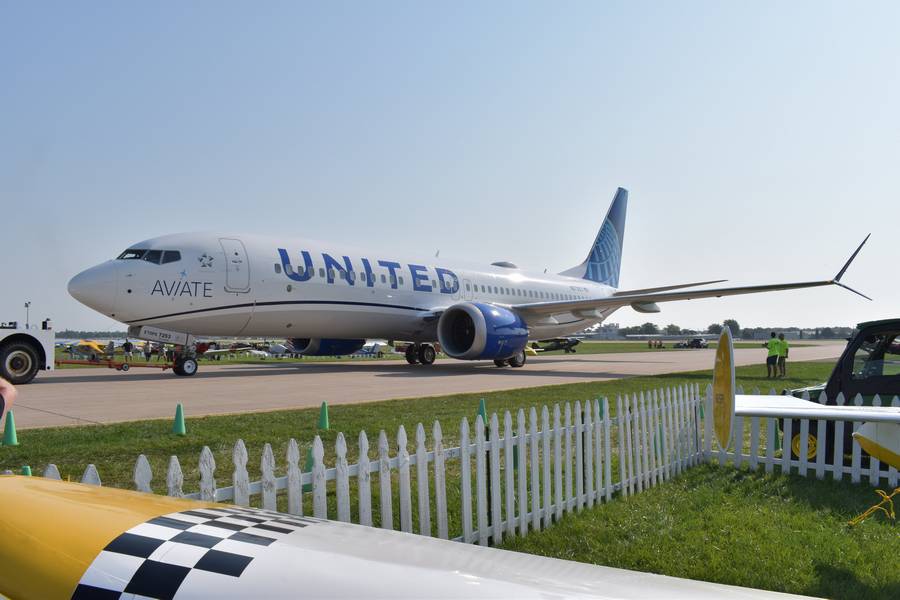 How Airlines Are Reacting
American has not yet given a deadline to its employees. But CEO Doug Parker and President Robert Isom had this to say to their airline staff, on vaccines:
"While we are still working through the details of the federal requirements, it is clear that team members who choose to remain unvaccinated will not be able to work at American Airlines. We realize this federal mandate may be difficult, but it is what is required of our company, and we will comply."
Some airlines reportedly asked for an extension of the deadline. However, White House COVID-19 response coordinator Jeffrey Zients dismissed such an action. Instead, he prompted airlines and airline staff to act quickly, making the vaccine implementation process as smooth as possible.
Airlines like JetBlue and Alaska said they would comply, having already communicated the requirement to their employees. Others, like Southwest, continue to strongly encourage vaccination for their staff. Delta reports that they continue "to evaluate the administration's plan", while 84% of their employees are already vaccinated.