After delays due to the pandemic, the Airline Pilot Club (APC) today reveals its Indicative Assessment and announces key partnerships with ATOs.
The APC has already been in the making for well over a year. Its founders, Andy O'Shea and Petter Hornfeldt are both airline Captains, with decades of experience in training between them. The purpose of their new project is to reverse a two-fold, frustrating discrepancy.
The first is the simple fact that many people can't access the funds they need to get into aviation training. There are different ways out there to get training. However, even at the lower end the prices (at middle five figures of most well-known currencies) are beyond the reach of many. Loans are the usual way, but not everyone can offer the collateral banks typically need.
Secondly, there is the case of those who do go through training, get their licenses and never find employment in an airline. APC partners O'Shea and Hornfeldt feel that this is in part because individuals who DO have the necessary funds for training, don't always have the aptitude, the skills or the character traits that airlines are looking for.
The APC's role
Captain Andy O'Shea, as an instructor and senior examiner for over 20 years, has reported seeing the latter issue crop up too often. He has worked to solve this problem at the MCC level. However, both he and Captain Hornfeldt feel that the problem needs to be addressed before training begins.
The two partners have spent a long time pursuing ways to find able candidates, that can become good future pilots. To find these able candidates, they have developed an Indicative Assessment. Those who would complete this assessment successfully, would then be able to secure favourable funding conditions for their training. The goal is to make this assessment a tool that these financial institutions can use as a reliable benchmark, in providing funding. Finally, APC also aims to provide access to insurance for trainees, that will eventually develop to Loss-Of-License insurance.
"Our partner ATOs range from a global leader in airline pilot training, two mid-size ATOs and finally to a provider of an outstanding APS MCC. All four ATOs train pilots for well-known international and regional airlines. These airlines are perfectly placed to catch the next wave of pilot recruitment when it comes in 2021 and beyond. Our ATOs' locations, airline partnerships and quality make them the perfect ATOs for APC members to do their training", said APC founder and CEO, Captain Andy O'Shea.
"We will be revealing our partner ATOs in separate press releases over the next few days. Our members will be delighted with the choice of ATO that we have made available to them."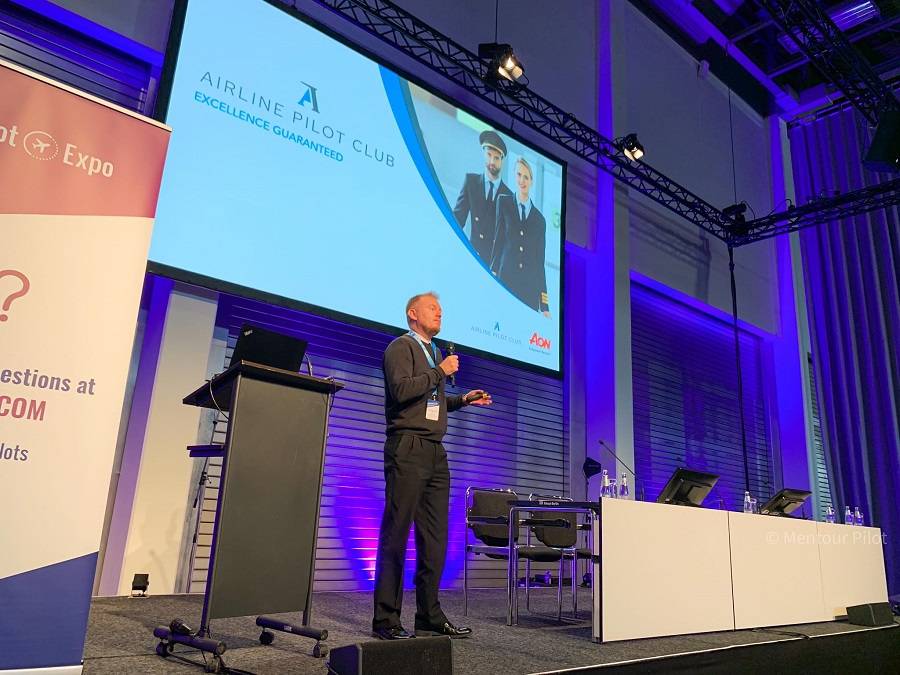 The Current Reality
Then the pandemic hit. Amongst its overwhelming effects, Covid-19 has either stopped or severely limited the activities of many flight training schools. They will need to work with airlines to determine how to proceed. In turn, banks and other lending institutions are less likely to offer favorable loans to students. And so, APC had to change its plans.

Flight training takes a long time. One year and a half to two years is necessary for most integrated courses. Depending on the aircraft, another two to four months may be necessary for a type rating. This means that those starting training now, will likely reach the pilot market when the airlines will once again return to normality. And while airlines will have a pool of redundant or furloughed pilots, many of them will retire or find other employment in the meantime.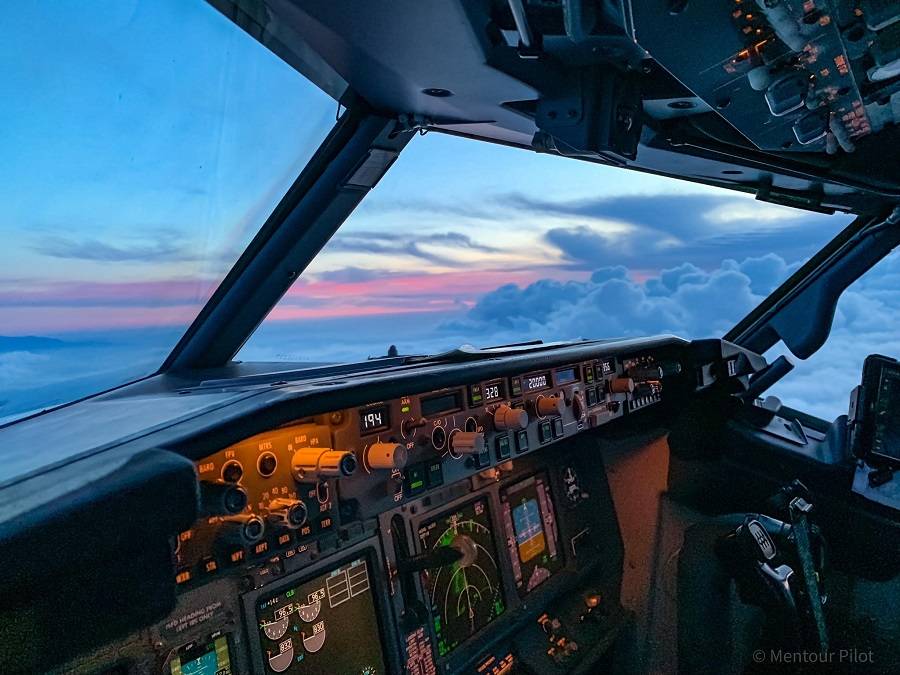 Updated Goals
Meanwhile, APC feels that potential new trainees still need to know if they have what it takes to be pilots, or if they need to improve. So they are today opening the APC website to those wishing to take the Indicative Assessment. They will continue to pursue funding options for new trainees, as the crisis develops. This remains the Airline Pilots' Club's ultimate goal.

APC members taking the assessment will have access to feedback. This is something missing from a lot of assessments or evaluations today. Members will learn where they need to improve, before continuing. They will also get access to webminars, discounts and more. APC has previously offered English language courses to early members.
APC Co-founder and COO, Captain Petter Hornfeldt added: "I am incredibly excited about finally starting to work with our APC members. It has been a long journey to get here but we now have a service I am proud of!
"The Indicative Assessment is a fantastic tool to instil confidence in future pilots and give them the insights and feedback they need in order to become better pilots and get more out of their pilot training. I am also looking forward to work continuously with our full members to improve in areas indicated by the Indicative Assessment and connect them with the strongest schools as well as other industry experts and airline pilots."