A male passenger received hospital treatment for injuries to his face after someone fired at an aircraft, according to authorities in Myanmar.
This event took place on Friday the 30th of September this year. It involved UB-149, which appears to be a regularly scheduled, domestic flight for Myanmar National Airlines. For this leg, the aircraft took off from Naypyidaw Airport (VYNT), heading for Loikaw Airport (VYLK).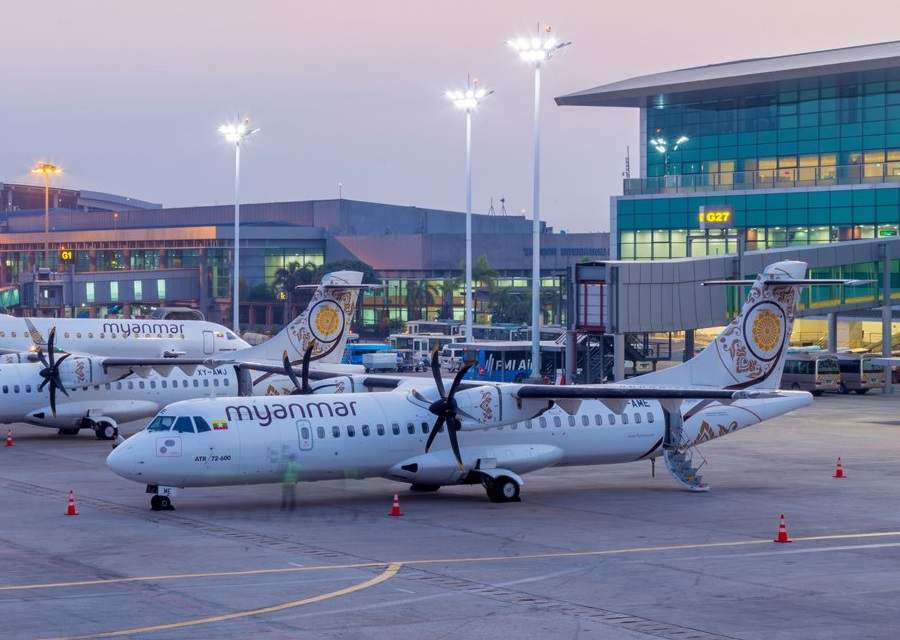 According to local sources, there were 63 people on board the aircraft when this event took place. The aircraft took off from runway 16 in Naypyidaw, quickly turning east for the short flight to Loikaw.
Myanmar's Military Council stated that people it called rebels and terrorists fired at the aircraft, as it descended towards its destination. The aircraft was descending through 3,500 feet at the time of the event, according to the same sources. Three of the fired rounds hit the aircraft at low altitude, piercing the cabin.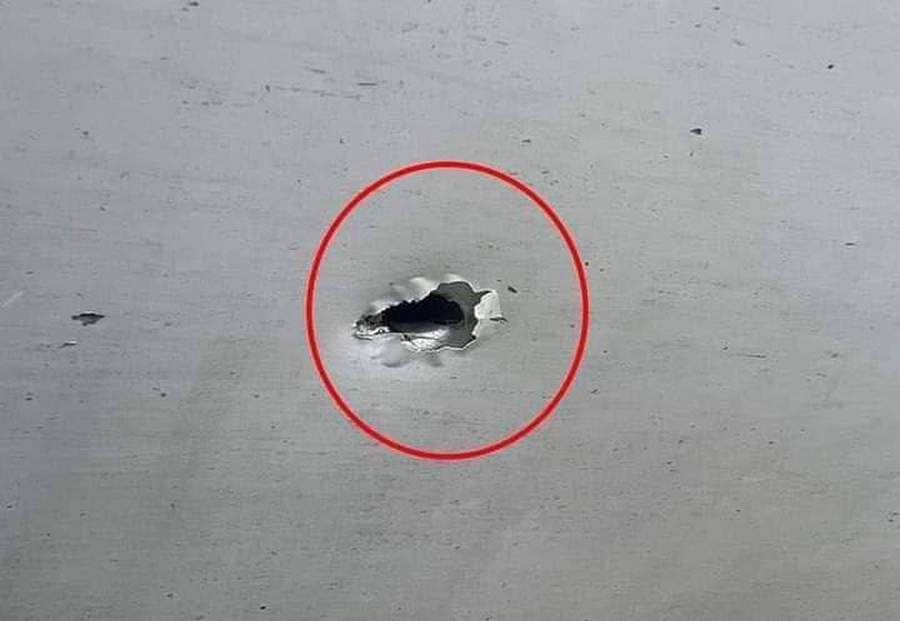 Aircraft Fired At – By Whom?
Initially, reports suggested that one round hit a young boy. But more recent reports indicate that the victim is a 27-year-old man. The aircraft landed safely on runway 19 in Loikaw Airport, at 8:45 am local time. There are photos (that we are choosing not to show here) showing an injury to the right side of this man's face.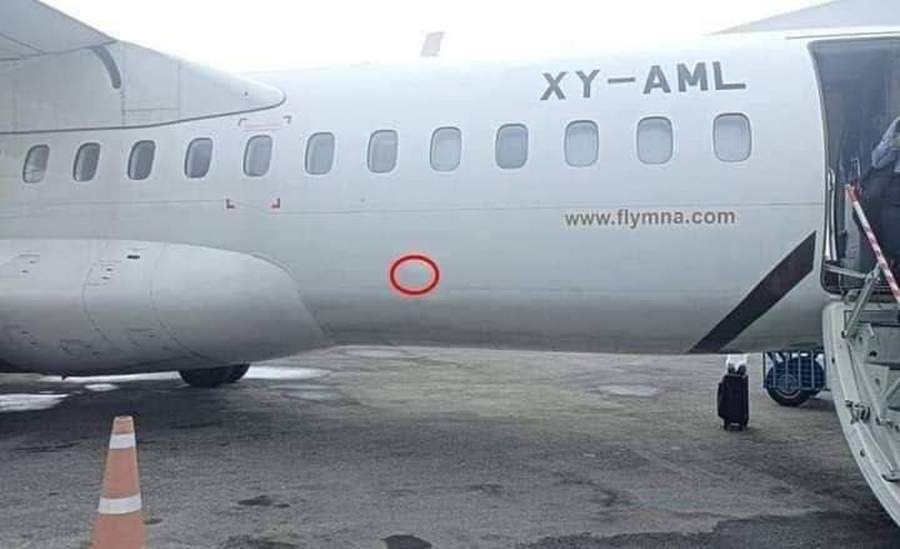 These reports suggest that this man's injuries are not life-threatening. It is difficult to verify information in Myanmar, as the country is under military rule, after a military coup that took place in February last year. According to other local sources, Myanmar's Military Council identified two different resistance forces as those who fired at the aircraft.
One was the Karenni National Progressive Party (KNPP), and the other was the People's Defense Force. A KNPP spokesperson denied any involvement in this event, maintaining that they avoid civilian targets. After this incident, the aircraft involved appears to have made a positioning flight to Yangon International Airport (VYYY), most likely for repairs.
This aircraft is an ATR-72-600 (212A), with registration XY-AML. It is only four years old, with Myanmar National Airlines being its only operator. Its owner is lessor DAE Capital. The airline currently has a total of eight ATR-72s, alongside two 737-800s.
Check out these latest videos from Mentour Pilot and Mentour Now on YouTube!