Airbus has reduced its use of Russian titanium in aircraft production. But the manufacturer will need more time to stop using it completely.
We have looked at how Russia's invasion of Ukraine has affected airline operations around the world. It has also affected aircraft manufacturers in a number of ways – not least because of the loss of Russia as a market. But Russia has also been the source of some raw materials for the industry.
Russian titanium has featured prominently in the supply chains of both Boeing and Airbus. Soon after the invasion, we saw the introduction of sanctions from the European Union, the United States, and many others. But while the sanctions affected coal and steel, they did not affect Russian oil or titanium.
Airbus, Russian Titanium, And Production Plans
Back in March, Boeing announced that it had stopped buying titanium from Russia's VSMPO-AVISMA. Airbus continued to procure titanium from the same Russian company. At the time, Boeing was not producing any 787s – which meant that it had a surplus of materials for this aircraft. The 787 uses more titanium than other Boeing models. Titanium sees more use in aircraft that make extensive use of carbon fiber and other composites.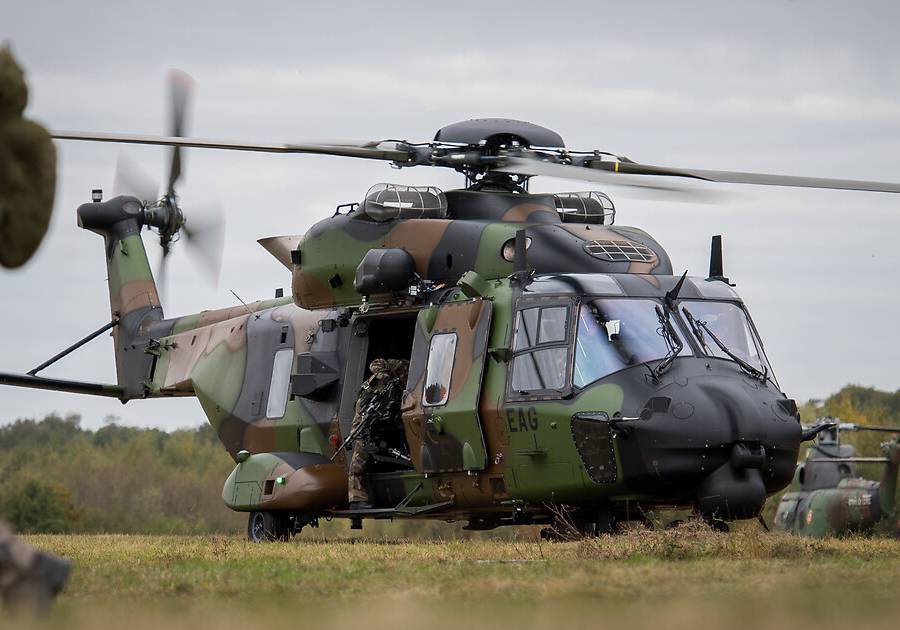 Airbus was slower in following the same path, however. For its military aircraft, Airbus has already replaced Russian titanium sources with others, reportedly in the United States and Japan. Airbus helicopters have also completed the transition to other titanium sources. But Airbus will take a bit longer to do the same for its commercial aircraft. The reasons seem to have more to do with the certification of titanium components, and less with the raw material itself.
Airbus and its suppliers can only use metal alloys with specific approvals and certifications, in the manufacture of aircraft components. So, in order to replace Russian titanium, Airbus must find AND get approvals for alternative sources. But the manufacturer now says that completing the transition is "…a matter of months, not years", according to Michael Shoellhorn, CEO of Airbus Defence and Space.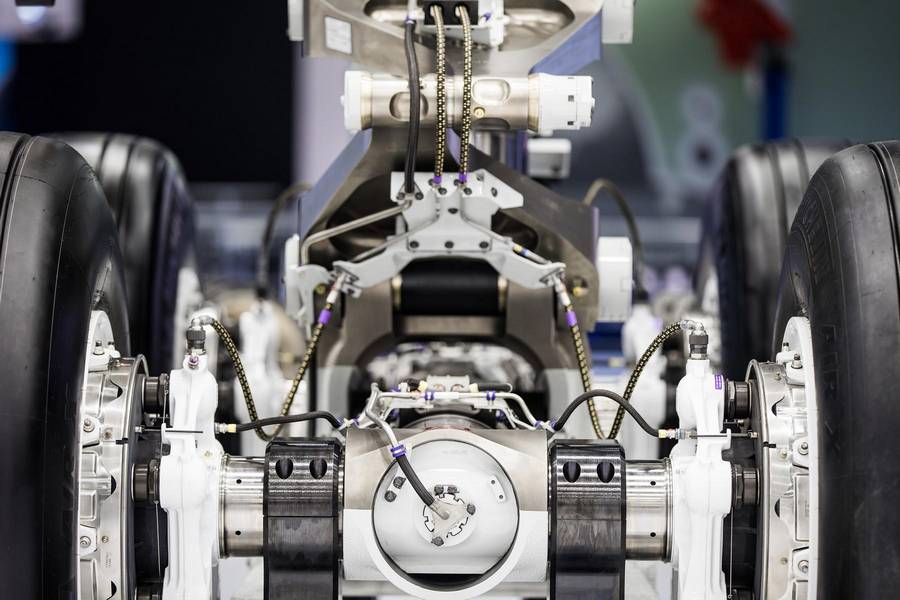 Ramping Up?
Commercial aircraft use titanium in their engines, in large components like landing gear legs, and in fittings for the fuselage. Again, the latter is particularly true for composite structures. Airliners making heavy use of such composites include the Boeing 787, the Airbus A350, and the smaller A220. The upcoming Boeing 777X incorporates a new composite wing, which will also require more titanium.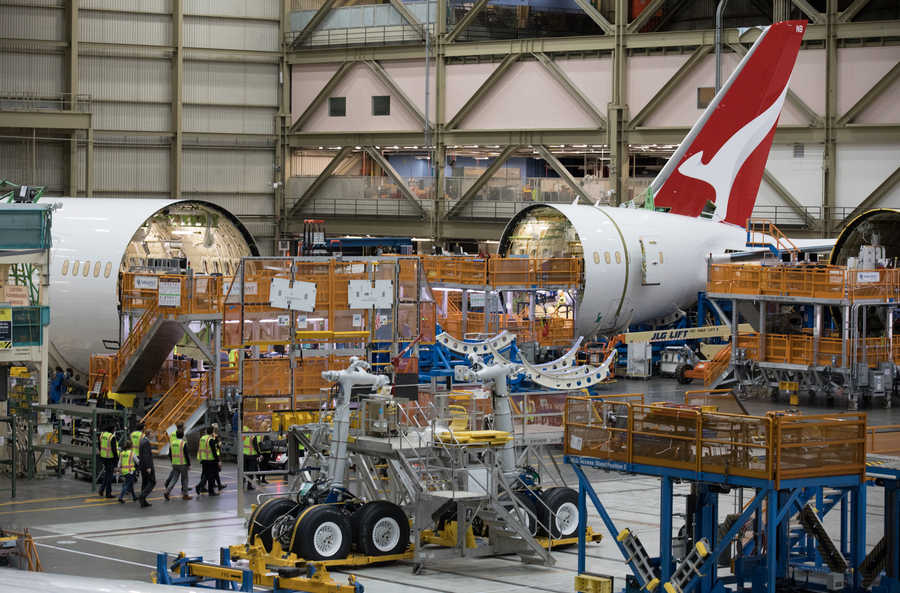 Airbus previously said that it could handle losing access to its current titanium source. But it is still unclear how companies in the supply chains of both Airbus and Boeing are dependent on the use of Russian titanium. As we have seen, Airbus is particularly keen to ramp up single-aisle aircraft production quickly, fighting supply chain production limitations as it goes.
The A320 airframe doesn't make as much use of titanium as some newer types. But the same can't be said about the A320neo's modern engines. So if Airbus is to hit its longer-term goals, from 2024 and 2025, quickly finalizing the transition towards more reliable material supplies, seems to make a lot of sense.
Check out these latest videos from Mentour Pilot and Mentour Now on YouTube!