In a development that could impact its costly dispute with Qatar Airways, Airbus began using a new lightning protection design for its A350.
The dispute between Airbus and Qatar Airways has been ongoing for two years. Despite calls for an out-of-court resolution, the dispute appears to continue unabated. The trial itself will take place during the coming summer.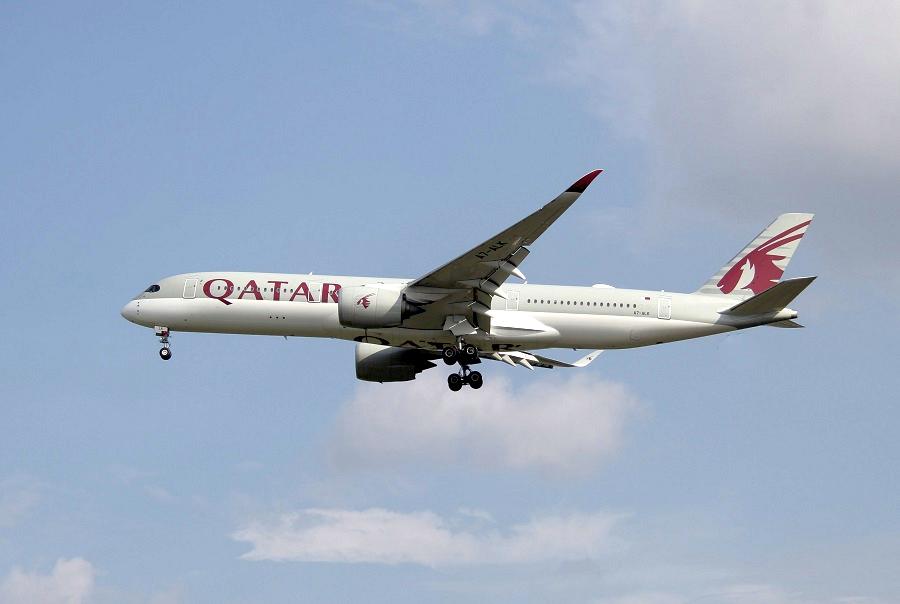 If you've somehow missed it, this dispute has to do with the paint and the underlying lightning protection layer of the Airbus A350. In some aircraft and under some conditions, the paint can chip away and reveal this layer, which can subsequently suffer damage.
Airbus and EASA, Europe's aviation regulator, have been reassuring operators that the issue is only cosmetic in nature. There is enough redundancy in the lightning protection of the A350 for the layer to protect the aircraft. Qatar disagrees. The reason the A350 needs this layer in the first place is that its composite body is less electrically conductive than aluminum.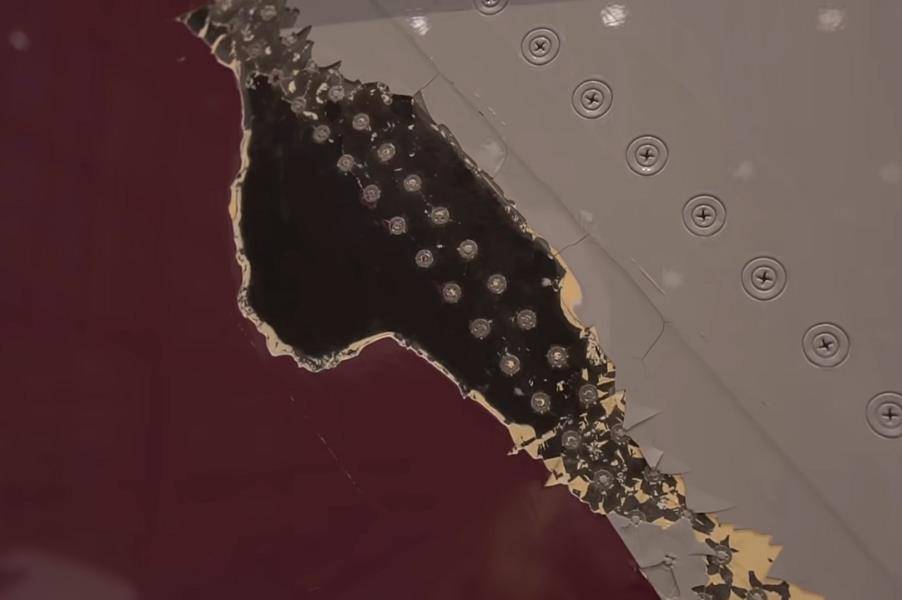 A lightning strike could still travel through carbon fiber, but repairs without such a protective layer would be more costly and time-consuming. Making this lightning protection layer adhere to both the fuselage of the A350 and the paint over it, is a challenge.
New Lightning Protection For the A350?
The different properties of these materials could make them more sensitive to extremes in temperature. However, Finnair has had problems in some of its own A350s, despite parking its jets in substantially different atmospheric conditions. Finnair and other A350 operators have worked out solutions for their aircraft by working with Airbus. No airline has stopped flying its affected A350s, except for Qatar.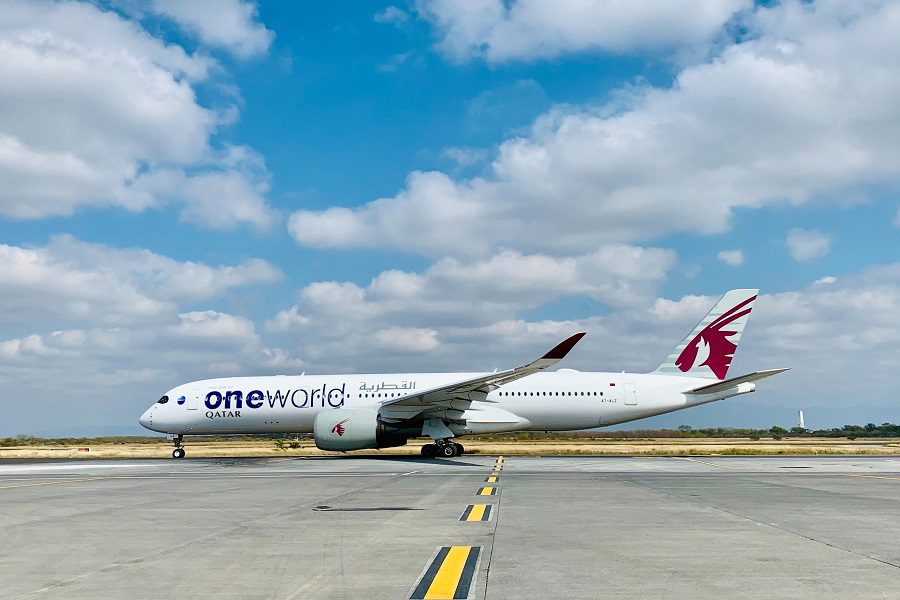 Quite early on in this dispute, we learned that Airbus has been working on a different type of lightning protection layer for its new A350 aircraft. The current layer's name is Expanded Copper Foil (ECF). Airbus has developed a new layer, which it calls Perforated Copper Foil (PCF). And the ongoing court proceedings in the Airbus-Qatar dispute now reveal that Airbus has started using the new layer in parts of its newly-built A350s.
The judge overseeing this case stated that the switch to the new design is significant in the dispute. Again, Airbus has stated that the shortcomings of the original lightning protection layer of the A350 are only cosmetic in nature. Qatar blames the damage on a possible design defect. Among other things, the two sides are arguing over access to testing information on the protection layer.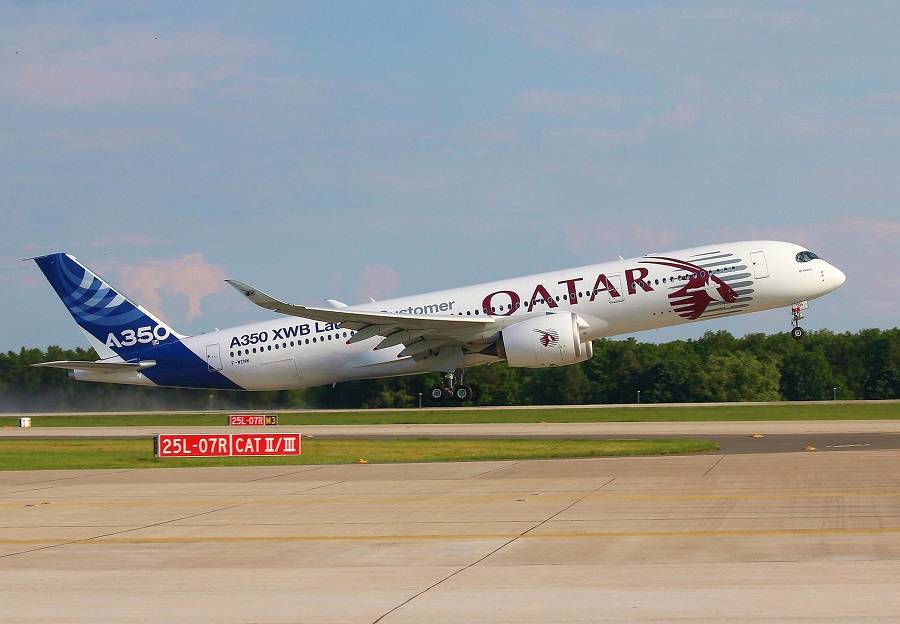 Qatar Airways needed its A350 fleet for last year's football world cup. The way the grounding of its fleet would affect its operations in that period was a crucial point in its complaint and compensation claim. Unfortunately, the $2 billion dispute does not seem to slow in intensity, despite this sporting event now being over.
Check out these latest videos from Mentour Pilot and Mentour Now on YouTube!