Airbus thinks it can increase the monthly production rate of the A220 to 14 aircraft per month, more than tripling its current output.
Many in the aviation industry are expecting Airbus to launch a longer variant of the A220 in the coming months. Airbus was quick to say that this would not happen at this year's Paris Airshow. But the manufacturer could announce such an aircraft late this year or early in 2024.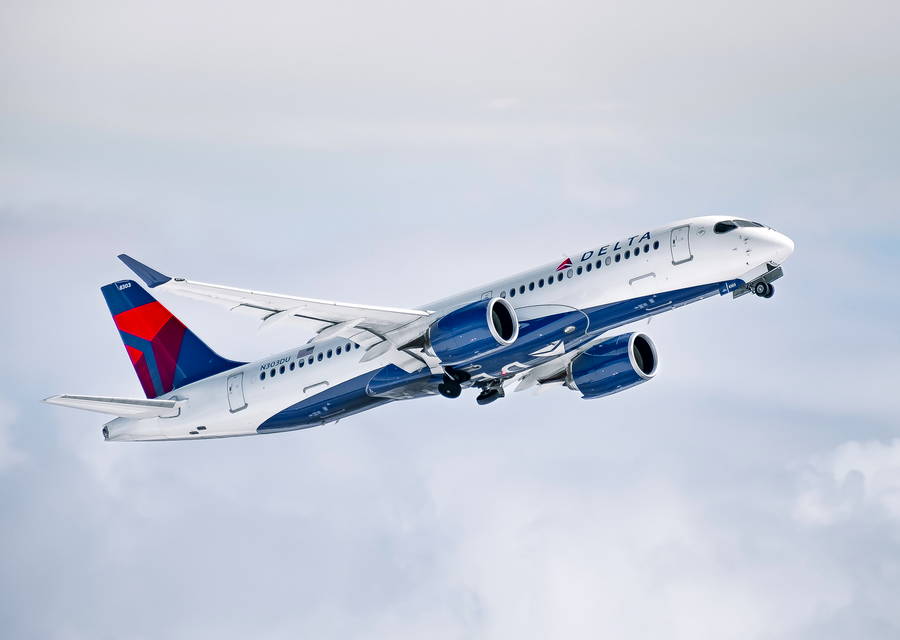 However, for now, Airbus is still working to optimize the production of its existing A220 variants. According to industry insiders, the capacity of the finish assembly lines (FALs) themselves isn't necessarily the limiting factor.
Airbus assembles A220s at two sites: Mirabel in Canada and Mobile, Alabama, in the United States. The Mobile site officially opened in 2020. Streamlining the production, before all parts and components make it to the A220 FALs, is one challenge. Beating the effects of a stretched supply chain is another.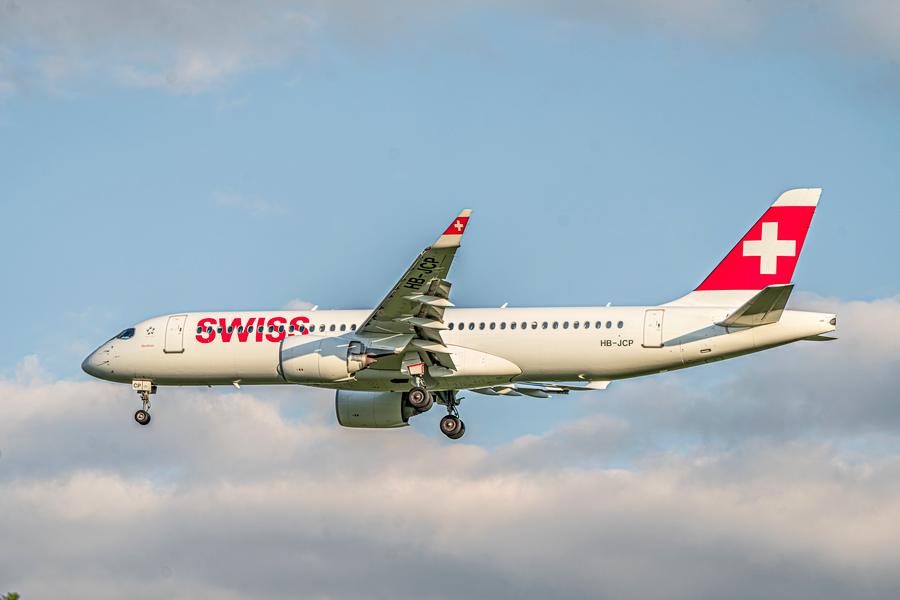 A220 Production and Expansion
The engines are part of the supply problem, because of the need for Pratt & Whitney to address longevity issues in the existing fleet. But Airbus is also working through challenges with suppliers of other parts.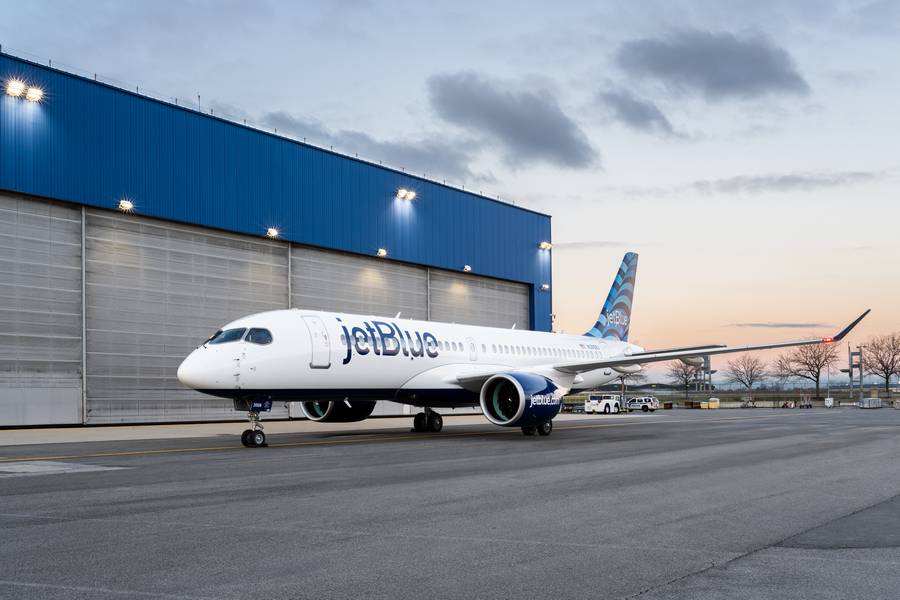 Airbus is still working to streamline production between the two FAL sites. Nominally, the production rate of the A220 is currently at six aircraft per month. But in practice, analysts point out that in 2023 Airbus has been making around 50% fewer aircraft than that – or four per month, on average.
So, an output increase to 14 aircraft per month would be a substantial undertaking. But Airbus Canada CEO Benoit Schultz says that the company doesn't see "very strong red flags" that such an increase is impossible.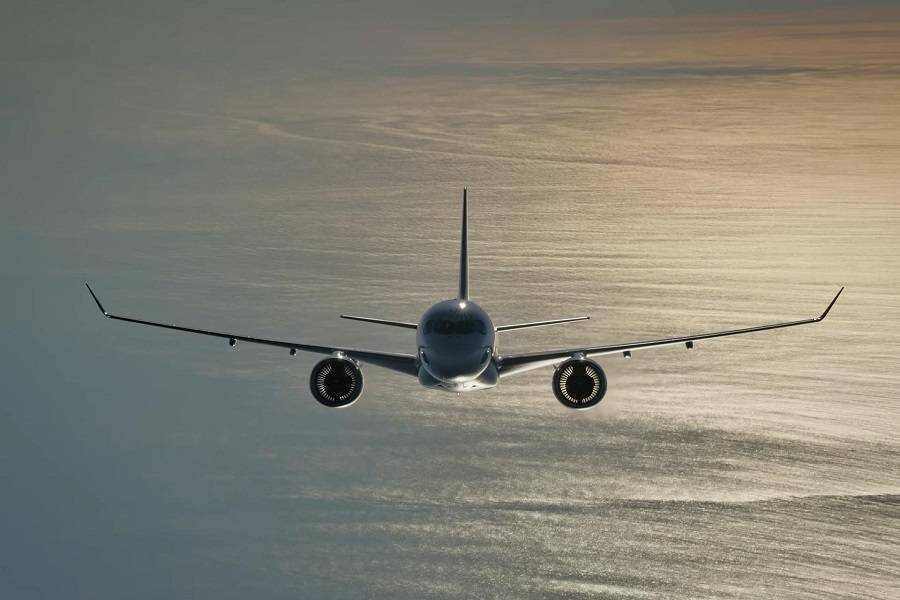 Airbus officials have stated publicly that the manufacturer would not consider launching a longer A220 until the production of its current aircraft is stable and profitable. And the same goes for introducing a second engine option for the type and convincing an engine maker (CFM) to commit to such a plan.
In efficiency terms, an A220-500 would compete very favorably against Boeing's 737-8, its most popular MAX variant. So analysts are looking at the profitability and production rate of the A220 family, with some interest.
Check out these latest videos from Mentour Pilot and Mentour Now on YouTube!