Airbus now looks closer to its aircraft delivery goals for 2023, but it continues to face challenges – including engine supply chain issues.
The closer we get to the end of the year, the more frequent conversations become about how close the manufacturers are, to their targets. For the past few years, Airbus tended to have the upper hand. But last year, the European aircraft manufacturer ultimately missed its delivery target.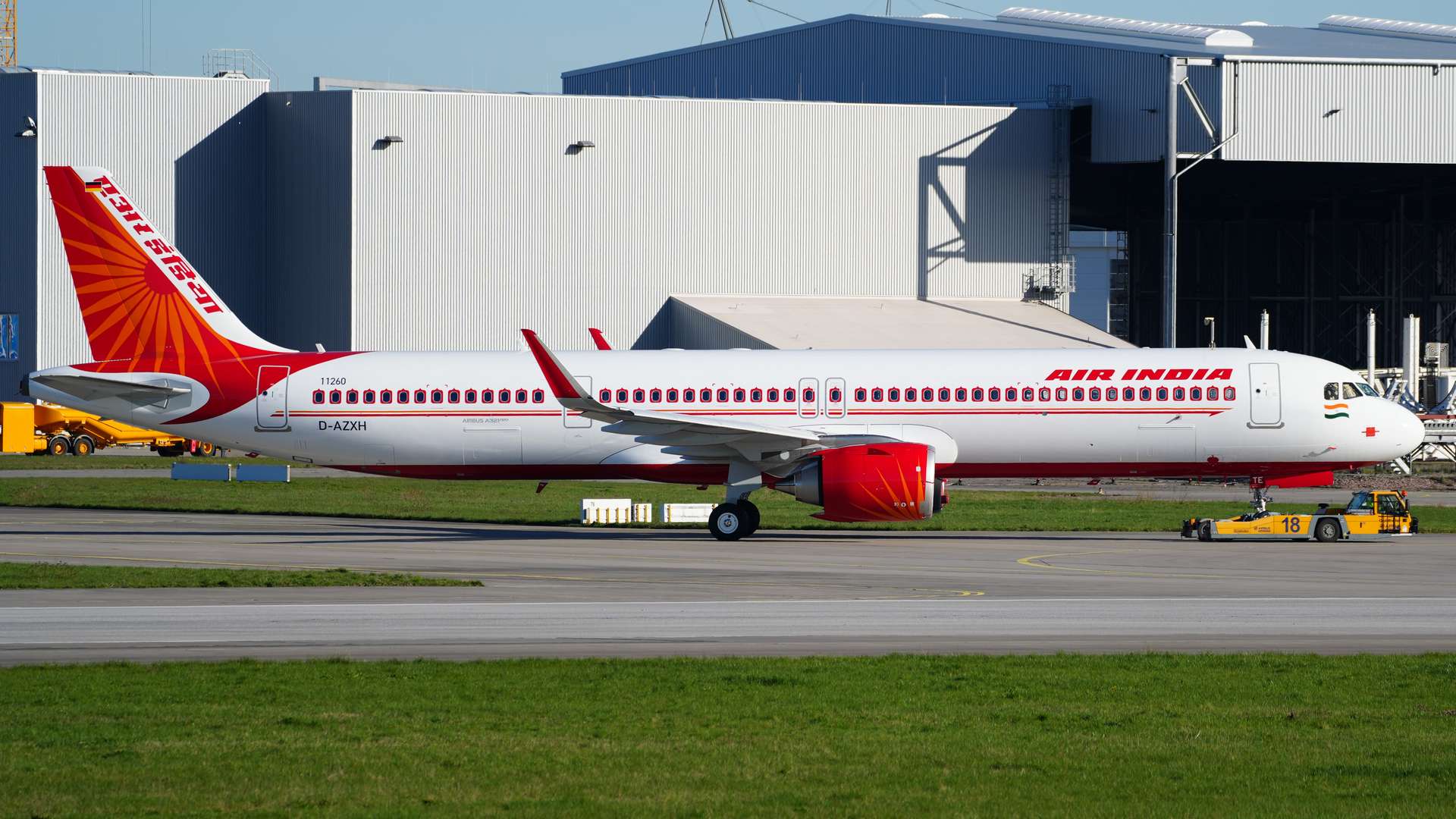 Aircraft orders aren't a problem. An impressive regeneration of the aviation industry in India ensured that Airbus got plenty of aircraft orders in 2023. Airbus' order total for the year currently sits at 1,399 aircraft, mostly thanks to orders from IndiGo and Air India.
The future evolution of India's commercial aircraft fleet, and the possible effects of engine issues on it, definitely worry Airbus and its customers. But in the shorter term, Airbus' numbers look more encouraging.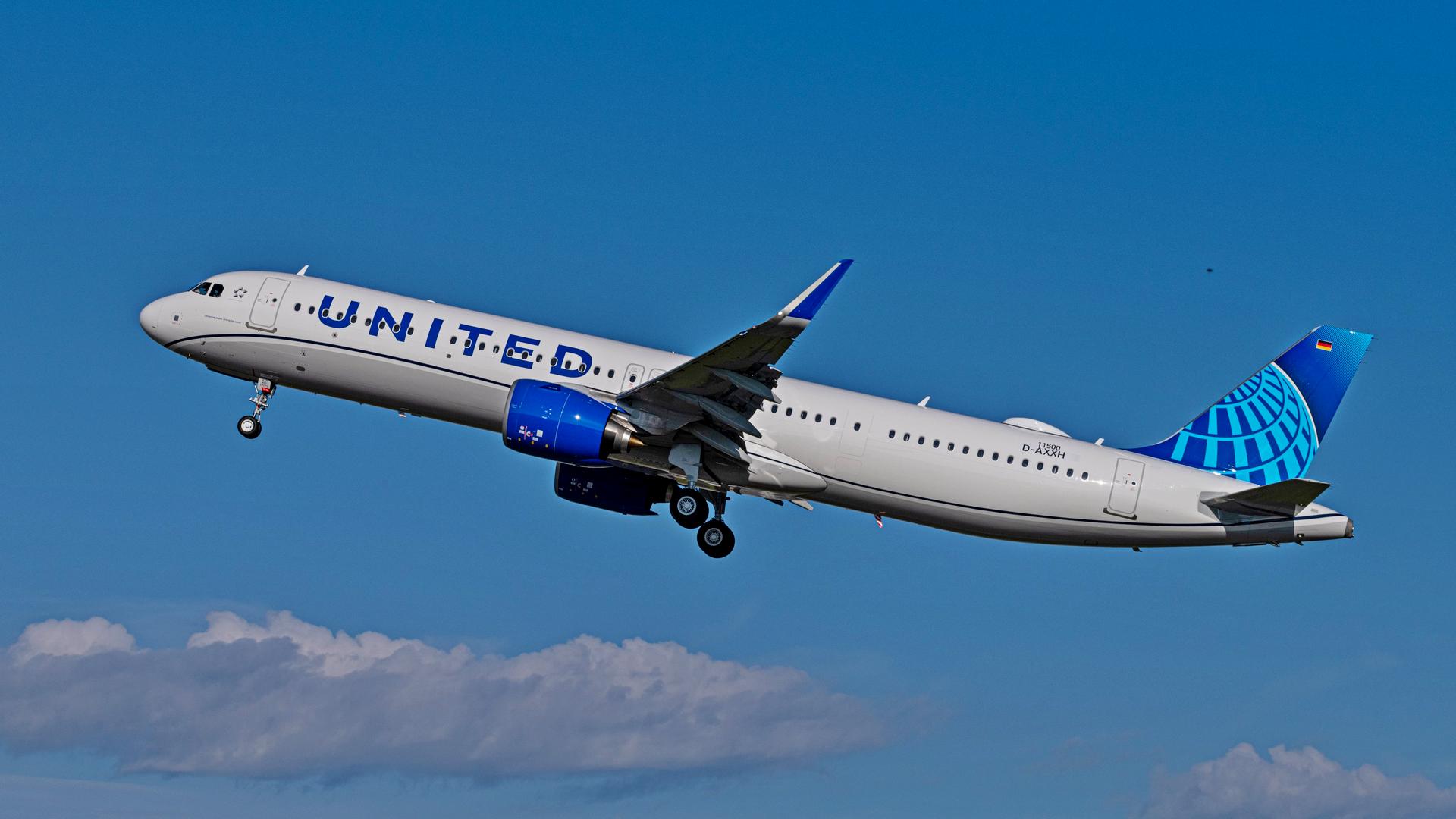 The European manufacturer managed to deliver 71 aircraft last month, raising its total so far in 2023 to 559 airliners. Its target for the year is 720. So to reach its goal Airbus needs to average 80 aircraft deliveries in each of the last two months.
Airbus Aircraft Production and Engine Worries
That may sound difficult. But in 2022, a year full of obstacles for Airbus, it still managed 166 deliveries in November and December. Historically, Airbus always registers more deliveries in the last couple of months of the year.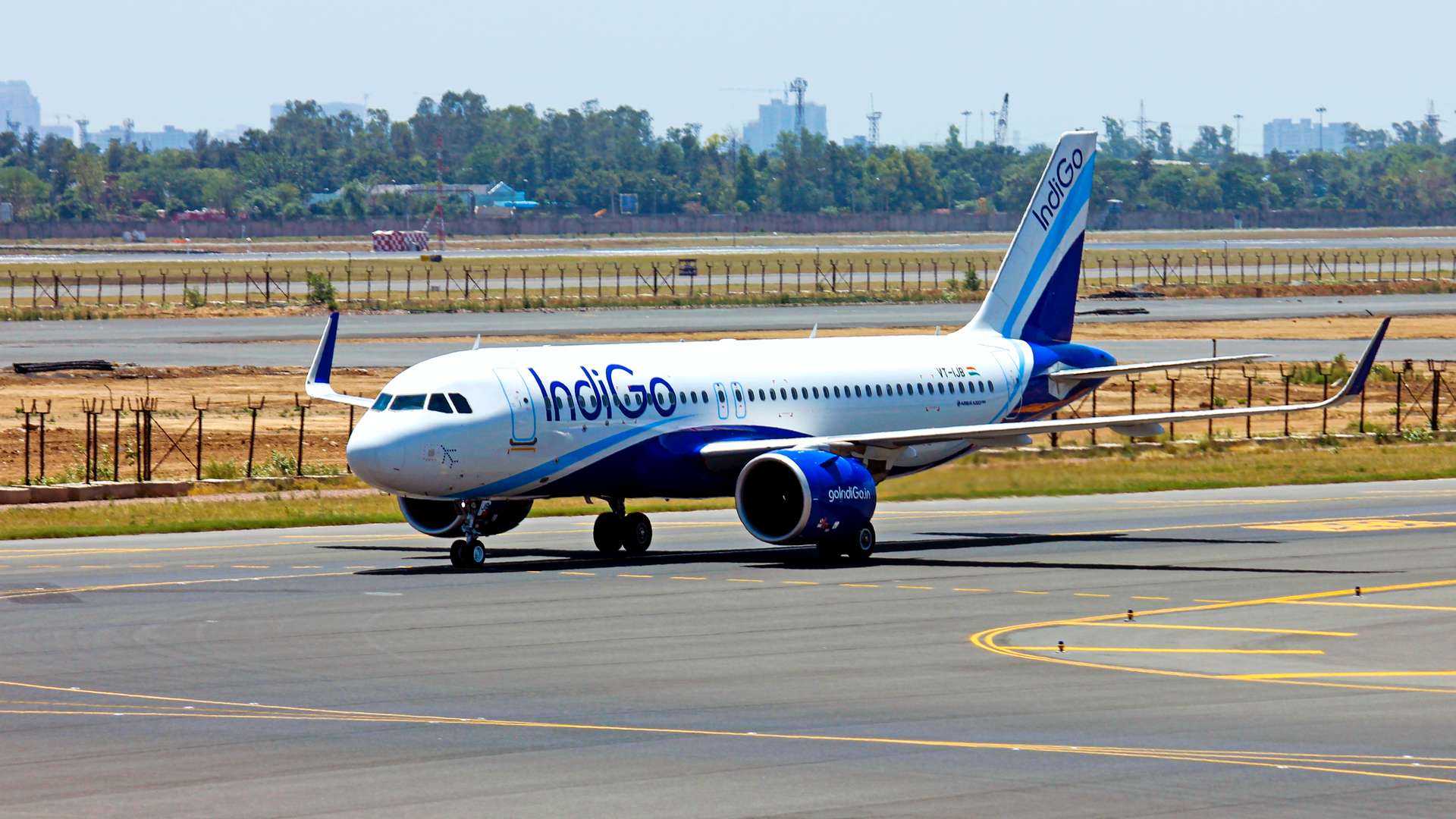 Airbus hopes that engine supply issues won't cause it to readjust this aircraft delivery target at such a late stage. But as we have seen, these engine issues are already impacting many Airbus aircraft customers. This includes IndiGo in India, whose initial A320neo orders involved jets with Pratt & Whitney GTF engines.
Rework of existing aircraft engines and the diversion of parts for them is impacting new aircraft engine production, for Airbus. CFM LEAP engines (i.e. the other A320neo option) are also facing some issues, with time-on-wing intervals being much lower than desired. But these issues have less impact on new engine production than what Pratt & Whitney is facing, for the near future.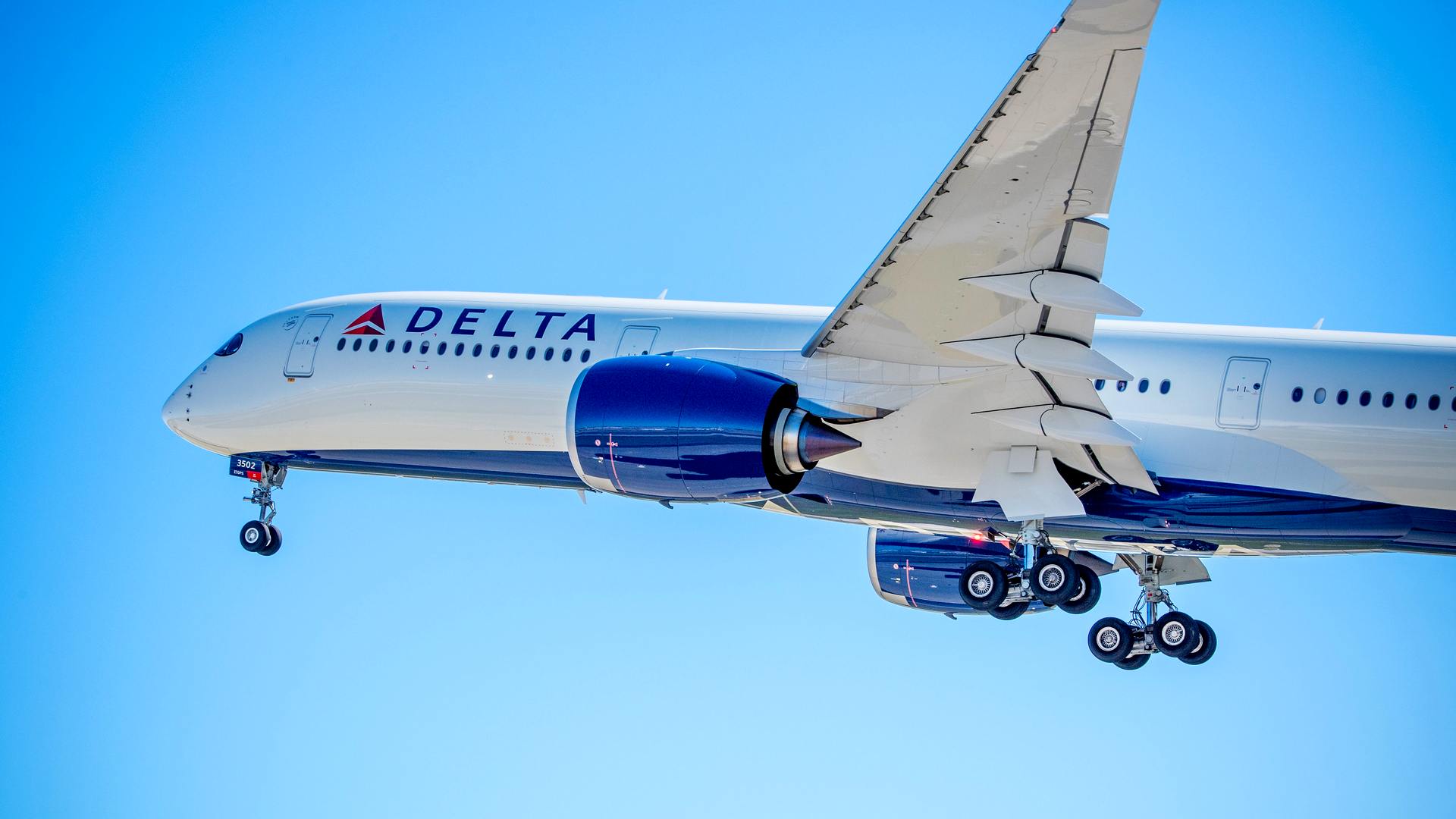 Elsewhere, Airbus is also hoping to boost the production rates of its widebodies, like the A350. The European manufacturer hopes to produce 10 A350s per month, by 2026. But the main bet for Airbus remains its goal for a monthly production rate of 75 A320neo-family aircraft, also by 2026. Staying short of this goal will keep waiting times high for new Airbus airliner orders – and push some customers towards Boeing.