AirAsia CEO Tony Fernandes surprised some observers, when he announced that his company will soon launch an air taxi business.
AirAsia has had a troubled time in the pandemic. The airline is one of the 'big three' in Asia, along with IndiGo and LionAir. These three low-cost carriers had the most growth before the pandemic. But the way they reacted to it in 2020, was different. The airline has scaled down its operations substantially. But if AirAsia's air taxi ideas are anything to go by, perhaps they are open to other opportunities.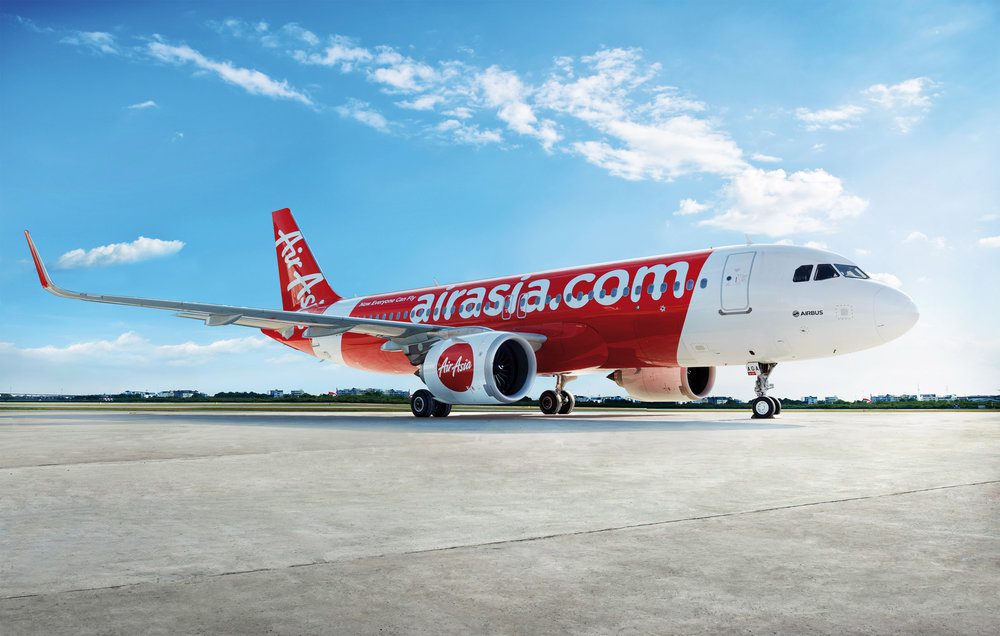 The comment about air taxis came last Saturday, when AirAsia's CEO addressed the Youth Economic Forum. Among other topics, Fernandes discussed ways that AirAsia will be expanding and diversifying their operations. He described a digital 'e-hailing' taxi business, that he hopes to launch before summer. And then he mentioned that he wants AirAsia to expand on this plan, with an air taxi business.
The AirAsia CEO said that they are still "a year to a year and a half" away from making this happen. They are not looking into self-piloting technology. Instead, they will use piloted air taxis. And they will take their pick from existing air taxi designs, rather than make their own. When asked if they would be quadcopters, he replied "something like that". The project would use AirAsia's phone app, following the same e-hailing principle.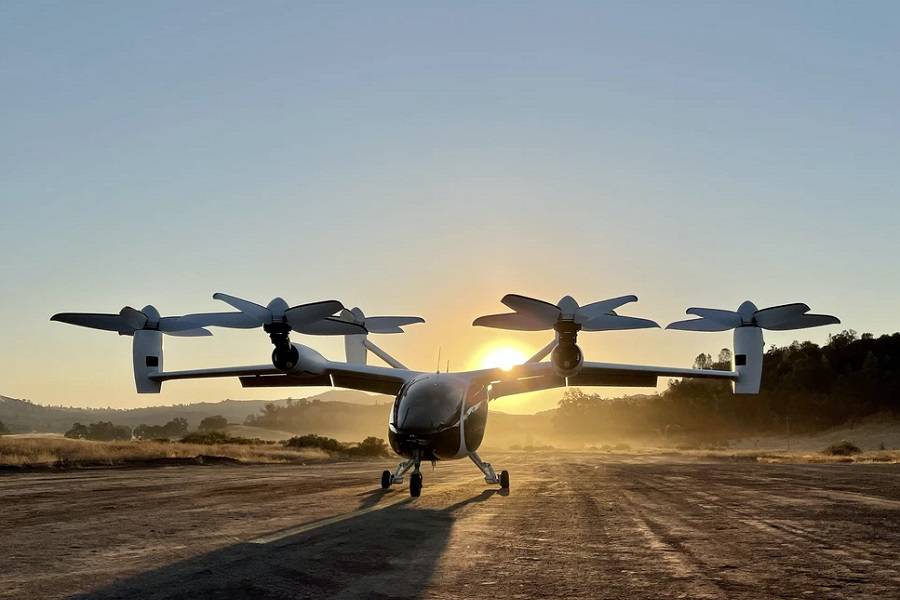 What Air Taxis Will AirAsia Use?
Fernandes added that the companies AirAsia is working with, already have aircraft that they are working on. Capacity would be four seats. We have seen several air taxi designs, that AirAsia could technically strike a partnership with. However they would need to be operational within 18 months from now, which is uncertain.
But before they tackle air taxis, AirAsia will need to address some other issues. We have seen the airline's disagreement with Airbus and others. All airlines have had to deal with the pandemic, making hard decisions as they go. That AirAsia has quarterly and annual losses, is hardly surprising. However, the airline has been trying to safeguard its liquidity. The company refused to take delivery of any aircraft in 2020. This strained its relationship with Airbus.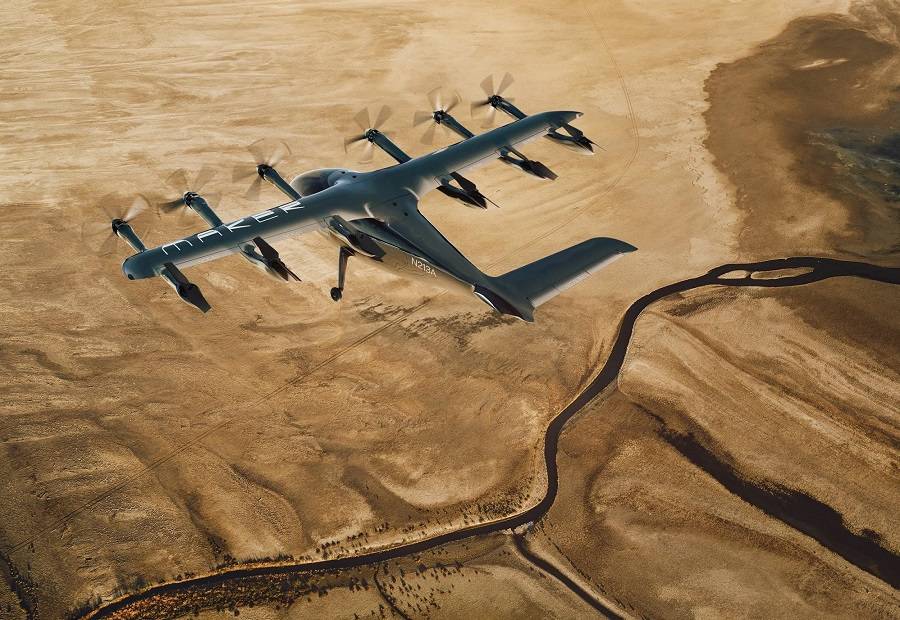 And there is more to come. The AirAsia Group is restructuring its debt, a process that could cost Airbus $5 billion in lost orders. Airbus has so far avoided large-scale order cancellations, opting for deferrals where possible. We recently saw that they saw cancellations from Norwegian – which didn't come as a surprise.
In the above context, AirAsia's air taxi plans arouse some skepticism. But of course it all depends on the source of funding and possible promotions. With countries or cities investing on urban mobility, anything is possible. It will be interesting to see if any other airlines follow suit. We have seen airlines take interest in electric, hybrid or hydrogen aviation before. Most didn't share AirAsia's choice of market, in the air taxi business. However, United is backing Archer Aviation..!