Rossiya, a subsidiary of Aeroflot, resumed flights from Moscow to Cuba, for the first time since the invasion. But is this a new development?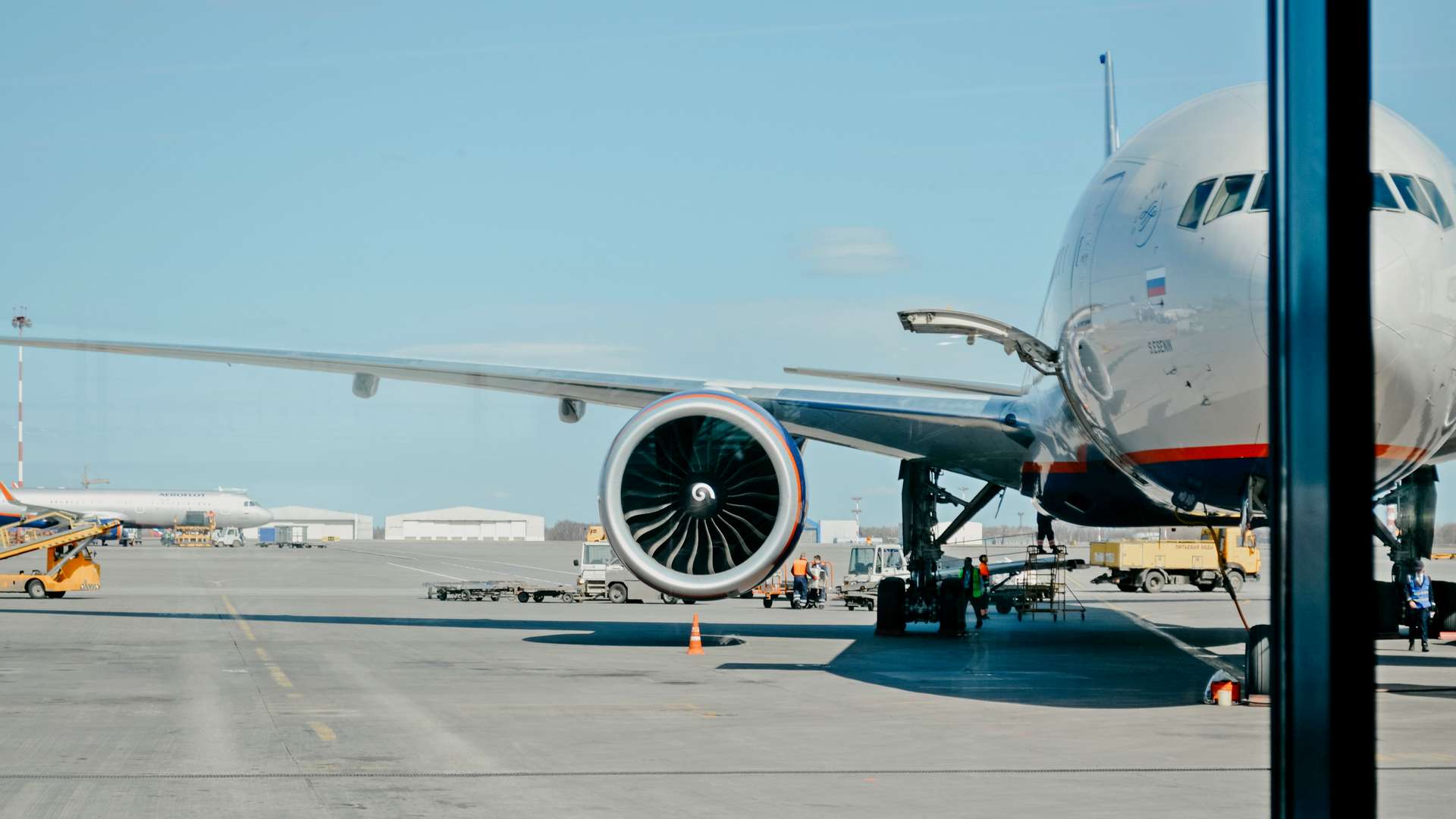 International sanctions since Russia's invasion of Ukraine last year have significantly limited the operations of the country's airlines. Part of this obviously has to do with Aeroflot and other carriers being unable to fly to sanctioning countries. But the same sanctions also mean that many routes are now too long to be practical.
This is why Aeroflot and its subsidiary Rossiya stopped flying to Cuba and other popular Central and South American destinations. Rossiya's historical base is in Saint Petersburg, but it currently has several hubs elsewhere, including Moscow's Sheremetyevo Airport (UUEE).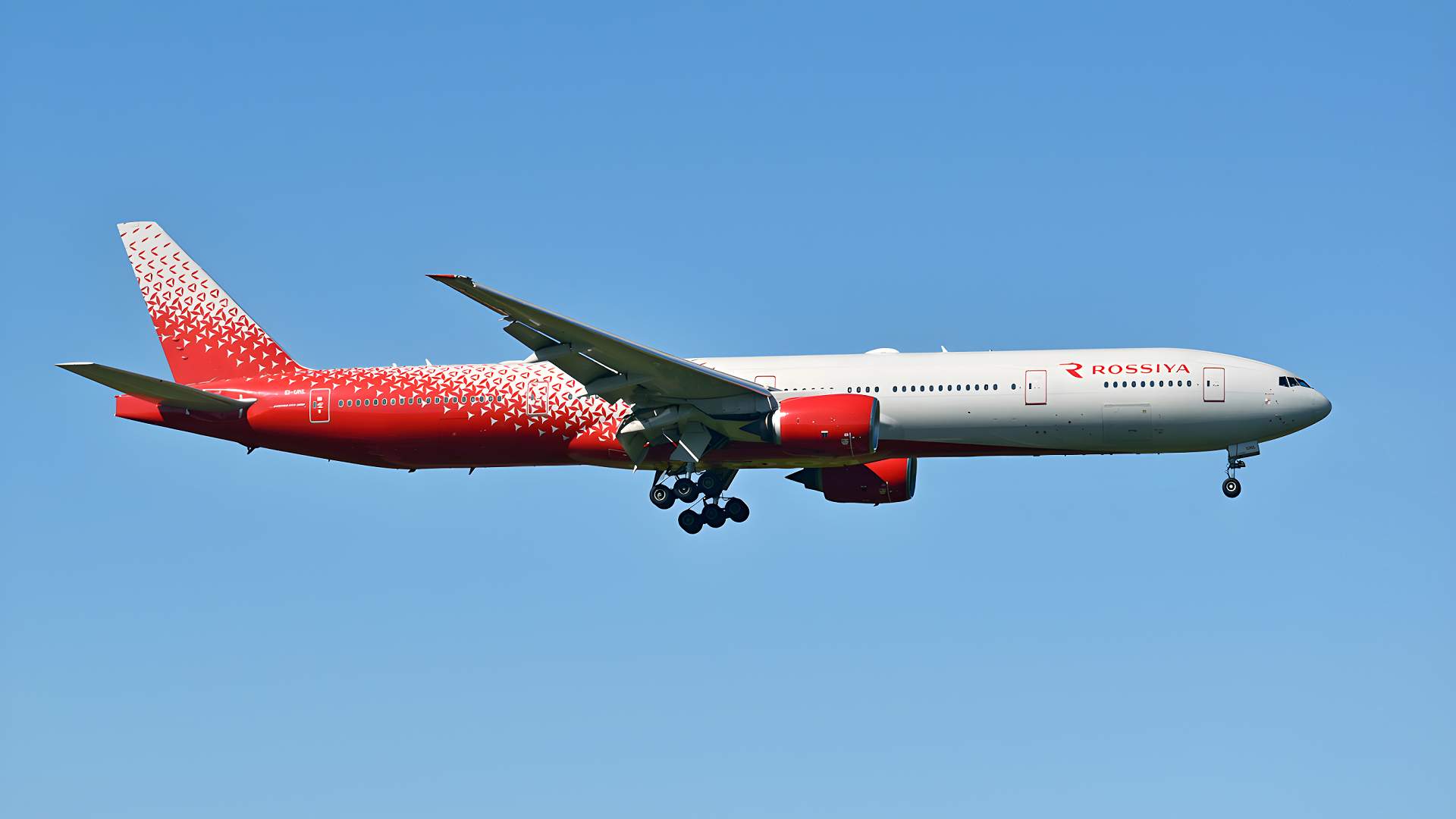 This is where the latest Rossiya flight departed from on Saturday the 1st of July, heading for Varadero Juan Gualberto Gomez Airport (MUVR) in Cuba. Varadero is a popular tourist destination. The aircraft and its crew spent nearly four hours on the ground there, before heading back to Moscow.
Both of these flights appear to have been uneventful – but they were rather long. To make it to Cuba, Rossiya had to fly north and around the airspace of Finland, Sweden, and Norway. Then after flying between Greenland and Iceland, the Rossiya aircraft, a Boeing 777-300ER, made its way south, staying clear of the airspace of Canada and the United States.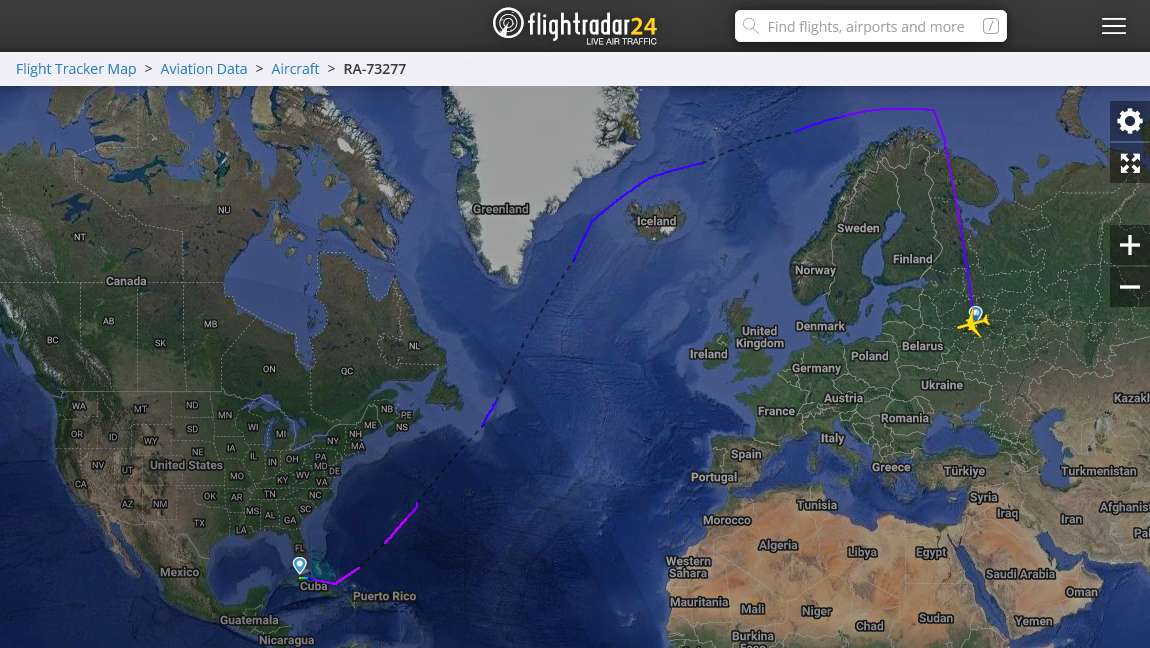 Rossiya NOT The First To Make It To Cuba?
The outbound flight took nearly thirteen hours, the return leg being a bit shorter. We first heard of Aeroflot's intention to return flights to Cuba last May – although it wasn't clear that Rossiya would perform the route. Either way, the resumption of these flights was part of a much broader plan to reinvigorate trade, industrial, and tourism links between the old allies.
However, this isn't quite the whole story. Russian and Cuban authorities celebrated this flight, emphasizing its significance. But actually, Rossiya is the second Russian carrier to return to Varadero in Cuba since the invasion.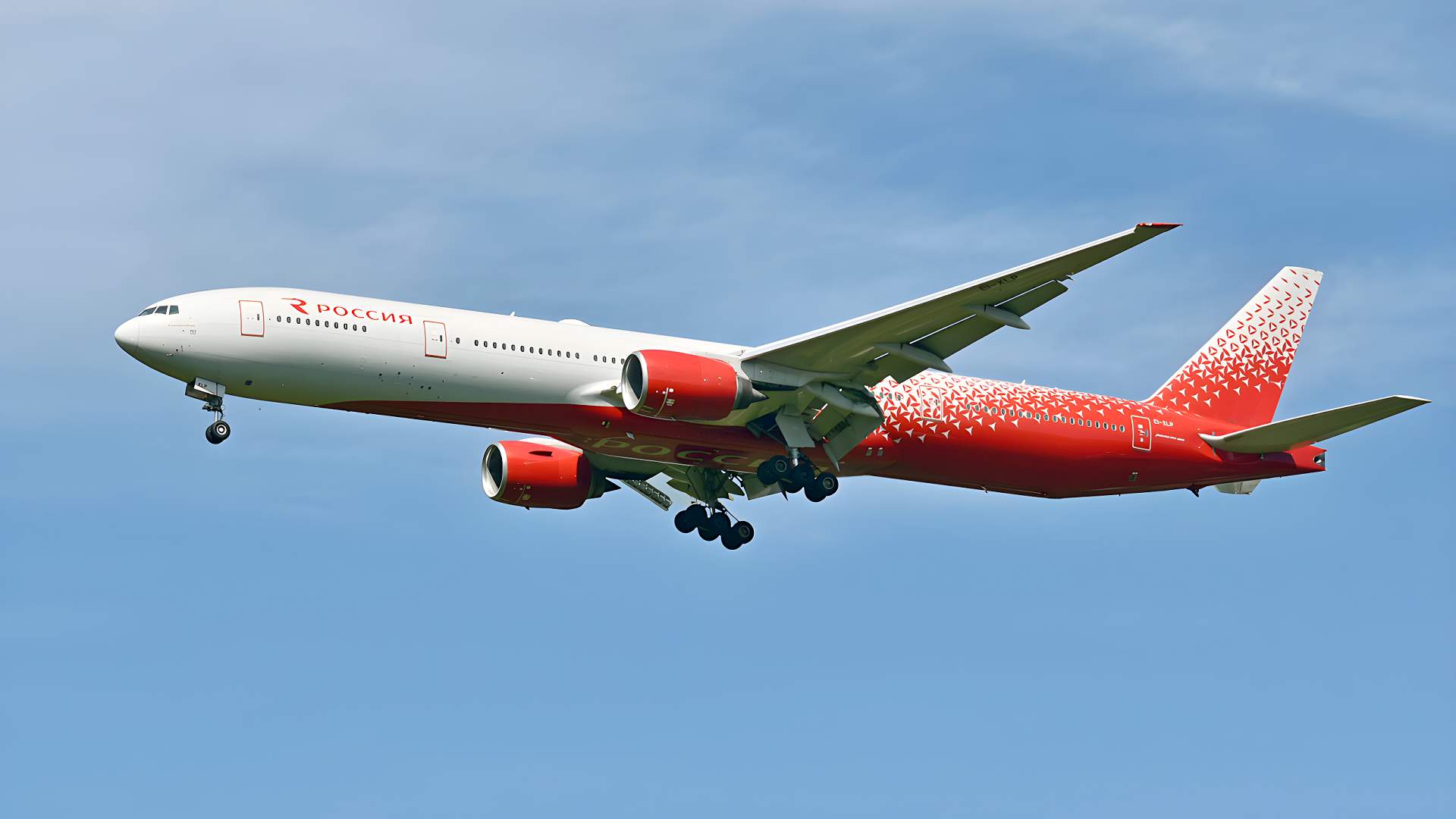 Russia's first carrier to fly there from the same airport in Moscow was actually Nordwind Airlines. And Nordwind's first such flight took place in October last year! It continued regular flights between the two airports ever since. Nordwind, too, uses a Boeing 777-300ER for the journey, following the same roundabout route as Rossiya.
Nordwind is a Russian leisure carrier that belongs to Pegas Touristik, a Russian tour operator. Interestingly, it flies the route every two or three days. Rossiya will fly to Cuba twice a week, according to Russian authorities.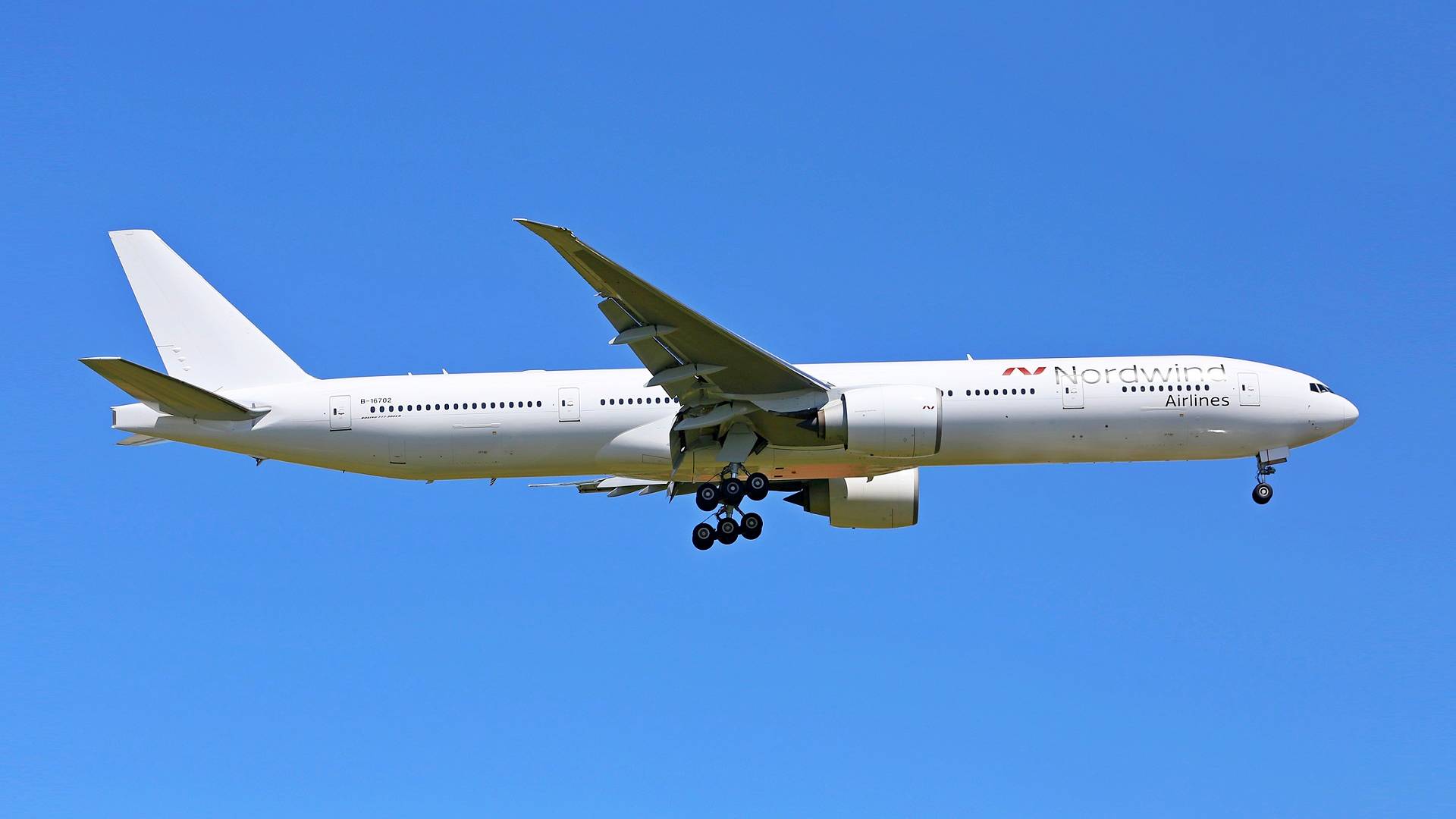 Still, the story of Russia's state-owned airline carrier group resuming this route has some political significance – even if Nordwind comfortably beat them to it. But it would be interesting to see how the flight crews operating these flights would handle a need to divert.
Other than the very beginning or end of their flights, a diversion would take the aircraft to a sanctioning country. And that's almost certainly where it would have to stay. How the stuck passenger would fly onwards, is an interesting question. The airline wouldn't be able to fly another aircraft, to pick them up.