Russian carrier Aeroflot bought 10 Boeing 777-300ER long-haul aircraft that belong to an Irish lessor, and which it already had in its fleet.
This news came from Russia's TASS news agency, just before the end of the year. TASS did not name the Irish lessor who reportedly sold these jets to Aeroflot. Unconfirmed reports identified Avolon as the lessor. But previous discussions reportedly included Ireland-based lessor SMBC and a number of aircraft insurers.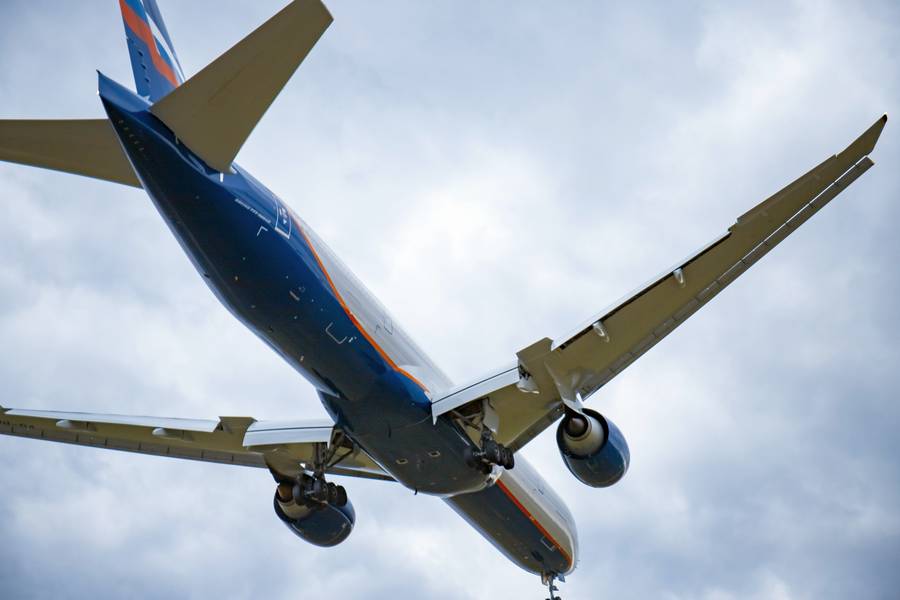 The latest news is that Aeroflot is now getting ownership of 10 777-300ER widebodies. Aeroflot reportedly first started operating these jets back in 2013 and 2014. The airline has a total of 22 of these Boeings, with an average age of seven years. Aeroflot appears to have bought this fleet in two batches, the first comprising aircraft that are 7.5 to 10 years old today.
This first batch previously belonged to different lessors. Aeroflot appears to already own the second 777-300ER batch, which comprises nine younger jets. At this time, Aeroflot's first batch of these jets is listed as belonging to two Russian lessors: VEB-Leasing and State Transport Leasing Company (GTLK). However, we don't know the identity of the insurers of these jets. Russian insurers were key in the discussions involving lessor SMBC.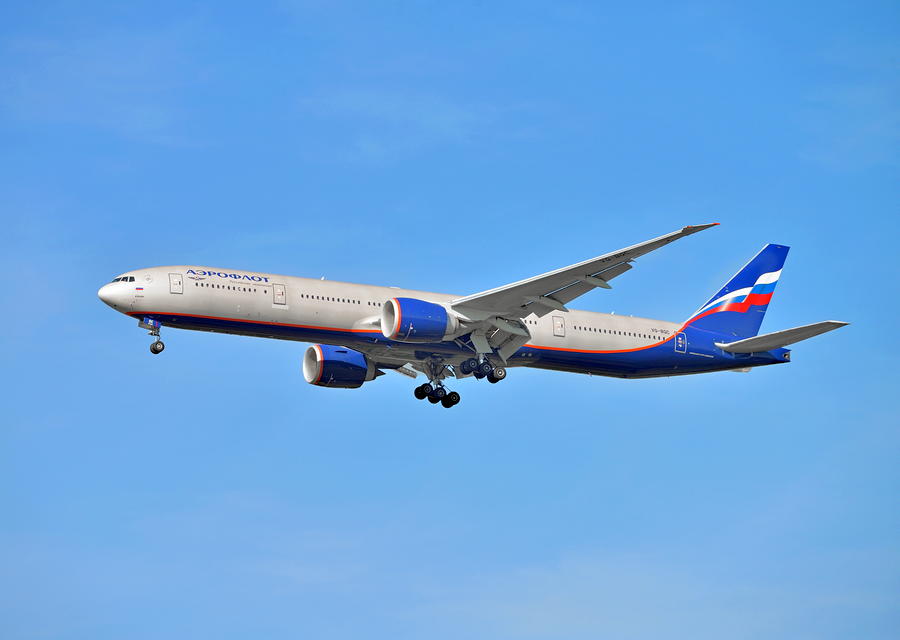 Aeroflot, The 777-300ER Fleet, And Sanctions
If this information is correct, it could mean that Aeroflot already leased back this 777-300ER fleet to these Russian lessors. And according to TASS, "the transaction was made taking into account all the required permits from Russian and foreign regulators". When they come, the details of this part of the story could be interesting. Aeroflot is subject to sanctions in a number of countries, including the United States, the country of origin for the 777-300ER and its GE90 engines.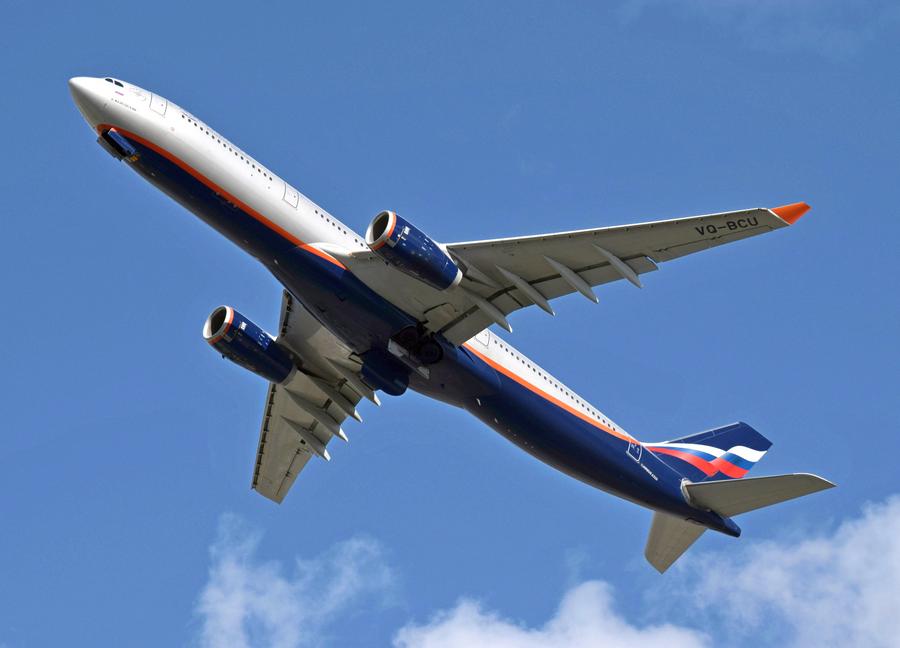 TASS also mentions that this is not the first transfer of aircraft ownership between an Irish lessor and Aeroflot. Back in May, Aeroflot got eight Airbus A330s. But as we have already seen, this sale became possible only because the lease of these A330s expired before February 26th. It was on this date that European sanctions came into effect. It is not clear if the lease terms of these 777-300ER widebodies allowed Aeroflot to buy them under the same rules.
After securing official ownership of these jets, Aeroflot could use them on flights to more international destinations. China had previously asked all international airlines to clarify the ownership status of the jets they use to fly to the country. Aeroflot had reportedly stopped flying much of its fleet into China, as a result. With China now opening up to passenger flights, this development could be key for Aeroflot.
Check out these latest videos from Mentour Pilot and Mentour Now on YouTube!