Court information reveals that Russian airlines are probing for ways to buy the jets that they effectively hijacked from foreign lessors.
Some interesting discussions and negotiations are taking place, regarding the fate of potentially hundreds of aircraft in Russia. Shortly after the start of Russia's invasion of Ukraine, the United States, the European Union, Canada, and others, imposed strict sanctions on Russia. And as a result of that, lessors in these countries who owned aircraft operated by Russian airlines had to terminate these contracts.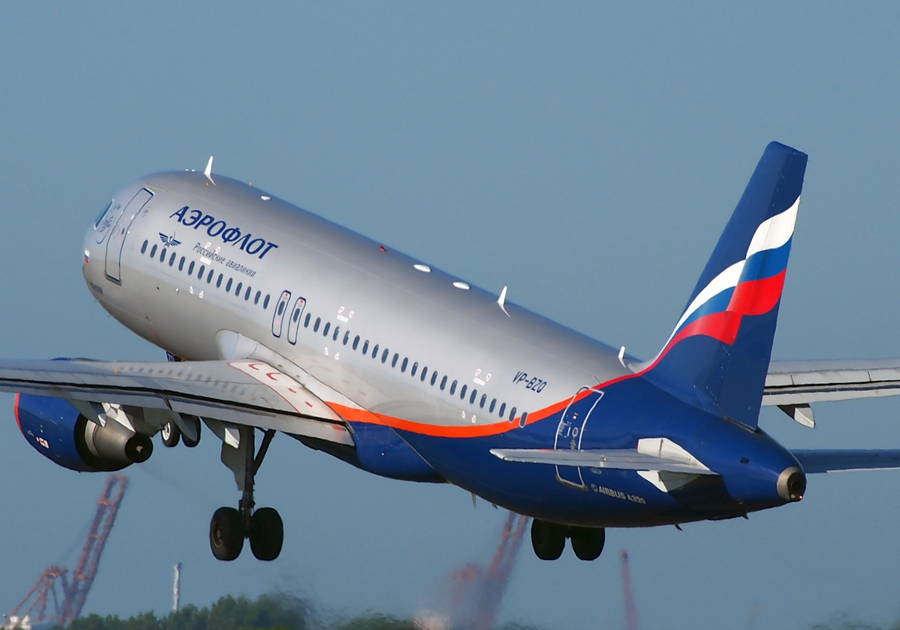 This they did, but airlines in Russia refused to return these aircraft to their owners. Russian authorities then allowed these companies to give these aircraft Russian registrations, effectively stealing them. At the time, some Russian carriers reportedly tried to buy these jets from the lessors who owned them. But such a sale would also be against the sanctions in force.
Negotiations And Valuations
Going forward a few months, now the battle is between lessors and the insurance companies. The value of the aircraft remaining in Russia is in the region of $10 billion. However, measuring the actual value of these jets is a matter of contention. Lessors have sued a number of insurers, who have, until now, refused to pay for the loss of the aircraft.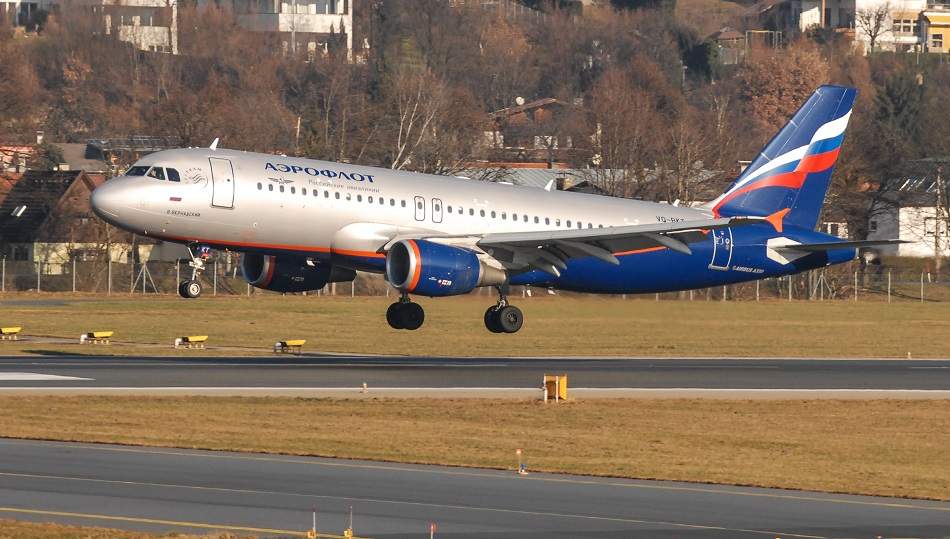 But one interesting complication involves Russian insurers, who may be part of a plan to buy these jets. An insurer that Russian carrier Aeroflot is working with is AlfaStrakhovanie, who has offered to buy 17 jets from lessor SMBC. Based in Ireland, SMBC has a total of 34 aircraft that remain in Russia today.
We don't know the book value of the 17 jets that the Russian insurer offered to buy. SMBC took an impairment of $1.6 billion for the 34 aircraft still in Russia. AlfaStrakhovanie valued the 17 aircraft that Aeroflot operates at $644.2 million. This is quite a bit less than what SMBC wants for these aircraft.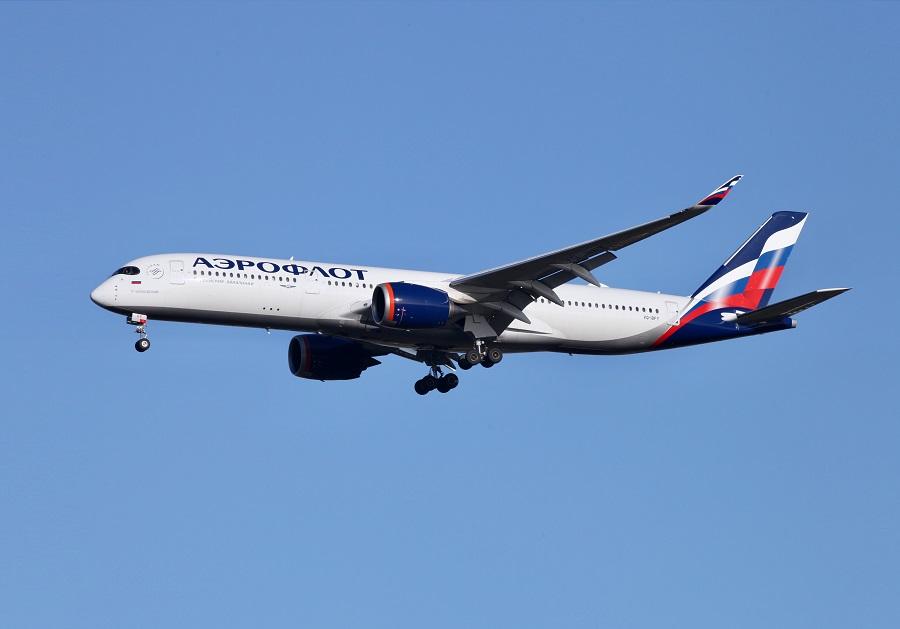 In letters that have been published in Irish High Court, lessor SMBC stated that more insurers have approached it, on behalf of other Russian airlines, to buy more jets. Russian authorities are part of these negotiations, and payment for the aircraft would involve the use of Russian state funds. However, it is unclear if such a move could get support from European regulatory authorities.
Russian Insurers – Buy Or Pay Compensation For Jets?
One argument is that taking Russian money from insurers, as compensation, or taking money from Russian airliners (or the same insurers) for the purchase of the jets, could amount to the same thing. But it's not that simple. If they buy the planes legitimately, Russian airliners/insurers could potentially buy spares for them legally – at some point. For now, sourcing parts for their western aircraft is a problem for Russia's airlines.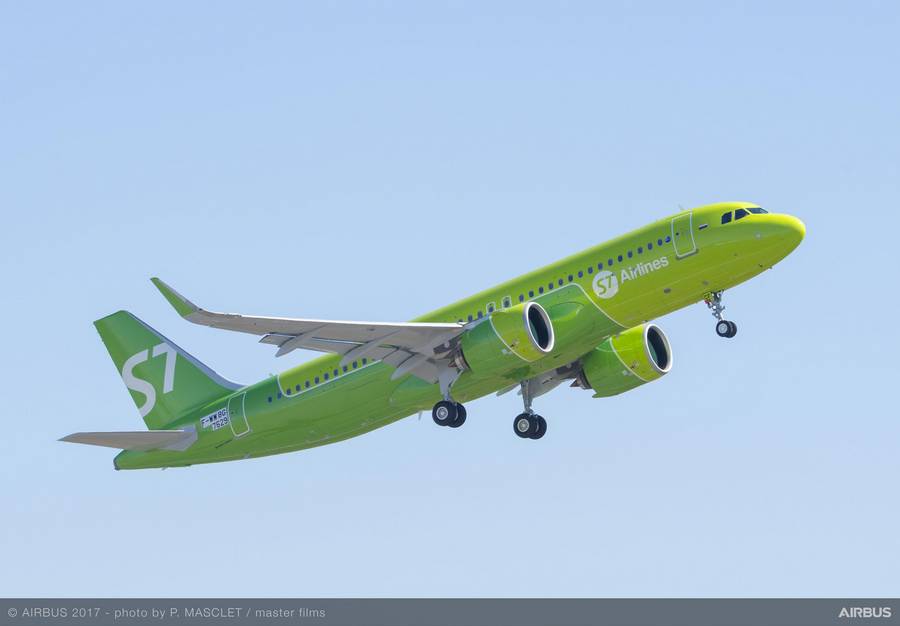 Such a move could promote the safe operation of these aircraft. But it is not clear why European authorities have a reason to facilitate Russian airlines in this way. We also don't know if lessors in sanctioning countries even want these jets back, after airlines have used them with questionable parts, maintenance, and oversight.
As a footnote, it is worth remembering that Russian flag carrier Aeroflot did manage to buy a small number of jets. This involved aircraft whose lease terms ended on or before the 26th of February when EU sanctions came into effect. The sanctions specifically exempted such aircraft. But this applied only to 8 out of over 400 jets.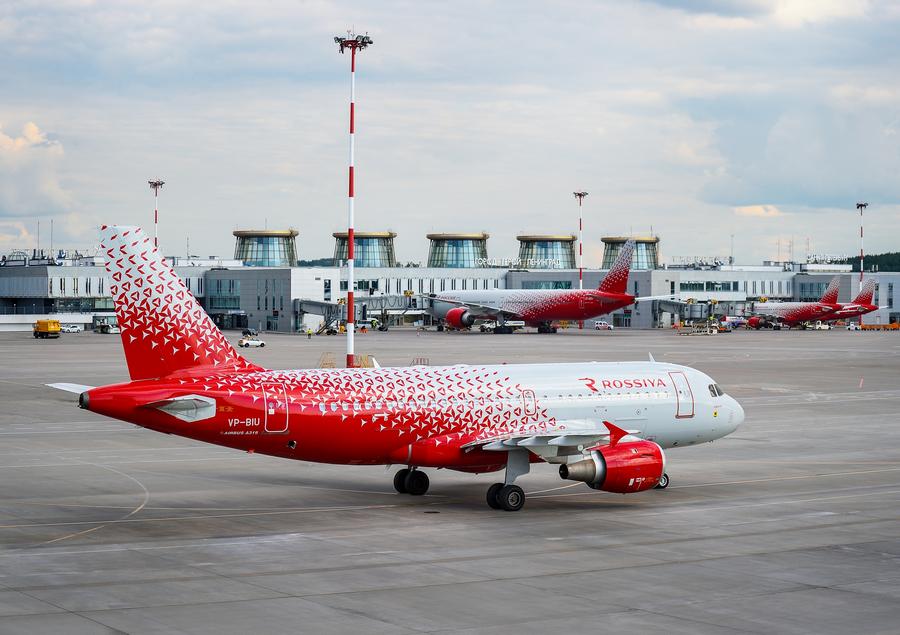 European authorities will have to make new allowances if Russian carriers and lessors are to buy more jets that are already in Russia. And given other developments involving the war in Ukraine, it isn't clear how optimistic the parties involved can be.
Check out these latest videos from Mentour Pilot and Mentour Now on YouTube!