Severe turbulence caused injuries to both passengers and crew of a 737 flight, with several of those passengers ending up in hospital.
This incident happened on Sunday, the 1st of May, involving SpiceJet flight SG-945. The flight goes from Mumbai Chhatrapati Shivaji International (VABB) to Andal Kazi Nazrul Islam (VEDG) in India. This appears to be the second leg of a daily afternoon service, originating in Srinagar (VISR). At this time, it isn't clear how many passengers were onboard the aircraft for this flight.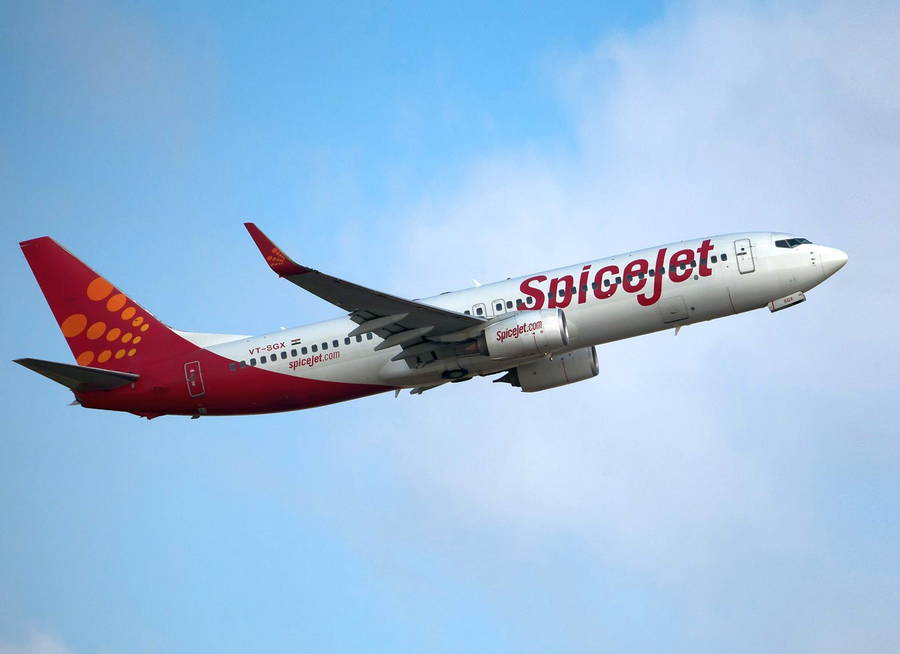 It appears that the passengers and crew experienced severe turbulence after their 737 flight crew had started their descent. Previously, the flight had made a routine departure and climb from runway 27 in Mumbai. The crew first settled in a cruise at FL370, later climbing to FL390. About one hour and forty-five minutes after departure, the aircraft was descending through FL160. This is when the accident happened.
According to Flightradar24, the 737 experienced extreme variations in airspeed, causing turbulence that injured the passengers and crew. Flight tracking websites only show us ground speed, which varied between 350 and 410 knots. This data suggests that the phenomenon lasted over a minute.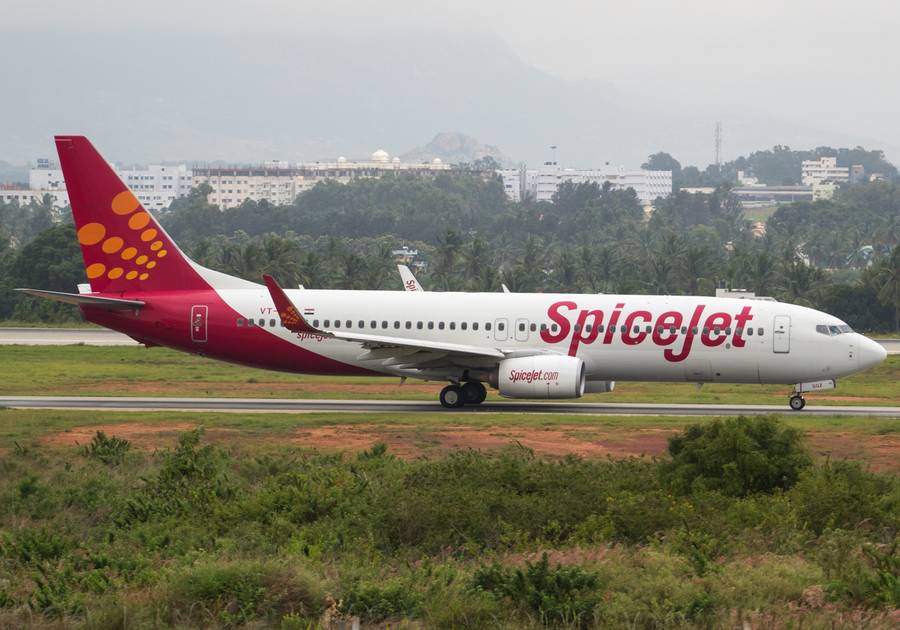 737 Passengers Experience Severe Turbulence
Passenger video showing the aftermath of the event shows a cabin in disarray. Opened oxygen mask panels, dislodged roof panels and impact damage to other fittings in the cabin. Reports on the number of passengers and crew of the 737 who suffered serious injuries vary. Most sources agree that three cabin crew members were injured, along with at least fourteen passengers.
https://twitter.com/htTweets/status/1520974805889318912?s=20&t=ria0ki99gJpX7Uz1KBNylg
According to local news sources, most passengers suffered head injuries, with others suffering injuries elsewhere, from flying debris. One passenger reportedly has spine injuries. About 15 minutes after their passengers experienced this turbulence, the flight crew landed their 737 in Andal. At least three people from the flight required intensive care treatment.
It is unclear if the passengers had their seatbelts fastened at the time of the accident. In most airliners around the world, passengers have to take their seats and fasten their seatbelts when the flight reaches its top of descent. These passengers experienced turbulence about ten minutes after their 737 left FL390. Some passengers reported that their seatbelts failed during the extreme event.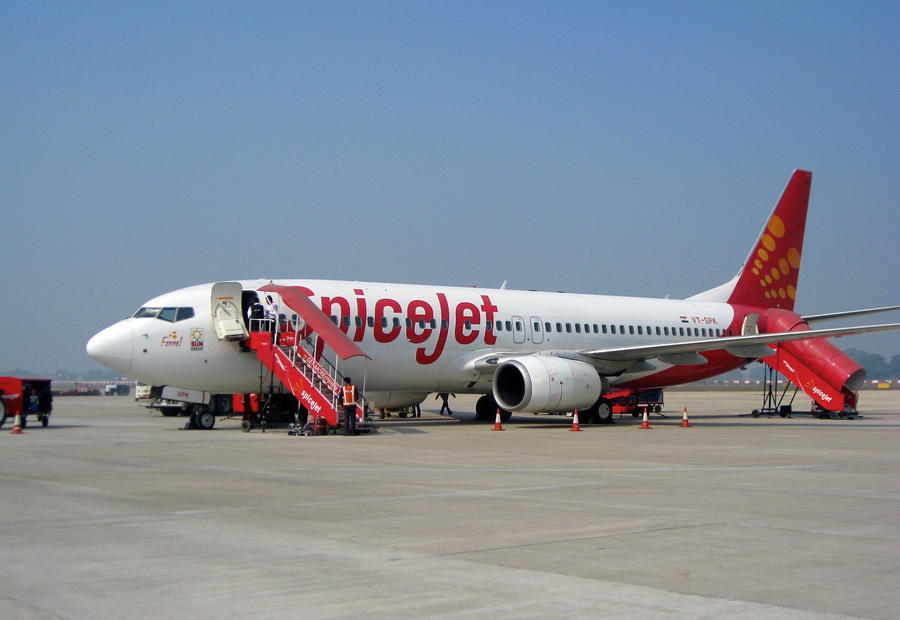 The accident aircraft is a Boeing 737-8AS, with registration VT-SLH. It first entered service in 2006, flying for Ryanair. Its next operator was Nok Air in Thailand, from 2013 until 2017. That's when SpiceJet got it in its fleet. Seven hours after the eventful flight, the airline repositioned the aircraft in Kolkata International (VECC). It has not returned to service since then.