Despite performing multiple manoeuvres to extend their gear, the crew of a Shorts 360 had to land with their gear up. There were no injuries.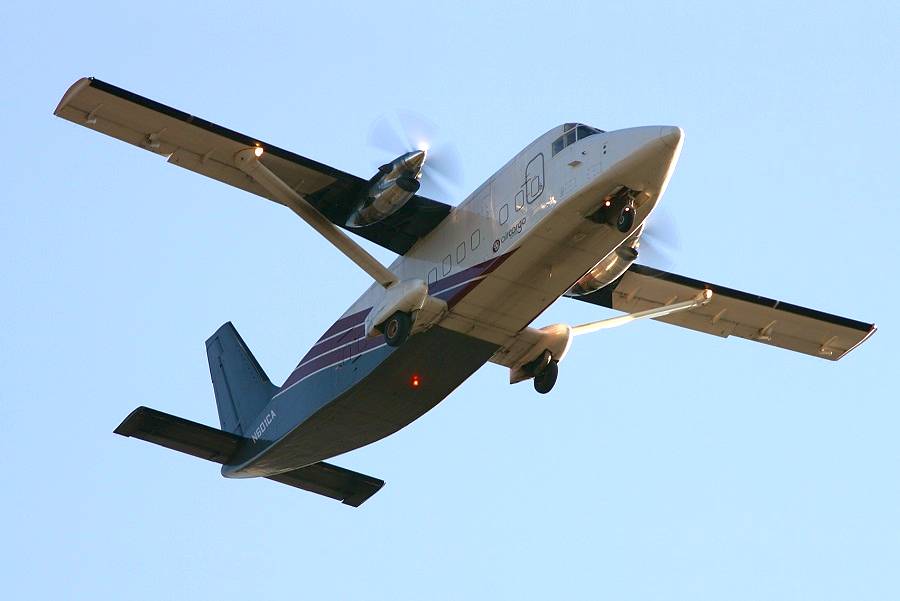 The incident happened on Wednesday, the 4th of May. It involved an Air Cargo Carriers cargo flight, in San Juan, Puerto Rico. It appears that the American carrier has been using this aircraft to perform multiple flights between the city's two airports. This flight, 2Q-787, was from San Juan Luis Munoz Marin International (TJSJ) to San Juan Fernando Luis Ribas Dominicci (TJIG).
The flight crew took off for their short hop at 9:14 am local time, from runway 08 at Luis Munoz. But during their climb, the pilots realized that their Shorts 360 had issues affecting its landing gear. They then levelled off, flying manually, as they tried to rectify the issue. The flight crew subsequently made two low passes over runway 10 at Luis Munoz, before climbing away again.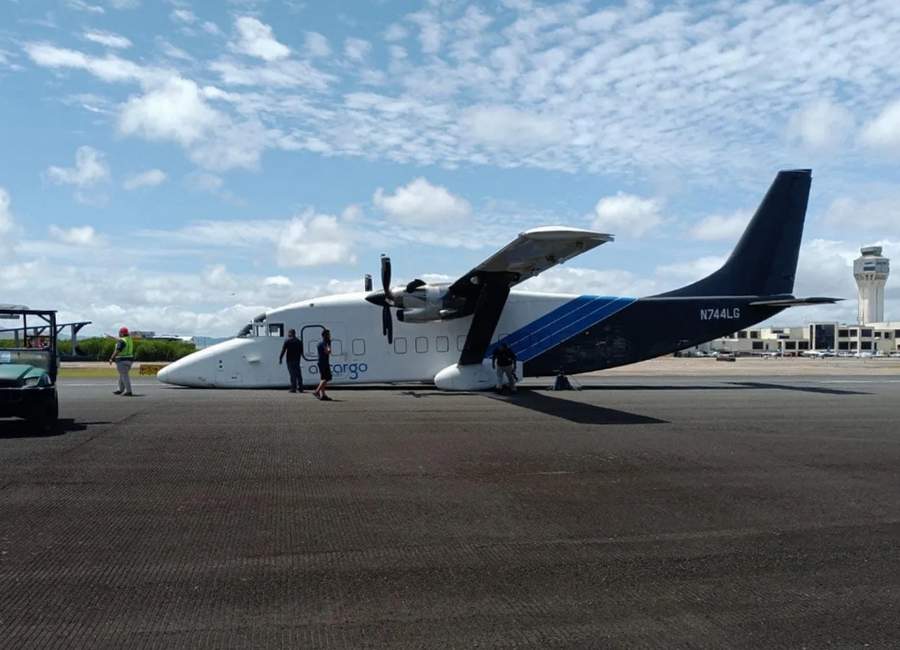 But this time, the pilots climbed their Shorts 360 to just over 4,000 feet, trying a different approach to lowering their landing gear. Over a period of nearly 20 minutes, they performed multiple manoeuvres, at high G loads, while trying to lower the gear. This involved a series of very sharp turns at different speeds.
Shorts 360 Landing Gear Stays Up
Unfortunately, the crew's efforts were fruitless. With the gear of their Shorts 360 still up, the crew made another series of passes, this time over runway 09 at Fernando Luis Ribas Dominicci. The first of these was at 500 feet, the second got as low as 100 feet. Afterwards, the pilots positioned their aircraft for an approach with a 10-mile final, for runway 08 at Luis Munoz.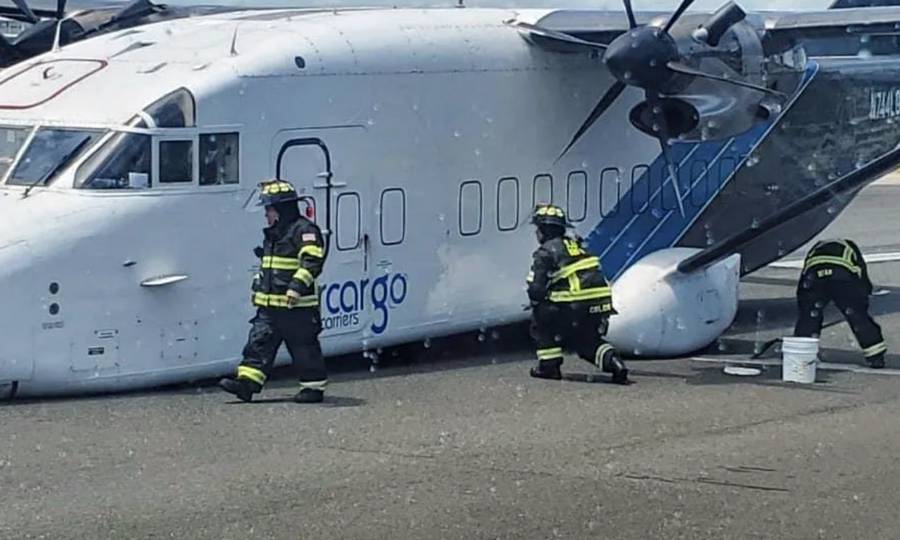 With emergency crews standing by, the pilots touched down and stopped on the runway, with their gear up. In total, the crew and their aircraft had stayed in the air for one hour and thirty-five minutes. Fortunately, the configuration of the Shorts 360 means that even with its gear up, the aircraft sustains relatively little damage.
The aircraft, a Short 360-200, has registration N744LG. Air Cargo Carriers has a number of these turboprops, operating them primarily in the United States. Just under a year ago, we saw a Shorts 360 belonging to the same airline, landing with its gear up in Las Vegas (KLAS). On that occasion, it seems that the crew were unaware that their gear did not extend.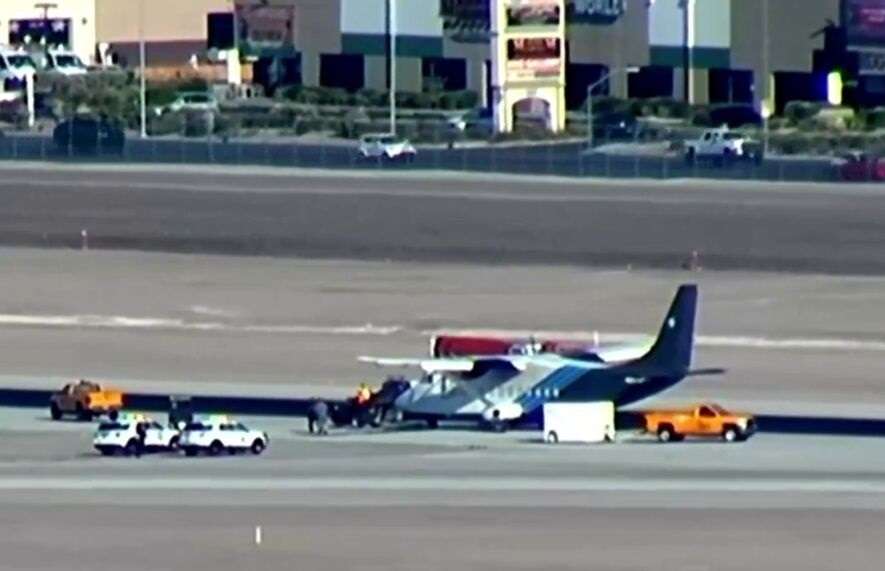 As of this writing, we don't know if the authorities have cleared the aircraft from the runway in San Juan. The airport has a second runway.