An Airbus A321 belonging to LATAM Airlines suffered a tail strike. But initially, there was some confusion as to exactly when this happened.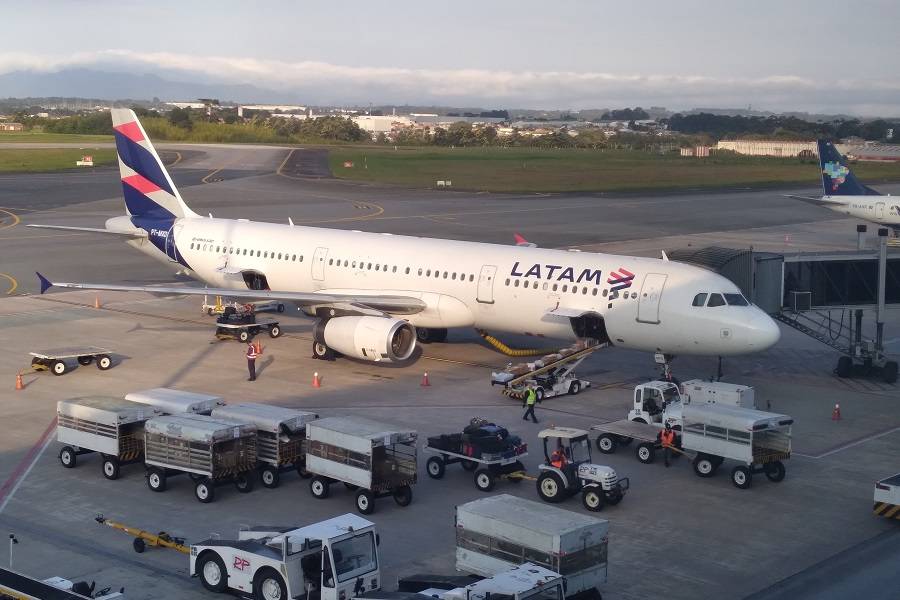 The accident involved LATAM flight LA-3377, on Friday the 15th of October. This began in Belem Val de Cans Airport (SBBE), landing in Brasilia International Airport (SBBR) in Brazil. The aircraft crew took off from Belem using runway 06. After a seemingly uneventful cruise at FL330, the crew made an approach and landed in Brasilia, using runway 29R.
We don't know the number of passengers and crew aboard the Airbus. However, its crew taxied it to the apron and disembarked normally. But a post-flight inspection of the LATAM A321 revealed that it had suffered a tail strike. Photos show that there is damage affecting a sizable area on the underside of the fuselage. At the time, it appears that the crew as well as onlookers assumed that this happened during landing in Brasilia.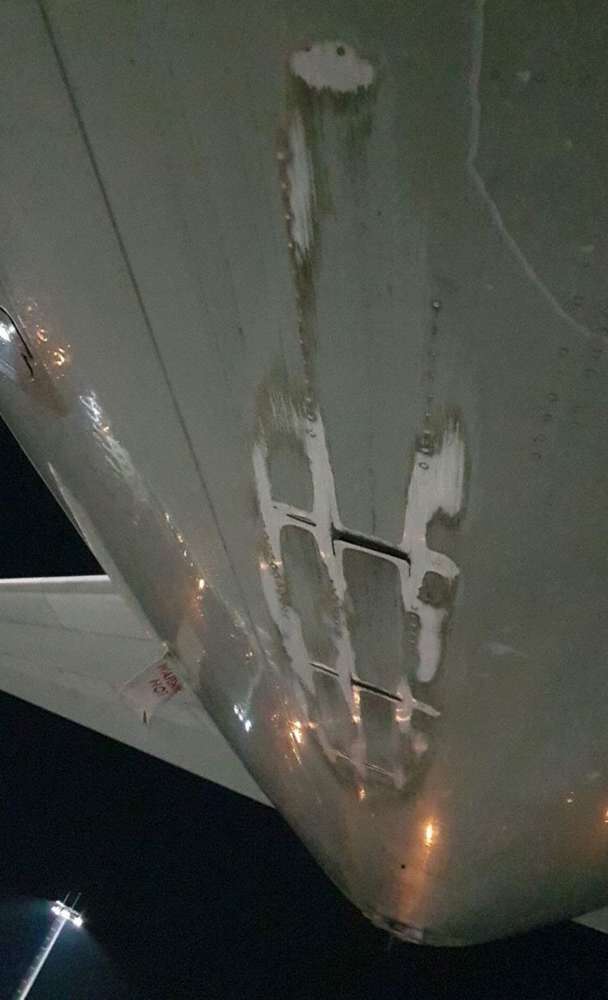 LATAM: A321 Tail Strike Happened On Departure
On the 18th of October, the airline confirmed that the A321 suffered the tail strike on takeoff, not on landing. So the accident happened on runway 06 at Belem Airport. The crew did not notice the event, so the flight continued normally. The airline also reported that Brazil's Aeronautical Accidents Investigation and Prevention Center (CENIPA) is investigating the occurrence as an accident.
The timing of the tail strike of the LATAM A321 is important. Generally speaking, tail strikes that occur on landing can be more damaging than those happening on take-off. So this could mean that the A321 could return to service more easily than if the occurrence happened on landing. A small consolation for LATAM maintenance and repair crews, perhaps.
However, this accident raises concerns regarding pressurization at cruise altitude. The unchecked tail strike on take-off could have compromised the pressurized section of the fuselage of the LATAM Airbus A321. On this occasion, the aircraft spent approximately 80 minutes of its 2h 10min flight at FL330, after sustaining this damage.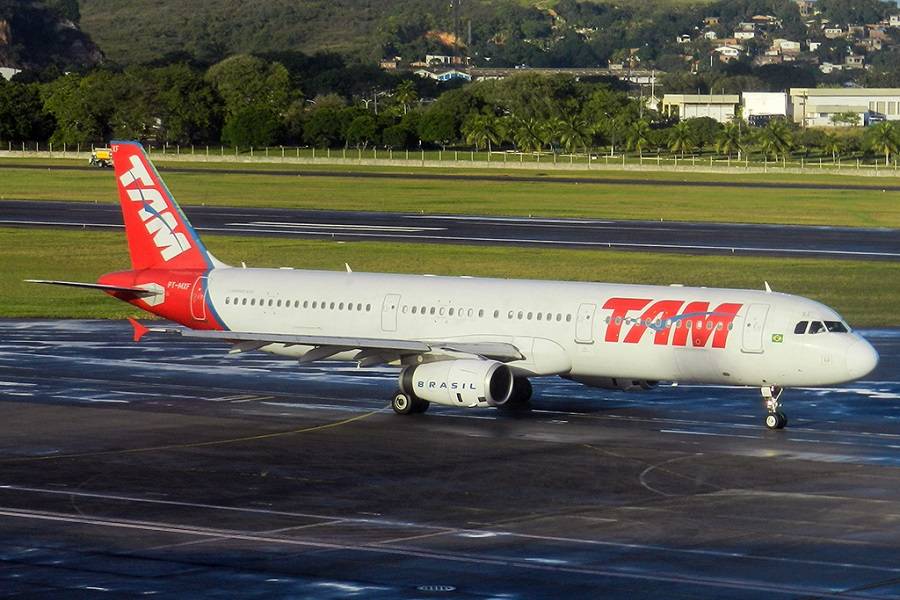 The accident aircraft is an A321-231, with tail number PT-MXF. The aircraft is over 11-years-old, having first flown in June 2010. Its first operator was TAM Linhas Aéreas, who later merged with LAN, to make LATAM. This jet also suffered a bird strike damaging its No1 engine, when it was only months old, in October 2010. The Airbus is still on the ground in Brasilia, following its tail strike.