A Fokker F27 Freighter that was taking off settled back down on the runway and came to a stop beyond the runway limits. There were no injuries.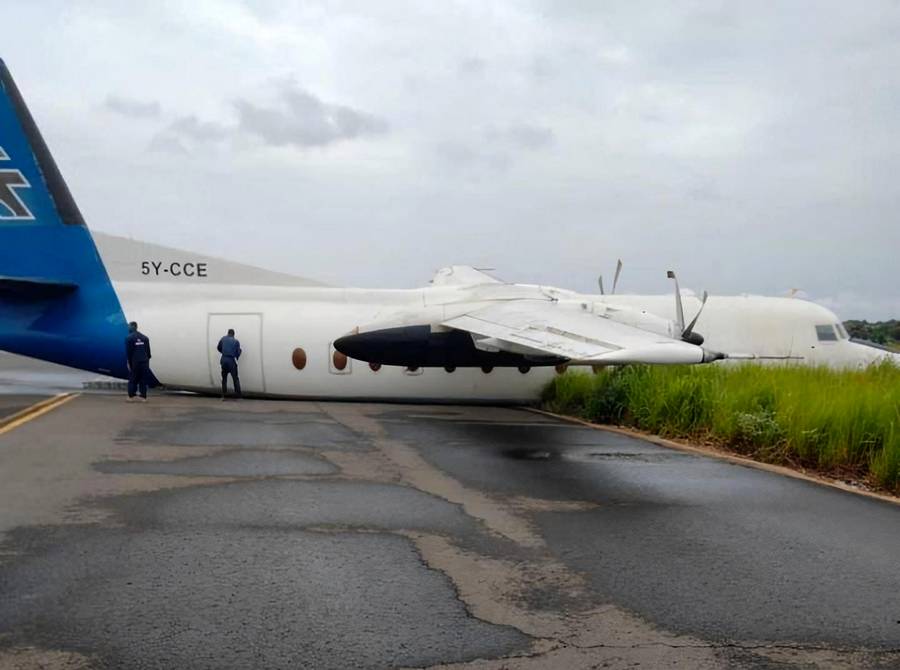 This accident took place on Friday the 24th of June this year. It involved a cargo flight, operated by Cargo2Fly in South Sudan, using a Fokker F27. The domestic flight would depart Juba International Airport (HJJJ), heading for Malakal Airport (HJMK) and then on to Maban (HSMB). Malakal is approximately 280 nautical miles north of Juba. Both airports serve domestic and international flights.
The Cargo2Fly Fokker F27 would depart using runway 13 in Juba, 25 minutes past noon local time. But according to observers, the aircraft was unable to gain any altitude after lifting off. However, the aircraft's crew had retracted their landing gear in the process. So when the Fokker F27 settled back down on the runway, it did so on its belly.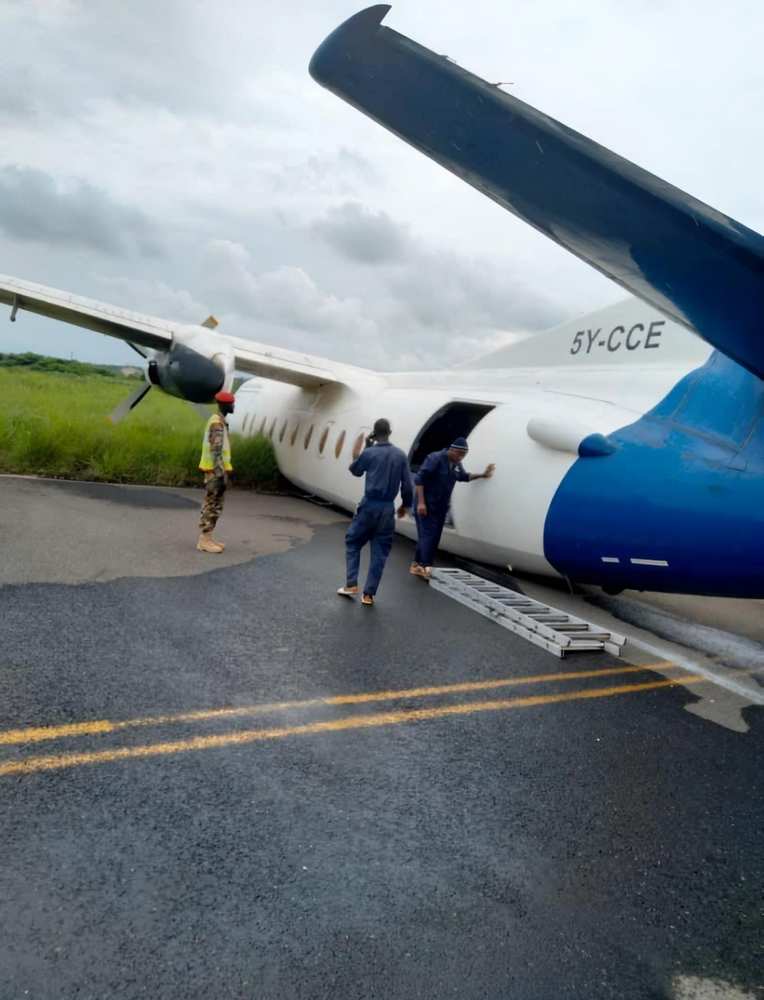 Fokker F27 Runway Excursion – No Flaps?
The aircraft continued scraping down almost to the end of the remaining runway. After sliding slightly to the right, it came to a stop between a taxiway and vegetation beyond. On board the chartered flight were three crew members and a load of food. None of the occupants suffered any injuries. According to airport officials, even the food was still undamaged.
The same airport officials observed that the Fokker F27 was taking off using no flaps when it settled back down on the runway. This runway (13/31) is 3,100 metres (10,171 feet) long. However, local witnesses believe that the flight's crew did not intend to take off with no flaps. Kur Kuol, general manager at Juba Airport, suggested that the aircraft may have had a hydraulic issue, affecting its flaps.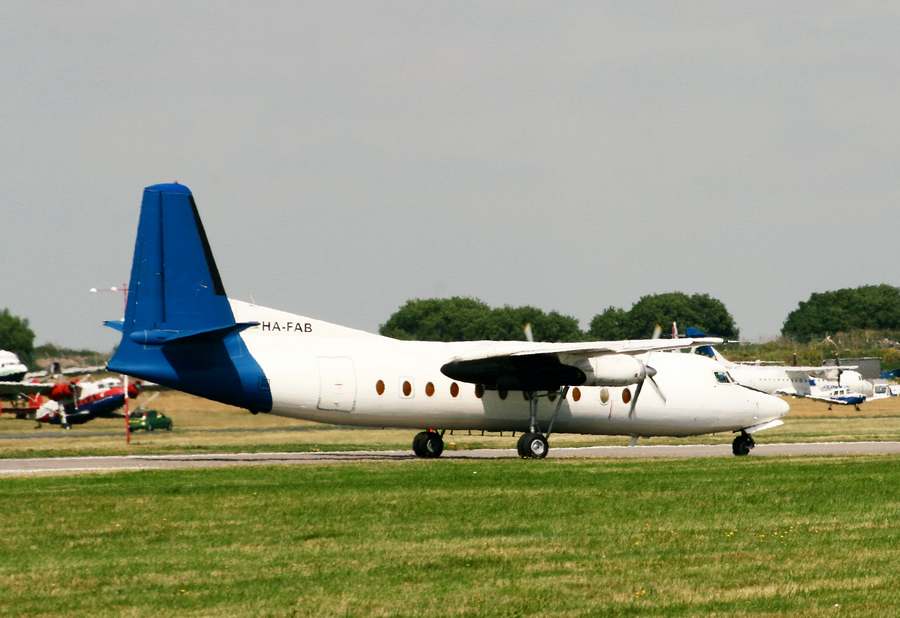 Unfortunately, South Sudan has seen a high number of incidents and accidents in recent years – several of them lethal. The country relies on aircraft for much of its domestic transportation, due to a lack of rail or other infrastructure.
The Fokker F27 itself suffered little damage, during its failed takeoff and runway excursion. It has registration 5Y-CCE. The aircraft is nearly 54 years old, first entering service with Air France in 1968. Cargo2Fly has operated it since 2013. It is not clear if the airline has any more aircraft.