A tragic accident saw a motorbike crossing a runway while an A320neo was landing. The resulting impact fatally injured two people on the bike.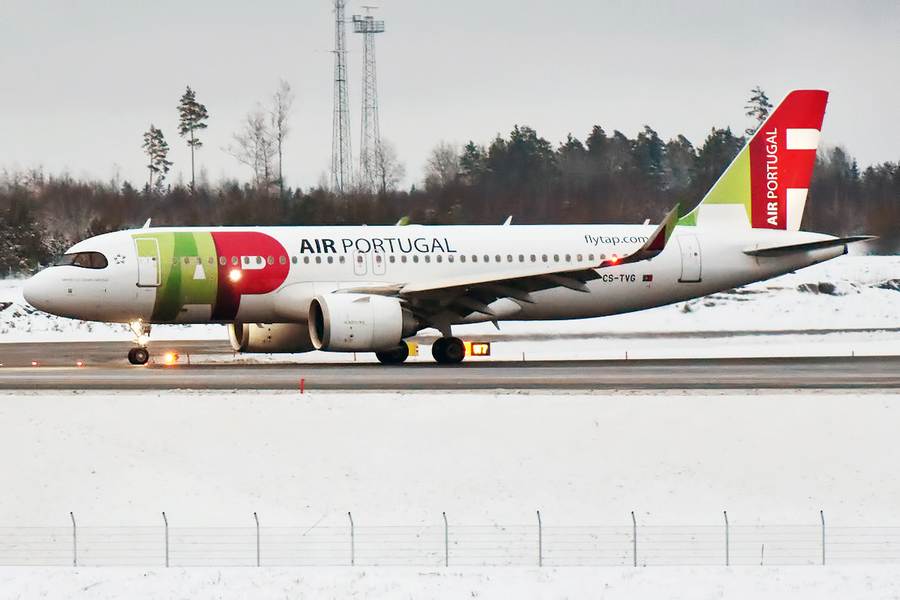 This event happened on Friday the 2nd of September. It involved TAP Air Portugal flight TP-1492, a service that the airline performs three times a week. The flight departs from Lisbon Humberto Delgado Airport (LPPT) in Portugal, heading for Conakry International Airport (GUCY) in Guinea. It usually lasts a bit over four hours.
On the day of the incident, the TAP Air Portugal crew departed from Lisbon using runway 02. It was about one hour and twenty minutes late. By all accounts, the flight of the A320neo and its crew was uneventful, before the tragic encounter with the motorbike. The aircraft's crew landed in Conakry using runway 24, at 23:30 local time.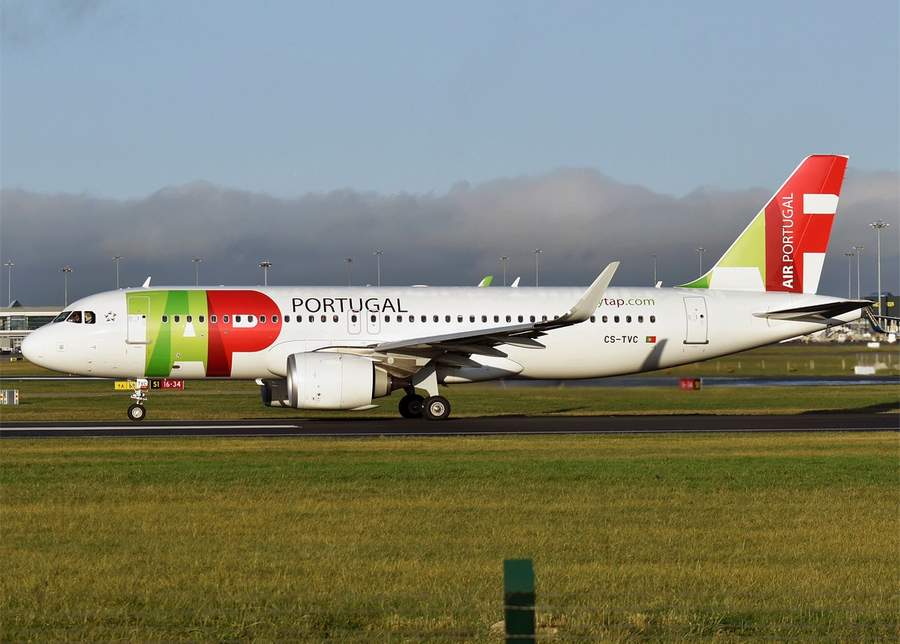 A320neo Hits Motorbike
At this time we don't know why, but there was a motorbike crossing the runway as the A320neo was on its landing roll. The bike had two occupants. Unfortunately, they collided with the right-hand engine of the Airbus. The impact destroyed the bike, damaged the aircraft's engine and its nacelle, and caused the deaths of both riders.
https://twitter.com/JacdecNew/status/1566103787860889602?s=20&t=9G_Ek5E5FgGDdvIalBH-6Q
According to local information, one or both motorbike riders hit by the A320neo were airport security personnel. But it is not clear whether or not one or both of them were working at the time of the accident. Nobody else on the aircraft or the airport suffered any injuries. TAP Air Portugal expressed its condolences to the families of the two people who got fatal injuries.
Guinea's civil aviation authority has already opened an investigation into the event. Unfortunately, this is not the first time we've seen an aircraft hit a motorbike on a runway, although it could be the first for an A320neo. A previous such event involved a Q400 in the Democratic Republic of Congo, just over a year ago. On that occasion, the sole rider survived the initial event. But we don't know if this person recovered.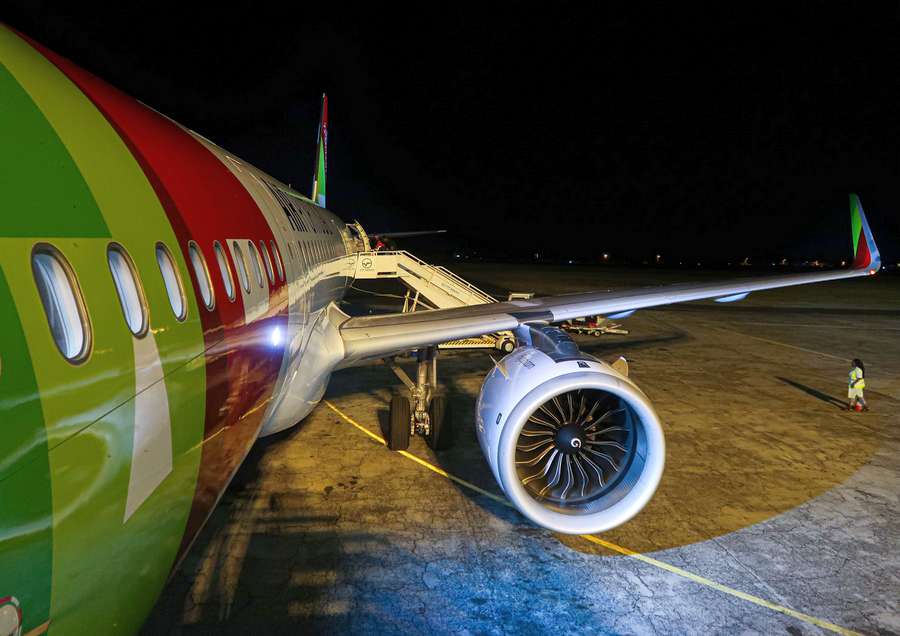 The aircraft in this latest accident is an Airbus A320-251N (i.e. with CFM LEAP-1A engines) and has registration CS-TVI. It is just one and a half years old. TAP Air Portugal has named it "Sophia de Mello Breyner". As of this writing, the aircraft remains on the ground in Conakry, about four days after the accident.
Check out these latest videos from Mentour Pilot and Mentour Now on YouTube!