EASA, the European aviation regulating body, ruled out single-pilot airline operations by 2030. But its stance isn't as absolute as it seems.
The subject of single-pilot airliners has been drawing an increasing amount of attention in the past few years. This isn't surprising, since it appears that several aviation stakeholders are studying the matter. They include Airbus, which has been working on a number of ways to either increase automation in its aircraft or introduce autonomy – a key step if a single-pilot airliner is to be safe if its pilot becomes unwell.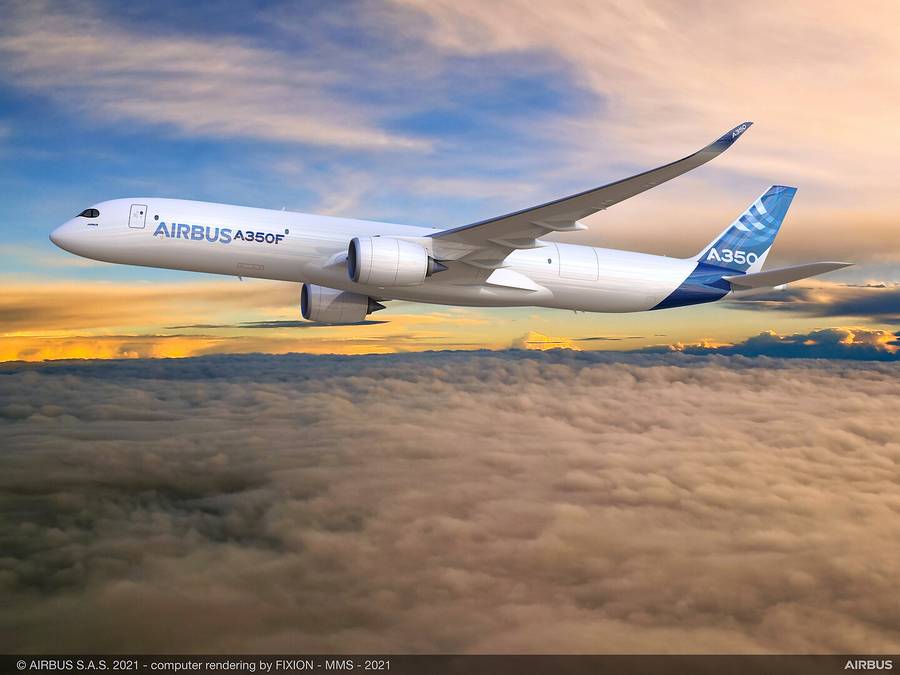 But an EASA verdict on single-pilot aircraft would also interest Boeing. On the sidelines of bidding farewell to the last-ever 747, Boeing's CEO David Calhoun also touched on the subject. Boeing may have declared that it is not going to launch a new aircraft before 2035. But its CEO stated that "…autonomy is going to come to all of the airplanes eventually". We have seen that the company has taken a stake in Wisk, an eVTOL developer, primarily because of its work on autonomy.
Earlier this week, EASA ruled out single-pilot commercial airliners by 2030, saying this is "absolutely not realistic" as a prospect. However, the devil is in the details, they say. The level of automation that would be necessary for FULL single-pilot flights, may indeed be far from becoming a reality.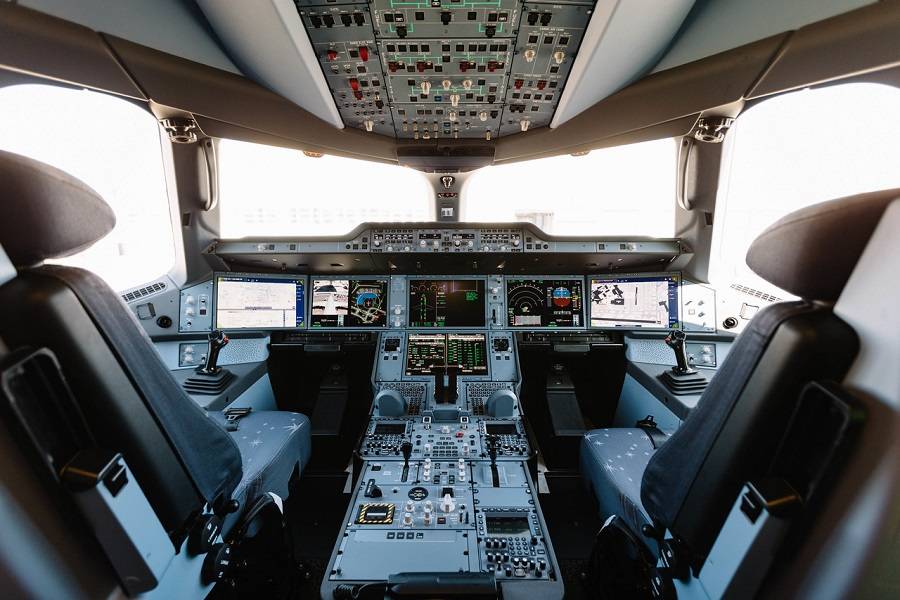 EASA and Single-Pilot Operations in Cruise
But Airbus and Dassault Aviation, the two companies that made a pitch to EASA about single-pilot operations, did not ask for solo pilot operations for the whole flight. The two aircraft manufacturers only asked for a single pilot to be in the cockpit for the cruise portion of the flight. And EASA says that it is considering allowing such single-pilot operations as early as 2027.
As we've seen previously, the idea here is to reduce the need for additional crew members on long-haul flights. At the moment, flights over a certain length/duration may require one or two additional pilots. The precise conditions vary from country to country, and sometimes from one type of flight to another.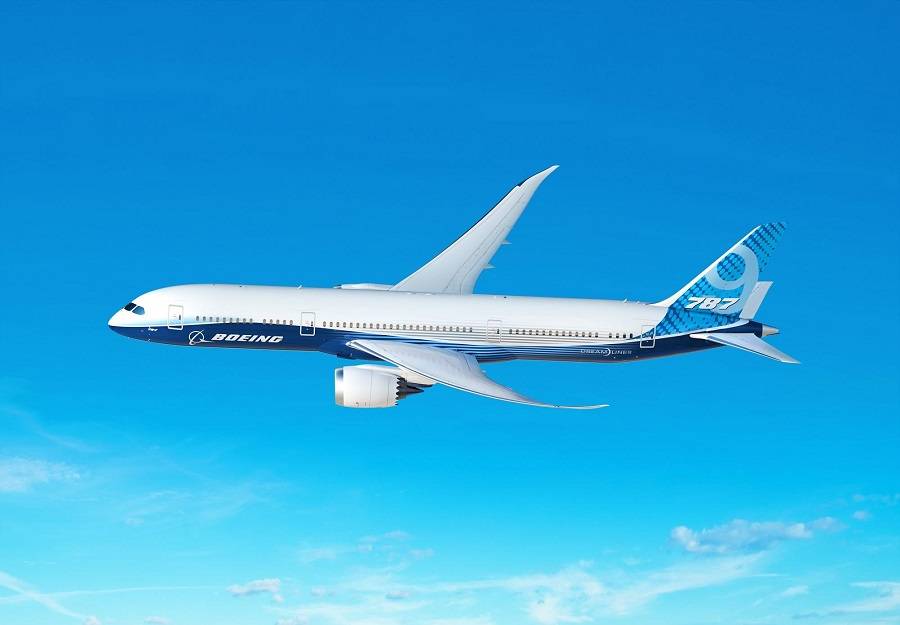 However, EASA now wants to determine what additional safeguards would have to be in place, for single-pilot operations in cruise to be safe. The conditions include additional requirements for redundancy and new systems in the cockpit. It is believed that only the very latest widebody airliners could qualify for such operations. These could include the Airbus A350 and Boeing's 787 or the upcoming 777X.
But the "race" to adapt aircraft types for such operations will depend, in part, on the flying public. EASA did not make any distinction between passenger and cargo flights, in its statements about single-pilot cruise operations. However, reluctance from the public for such flights could see cargo aircraft starting the trend.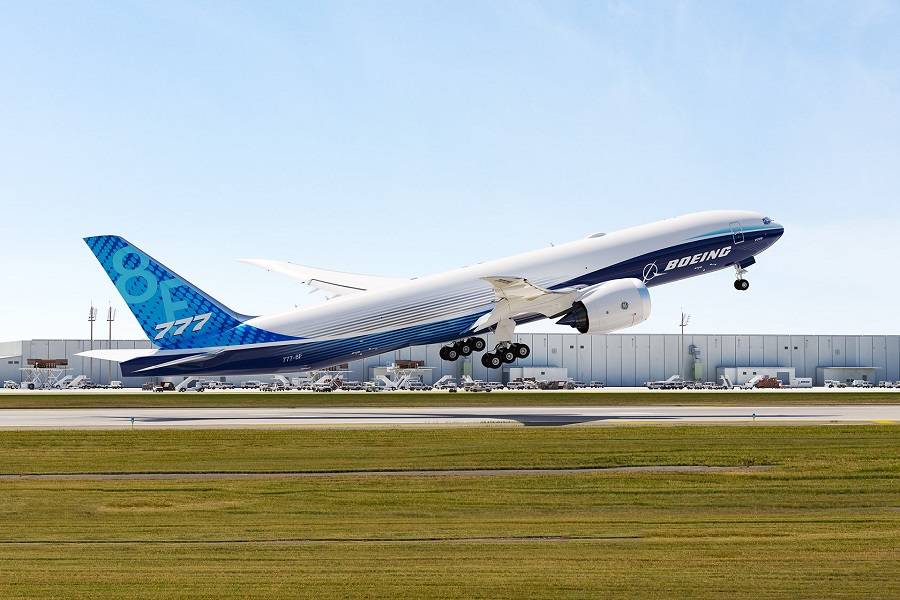 Who Would Fly Such Aircraft?
And this suggests that the Airbus A350F and the Boeing 777-8F could beat the 787 to such flights. That's unless Boeing goes ahead with a 787 freighter, by 2027 – which it might well do. But that's another story.
We have seen that Airbus has approached some airlines for a single-pilot capable A350 freighter. It is not clear if Boeing has made similar studies for its 777-8F. In any case, EASA is now seeking input on single-pilot operations from industry stakeholders. Just about all pilot associations and unions worldwide are strongly against the idea. Many see this move as a fix for pilot shortages everywhere.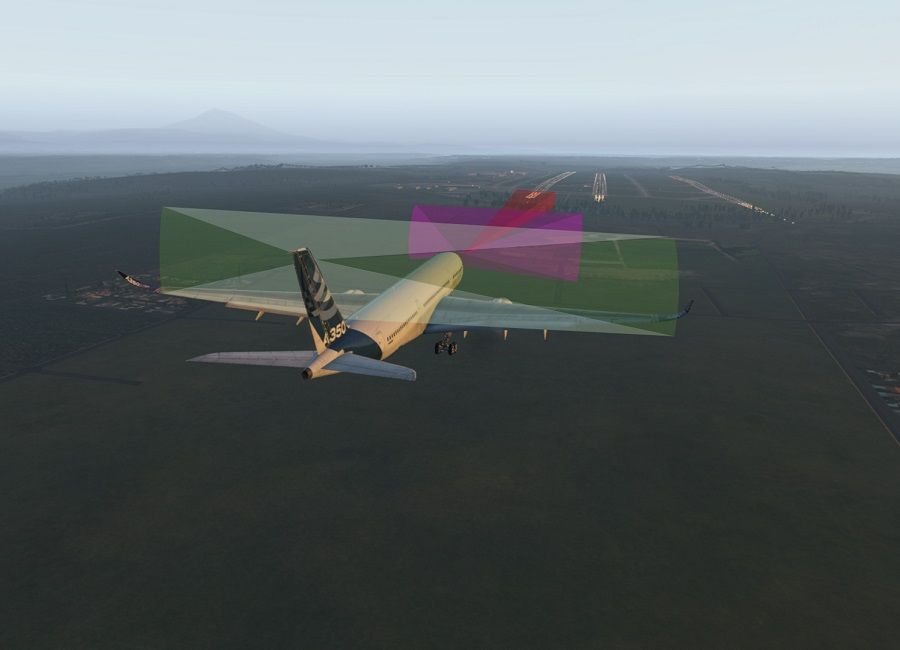 Additional requirements for single-pilot operations could include completely automated procedures for an array of emergencies. EASA could also place additional requirements for crew experience and/or allowable medical conditions.
But whatever EASA decides, for such operations to become a reality, they will need wider acceptance around the world. This would require the involvement of ICAO, the UN's aviation body. It would also increase the number of objecting stakeholders substantially.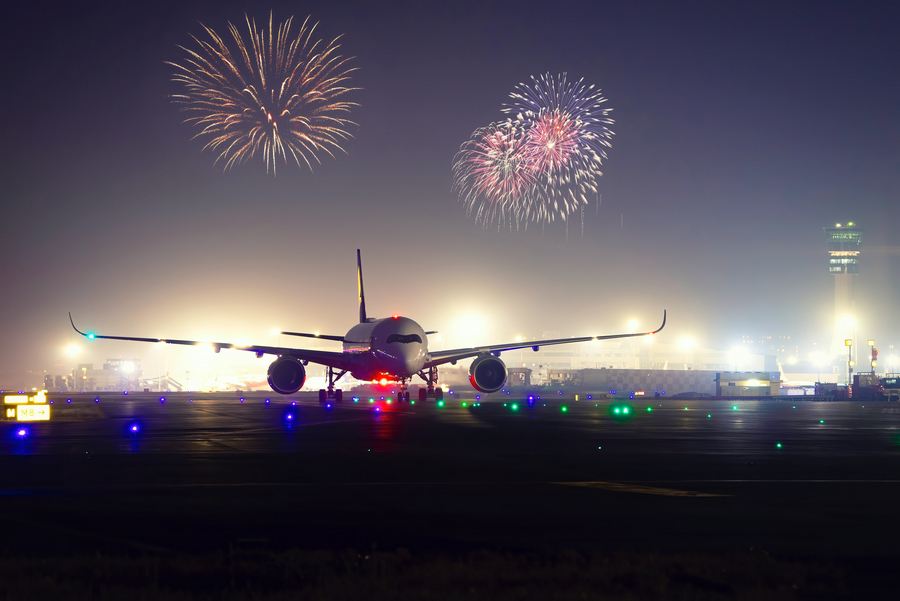 Whatever EASA and ICAO decide, it will be interesting to see what actual demand exists for single-pilot operations from the world's airlines. Saving on pilots' salaries may seem like a strong incentive. But it is unclear how high in the list of an airline's running costs this is. It may be a hard sell, especially if this airline is a cargo operator that primarily relies on much older aircraft, that it would need to replace, to save on pilots' salaries.
Check out these latest videos from Mentour Pilot and Mentour Now on YouTube!