Despite many aircraft lacking the necessary 5G upgrades as the July deadline arrived, few if any problems seem to have materialized. Why?
It has been a threat hanging over commercial aviation for over a year and a half. Telecommunication companies around the world have been introducing 5G connectivity for some time. But the 5G C-band frequency is very close to what commercial and other aircraft use, for their radio altimeters.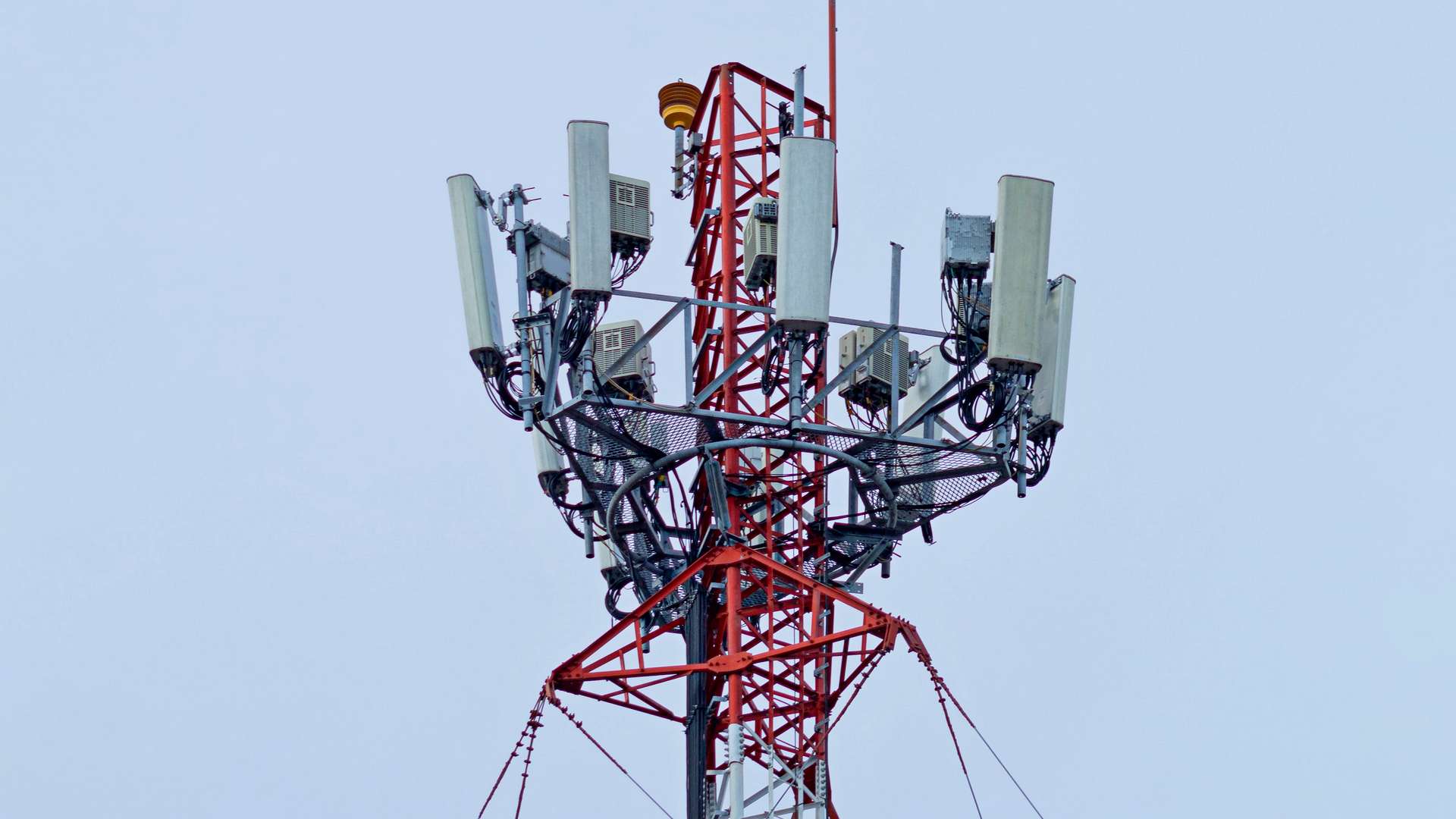 After a standoff between the U.S. airline and the telecom industries that peaked in January 2022, AT&T and Verizon agreed to delay the introduction of full-power 5G signals near airports until July this year. Other telecoms eventually agreed to the same date. But obviously, this deadline came and went.
And when it did, around 20% of the U.S. airline fleet still didn't have new or updated radio altimeters. These new radio altimeters are more resilient to interference from transmissions in nearby frequencies.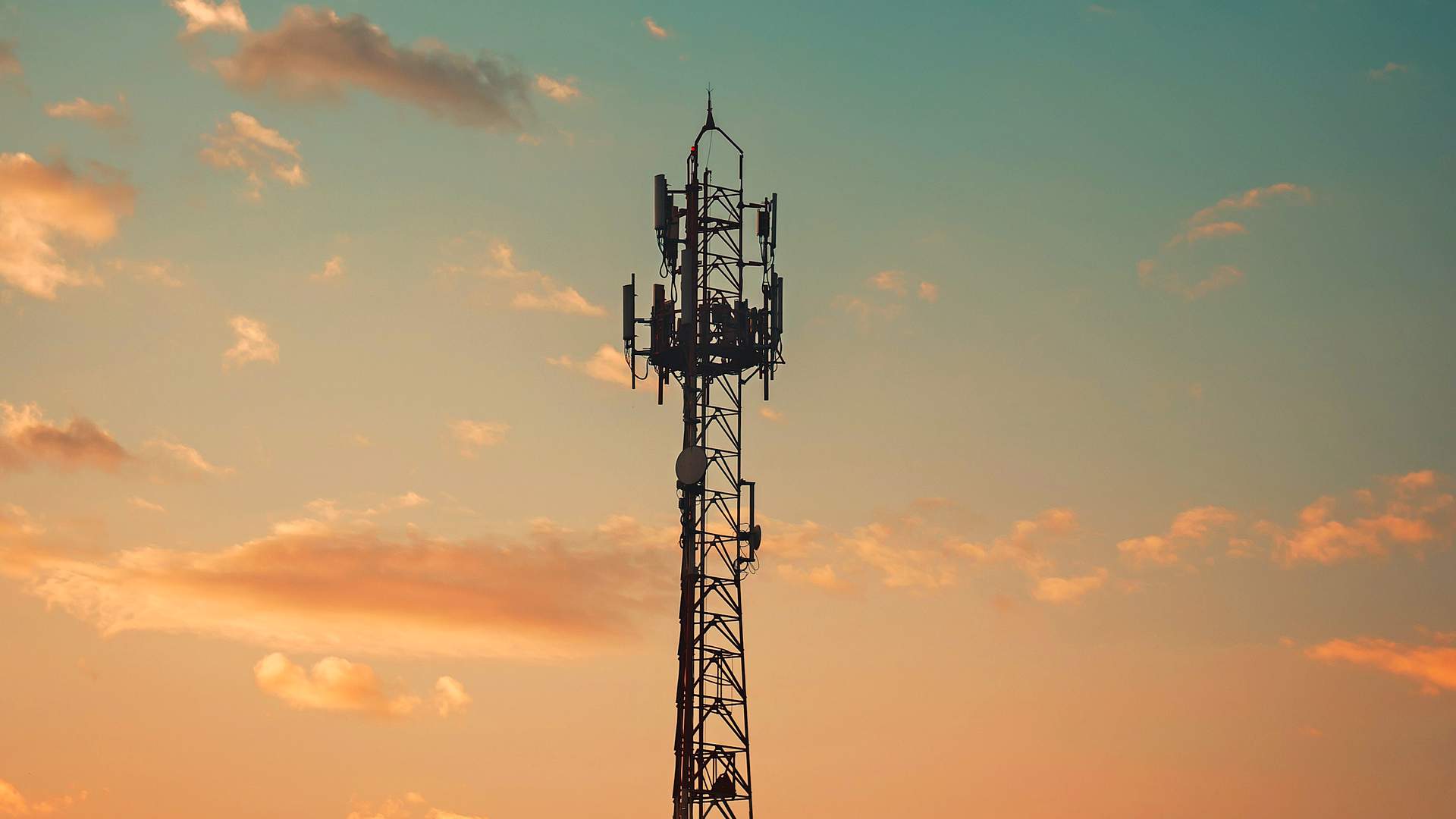 Airlines Surviving With 5G in July (and Beyond?)
It's worth mentioning that many (most?) radio altimeters had the necessary filters even before this crisis. This seems to be because the manufacturers of these devices followed industry standards for interference even though the FAA and other aviation authorities didn't call for them.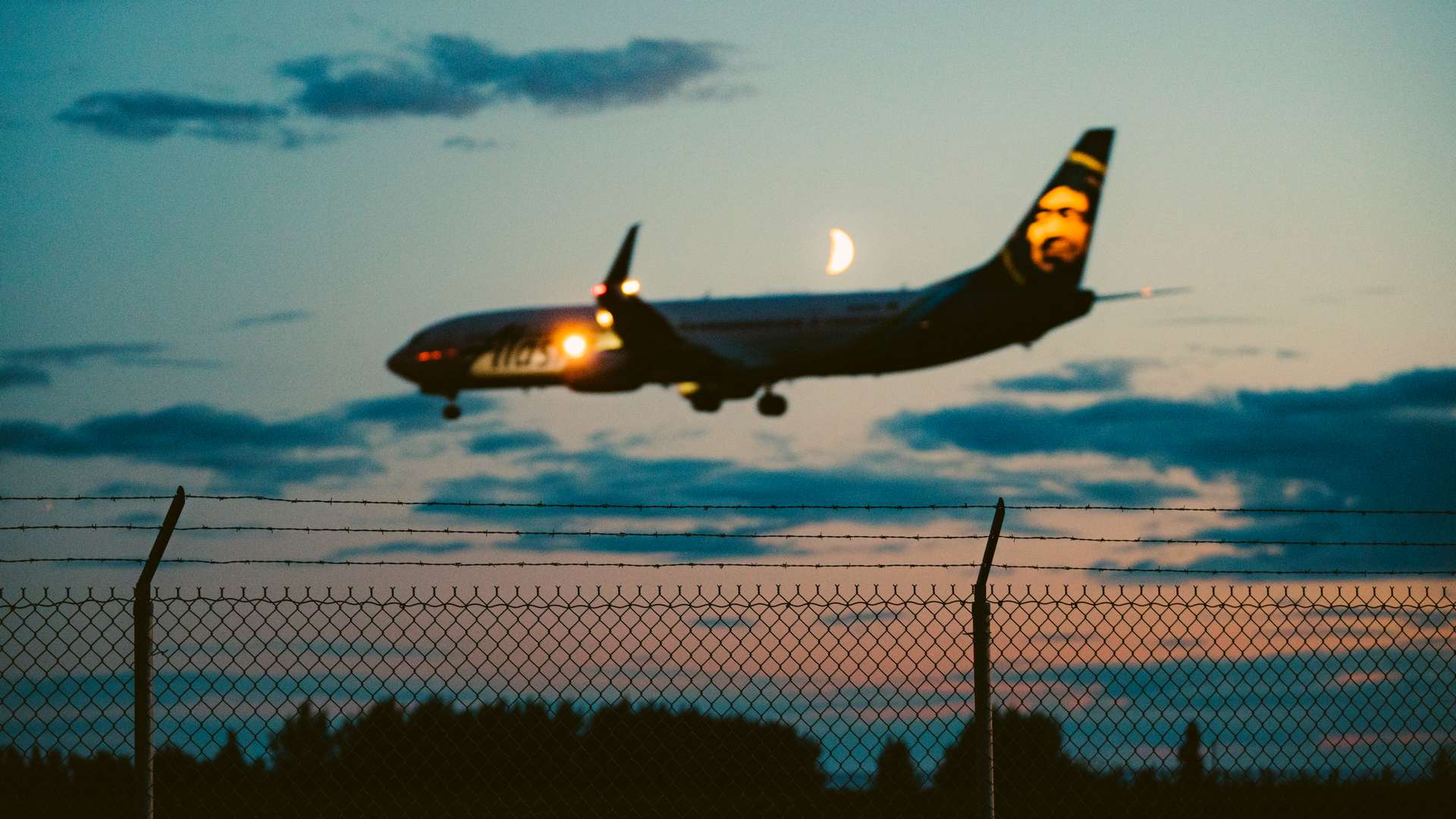 In any case, there were worries that a lack of compliant radio altimeters would cause disruptions in July, after the 5G deadline. There certainly have been aviation-related disruptions in the United States and elsewhere, with demand for travel remaining high. But the deployment of 5G transmitters doesn't appear to have been a factor in these July disruptions.
So, has this been a case of too much hype? Not exactly. There is a reason why the FAA and FCC agreed on July for this launch. The hope was that good weather would keep disruptions to a minimum.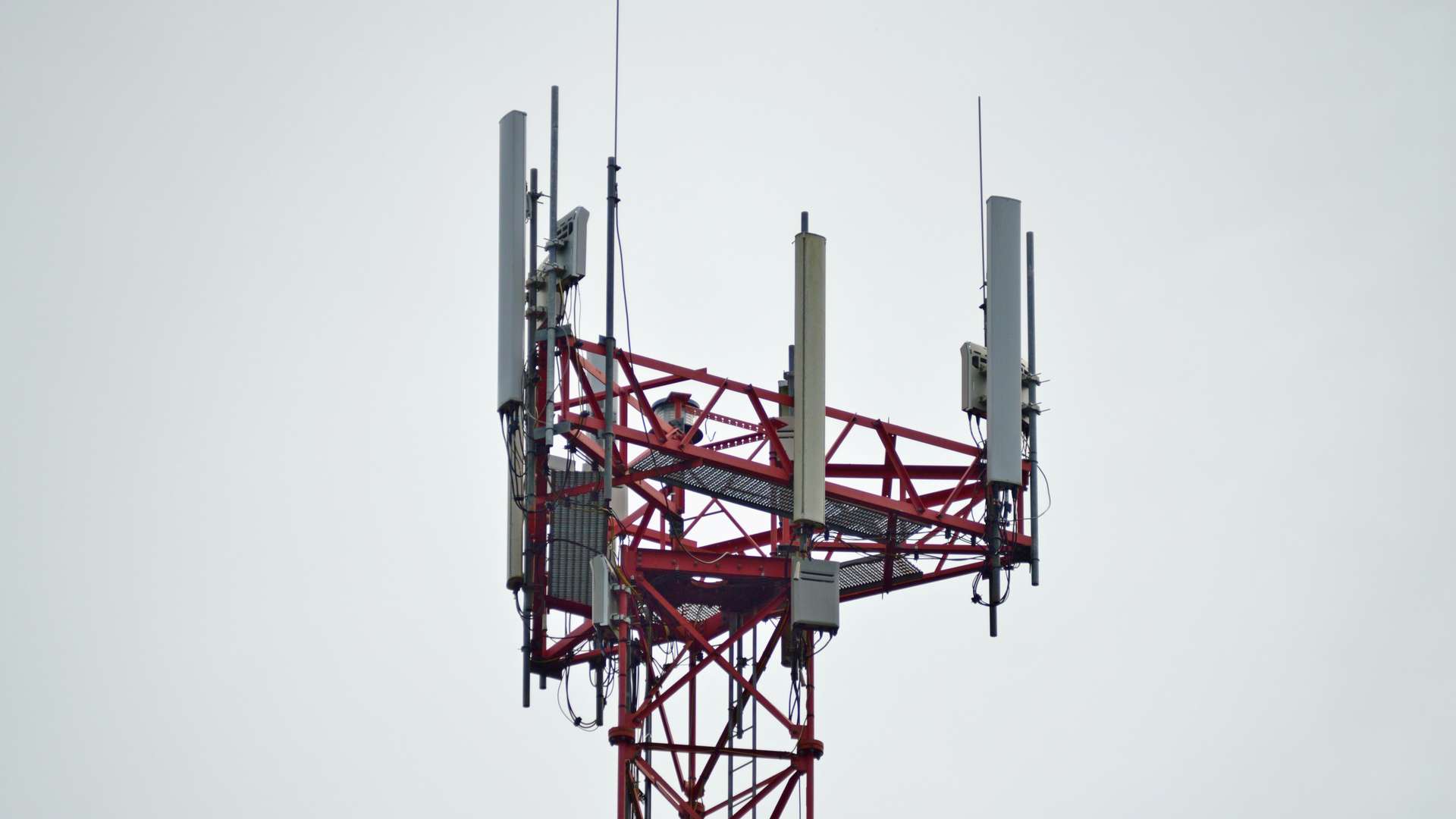 Airlines have the option of scheduling non-compliant aircraft to fair-weather destinations, wherever possible. However, this isn't always practical, with some aircraft types overwhelmingly having non-compliant radio altimeters.
Supply-chain limitations are the main cause of delays in adopting 5G resilient devices before July. Hopefully, a few weeks from now nearly all aircraft that need new equipment will have it. Until then, airline flight crews and dispatchers will have another planning riddle to solve, especially if the weather suddenly turns sour.