Wizz Air chose to celebrate the opening of its first Welsh base in Cardiff, by flying a four-ship formation over three cities in Wales!
It's not very often that airliners fly in formation. Outside of a manufacturer's publicity shoot, you generally need to go to an airshow, to see one – maybe. Well, Wizz Air likes to make an impression, so they organized a formation flight. And with COVID-19 restrictions making airshows an impossibility, they flew the planes to the spectators instead. And as publicity methods go, it seems to have worked rather well.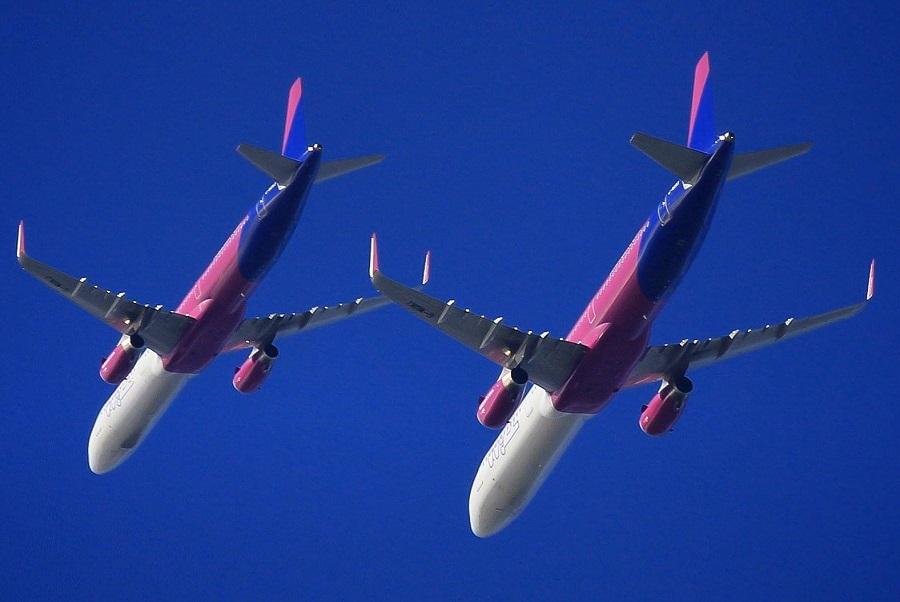 So last Saturday, the airline flew four of its A321s from Luton, outside London, to Cardiff. This launched their new base, and ordinarily this would simply involve four ferry flights. At best, it would be a nice chance for some aircrews to catch up on take-offs and landings. Instead, Wizz Air announced its flyover formation plans ahead of time, to give a chance to people to see them. They even motivated people by announcing that the best photo would earn two roundtrip tickets from Cardiff. And it worked.
https://twitter.com/WizzAirUK_W9/status/1368240091655774209?s=20
As promised, the four Wizz Air A321s flew in formation over Swansea, Newport and Cardiff. And plenty of people on the ground took pictures and videos of them. The four aircraft (G-WUKC, G-WUKI, G-WUKJ, G-WUKL) belong to Wizz Air UK, the British subsidiary of the airline. They all spent time in storage last year. But now, the airline is busy ramping up its operations. And a new base like this opens up a direct route to holiday destinations, for many in Wales.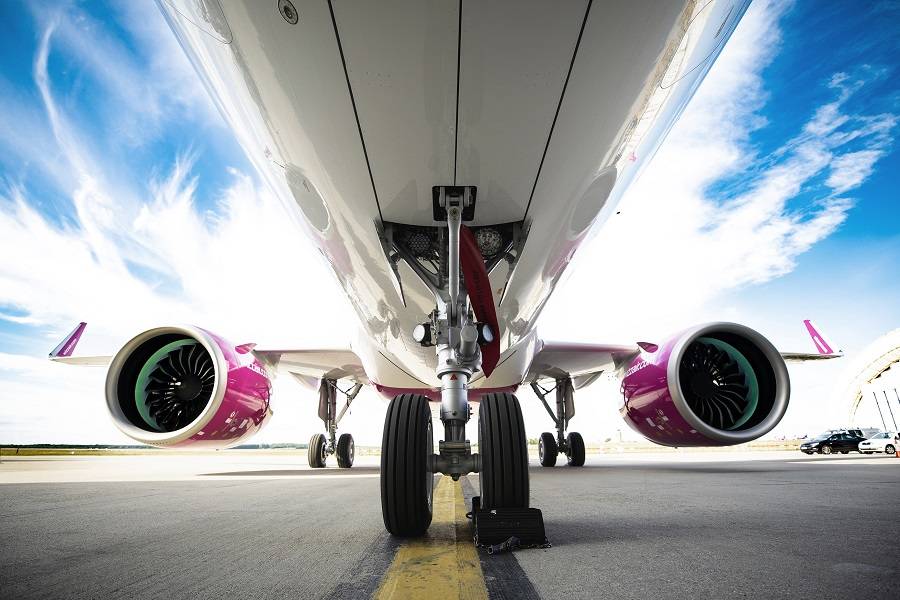 From Wizz Air's Formation To Holiday Thoughts
In the summer, the airline will fly from Cardiff (EGFF) to Alicante, Palma de Mallorca and Tenerife, in Spain. They will also fly to Faro in Portugal, to Corfu and Heraklion in Greece and to Larnaca, in Cyprus. And buzzing its future customers in formation was probably a better way for Wizz Air to get their attention! But they will surely follow it up with plenty of material on social media, as well.
https://twitter.com/WizzAirUK_W9/status/1368305208774758402?s=20
Cardiff will be Wizz Air's fourth base in the UK, after Luton, Gatwick and Doncaster-Sheffield. They will also have a service and maintenance facility in the airport. The airline claims that it will create 40 jobs, and estimates another 250 'indirect' jobs will come in the area. Also, Wizz Air mentioned basing A321neos at its new Cardiff base. However, all four formation A321s on Saturday were Wizz Air's older 'ceo' aircraft.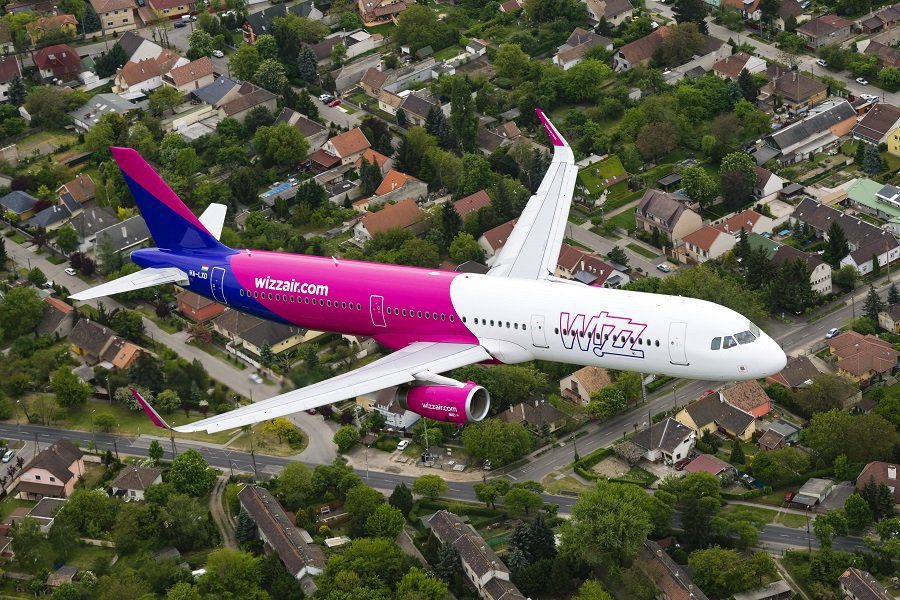 Beyond formation flying, Wizz Air has had a rather impressive time in the pandemic. They suffer like everyone else, but they have certainly not kept quiet. They have repeatedly made expansion plans, hoping to get market share from struggling competitors. And as we have seen, they have complained when pandemic rules seemed to limit their expansion plans.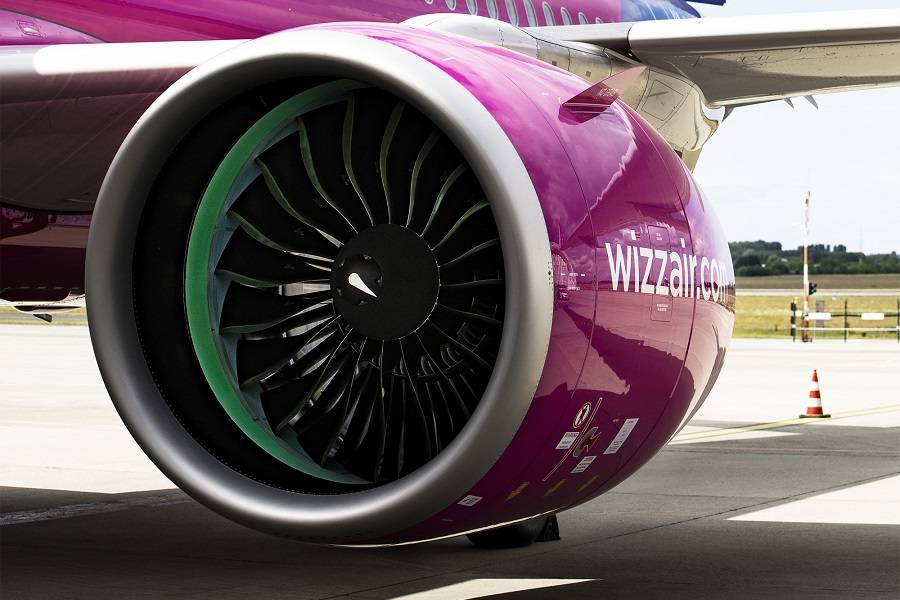 Along with other LCCs, like Southwest and Ryanair, Wizz Air seem to have enough liquidity to pounce, when conditions permit. This should be an interesting summer, if nothing else.