A Wizz Air A320 crew had to return to their origin airport after a hydraulics issue, which had further implications before they could land.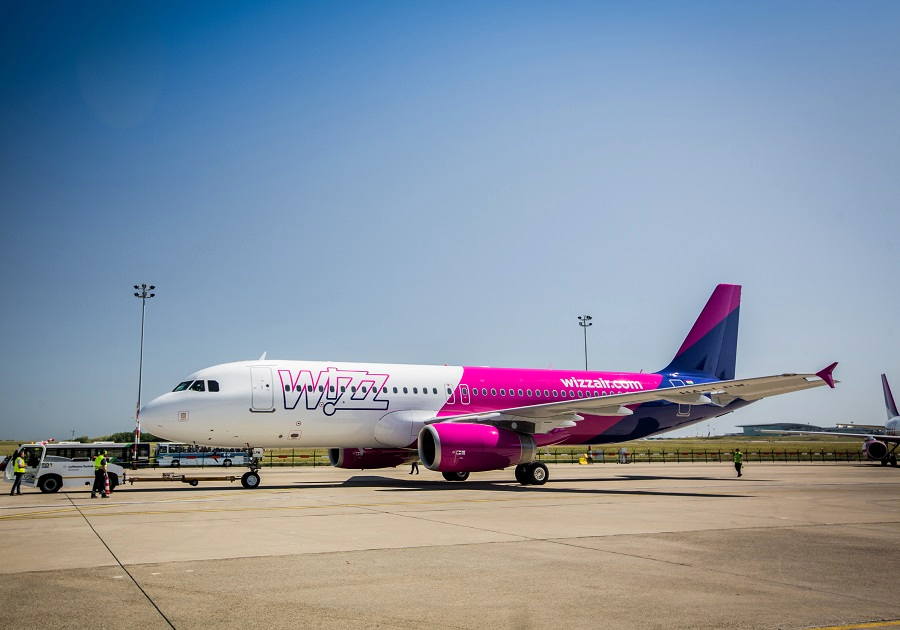 This incident happened on Friday, the 29th of July this year. It involved Wizz Air flight W6-3562, a summer service that the airline performs twice a week, on Mondays and Fridays. It departs from Madrid Barajas Airport (LEMD) in Spain, heading for Timisoara Traian Vuia International (LRTR) in Romania. We don't know how many passengers were on board the incident flight.
Typically, this flight should depart at 10:10 in the evening. But this was the sixth and last sector of the day for this Wizz Air A320. So after delays with previous flights, the crew lined up for departure at 11:41 pm, on runway 36L in Madrid. The crew made a routine take-off – but they soon stopped their climb at 10,000 feet.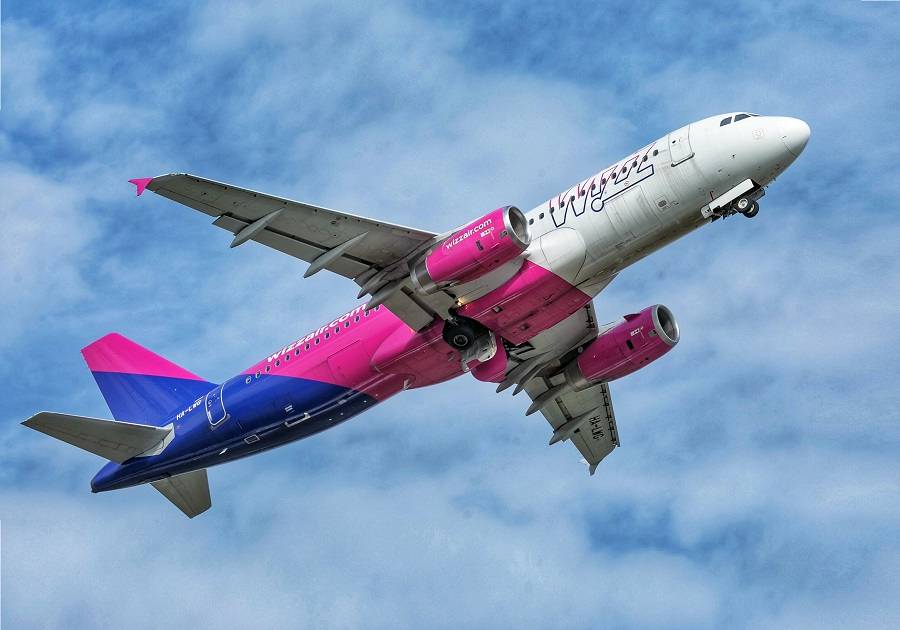 Wizz Air A320 Has Hydraulics Issue
The crew of the Wizz Air A320 received a low-level indication for the reservoir of their green hydraulic system. After stopping the climb, the crew went through their non-normal checklists and decided to turn back to Madrid. But before doing so, they entered a holding pattern, to burn some fuel. The aircraft would spend around 50 minutes in total, holding at 10,000 feet.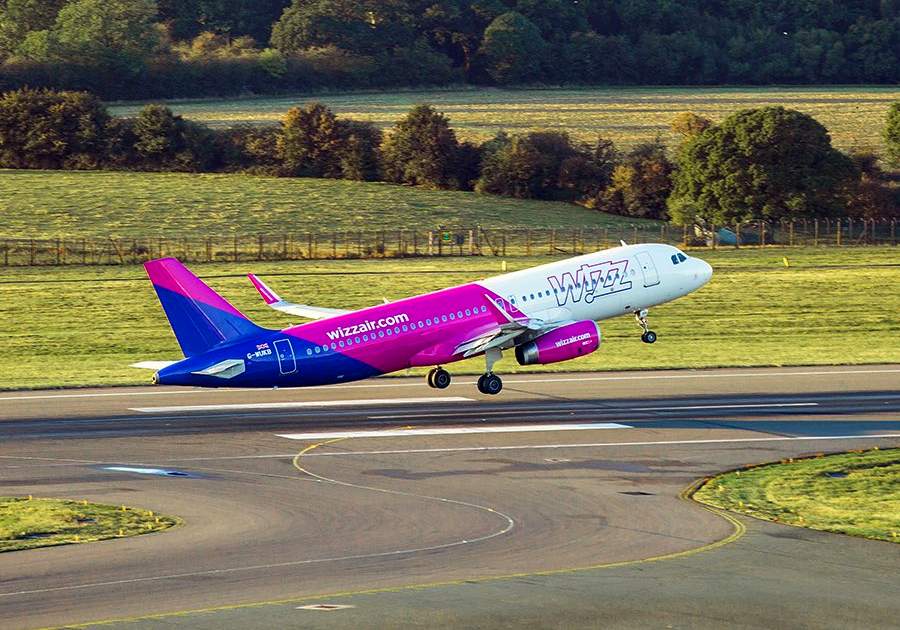 But there was more to come for the flight crew. After their hold, they positioned for an approach to runway 32L in Madrid. However, when they lowered the landing gear of their A320, the Wizz Air crew got an "unsafe gear" indication. The crew went around, subsequently performing a successful alternate gear extension.
The second time around, the crew made a safe landing and taxied to a remote stand. They don't appear to have waited for rescue crews to check over the aircraft, before taxiing in. As of this writing (about 24 hours later) this aircraft, whose base is in Timisoara, is still in Madrid.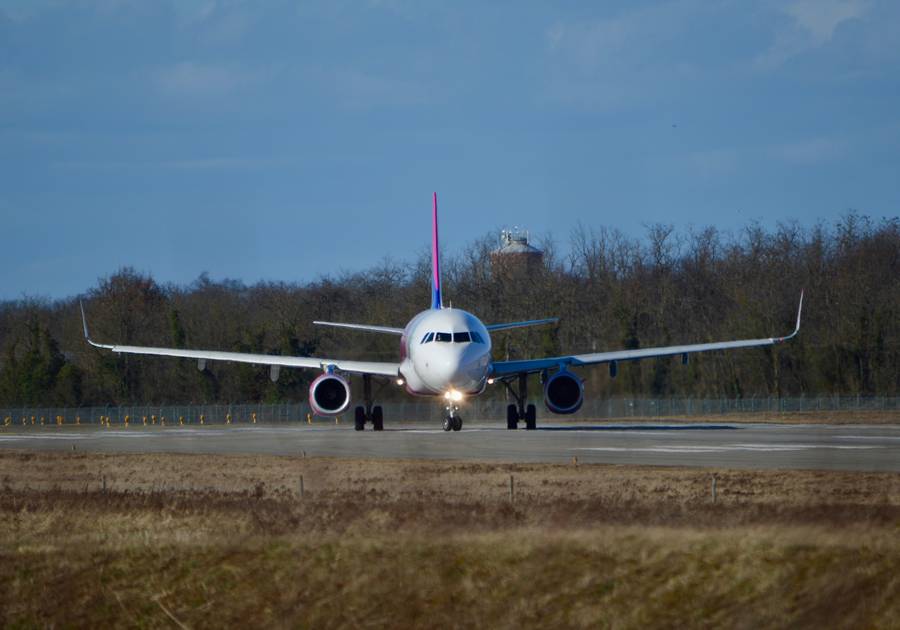 The jet is an Airbus A320-232(WL), i.e. it has two IAE V2527 engines. It is eight-and-a-half years old, and its registration is HA-LWX. Right now, Wizz Air has a total of 51 of the older A320 models. It has so far taken delivery of only 6 A320neos, having prioritised orders for the larger A321neo.