A Wizz Air Airbus A320 that had been in Ukraine since before Russia's invasion somehow managed to fly out of there successfully this week.
This ongoing war has devastated millions in Ukraine, with its effects seeming set to last for many years to come. The war's effects on aviation pale by comparison. But even minor events seem to offer insights into how companies in and out of Ukraine are handling the war. And by extension, this shows what progress there is – if there is any.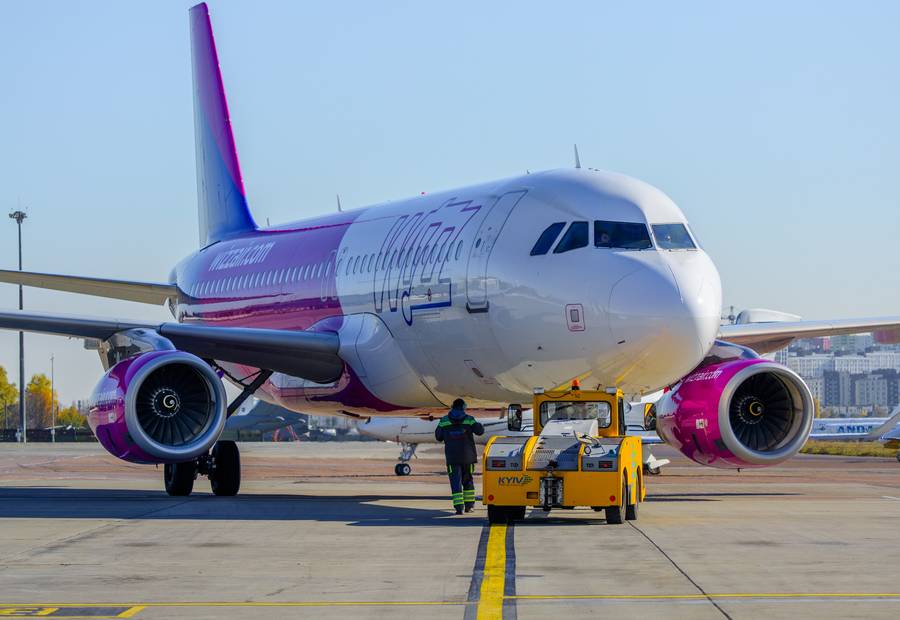 We previously saw that Hungary low-cost carrier Wizz Air had four aircraft of the A320 family stuck in Ukraine when the war broke out. This was because, at the time, Wizz Air had two bases in the country, with aircraft overnighting in both of them. One of these bases was Kyiv International (UKKK) near the country's capital.
Leaving A War Zone
Its other base in Ukraine was in Lviv Danylo Halytskyi International (UKLL), Wizz Air having a single A320 there. This happens to be an A320-232 with registration HA-LWS. The night before the invasion began, the nine-year-old aircraft and its crew had flown into Lviv from Memmingen Airport (EDJA) in Germany. This was on the 23rd of February, with the invasion starting in the early hours of the 24th.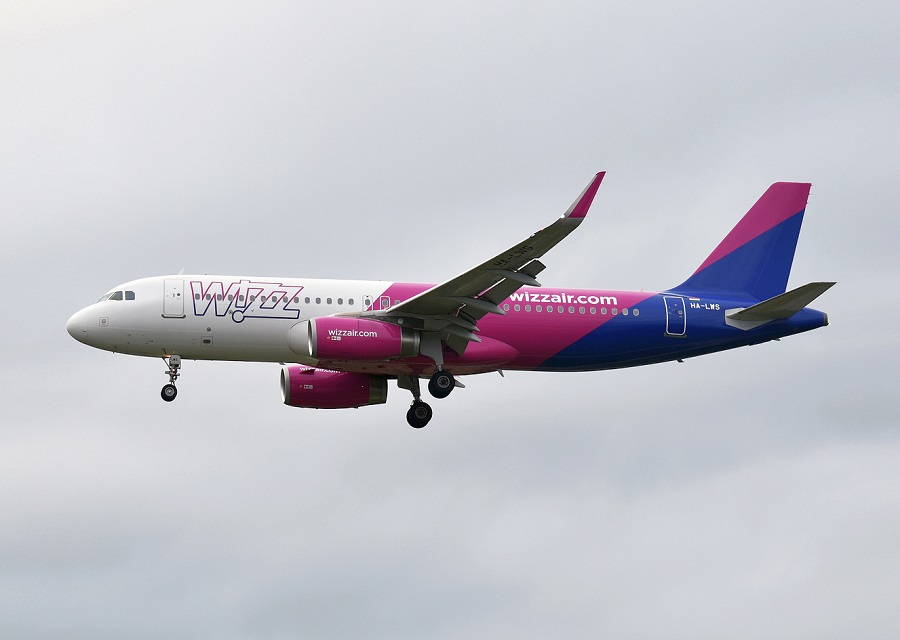 But that's not where the aircraft is today. On Tuesday the 13th of September, the Wizz Air A320 left Ukraine, making a very short flight to Katowice International Airport (EPKT) in Poland. The two airports are less than 200 nautical miles apart. And crucially, Lviv is only around 35 nautical miles away from the Ukrainian-Polish border.
Still, Ukraine is obviously a war zone at the moment, and its airspace is officially closed. It will likely be some time before we know any further details about this flight, like the coordination that allowed it to happen. We do know that the Wizz Air A320 left Ukraine in the daytime, crossing the border just before 3 pm (UTC) on Tuesday.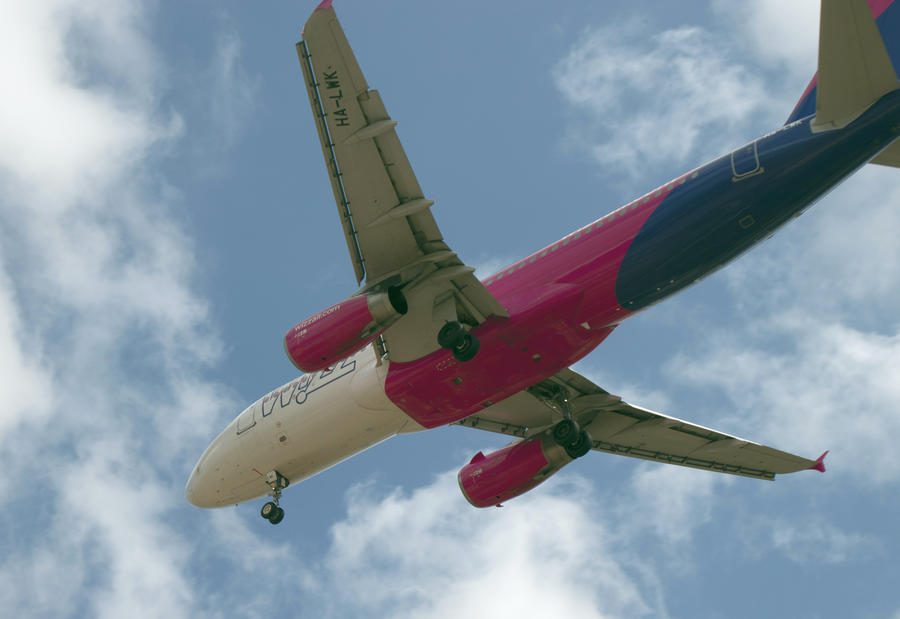 Wizz Air A320 Leaves Ukraine
Unsurprisingly, there is no ADSB data of the aircraft's flight in Ukrainian airspace. Flight tracking websites pick it up as it crosses into Poland, at 10,000 feet. That's as high as the aircraft appears to have flown. It landed in Katowice about 40 minutes after crossing the border. However, it has not flown again since.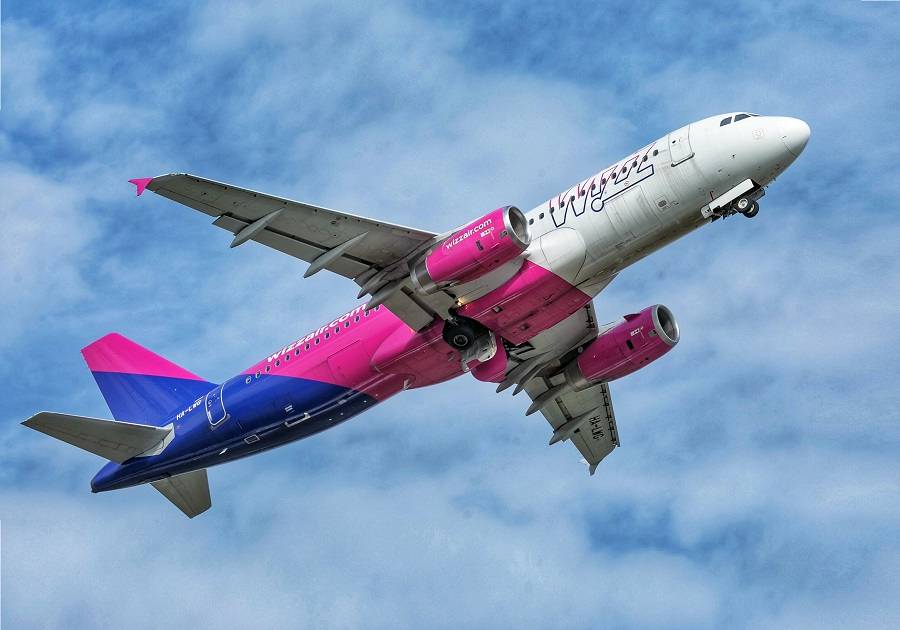 We don't know how easy it was for Wizz Air to prepare this A320 for flight, while it was still in Ukraine. But it wouldn't be surprising if the aircraft requires some further maintenance, before resuming service. Obviously, basing aircraft in Ukraine at a time when war was imminent, carried a lot of risks.
Airlines, lessors, AND insurers were well-aware of this risk, and each of them operated accordingly. Other operators stopped flying in Ukraine completely or stopped overnighting their aircraft there. Nevertheless, there are more aircraft that are still stuck in the country. Wizz Air still has three airliners in Kyiv. Getting them out of there would involve a much longer flight within Ukraine.
Check out these latest videos from Mentour Pilot and Mentour Now on YouTube!