Authorities in Ghana advised Delta Air Lines to not use one specific Boeing 767 in the airline's flights towards this country. But why?
We are familiar with situations where one or more aviation authorities decide to ground a certain aircraft type. This may be a quick reaction after an accident or serious incident and could involve a few hours or days of checks. Or, in the case of Boeing's 737 MAX, many months and various software and hardware changes.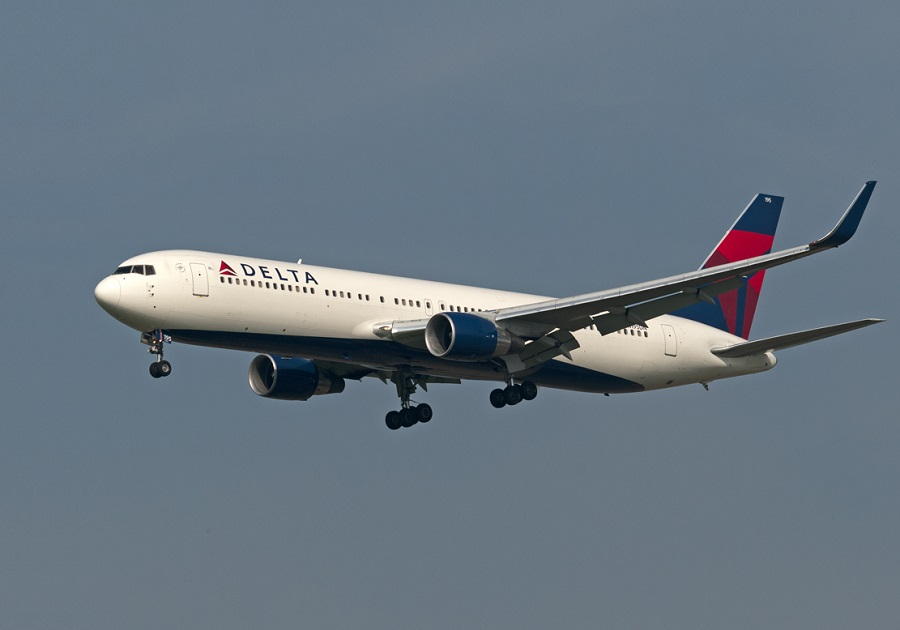 But in this instance, authorities in Ghana effectively banned one specific 767 in the fleet of Delta Air Lines. Specifically, their actions involve N195DN. This is a Boeing 767-332ER, that will be 25 years old in a couple of weeks. The aircraft entered service with Delta in September 1997. It has not flown for anyone else in these 25 years.
Ghana "Targets" An Unlucky (?) Delta 767
So, what has this Delta 767 done, to get the attention of authorities in Ghana? Delta has operated this jet continuously this summer. Looking at its use over the past few days, it had a four-hour delay on a flight from JFK to Reykjavik in Iceland (DL-246) on the 27th of August. But other than that, the aircraft's service over the past week seems trouble-free.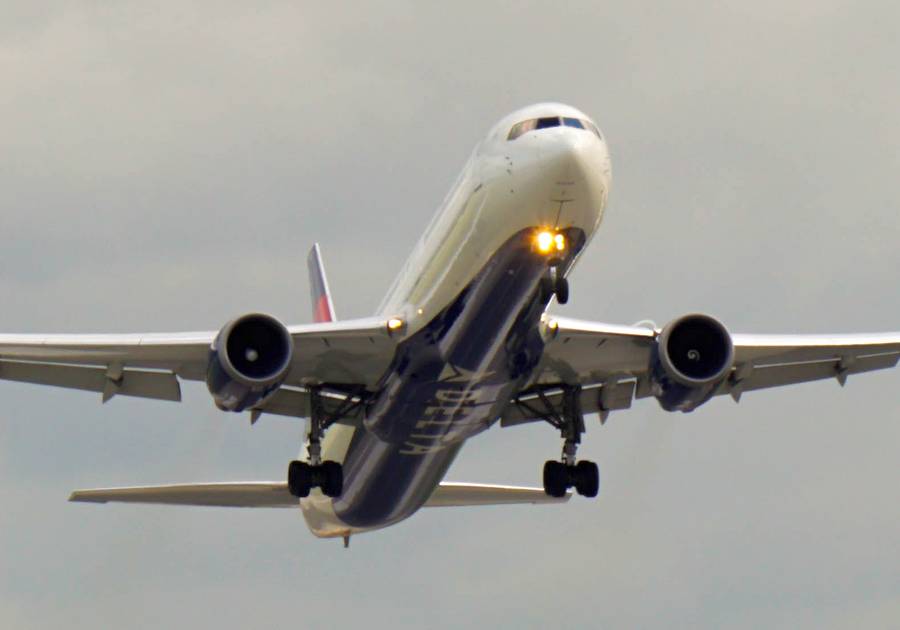 However, it appears that there were a few issues with this aircraft a few weeks previously. And at least a couple of the niggles with this Delta 767 involved flights to Kotoka International (DGAA) in Accra, the capital of Ghana. We actually looked at one of those events, which took place on the 25th of July.
That incident became quite public, thanks to the detailed account of a popular YouTuber. It involved a fuel imbalance issue, which forced the flight to return to JFK, its origin airport. This happened when the aircraft was approximately 2 hours and 17 minutes into the flight. The crew landed safely on JFK's runway 14R.
More Events
But immediately before this flight to Ghana, the same Delta 767 returned to JFK, while heading to Prague, in Czechia as we pointed out at the time. This was reportedly because of a hydraulic issue. Then on the 1st of August, the plane was actually in Ghana but had a problem on the return flight to JFK. It eventually flew to the US two days later – going to Delta's base in Atlanta.
Finally, on the evening of the 12th of August, the same Delta 767 was due to fly to Accra in Ghana. It would eventually get there, but a technical fault delayed the departure for about two and a half hours (it departed early on the 13th). This seemingly minor event apparently was the straw that broke the camel's back.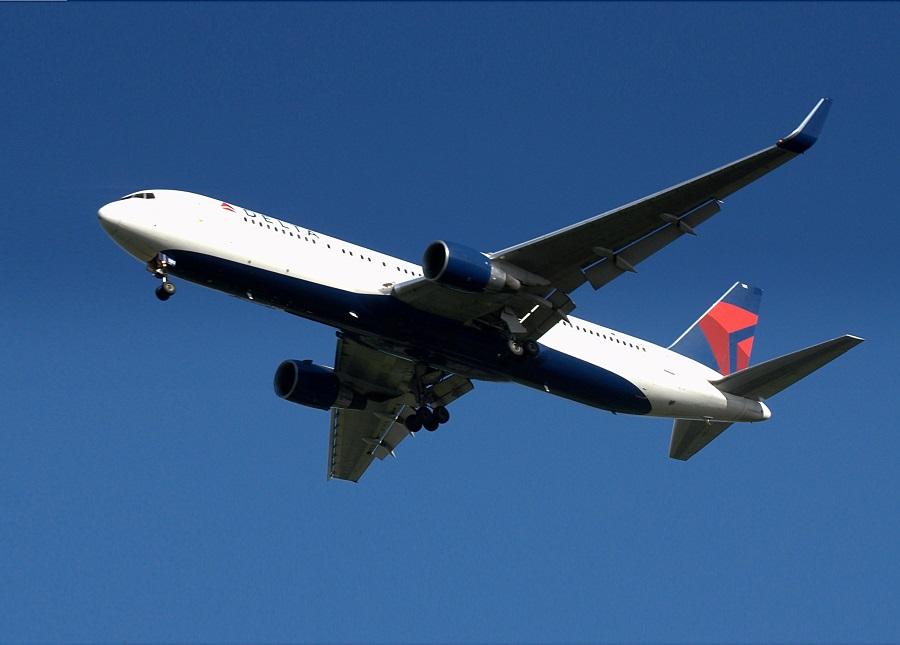 As a result, Ghana's Civil Aviation Authority (GCAA) issued this statement:
"With immediate effect, Delta Air Lines is being advised not to dispatch the B767-332 with registration number N195DN for flights to Accra."
While the language the authority in Ghana used doesn't necessarily amount to a ban, it means that Delta will need to keep this 767 away from there. This is still quite an unusual request, towards an airline that is overseen by another country's aviation authority!