The A220 entered service over seven years ago, but it is still not clear when it will become profitable for Airbus – and other stakeholders.
Currently, the Airbus A220 is the second newest "all-new" airliner to enter service, after the Chinese COMAC C919. Its launch customer was the Lufthansa Group, who ordered it in 2013. These first jets, then known as the Bombardier CSeries, went into service with Lufthansa-owned SWISS, in 2016.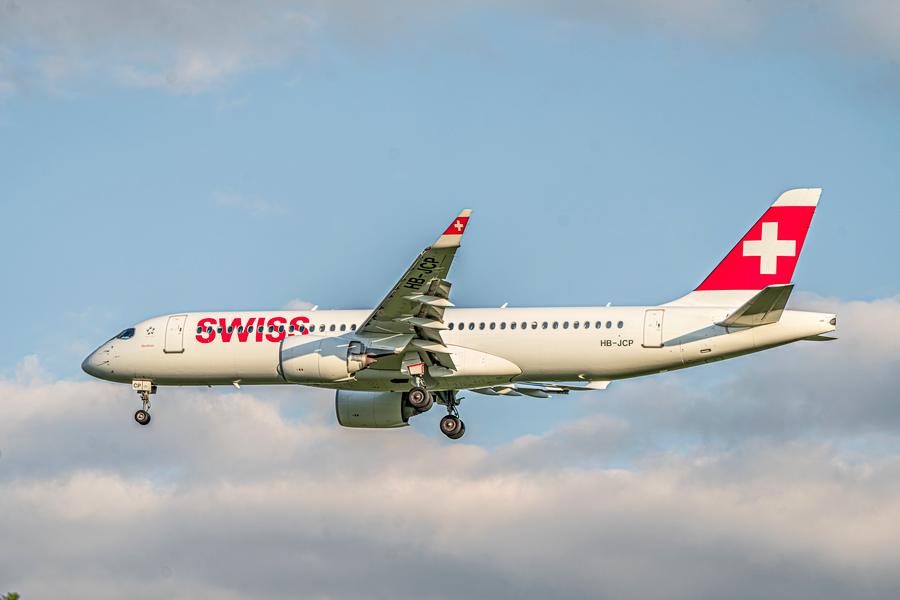 The CSeries became the A220, when Airbus got a controlling share of just over 50% of the project, in 2018. This was a long story, involving a bitter trade dispute with Boeing, which arguably still has repercussions today.
But even before this dispute, the program had run into some financial difficulties and cost overruns. The trade dispute went away for good when Airbus opened a second finish assembly line (FAL) for the aircraft in Mobile, Alabama.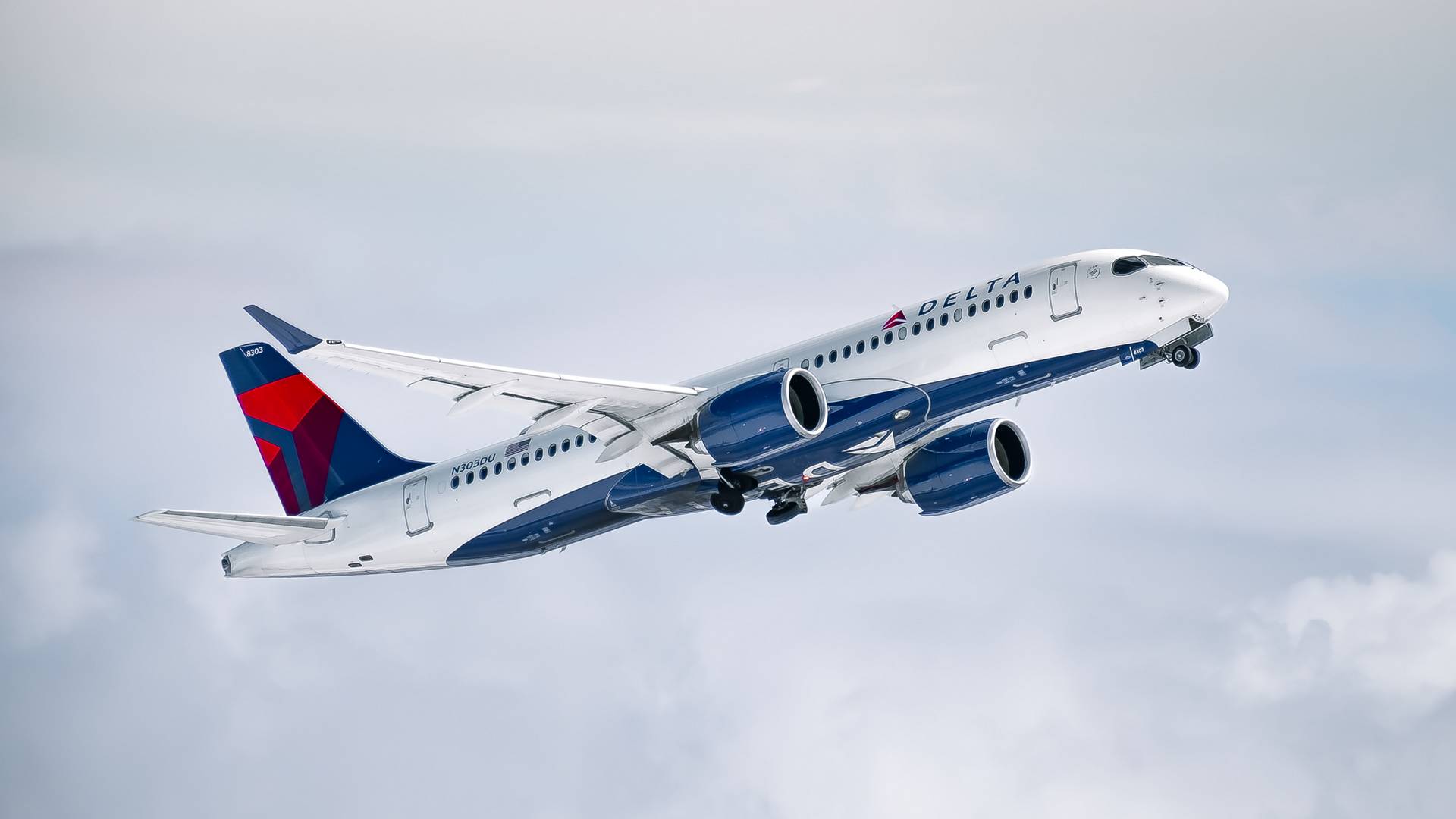 Airbus A220 – What Happens When It's Profitable?
Airbus eventually increased its stake in the A220 program to 75%, when it bought Bombardier's share. The remaining 25% belongs to the Quebec government in Canada, which has already made substantial investments into the program, since its inception.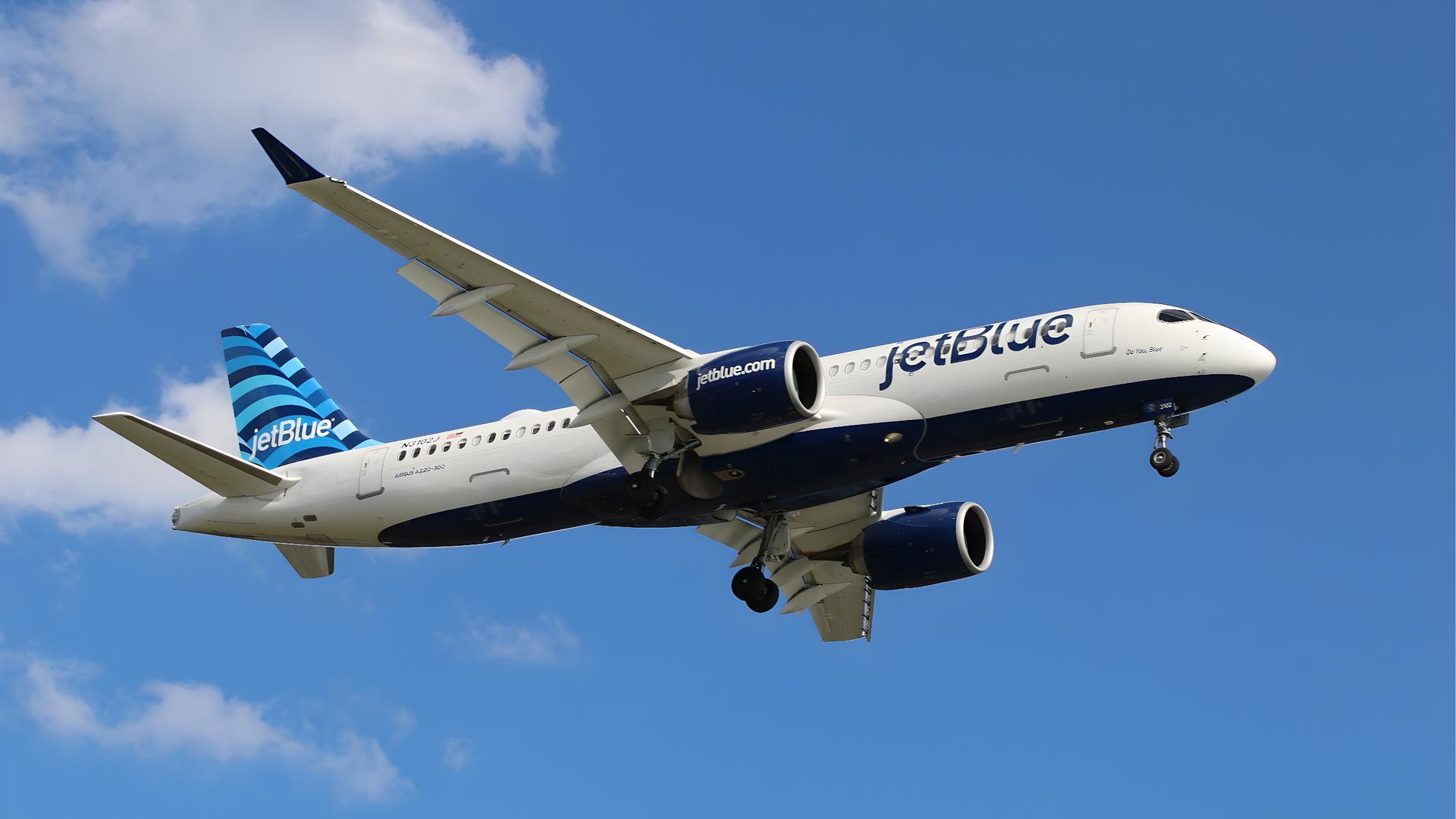 But the Quebec government continued investing in the program, spending $300 million on it in 2022. And this week, Pierre Fitzgibbon, Quebec's economy minister, expressed his confidence that the province will get all of its money back on the program. Eventually.
Fitzgibbon explained that Quebec doesn't necessarily expect to profit from its stake in the program. But they expect to recover their investment in the A220 when Airbus buys off Quebec's 25% stake. Under existing agreements between Quebec and Airbus, this will happen in 2030.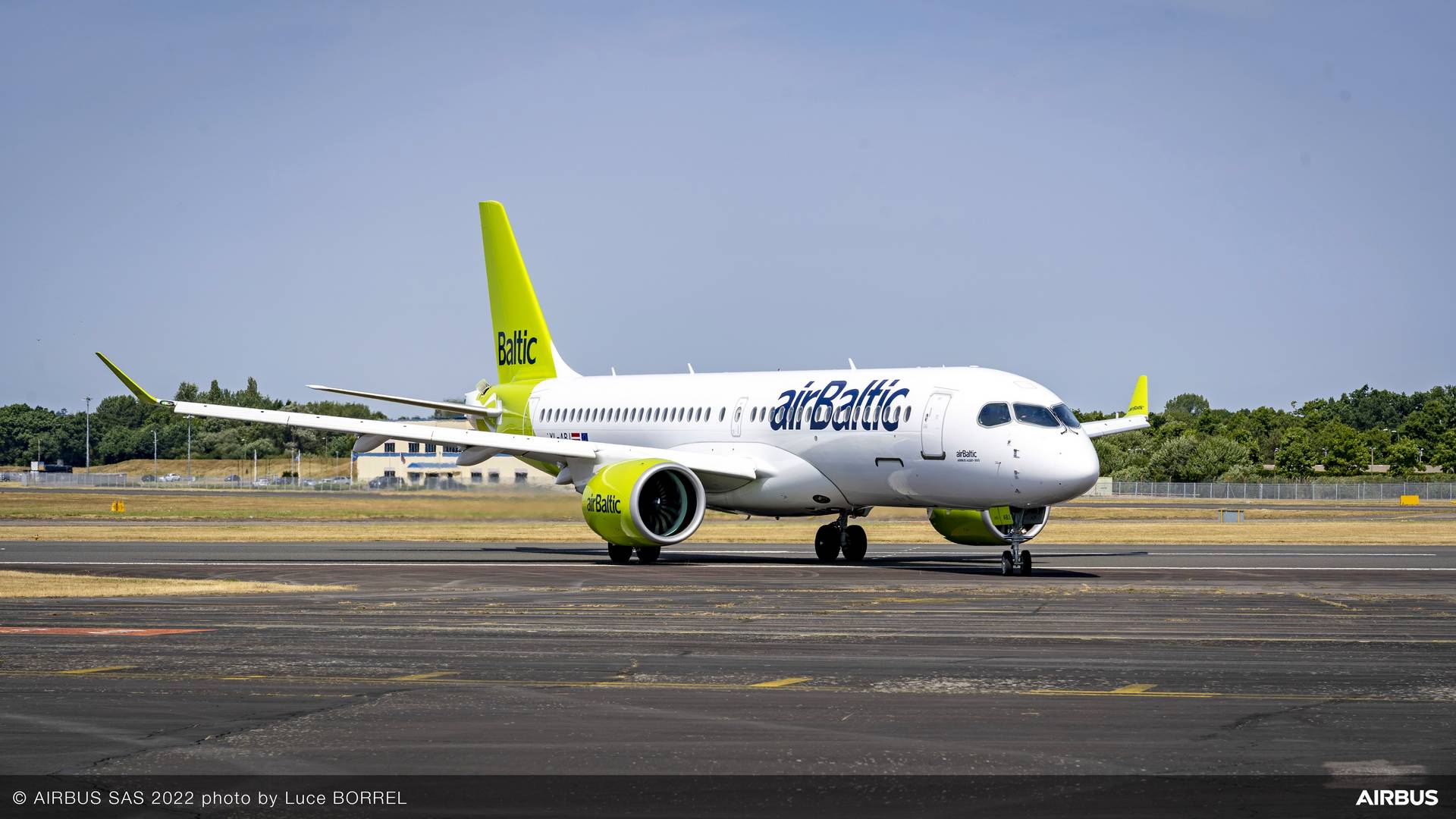 The minister expects the A220 program to become profitable in mid-to-late 2026, about 12-to-18 months after previously planned. Profitability will largely depend on how quickly the aircraft's production can ramp up. The Airbus A220 is in high demand, but its production rate is still a fraction of those of other single-aisle jets, like the A320 or the 737 families.
When the A220 becomes profitable, Airbus plans to have a production rate of 14 aircraft per month. The timing of this profitability, along with the remaining demand for jets like the A320neo, will determine the timing of a possible launch for a third A220 variant.