La Aurora International Airport in Guatemala had to stop operations for several hours, after volcanic ash covered everything.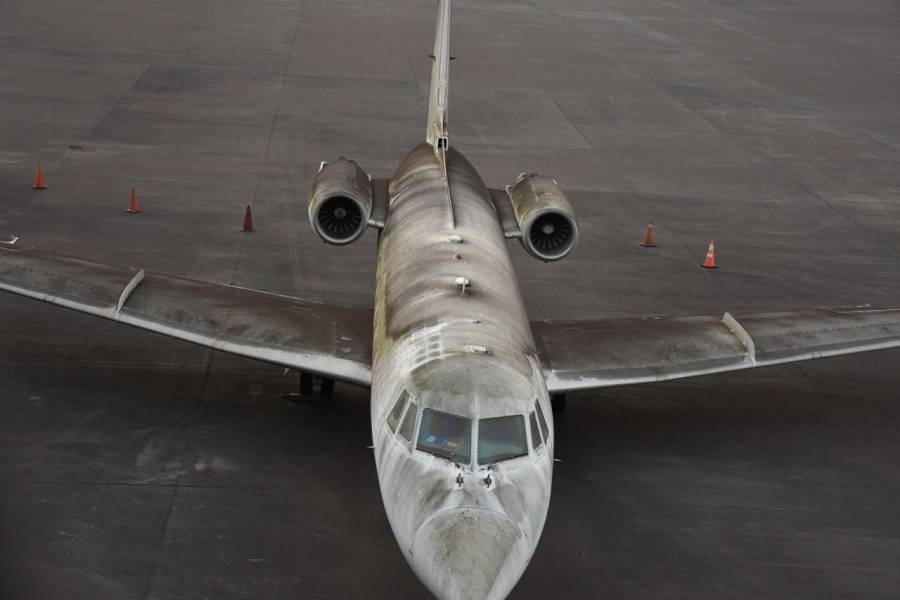 The Pacaya volcano is only about 23km (a bit over 14 miles) from Guatemala city, in Guatemala. Note that some sources quote over double this distance. That refers to the Agua volcano, further south. Pacaya is the active one, and has been for some time. But a change in wind direction brought a substantial amount of volcanic ash into the city of Guatemala. La Aurora Airport (MGGT) is in the middle of the city.
After a change in wind direction, some rain and many people working for many hours, the airport could reopen. Water tankers, leaf blowers, a lot of brooms and one Robinson R44 helicopter (!) formed part of the effort. In the end, the closure lasted a bit over a day.
https://twitter.com/FrancisArguetaA/status/1374494213786673153?s=20
Effects Of The Volcanic Ash
Meanwhile, several aircraft on the ground needed some attention, after volcanic ash blanketed the airport. Francis Argueta Aguirre, Director General of Guatemala's civil aviation authority, posted pictures of a Gulfstream G-II, illustrating the point. This 21-year-old jet last flew on the 18th of March. And by the looks of it, it will need some attention before it can get in the air again.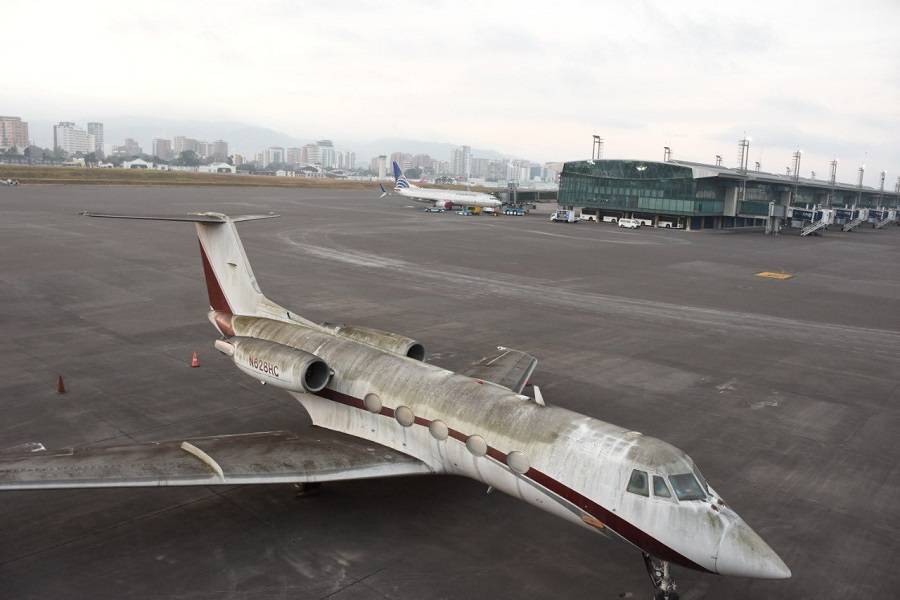 The same will be true, to a greater or lesser extent, for any aircraft that couldn't (or wouldn't) find shelter. A Copa 737NG in the background of one of the pictures, has covers on its engines. Of course it could be a stored jet, but it seems to be a bit close to the terminal.
Volcanic Ash is a danger to aviation, as it is naturally abrasive. Worse, the material easily melts inside a jet engine's core, re-solidifying before leaving it. Accumulating deposits will eventually render an engine inoperable. For this reason, jet aircraft avoid volcanic dust and ash at all costs. Usually, the dust is mostly a local phenomenon, as in Guatemala. We recently saw another temporary local restriction in Iceland, when the Fagradalsfjall volcano near Reykjavik erupted.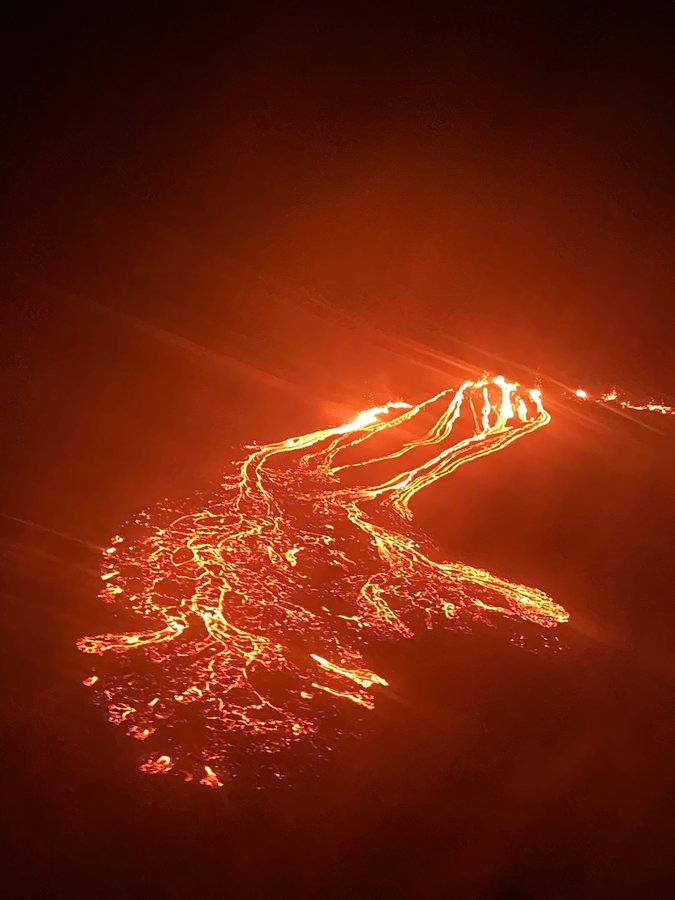 But of course the phenomenon isn't always just local. In 2010, the eruption of Eyjafjallajökull caused a standstill in aviation across the whole of northern Europe. While in that case the volcanic ash was hard to notice in most places, it wouldn't take long to start hurting jet engines. So the two-week event became the biggest disruption in civil and commercial aviation – until 2020, anyway.