Airlines have learned to listen carefully to any news about volcano activity in Iceland. So last night's news caused some concern!
The 2010 eruption of Eyjafjallajökull was a headache for the world of aviation – and many news readers. And yesterday (Friday) an eruption of the Fagradalsfjall volcano, not far from Reykjavik, Iceland's capital, caused similar fears. The position of this volcano is less than 20km (~12.5 miles) away from the southern parts of the city. And it is 26km (~16 miles) away from Keflavik, Iceland's main international airport.
The topography means that the road between Iceland's capital and its airport, takes people fairly close to the volcano. That's about 12km/7.5mi. Authorities are controlling access to this road. Fortunately, winds are carrying any volcanic emissions away from the city. And as of this writing, authorities have now removed previous flight restrictions, even at low altitudes.
Iceland's Fagradalsfjall Volcano Eruption Aftermath
So it seems that Iceland's Fagradalsfjall volcano eruption will not be a repeat of the events of 2010. The nature of this eruption are such that they're not sending vast amounts of ash in the atmosphere. And even early ash clouds didn't extend higher than 6,000 feet, according to the authorities. However this doesn't mean that the event is harmless.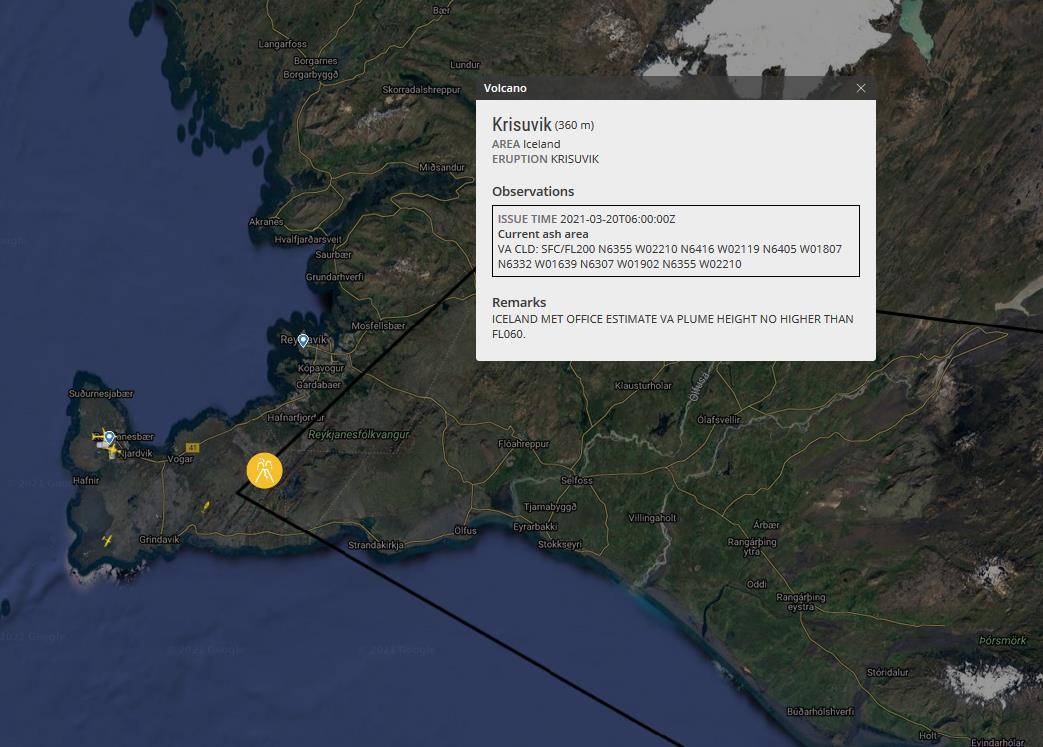 Iceland's authorities are monitoring closely any effects of the volcano eruption in the region. A series of earthquakes over several weeks have already affected the country. But of course Icelanders are not strangers to earthquakes! Even from the 3rd of March, an eruption seemed possible, based on this seismic activity. So authorities and people were actively looking for such an event.
Authorities are now monitoring the levels of SO2 in the atmosphere. In Iceland and elsewhere, it is possible for non-explosive volcano eruptions to last over several weeks. At least for the time being, lava flows don't appear to threaten Reykjavik or any smaller population centres. For now, authorities' immediate concerns relate to curious people, who try to approach the volcano, for a better look!
A Net Positive Perhaps?
The country is just as keen as others, to get its economy going, after the pandemic. So Iceland doesn't want this volcano to undermine its recovery. They already accept vaccinated visitors, and were among the first countries to institute a kind of 'immunity passport'.
Of course in practice, volcanic activity is part of Iceland's appeal to tourists. So perhaps by the time weather begins to warm up and air traffic is moving, this event will be a positive. Even now, authorities point out that Keflavik International Airport is open for business. However the volcano eruption meant that some flights into Iceland were diverted yesterday. Icelandair released this statement last night:
"A volcanic eruption started close to Fagradalsfjall, Iceland, just after 9 pm tonight. The volcanic eruption is a lava eruption and will not have a considerable impact on our Icelandair operations or Keflavík Airport, so flights for tomorrow morning are on schedule.

"We will continue to monitor the situation closely and make sure to keep our passengers informed if we have to make any changes to our flight schedule. The health and safety of our passengers and employees is always our priority and at the heart of every decision we make."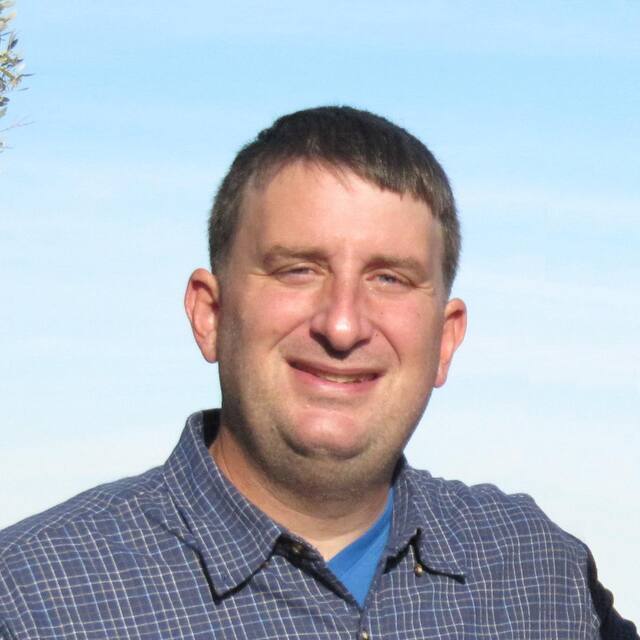 Spyros Georgilidakis has degrees in Business Enterprise and Management. He has 14 years of experience in the hospitality and travel industries, along with a passion for all-things-aviation and travel logistics. He is also an experienced writer and editor for on-line publications, and a licensed professional drone pilot.