THE AIRCRAFT WILL BE MOVING OVER TO ATLAS AIR
Virgin Atlantic's last Boeing 747 aircraft has now left the airline's new London Heathrow home. The aircraft is heading to Las Vegas as it becomes part of the Atlas Air fleet of aircraft. The departure follows that of British Airways' final Boeing 747 three weeks ago.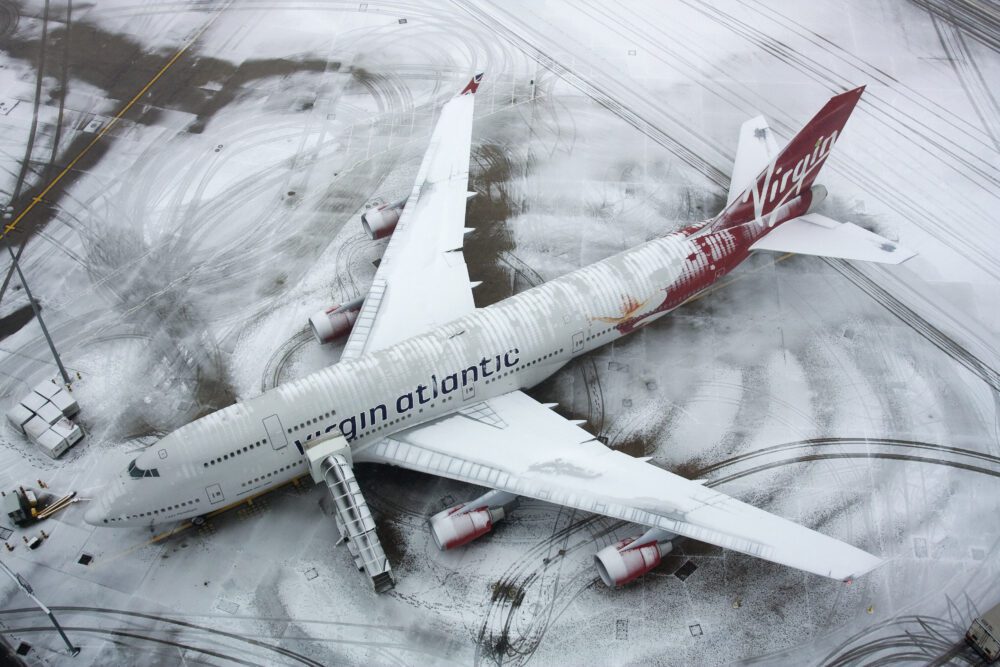 It's a bad time to be a Boeing 747, or any four-engined jet for that matter. The current situation has led to the retirement of many such giants of the sky due to their poor fuel efficiency. Thankfully, while many have been scrapped and turned into keyrings, some have been saved as cinemas or by new operators.
G-VROS, FAREWELL…
Today will have been a sad day for many at Virgin Atlantic. Like its rival British Airways, the airline announced the end of its Boeing 747 operations earlier this year. Now, the airline is Boeing 747less, after its final aircraft departed Heathrow earlier today.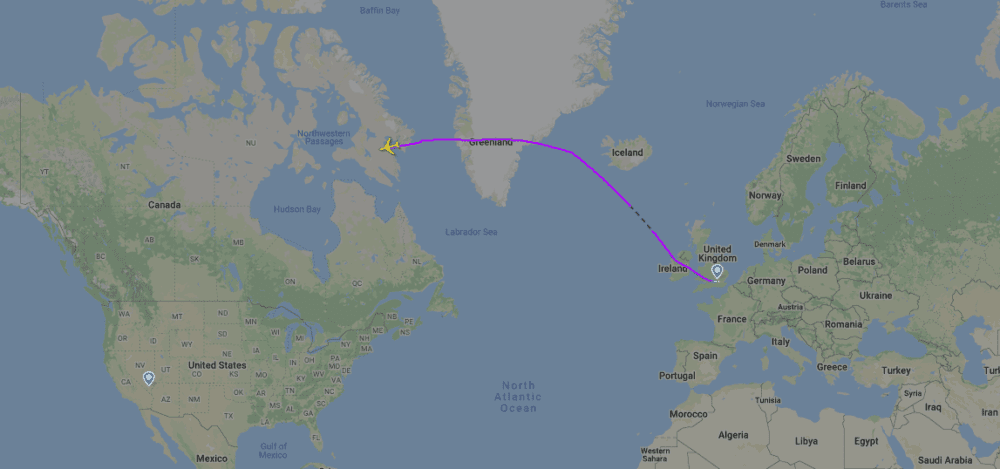 G-VROS is 19.7 years old according to Planespotters.net, having first flown on February 22nd, 2001. The airframe, line number 1268, was ordered by Alitalia. However, the Italian airline never took it. As such, on March 22nd, 2001, it was delivered to Virgin Atlantic. According to the UK's Civil Aviation Authority, the aircraft had clocked 92050 flight hours as of March 3rd of this year. Its final passenger flight was from Los Angeles to London as VS608 on March 30th.