In what seems like a win for Boeing over Airbus, Vietnam Airlines agreed on a deal to buy 50 737-8 narrowbodies from the American manufacturer.
Unusually for aircraft orders, this one wasn't announced by Boeing or the airline. The US President is visiting Vietnam, and the announcement for this deal first came from the White House. Vietnam Airlines and Boeing confirmed the 737-8 deal hours later.
Vietnam Airlines has not had 737s in its fleet before, except for a brief period in the early 1990s, when it leased a couple of 737-300s. Other than a couple of Fokker 70s, the airline's only single-aisles have been Airbus jets, including A320s and A321s.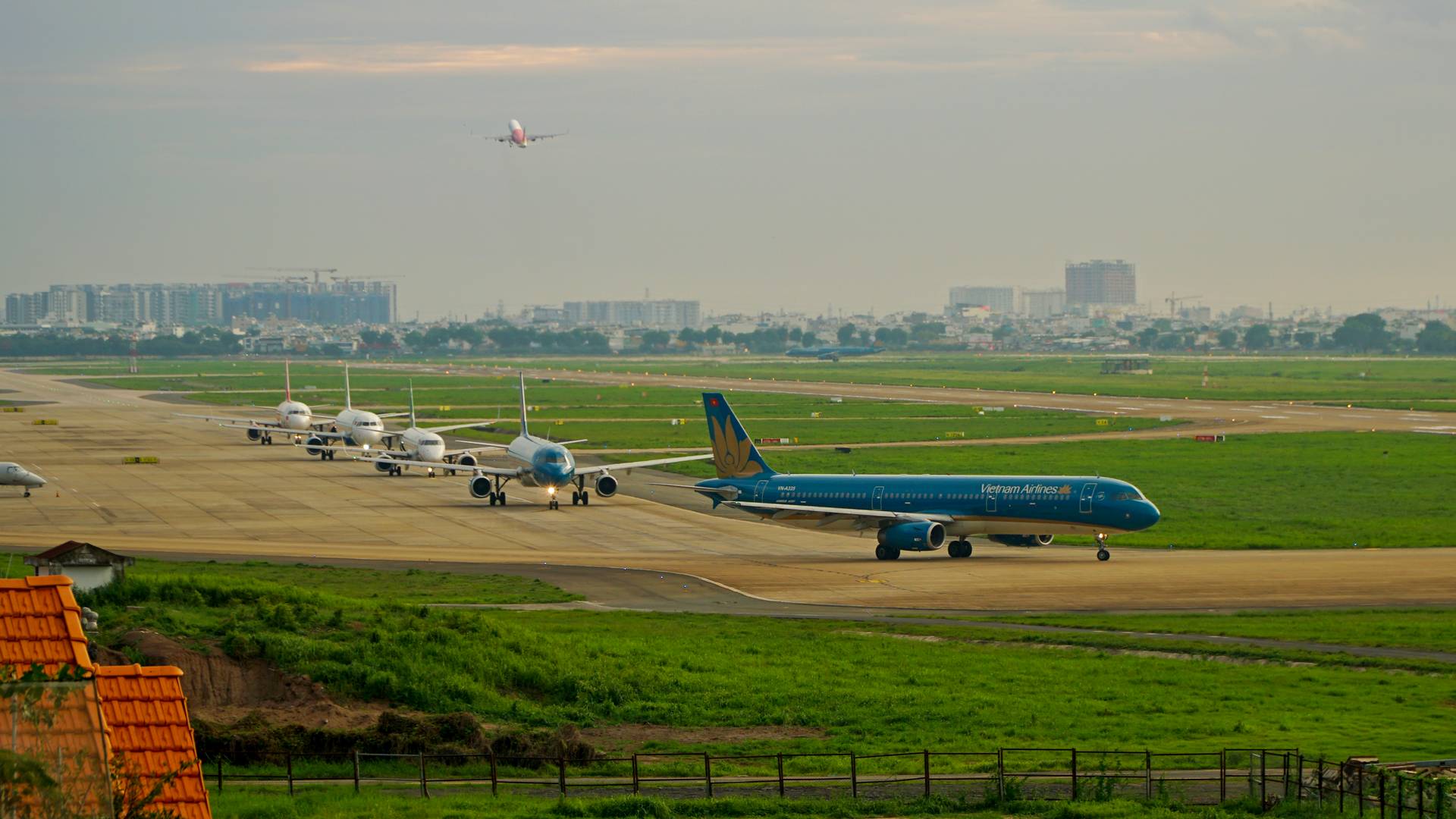 At the moment, Vietnam Air's single-aisle fleet consists of 65 Airbus A321s. Among these are 20 A321neos. This is why this Vietnam Airlines order for the 737-8 comes as a bit of a surprise. Orders for more A321neos and for A320neos would seem to make more sense.
The reasons why Vietnam Airlines picked the 737-8 instead are unclear. But the airline is undergoing a rapid expansion, so a lack of timely delivery slots for more Airbus single-aisles, could well be a factor.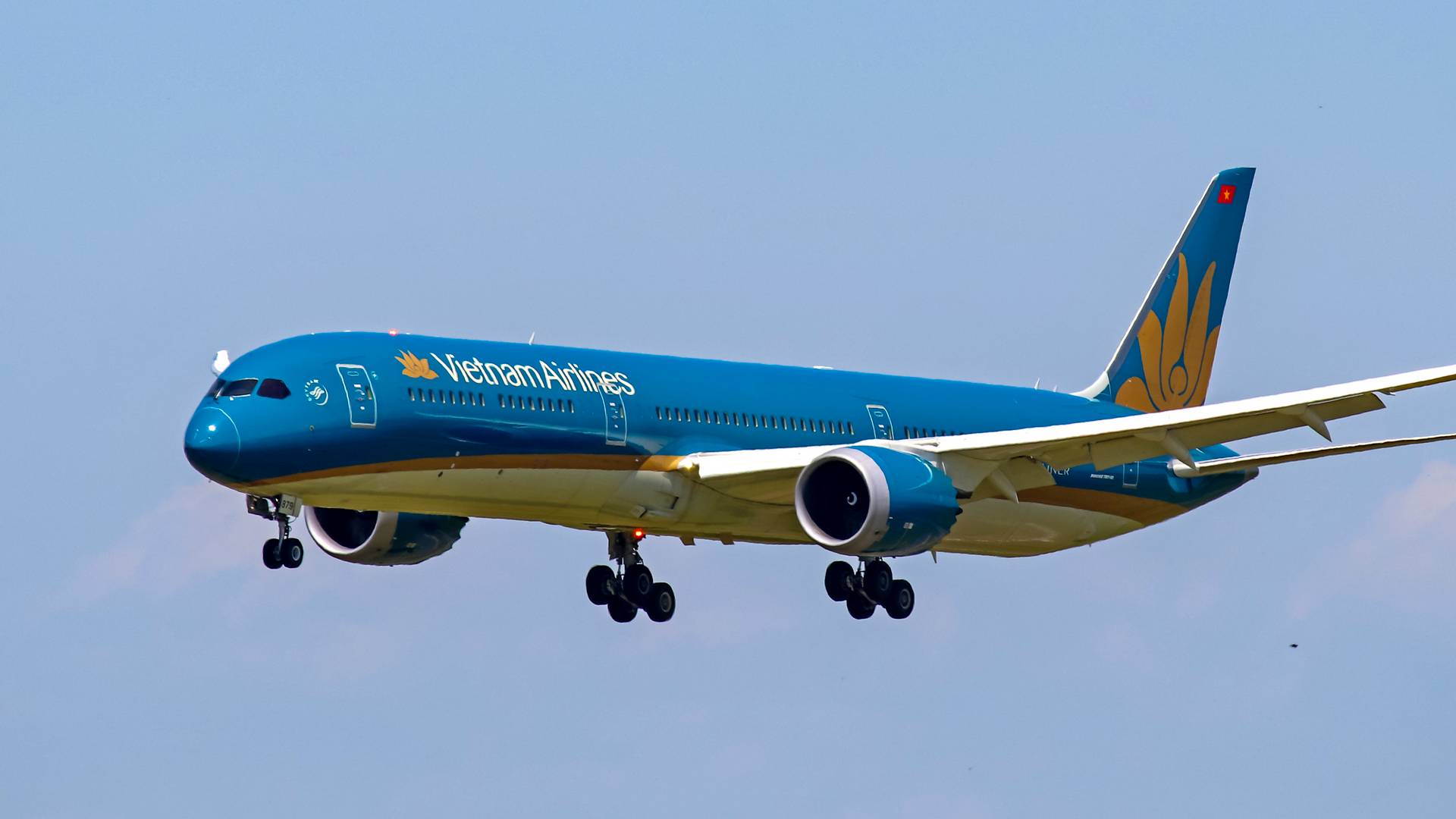 Vietnam Airlines and the 737-8
Interestingly, this isn't the first airline in Vietnam to place orders for Boeing's 737 MAX. VietJet Air currently has orders for 200 737s, including the 737-8, the 737-8200, and the 737-10. That order also represented a loss for Airbus, since VietJet currently has an all-Airbus fleet.
Vietnam Airlines will start taking deliveries of its 737-8 fleet in 2025, about a year after VietJet will start getting its own jets. Vietnam Air is already a Boeing customer, thanks to a fleet of 15 787s. 4 more are on the way. But the airline also has Airbus A350s. So both its single-aisle and twin-aisle fleets will feature both manufacturers.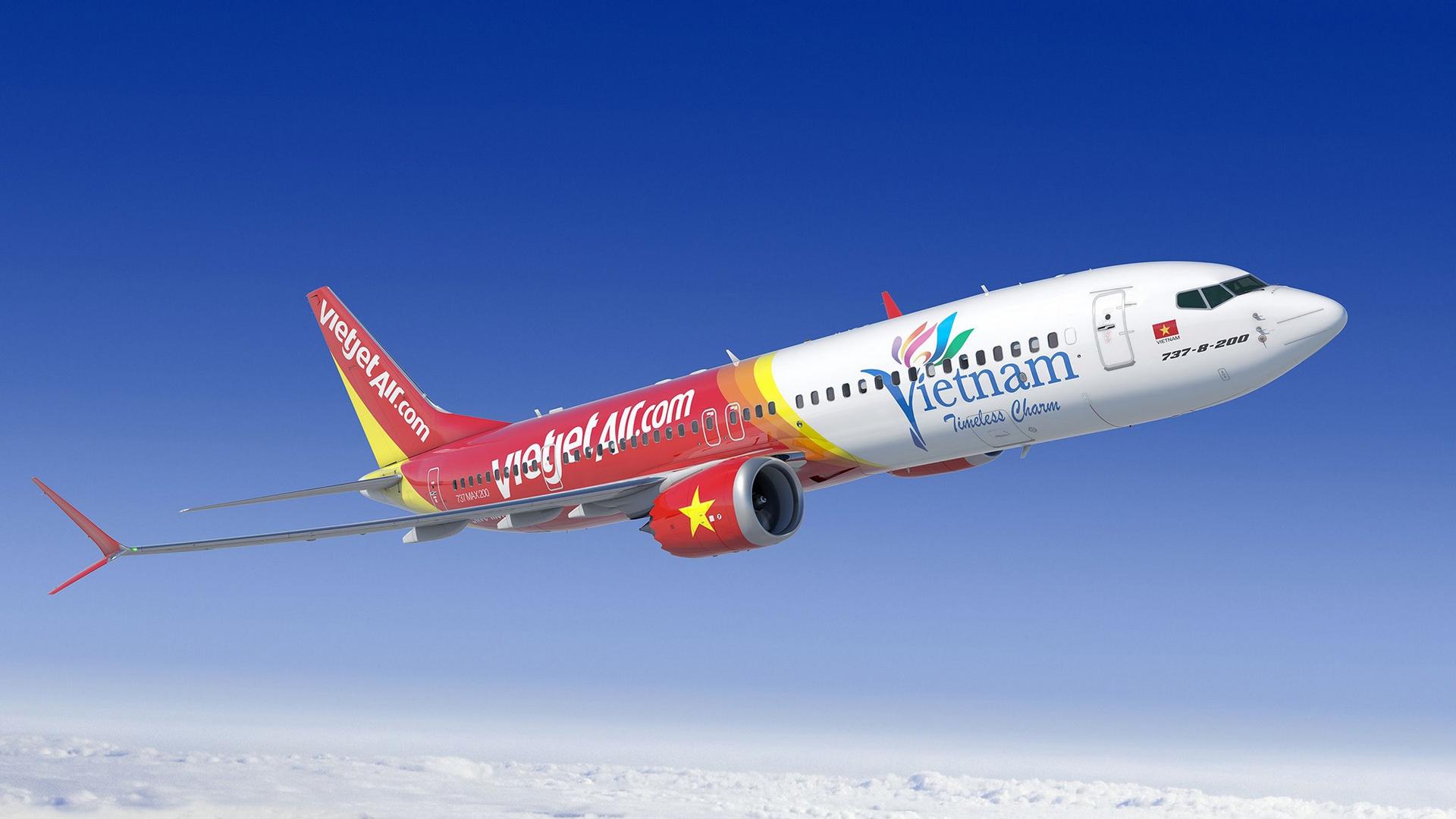 Regarding the airline's most recent purchase, Dang Ngoc Hoa, Chairman of the Board of Directors of Vietnam Airlines, said:
"In line with Vietnam Airlines' 2025-2030 fleet strategy and a vision to 2035, aircraft investment is a crucial project that underpins positive recovery momentum and prosperous outlook for the airline.

"The new narrow-body fleet will allow us to foster our overall development and extend our high-quality service on Vietnam Airlines' domestic and Asian routes, as well as modernize our fuel-efficient fleet."