The FAA awarded a contract to telecom giant Verizon, in an effort to modernize crucial telecommunications systems across the United States.
Back in January, the FAA drew the public's attention when a contractor's mistake during routine maintenance took its NOTAM system off-line. This meant that the agency had to issue a ground stop for all commercial aircraft departures, for the first time since 9/11. At the same time, the FAA is also facing calls to address an apparent rise in close calls in U.S. airports.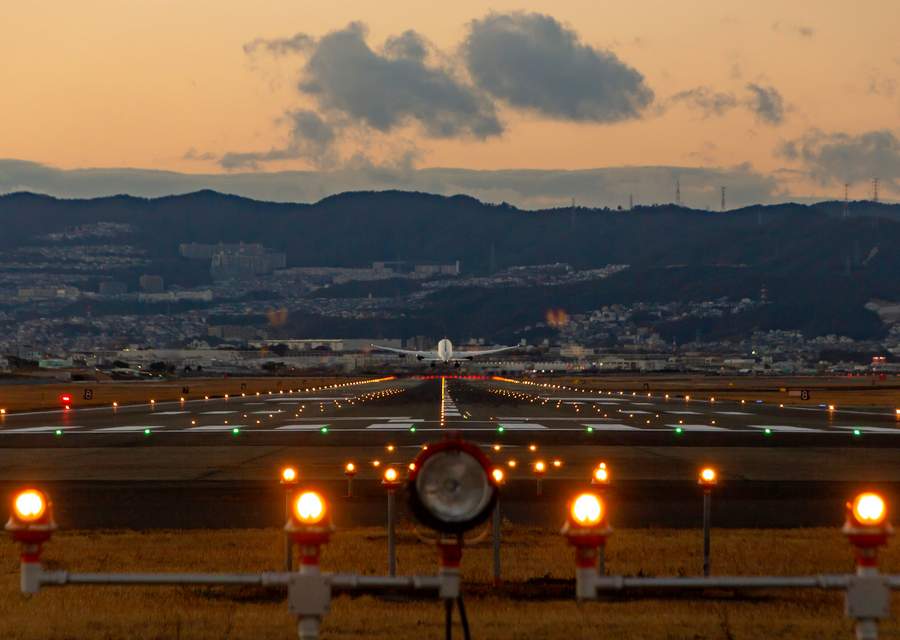 It may not be clear yet how Verizon could assist the FAA with these incidents. But when it comes to NOTAMs and other key systems, the telecom provider aims to lead the FAA through "a telecommunications infrastructure transformation". The new contract between Verizon and the FAA has a duration of 15 years, and a cost of up to $2.4 billion.
That NOTAMs failure reportedly happened when a contractor was working with a primary live database and a backup one. The latter database exists precisely to help avert such catastrophic shutdowns. But during this routine process, the contractor deleted a database file in the wrong order. The FAA has since stated that this was an honest mistake.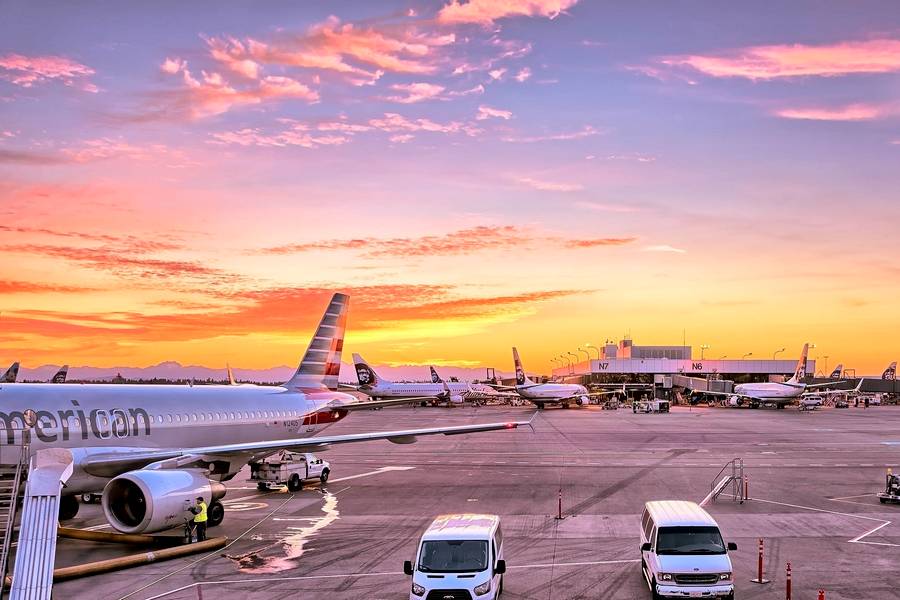 About That Other FAA and Verizon (and AT&T) Matter…
But clearly, it is not acceptable for a simple procedural error to cause the grounding of the country's aviation. We don't know if this Verizon contract will change how the FAA and other contractors handle such issues. But the agency is keen to emphasize that it is addressing the matter, to ensure it can't happen again.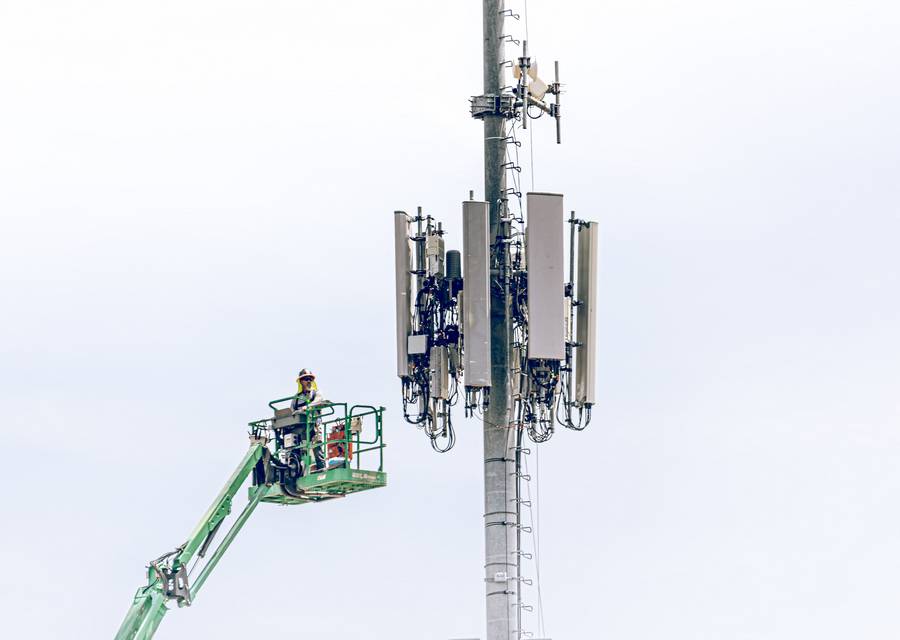 Meanwhile, the FAA has been working with Verizon as well as other telecom providers, plus the FCC, on the launch of 5G infrastructure near airports. The matter nearly brought U.S. aviation to a standstill in January 2022. Today the FAA and the telecom providers are working more closely. But the matter is NOT yet resolved.
The agency wants to extend the postponement of the launch of 5G service near airports until all airlines have had the chance to change or upgrade systems in their aircraft. The FAA also wants to ensure that the voluntary launch delays that Verizon and AT&T have agreed on, will become mandatory. This is to ensure that smaller telecom providers are subject to the same limitations.
Check out these latest videos from Mentour Pilot and Mentour Now on YouTube!