On Tuesday, Boeing announced that UPS ordered another 19 767 factory freighters, continuing the model's successful streak. But can it last?
We have explained that the Boeing cargo throne is shaking, because of upcoming emissions regulations. But until now, the American manufacturer has easily outclassed Airbus when it comes to freighters of all sizes. The most recent Airbus factory freighter was the A330F, and the manufacturer could only sell 38 of those. Its predecessor, the A300-600RF, did much better, primarily thanks to UPS and FedEx.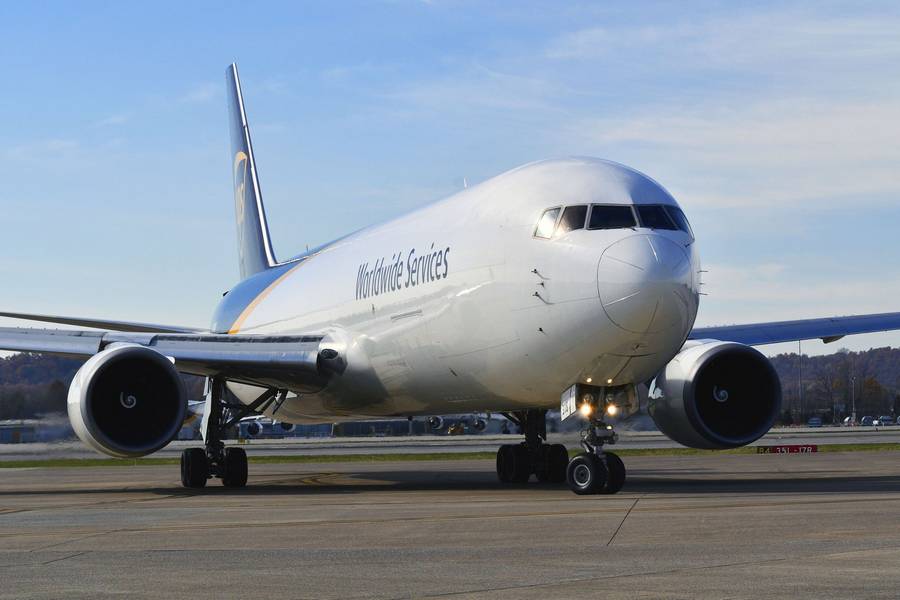 But for UPS, the "bread and butter" widebody freighter is the Boeing 767. The cargo giant currently has 79 of these jets in service and appears to be very happy with them. Nando Cesarone, UPS U.S. Operations President, said this about the company's new order:
"The Boeing 767 is the most versatile aircraft we operate. Our plan to purchase 19 aircraft and take delivery between 2023 and 2025 aligns with the strategy and capital expenditure forecast shared during our June 2021 Investor and Analyst Day. It also supports our sustainability efforts by making our fleet more efficient and improving reliability."
767 – A Mainstay UPS, FedEx Freighter
It is interesting to see the UPS Ops President reference efficiency and sustainability, regarding the 767. New regulations require operators to maintain 2020-level carbon emissions, from 2027 onwards. Of course, the ability of airlines to do this depends on what aircraft they replace. But in any case, Boeing will not be able to make new 767-300Fs after 2027. So those that want them, have until then, to get them.
But interestingly, airlines like UPS DO want new 767 freighters. FedEx ordered another 20 of them last June, too, a month after putting their 100th 767 in service. And Boeing has made healthy sales of its current 777F, as well. Boeing may still have a whirlwind of issues to deal with when it comes to passenger jets. But the manufacturer has had a rather good year when it comes to freighter sales.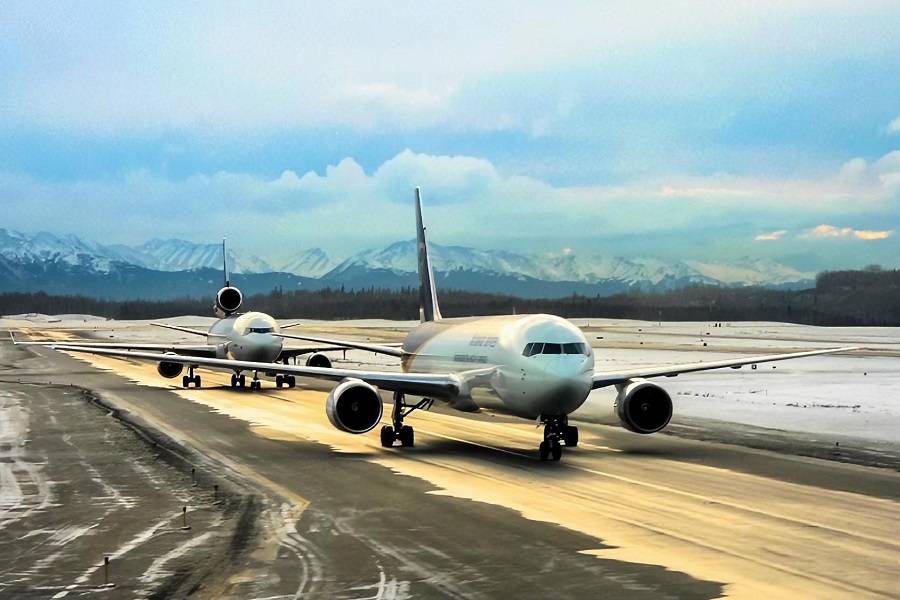 Boeing scored 80 firm orders for freighters so far in 2021. And that doesn't include conversions; it has over 80 more of those, as the 737-800BCF still ramps up. The manufacturer sees e-commerce as the main driver for this growth. And it expects this trend to continue – a view it appears to share with Airbus, too.
What Comes Next?
But this raises an interesting question. If companies like UPS and FedEx are desperate to keep buying 767 and 777 freighters until the bitter end (2027)… then what comes next? We know that Boeing plans to launch a 777XF very soon, but this will be bigger than what a lot of cargo operators need. What can Boeing do, to offer a replacement "bread and butter" widebody freighter?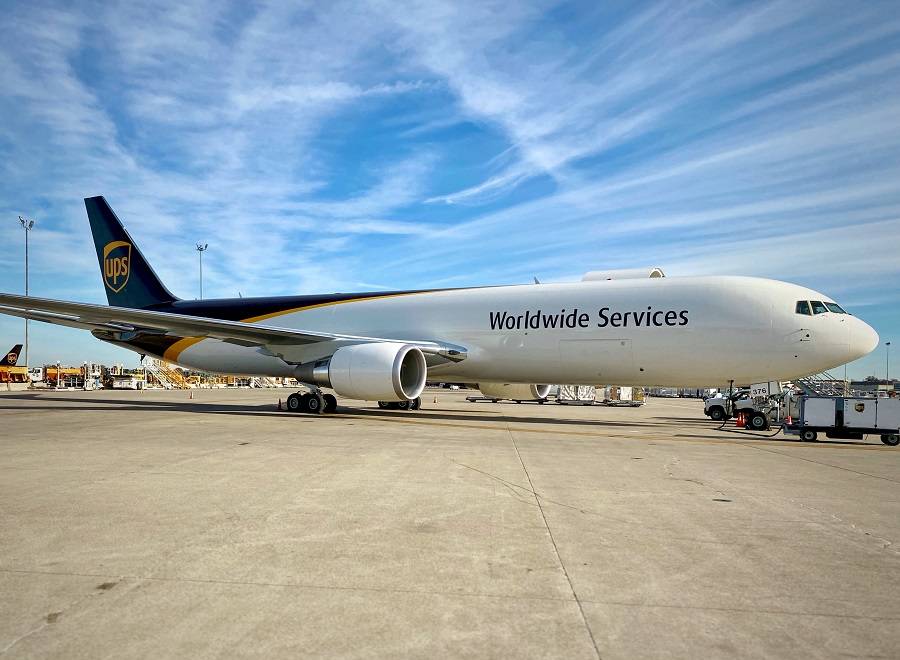 We have seen that Boeing's 767 production line has enough orders to stay busy until 2026. Boeing also makes KC-46 air refuelling tankers, using the same 767 airframe. We also saw that making a re-engined 767 (with GEnx engines from the 747-8?) wouldn't be easy. This would require taller landing gear, among other things.
There is a scenario that could enable UPS and others to buy such a re-engined 767 – thanks to the upcoming KC-Y tanker competition. But this is still very hypothetical. What isn't, is that seasoned cargo operators seem to like their 767s. And while passenger-to-freighter conversions will still be around after 2027, airlines will eventually need something new(er).