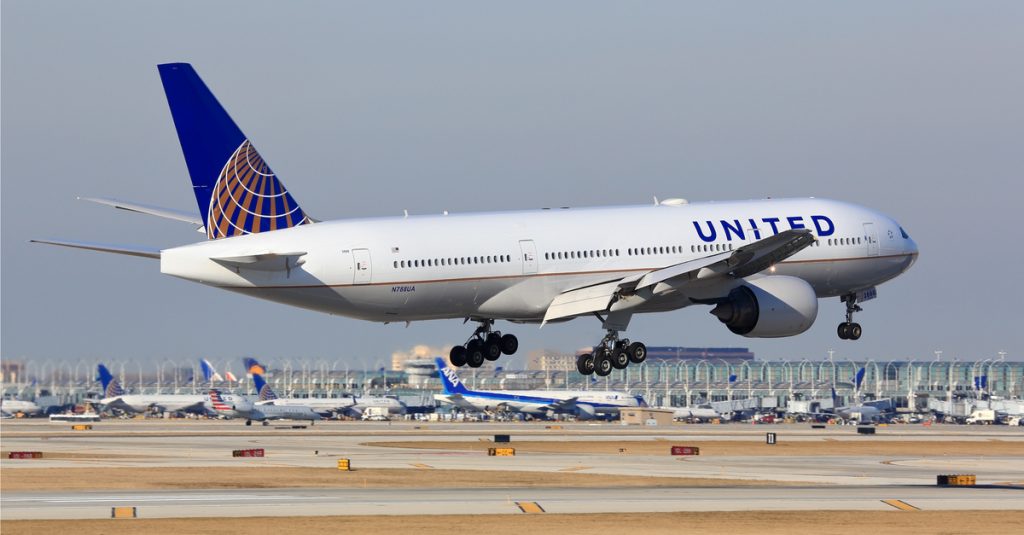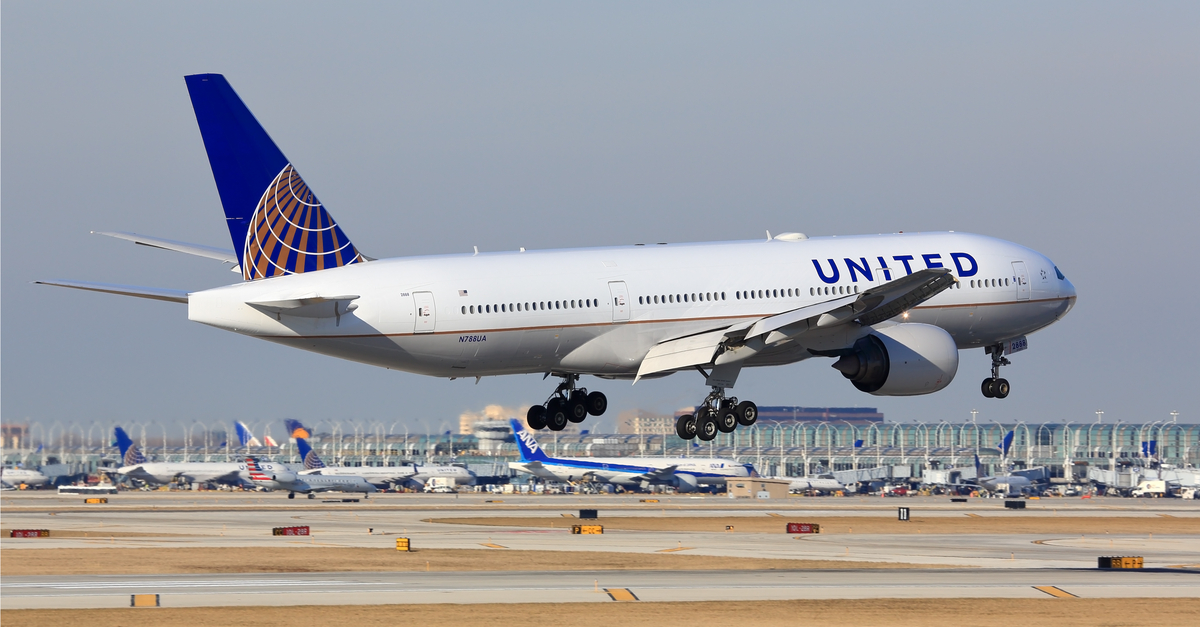 It was announced earlier today that United Airlines is set to close its flight attendant base at Japan's Narita airport on 1 October 2020, a move that will affect 270 flight attendants.
Why is the base being closed?
The Coronavirus Pandemic is the main cause for the closure of the base, with the Chicago-based carrier saying earlier this month that it was preparing to furlough 16,370 U.S. workers when federal aid expires on 1 October – as the pandemic continues to devastate the airline industry and lead to a reduced passenger throughput.
The job cut plans included 6,920 flight attendants, including 270 at the Japanese Narita Airport base.
Speaking to the media, a spokesperson for United said:
"Some of the 270 flight attendants may be eligible for a transfer to the United States"
This confirms a plan first reported by Reuters in June that also affects the airline's flight crew bases in Frankfurt and Hong Kong where similar statements have been released.
According to union Wetterer, flight attendants working for the carrier have been furloughed since April on basic pay rates. The union also added in a statement earlier this month, that more than 15,000 flight attendants could be out of work by early-October unless Congress acts to extend payroll support.
Do you think the US Government should extend support to United and other struggling carriers? Let us know your thoughts below.
This content was provided to MentourPilot by provider, Travel Radar Media. Travel Radar offers high quality content in partnership with Mentour