A United Airlines crew flew for nearly six hours, crossing an ocean after a panel underneath their 767 detached itself, over New York State.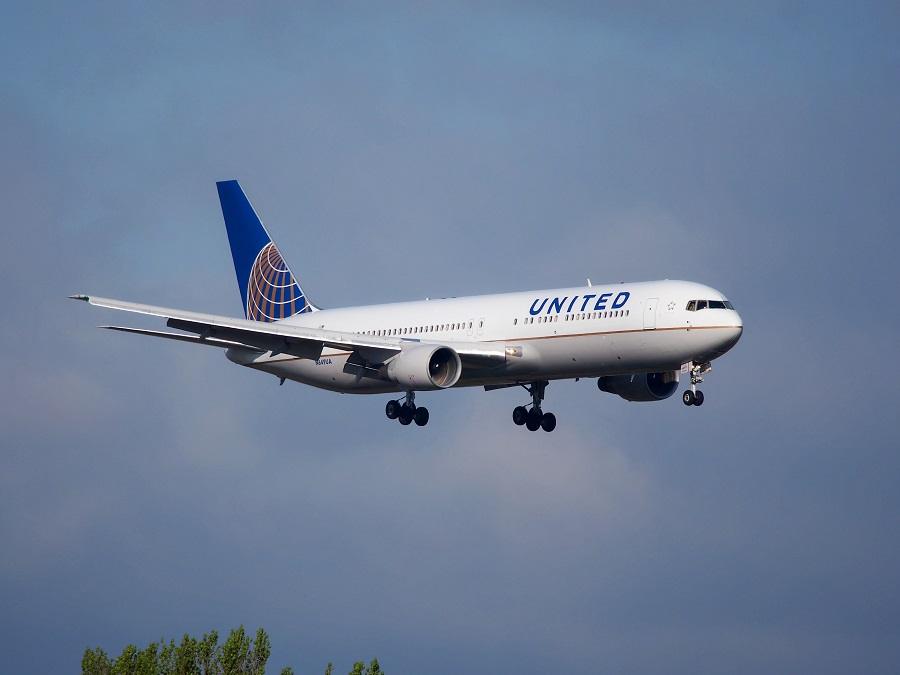 This incident happened on Friday the 26th of August this year. It involved United Airlines flight 23, a daily evening service departing from Newark Liberty International (KEWR) in New Jersey, USA. The flight's destination is Dublin Airport (EIDW) in Ireland. It typically lasts just under six hours.
We don't know how many passengers were on board the United flight in which the 767 lost its panel. But it appears that the flight was facing other issues, as it was departing with a delay of over three hours. The flight left Newark at 10:19 pm local time, using runway 22R. It then circled to a north-easterly heading, to make its way across the Atlantic.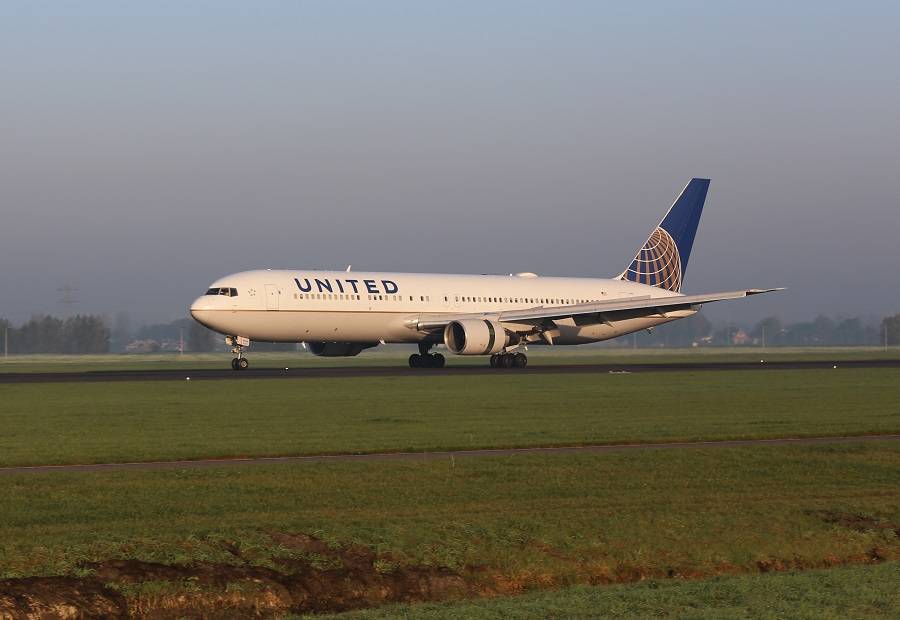 United 767 Loses A Panel – With A Bang
The flight was climbing through 16,000 feet, overflying an area between White Plains and Tarrytown, in upstate New York, when the crew heard a loud bang. But neither the pilots nor the cabin crew could locate where this noise had come from. However, the United crew had no indication that a panel had broken off their 767 or any other fault in their systems.
So the crew pressed on with their flight. They would spend most of their time in FL330, reaching Dublin five hours and forty minutes after departure. The flight landed safely, using runway 28L, and taxied in normally. It was only after the aircraft reached its gate, that the source of that bang was revealed.
https://twitter.com/jacdecnew/status/1564208239025299456?s=21&t=SI5Op2aIyXBYcewiK5xFNQ
The United Airlines 767 had lost a panel covering part of its right air-conditioning pack, near the main landing gear. The flight's previous delay mean that the return flight would have also been late. But the discovery of this damage meant that the aircraft had to remain on the ground.
The airline canceled the return flight (UA-22) and as of this writing, the aircraft is still on the ground in Dublin. This is a twenty-year-old Boeing 767-400ER with tail number N76064. It first flew in 2002 for Continental Airlines, before its merger with United in 2010. United today has 53 767s, split between -300 and -400 models.