In what looks like a hasty move, the UK now has a new pre-travel testing requirement for travellers. This applies to air, land and sea arrivals. But there are still many unclear points, in this new policy.
Firstly, and as usual with the UK, the introduction of the pre-travel testing measures isn't consistent throughout. The policy at the moment only applies to England. However, Scotland, Wales and Northern Ireland are preparing announcements that observers expect to mirror requirements for England. The test travellers present to authorities must be no older than 72 hours.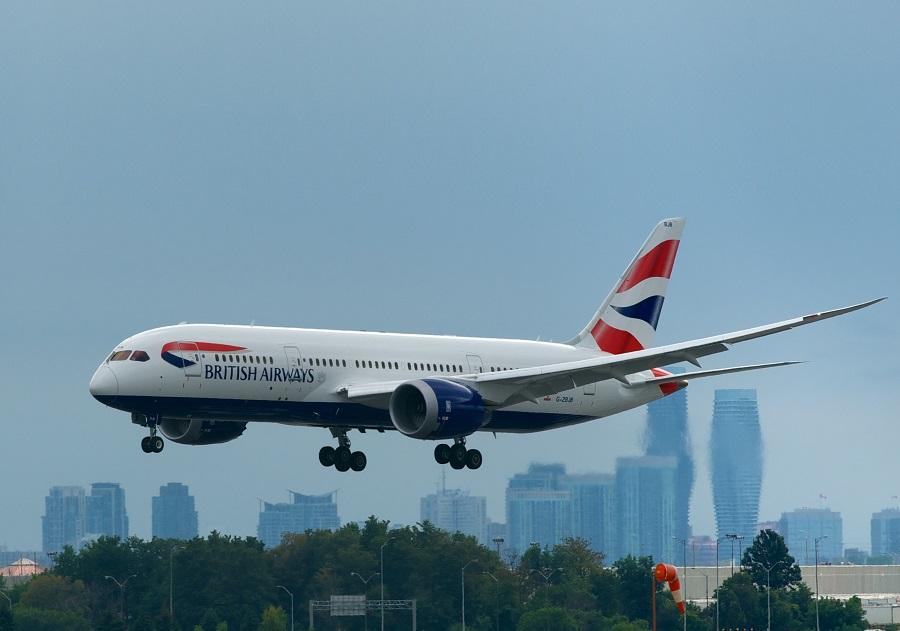 Critics of the move point out that the UK's new pre-travel testing requirement doesn't replace quarantines. Before this measure, arriving passengers had to self-isolate for 10 days, with the option of testing after 5 days. This absolves them of the need to self-isolate for the rest of the time, although the test itself could take 1-2 more days. Airlines and others in aviation were hoping that pre-travel testing would replace quarantines, rather than add to them.
To be fair, this extra measure is of little significance. At the moment, the UK is in full lock-down mode, so pre-travel testing applies to very few people. This is unlike Canada, for instance, where the government took similar measures without a lockdown in place. That move got a lot of criticism, in part because airlines had already been working on testing initiatives. The Canadian government did not try to coordinate its actions with the airlines.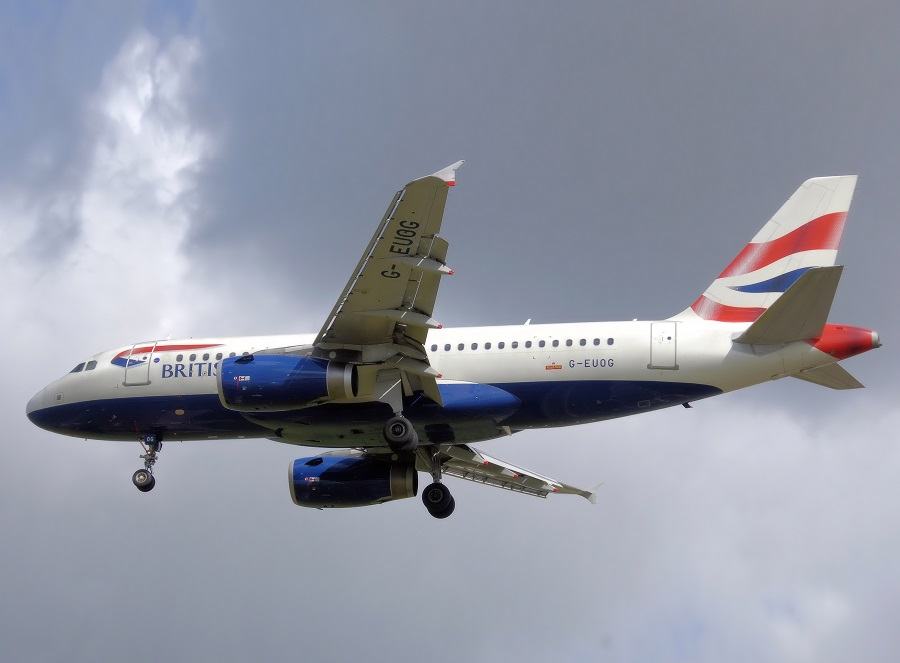 UK's Unclear Pre-Travel Testing Conditions
In the UK, the pre-travel testing measures got criticism for a couple of different reasons. First, some countries are exempt, if they have no infrastructure to deliver tests. But the UK authorities did not provide a list of these countries. While it probably doesn't apply to other countries in Europe, there are essential workers from several parts of the world that will be impacted by this move.
Secondly, the announcement so far has not explained what kind of pre-travel testing is acceptable in the UK. Typically, travellers have access to Polymerase Chain Reaction (PCR) tests and antigen tests. Some facilities (including in select airports) also offer rapid PCR tests. These purport to offer similar accuracy to regular PCR tests, but cost 3-4 times more.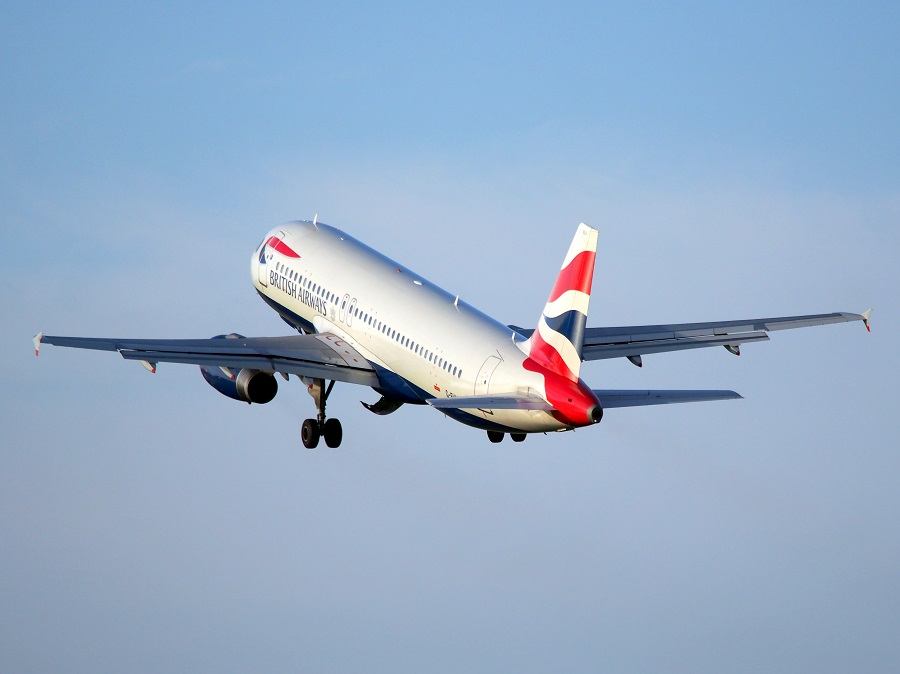 A requirement for PCR testing or antigen testing makes a big difference. Travellers can often do antigen (rapid) tests at airports, before departure. Even if rapid PCR facilities for pre-travel testing are in place, their cost would likely dissuade some UK-bound travellers. Often, companies or government entities pay for these more expensive tests.
The positive note here is that pre-travel testing rules like these in the UK and elsewhere, could eventually reach some sort of standard. Even if a form of quarantine is also a requirement, falling case numbers may eventually cause authorities to drop it. Then, pre-travel could stay, until vaccines supplement it, at first, before finally replacing it.