Airlines operating in the UK reacted to the easing of travel restrictions to some holiday destinations, by adding more flights. But they're not pleased.
After mounting pressure from airlines, airports, tour operators and other stakeholders, the UK government eased travel restrictions for some destinations. Still using the 'traffic light' system, authorities added Malta and the Spanish Balearic Islands to the 'Green' list. This means that holidaymakers returning from there, will not need to self-isolate or quarantine. However, they will still need to take two COVID-19 tests: one before the flight, and another 2 days after arrival.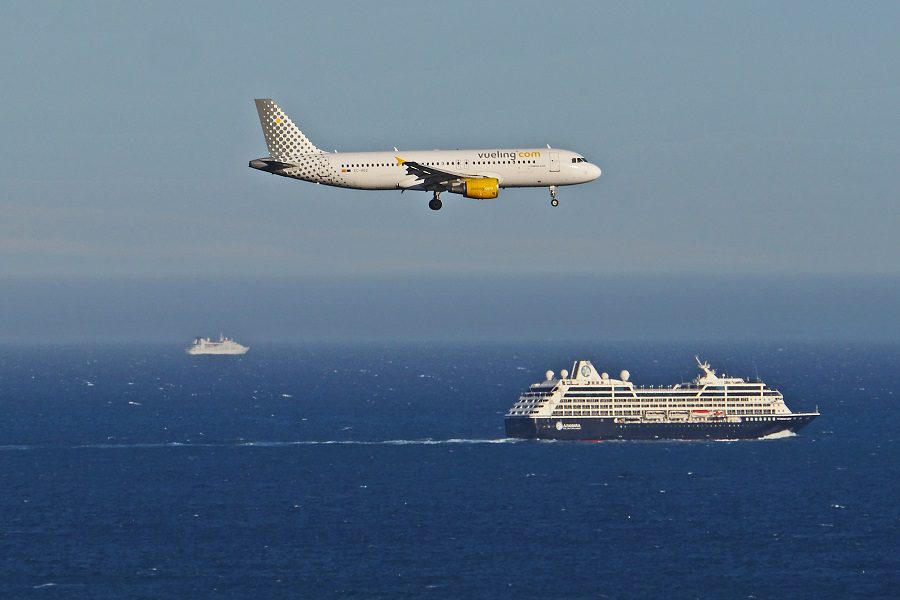 Other new additions to the Green list include Barbados, Bermuda, the British Virgin Islands, the Cayman Islands and Madeira. But excluding the latter, these and most other destinations are too far for the majority of Brits to consider. So, UK airlines first reacted to these changes in travel restrictions, by focusing on Malta and the Balearics. At least for now.

The first airlines in the UK to announce new flights after the travel restrictions changes, were low-cost carriers. First out of the fence was easyJet. The airline stated that they are adding 50,000 seats (over the whole summer) to Malta and the Balearic Islands. Many of these seats are from UK (origin) airports from which the airline didn't fly to these destinations previously.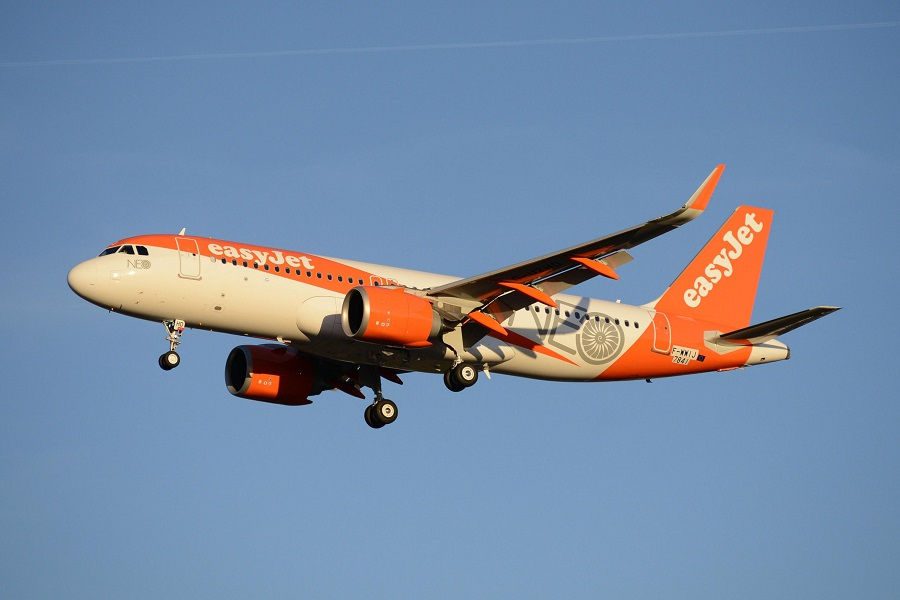 More Airlines Respond To Changes In UK Travel Restrictions
Next came Ryanair. Previously, they quite vocal in demanding changes in the UK's travel restrictions. So at this news, they announced no fewer than 200,000 new seats to Malta and the Balearic Islands! And finally, Wizz Air also announced new routes to the same destinations, without providing information on seat numbers.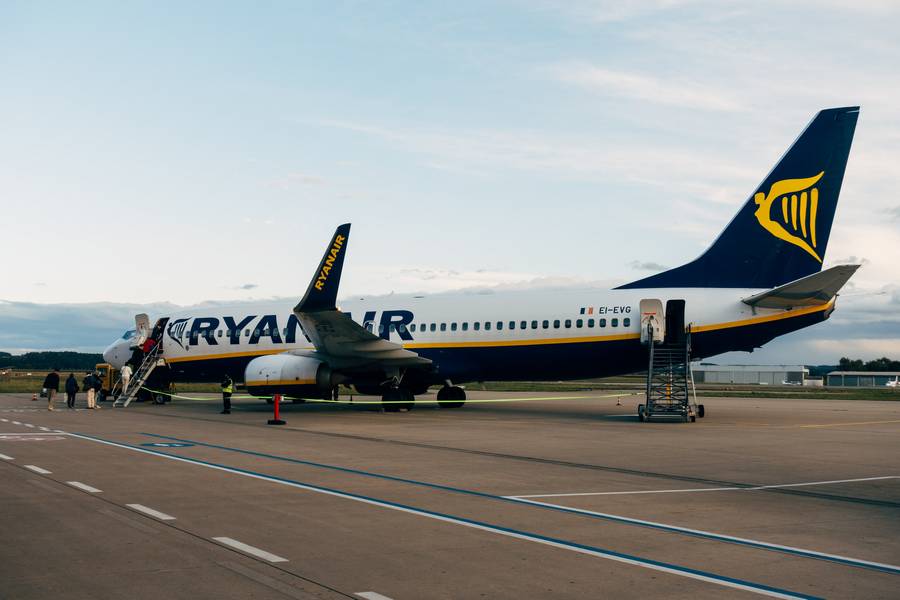 These changes come into effect on the 30th of June. So new flights and seats are essentially coming from July onward. However, these and more airlines operating to/from the UK, are still unhappy with these travel restrictions. As we saw two days ago, Matt Hancock, the British Health Secretary, spoke of lifting restrictions for double-vaccinated holidaymakers.
When this comes, the traffic light system will still apply to individuals without two vaccines (or a single-dose vaccine). Everyone else will be able to travel from these countries and elsewhere, with only testing requirements. But government authorities only promised to introduce this system "later in the summer". More details on this system, including the timing of its introduction, will come in July.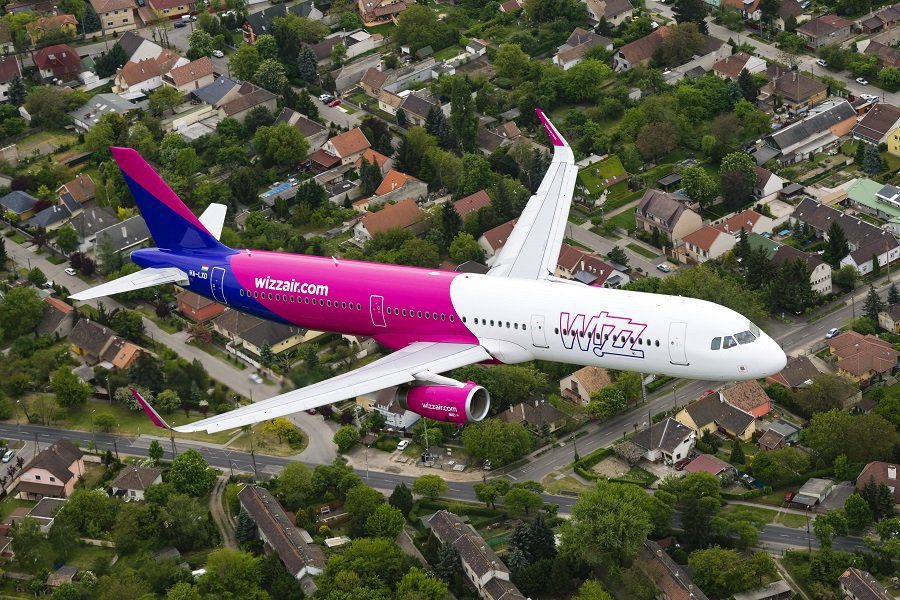 Until then, airlines will have to make do with UK's travel restrictions on the basis of the traffic light system. And they feel that this system is too restrictive, compared to systems in other European countries. As a bare minimum, airlines wanted to see the addition of destinations like Cyprus, the Canary Islands and Greek islands.
As we have mentioned before, airlines need substantial advance warning about changes in travel restrictions in the UK and elsewhere. But in these times, with governments worried about new virus variants, airlines need to respond quickly to changes. And low-cost carriers will typically be able to respond quicker.