Even after its resolution, a technical issue in the Air Traffic Service of the UK continues to cause disruptions in and out of the country.
Disruptions in air traffic or at airports didn't feature heavily in the news this summer – unlike 2022. Last year, many in the industry predicted that aviation recovery was still a long way off. This caused the airlines AND airports to delay hiring the necessary staff until it was too late. With many airport positions being heavily dependent on lengthy security vetting, disruptions were inevitable.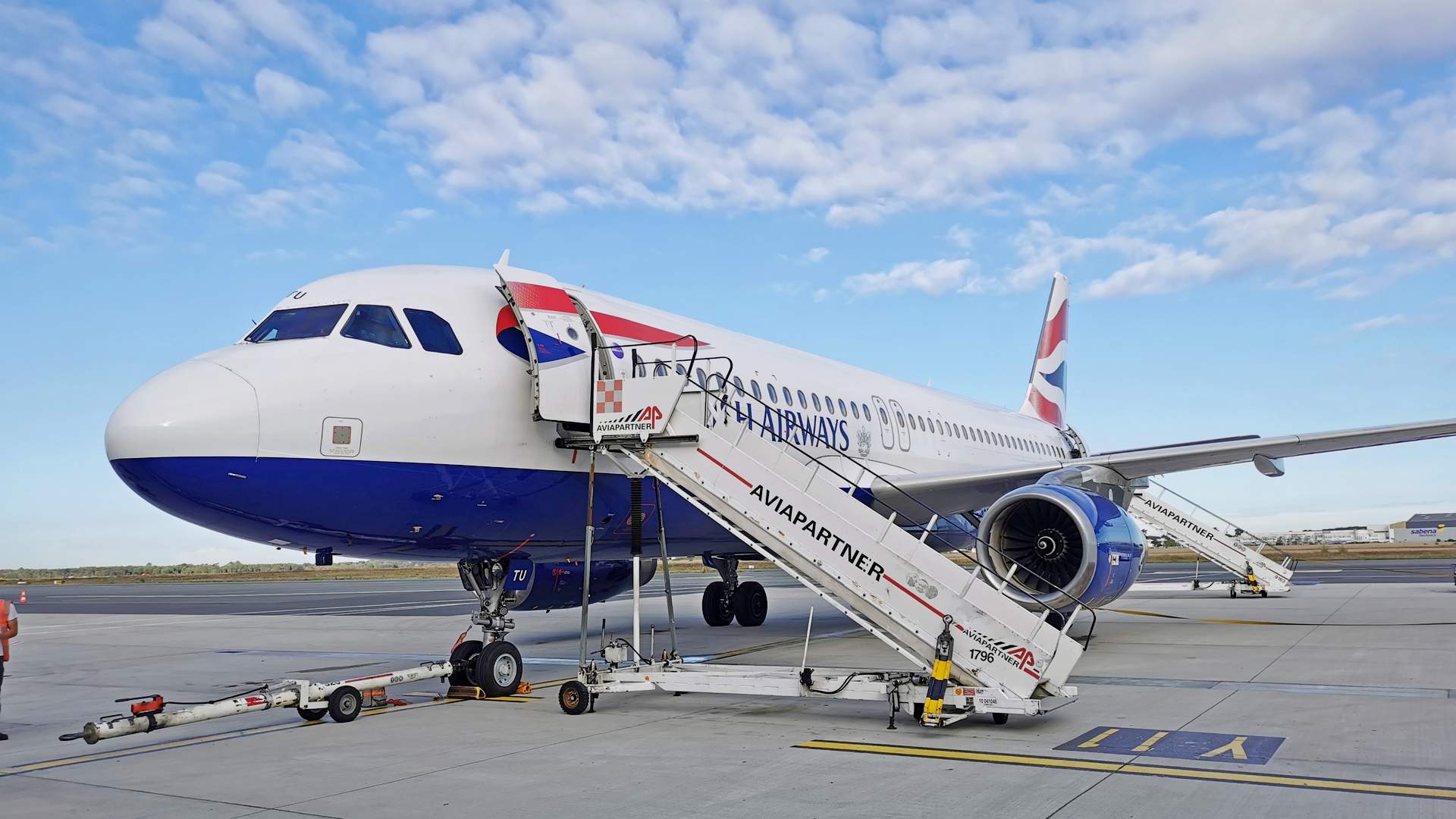 This year, airlines, airports, and aviation authorities spent much more time preparing. The air traffic issue we saw in the UK today seems to be the exception. It appears that this was a technical fault affecting the British National Air Traffic Service (NATS).
Normally, NATS uses an automatic processing system for flight plans. This helps British controllers handle the volume of air traffic flying in and out of the country's airports – and through its airspace. The failure meant that NATS personnel had to process flight plans manually. This obviously led to increasingly long delays.
UK Air Traffic Destabilization
NATS personnel managed to restore normal automatic flight plan processing after approximately six hours. But its knock-on effects could take up to five days to subside completely, according to some analysts.
Eventually, the air traffic issue led to the cancellation of 230 flights departing from the UK and another 271 flights arriving in the country. Many more flights faced delays. In many foreign airports, flights had to wait for hours with the passengers already on board.
This applied to flights in Ireland, Spain, Portugal, Greece, Israel, and elsewhere. Affected airlines include British Airways, Virgin, TUI, Ryanair, and others. Even after the UK air traffic issue was resolved, many airlines continued to advise passengers to check their flight status before making their way to the airport.
For now, the root cause of the NATS issue that hit air traffic in the UK and elsewhere remains unclear. It didn't help that Monday the 28th of August (when it happened) is a public (bank) holiday in most of Britain.