With international travel looking to stay stagnant, Thai Airways is restructuring its fleet and streamlining its operations. They're putting two Airbus A380s up for sale, the latest in an increasing list of long-haul jets that have to go.
Thailand relies on tourism for about 20% of its Gross Domestic Product (GDP). Unsurprisingly, the pandemic had a devastating effect in the country's economy. The country has closed its borders to tourism until the second quarter of 2021. This could be extended further. Until it's gone, the country has a 14-day quarantine requirement for all arrivals, with additional testing conditions.
Thai Airways had structured its operations with this influx of tourism in mind. This meant getting a substantial long-haul fleet. If the pandemic was its only worry, the airline would probably consider trying to weather the storm. Unfortunately, Thai Airways had issues well before 2020. It hasn't seen profitability for some time. It has had to furlough staff, introducing early retirement schemes for more employees.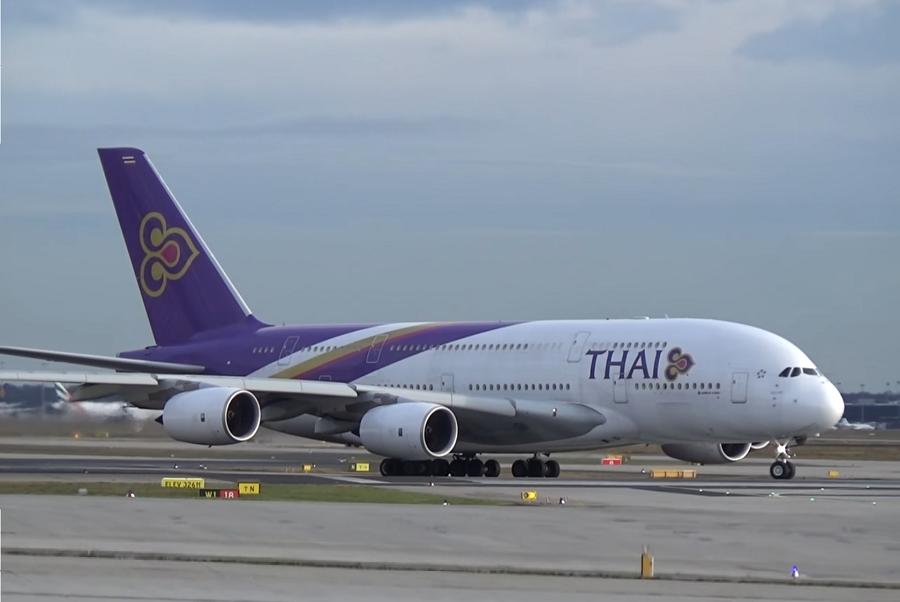 And that's in the pandemic. The airline's previous issues meant that it has entered bankruptcy, and has dwindling cash reserves. It is selling these two A380s, along with 10 747-400s, six 777-200s, six 777-300s and nine Airbus A340s. Also, it has had an A300-600 and two 737-400s for sale for some time, with no takers. The 777s might eventually see some demand for freight conversions. Realistically, for the rest of them, second-hand demand is practically nil.
Better News For Thai Airways?
The above doesn't set the stage for good news but actually there is some, and it's rather important. We've seen how domestic air travel is a boost for many airlines. Keen to support all tourism-related businesses in the country, Thailand has launched a series of related initiatives. Starting on July this year, these stimulus packages give incentives to people to travel domestically.
The government subsidised airline fares, as well as ground transport (bus and car rentals). Later they partially funded overnight stay rates, with additional funding for food and drinks. They also introduced more such funding for medical professionals and volunteers. The total cost of the initiative was $718 million. And it worked rather well.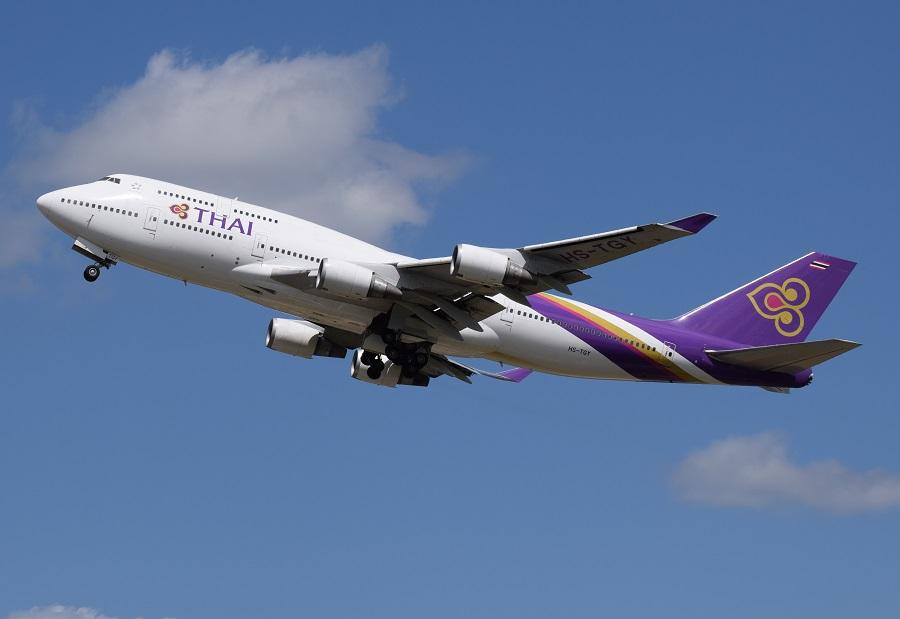 Overall, domestic travel in Thailand is now at 70% of pre-pandemic levels. This is a relief and a valuable cash source for Thai Airways and other airlines in the country. Authorities estimate that the effect the government's measures had, amounts to a 50% increase in domestic travel. This was higher during the summer months, reducing from September. The measures are still in place until the end of January.
Thai Airways will have to adjust to a new, post-covid reality. In effect, the change was already on the way. Like many others, they intended to retire their older widebodies (the 747s and A340s in particular) in the next few years. The pandemic simply brought the retirements forward.
The airline will still have a substantial wide-body fleet. It has another four A380s. It also has 777-300ERs (and is picking up more of them soon), 787s and A330s. Most of these are in storage, although some might see domestic use, for now. Thai Airways will likely see more government support, to weather the crisis, but it will certainly come out of the crisis looking quite different.