Three weeks after the Sriwijaya crash, Indonesian authorities are sending five components to the US and the UK, for examination. The autothrottle system is among them.
The information comes from the Indonesian investigation authority (KNKT). As we have already seen, they recovered the Flight Data Recorder three days after the incident. Unfortunately, KNKT only found some components of the Cockpit Voice Recorder in the Sriwijaya crash site. The memory unit of the CVR separated from the pinger/locator. The search for it continues.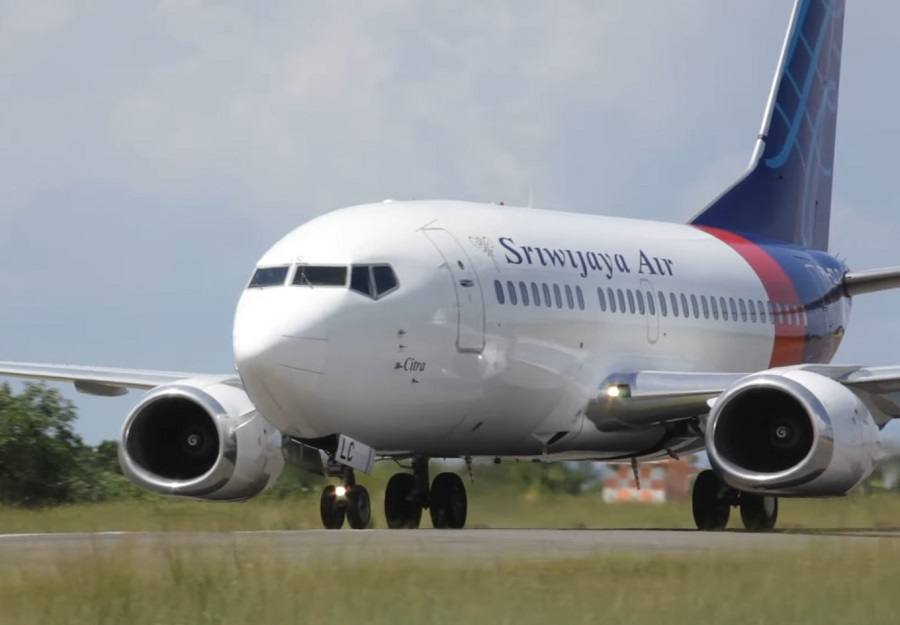 Meanwhile, KNKT have been analyzing information from the Flight Data Recorder. Together with colleagues from the American NTSB, they are also looking into recovered components from the Sriwijaya crash. As we have already discussed, the autothrottle is an item of interest. This is primarily because it had malfunctioned on an earlier flight. But this in itself, does not explain what happened.
Until now, there is no confirmation that the autothrottle or any other specific component played a direct role in the Sriwijaya crash. However, new information suggests that investigators are concentrating on an irregular parameter in the autothrottle system. This is the reason why they've sent it off for further examination. However, this does not change the importance of retrieving the missing CVR.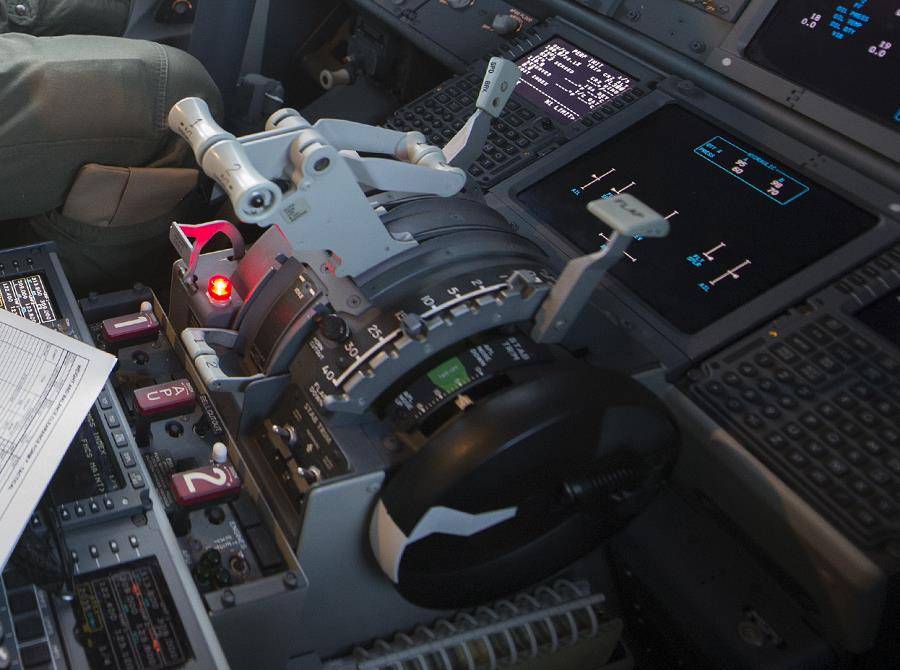 Components' Role In Sriwijaya Crash
Speaking to Reuters, KNKT Chief Soerjanto Tjahjono, explained:
"If we only have the FDR, we do not know why the parameter changed, what was the reason. We need confirmation from the components that we sent to the US and UK and the CVR."
Tjahjono did not identify the rest of the Sriwijaya crash components that KNKT sent abroad for analysis. However, he called into question some of the information the Wall Street Journal published some time ago. Specifically, that the autothrottle malfunctioned and that the Sriwijaya pilot crew troubleshot it without disconnecting it.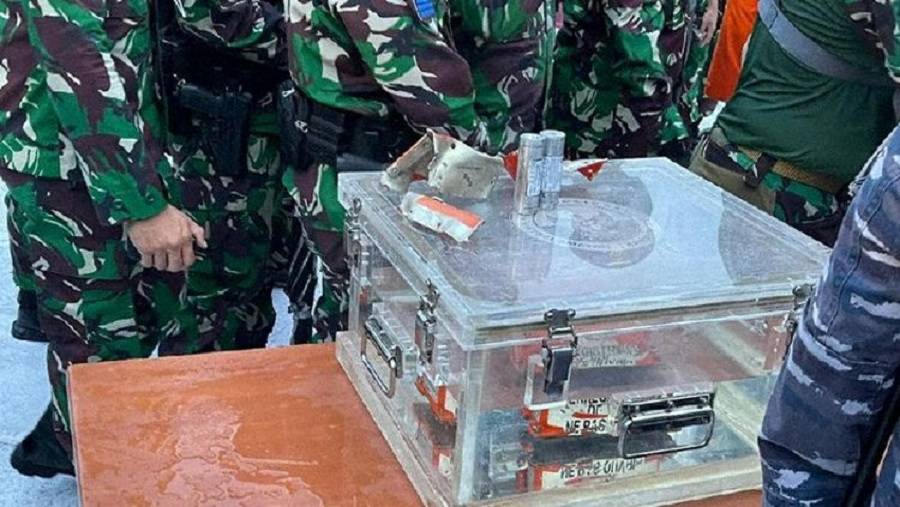 The crash happened on the 9th of January. In accordance with ICAO standards, KNKT aims to publish its preliminary report within 30 days. This will shed more light on the role of the autothrottle and any other components in the Sriwijaya crash. But the authorities clearly feel that the cockpit voice recorder is vital in the investigation.
Most air accidents are not simply the result of a single cause or factor. This seems to apply to the Sriwijaya crash, necessitating a closer look at both components and the crew's decision making. Let's hope that investigators soon find the CVR, to learn from the incident and keep it from happening again.