According to media reports, Southwest Airlines is reducing minimum flight hour requirements for new pilots joining the airline. Is this possible?
Southwest Airlines has had a difficult couple of months, attracting attention for a couple of wrong reasons. Last December, the airline broke all records for the most canceled flights over a week, at the height of the holiday season. Pilots and others in the company have criticized Southwest for a lack of investment in key systems, that made this possible.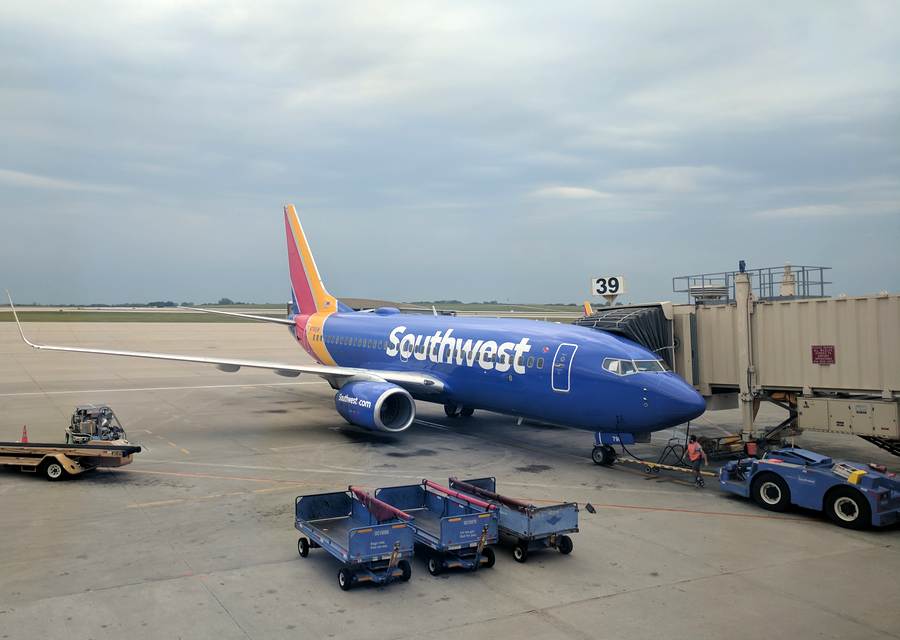 More recently, one of the airline's flights very nearly collided with a FedEx 767, in an incident that the NTSB is investigating. Combined with the failure of the FAA's NOTAM system and another close call in JFK, there is now a lot of scrutiny on aviation safety in the US – both from lawmakers and the general public.
All this means that Southwest likely didn't choose a good time, to announce changes to its requirements for new pilots. However, it appears that there is a misunderstanding of what these changes really mean. In the United States, new airline pilots need to have 1,500 flight hours, with some educational/training qualifications lowering this to 1,200 or 1,000 hours.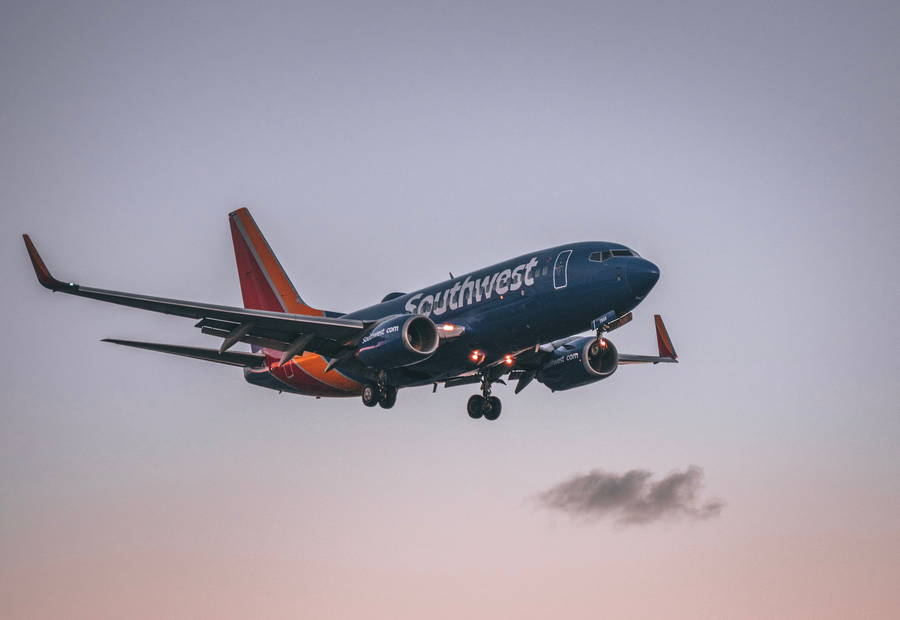 Southwest – Fewer TURBINE Hours For New Pilots
The changes that Southwest is introducing are not related to these minimum hours for newly-minted pilots. Rather, the airline is reducing some additional requirements that it previously had, on top of the FAA's minimums. Previously, the airline wanted new entrants to have a minimum of 1,000 hours on turbine-powered aircraft – either jets or turboprops.
According to Wall Street Journal, Southwest has informed its pilots that this requirement will now go down to 500 hours. The change went into effect on Tuesday the 7th of February. Interestingly, Southwest is reportedly describing this as a "preferred" level of experience – suggesting that it is not absolute.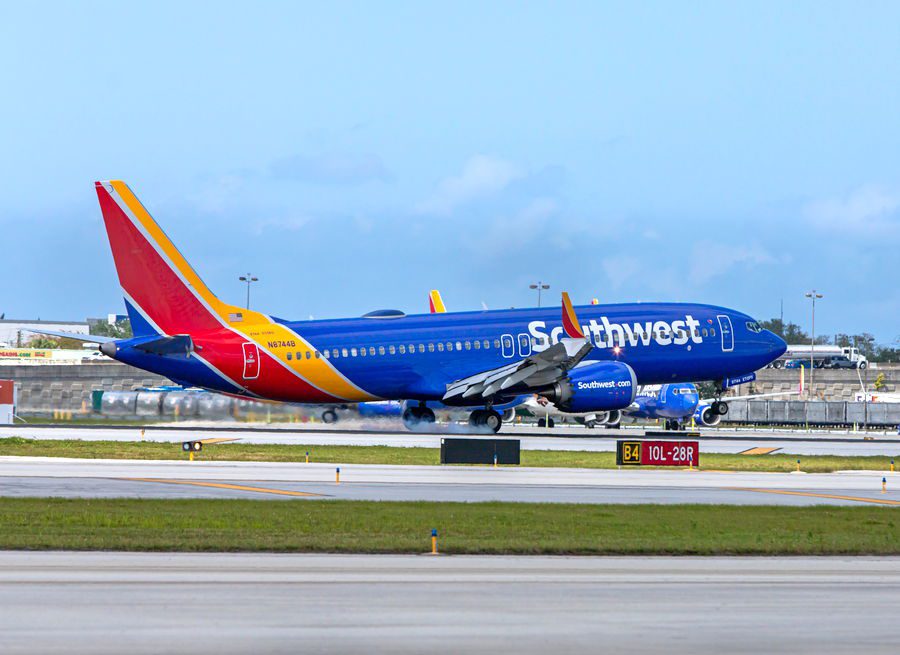 In comparison with other US carriers, Southwest claims to have faced fewer issues regarding a shortage of pilots. The airline has stated that it has exceeded its hiring goals for 2022, with hiring trends so far in 2023 also looking encouraging. But Southwest has acknowledged that the pilot shortage is already here and could soon limit the available pool of new pilots.
In any case, the airline is keen to emphasize that it is maintaining a high training standard for all new and current crew members. At the same time, Southwest is also negotiating new long-term contracts with its pilot union, which has been openly critical about its December cancellations.
Check out these latest videos from Mentour Pilot and Mentour Now on YouTube!