Confirming earlier rumors, the Government of Canada has formally seized a Russian Antonov An-124, which they could soon hand over to Ukraine.
If this story seems vaguely familiar, it's because we first heard about it from Ukrainian Prime Minister Denys Shmyhal, back in April. But at the time, there were no official comments on the matter from Canadian authorities.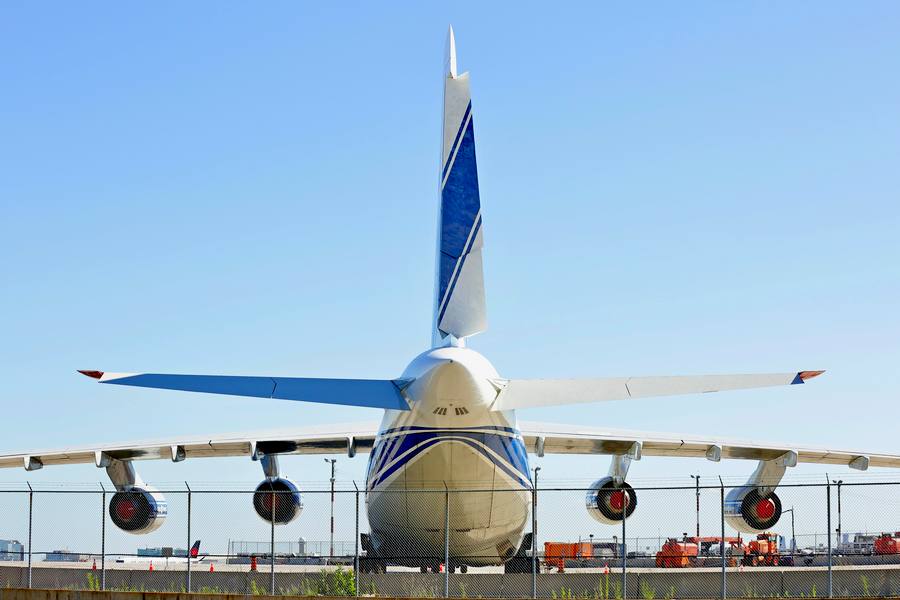 At the time, Canada's government introduced new sanctions on a number of Russian companies, for taking part in Russia's invasion of Ukraine. One of the targets of these sanctions from Canada was Volga-Dnepr, an air freight operator, with a fleet of Antonov An-124 heavy-lift freighters.
And as you may already know, one of Volga-Dnepr's An-124 freighters has been stuck in Canada since the early days of the invasion. Canada and the European Union officially closed their airspace to Russian carriers on the 27th of February. The United States made the same move early in March.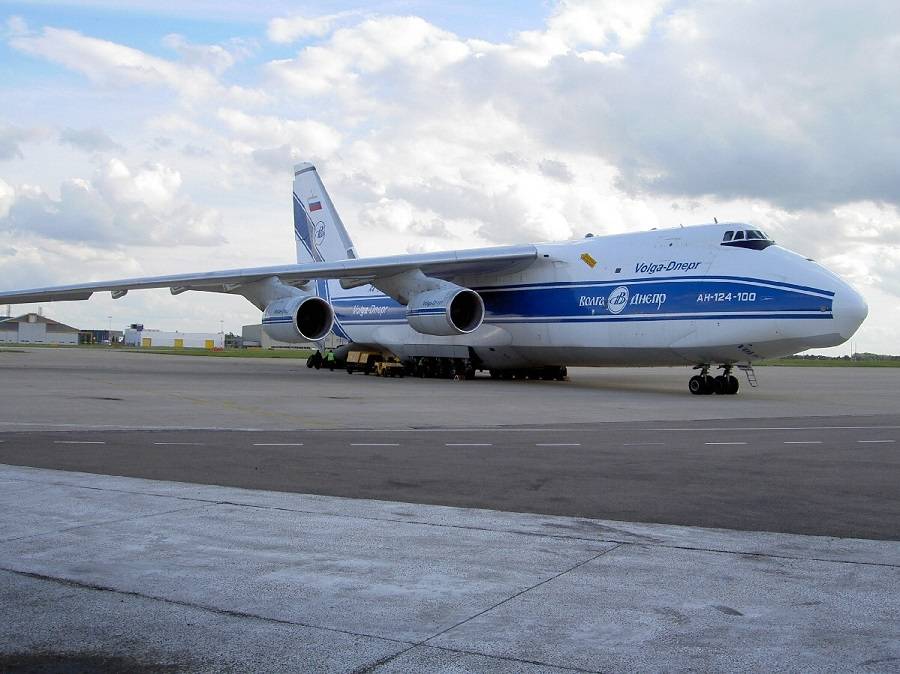 Canada closed its airspace to Russian carriers just after this Antonov, with registration RA-82078, landed at Toronto Airport. It had come from China, via Alaska. Volga-Dnepr only planned to keep the jet in Canada for a few minutes, before leaving the Americas.
The Future of the An-124 After Its Stay in Canada
Instead, the An-124 has been stuck in Canada ever since. And to add insult to injury, it has amassed hundreds of thousands of dollars worth of parking fees. The official news that the Canadian government is seizing the jet came last Saturday, when Prime Minister Justin Trudeau made a surprise visit to the Ukrainian capital, Kyiv.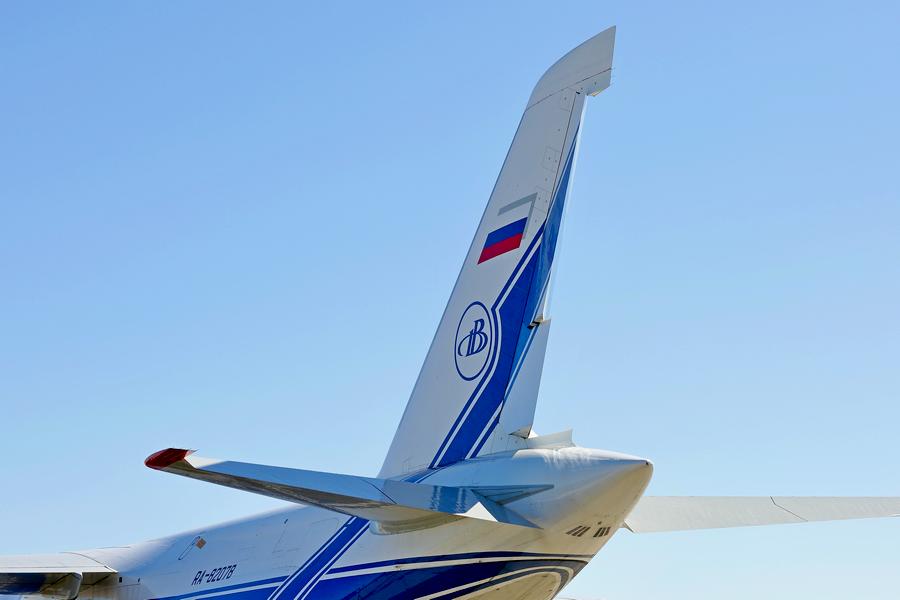 In a later statement, the federal government of Canada confirmed that they're working towards transferring the An-124 to Ukraine. Their statement said:
"Should the asset ultimately be forfeited to the Crown, Canada will work with the Government of Ukraine on options to redistribute this asset to compensate victims of human rights abuses, restore international peace and security, or rebuild Ukraine."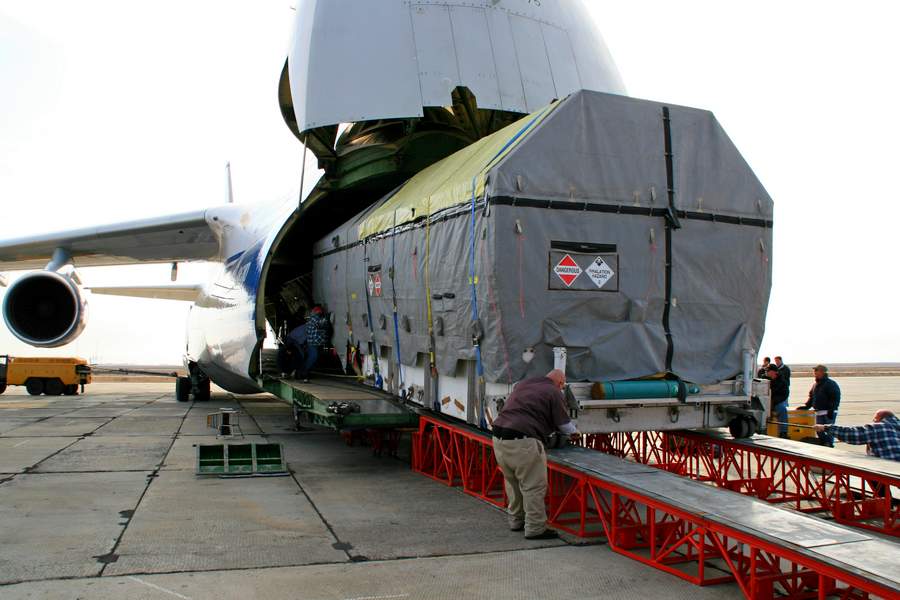 There are currently three civil operators of Antonov An-124s: Volga-Dnepr in Russia, Antonov Airlines in Ukraine, and Maximus Air Cargo in the UAE. These carriers have 12, 7, and 1 An-124s in their fleets respectively. Russia's military has approximately 12 more An-124s in active service, with more in storage.
But in Volga-Dnepr's case, these numbers include the An-124 which is still in Canada. Worse, the company has three more An-124s that are in Germany's Leipzig Halle Airport. Volga-Dnepr was using Leipzig as a hub and a repair center, before 2022.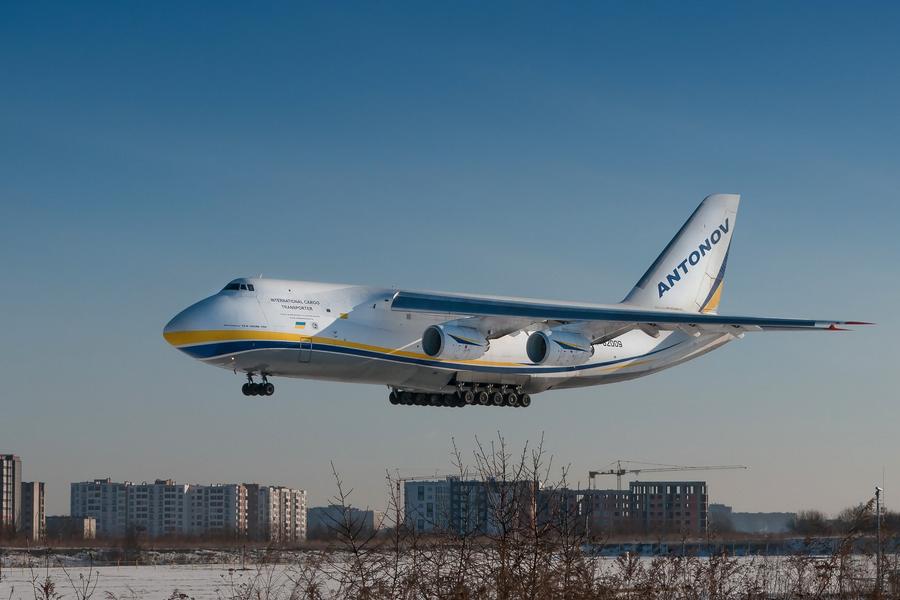 Ukraine's Antonov Airlines also used Leipzig in the same way. Should Canada hand over the Volga-Dnepr An-124 to Ukraine, Antonov Airlines would be its most likely operator. But returning the aircraft to service, after it has sat idle for this long, could be a challenge.
Check out these latest videos from Mentour Pilot and Mentour Now on YouTube!