The aviation industry really must increase its efforts in spreading the use of SAF (sustainable aviation fuels), says the Rolls-Royce CEO.
"People don't tend to go backwards", said Warren East, the outgoing CEO of Rolls-Royce. "We learned about flying in the 20th century. It's now the 21st century and we're not going to go back." Advances in other industries and expansions of fast rail networks could have a larger role in future transport. But these alternatives can't replace most of the world's aviation capacity, which will only keep expanding.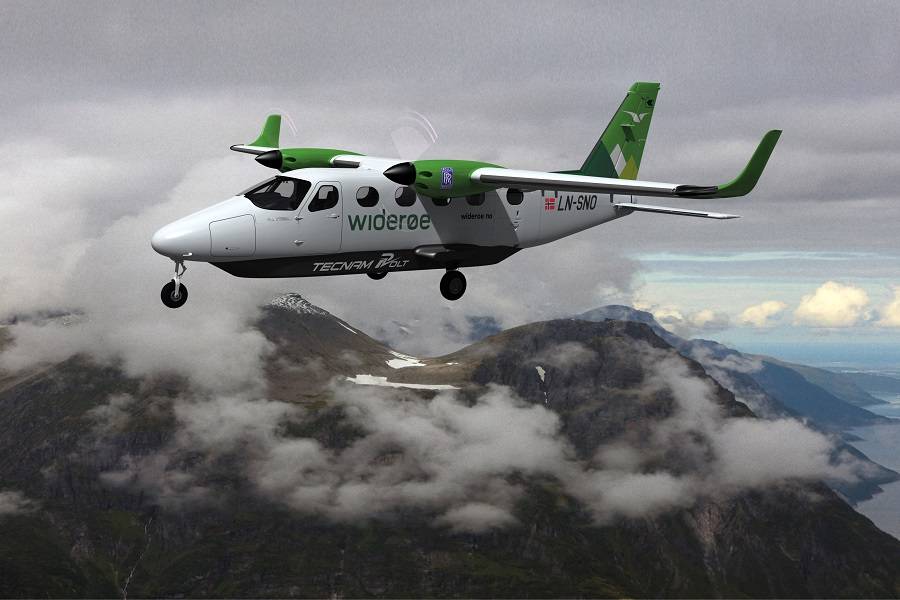 This is why the Rolls-Royce CEO believes that aviation needs to accelerate its use of SAF, alongside hydrogen and battery-electric designs. Rolls-Royce is already quite active in pursuing the latter two. Aside from its eye-catching "Spirit of Innovation", the company is partnering with others in the industry, on all-electric projects like the Tecnam P-Volt.
The engine manufacturer is also gearing up to test jet and turboprop engines on hydrogen. But while the Rolls-Royce CEO expressed his support for hydrogen, he believes that SAF is the only viable option in the next 15 years. It will likely be the only option even longer for the kind of long-haul airliners that Rolls-Royce makes engines for. Warren East was talking at the Reuters IMPACT conference in London.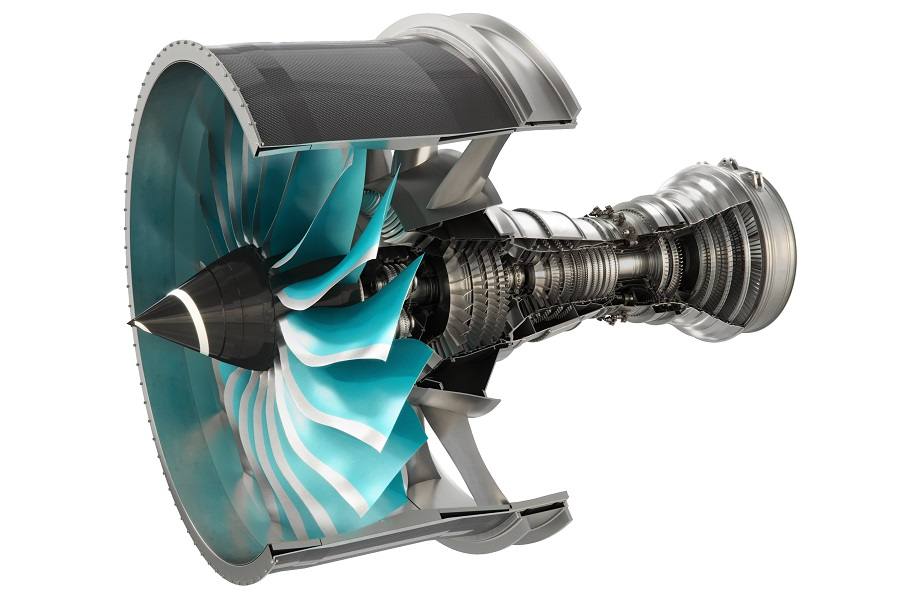 Rolls-Royce CEO – More Help Needed For SAF?
We have seen a number of airlines perform flights using sustainable aviation fuels. More airlines have struck deals to buy SAF from fuel suppliers. In Europe and elsewhere, blending a percentage of SAF in regular fuel could become mandatory for the airlines, with this percentage increasing over time. But for the next few years at least, the amount of SAF in the fuel tanks of airliners will remain in single-digit percentages.
The Rolls-Royce CEO believes that more airlines will use SAF in the future, as more of it becomes available. At the moment, this fuel is still considerably more expensive than conventional aviation fuels. The cost should drop as its use scales up – although some question how substantial this price reduction will really be.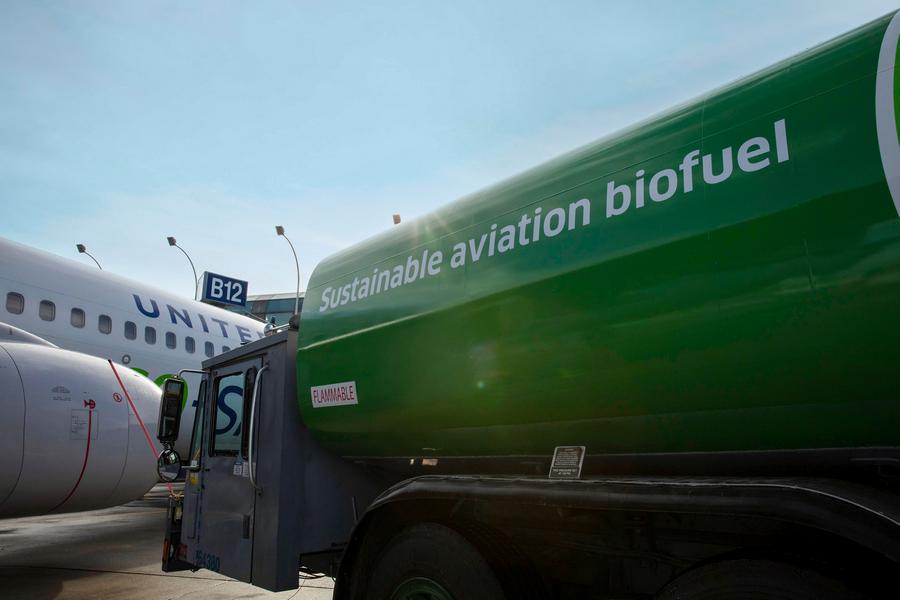 SAF look set to remain the more expensive fuel option. But it is the only carbon-neutral option that current aircraft can use. Rolls-Royce and other manufacturers support the use of green hydrogen as the long-term solution because it is less energy-intensive to make than SAF. This is particularly true as SAF production scales up. Feedstocks like cooking oil are easier to work with, but don't necessarily scale up well.
The Rolls-Royce CEO believes that government intervention could be necessary, to increase demand for SAF and help the industry scale it up. Fortunately, some synergy between SAF and hydrogen will hopefully allow them to scale up together. Making fully "synthesized" sustainable aviation fuels involves carbon capture AND green hydrogen.
Check out these latest videos from Mentour Pilot and Mentour Now on YouTube!