A ramp worker lost his life when he was ingested by the engine of a Delta Air Lines A319, only months after a very similar accident.
This tragedy happened on the evening of Friday the 23rd of June this year, at San Antonio International Airport. It involved Delta Airlines flight DL-1111, which had just arrived from Los Angeles International Airport. Delta runs this service daily, departing from LAX at 5:47 PM.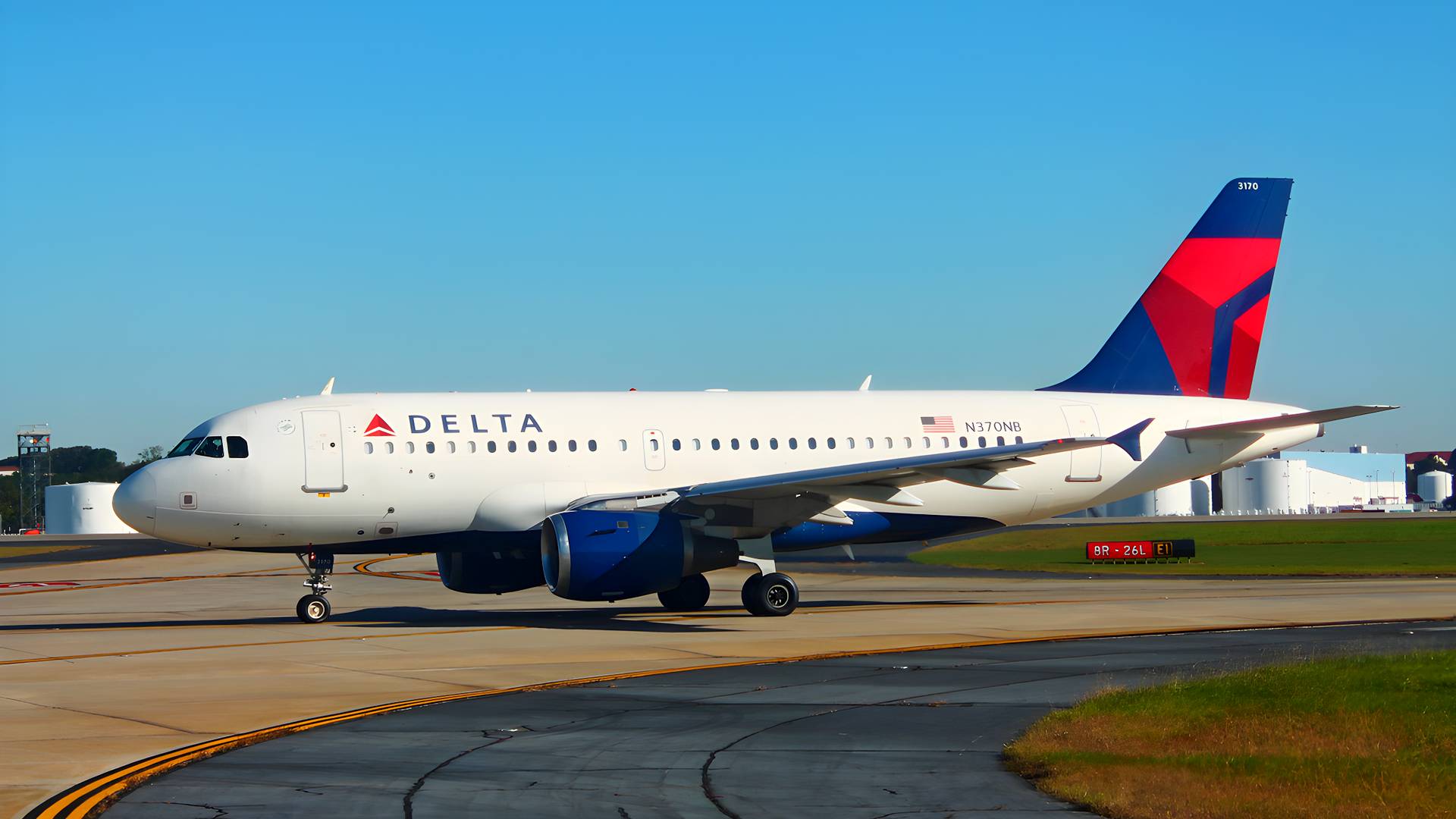 The flight itself appears to have been uneventful. It appears that the flight crew was taxiing their aircraft on one engine the accident happened. It appears that the Delta A319 had stopped at the gate when the ramp worker approached the left engine.
The accident happened at 10:25 PM, six minutes after the plane's landing. According to local news media, the ramp worker was employed by Unifi Aviation, a contractor that Delta uses in San Antonio. Firefighters and police rushed to the scene, but unfortunately, there was little they could do.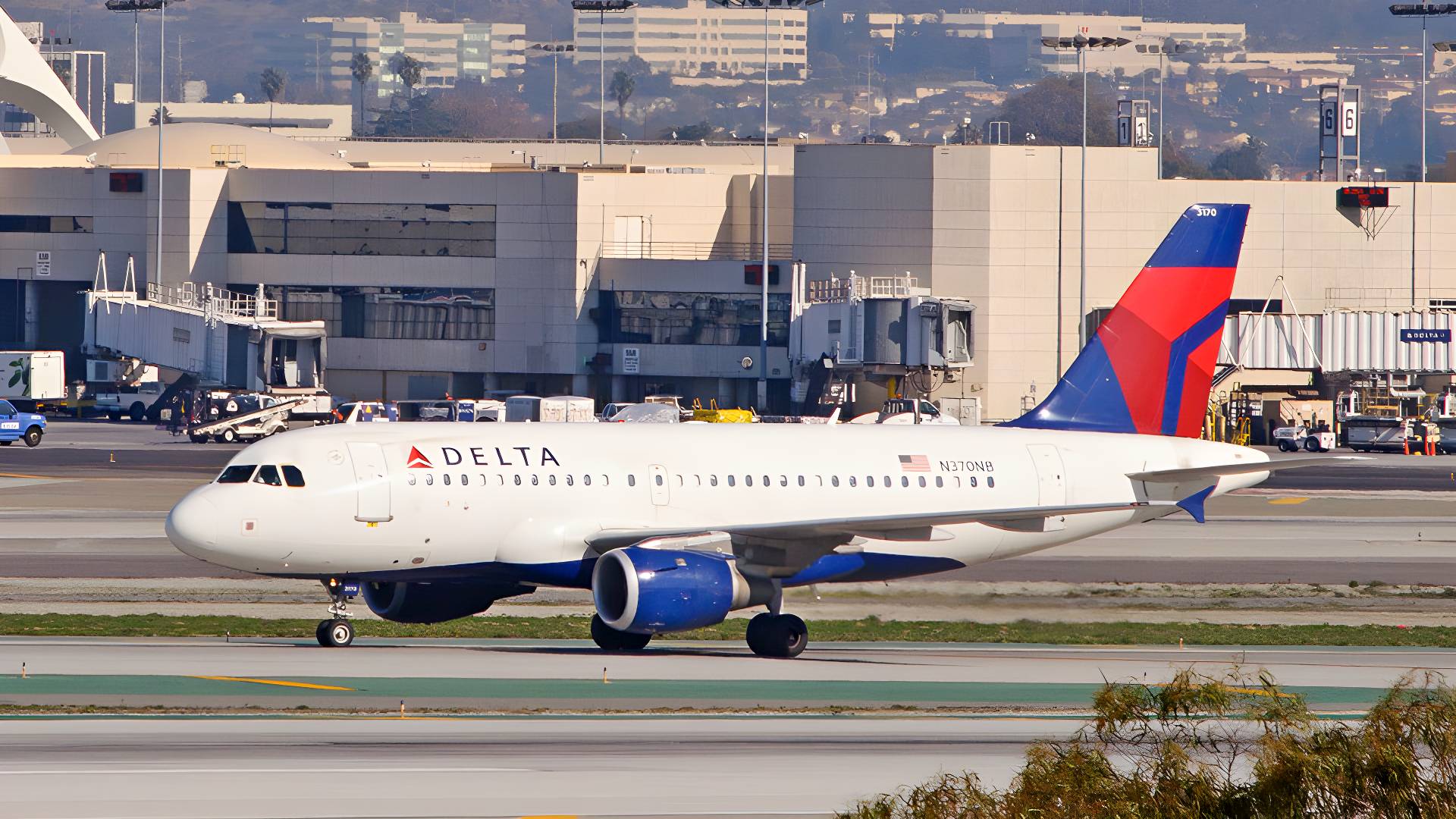 Delta, Unifi And The Investigation Into the Ramp Worker Accident
Both Delta Air Lines and Unifi Aviation released statements regarding the accident involving the ramp worker. However, they did not release further details about the event itself. The NTSB has already launched an investigation.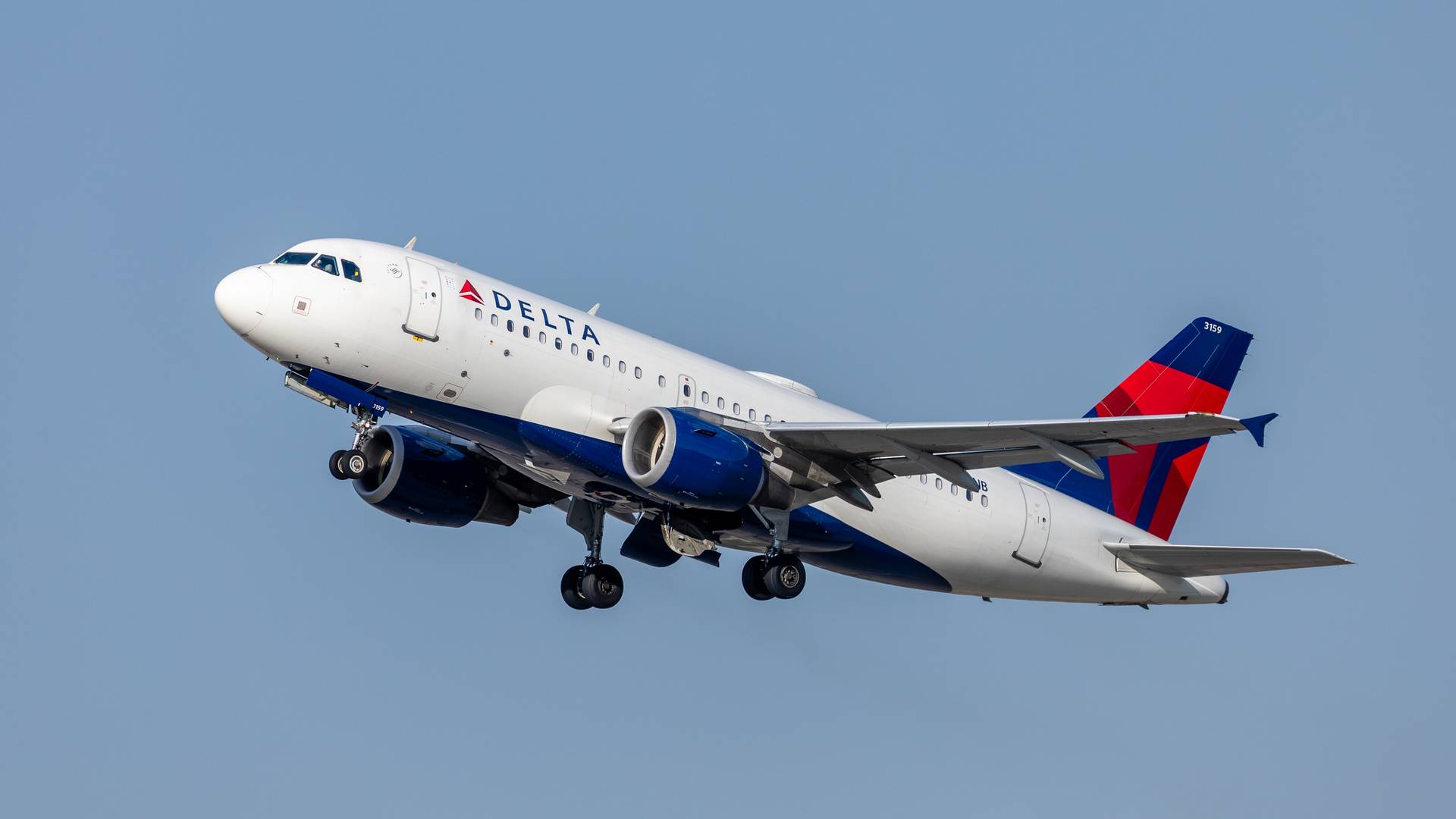 This tragic event is remarkably similar to an accident that happened on the 31st of December last year. On that occasion, a baggage handler working for Envoy Air (American Eagle) got too close to the left engine of an Embraer E175. That aircraft had just arrived at its gate at Montgomery Regional Airport (KMGM) in Alabama.
The NTSB will investigate how this ramp worker ended up getting too close to the Delta aircraft. All aircraft have beacons at the top and bottom of the fuselage, to inform everyone on the ramp if any engines are running – or if they are about to start running.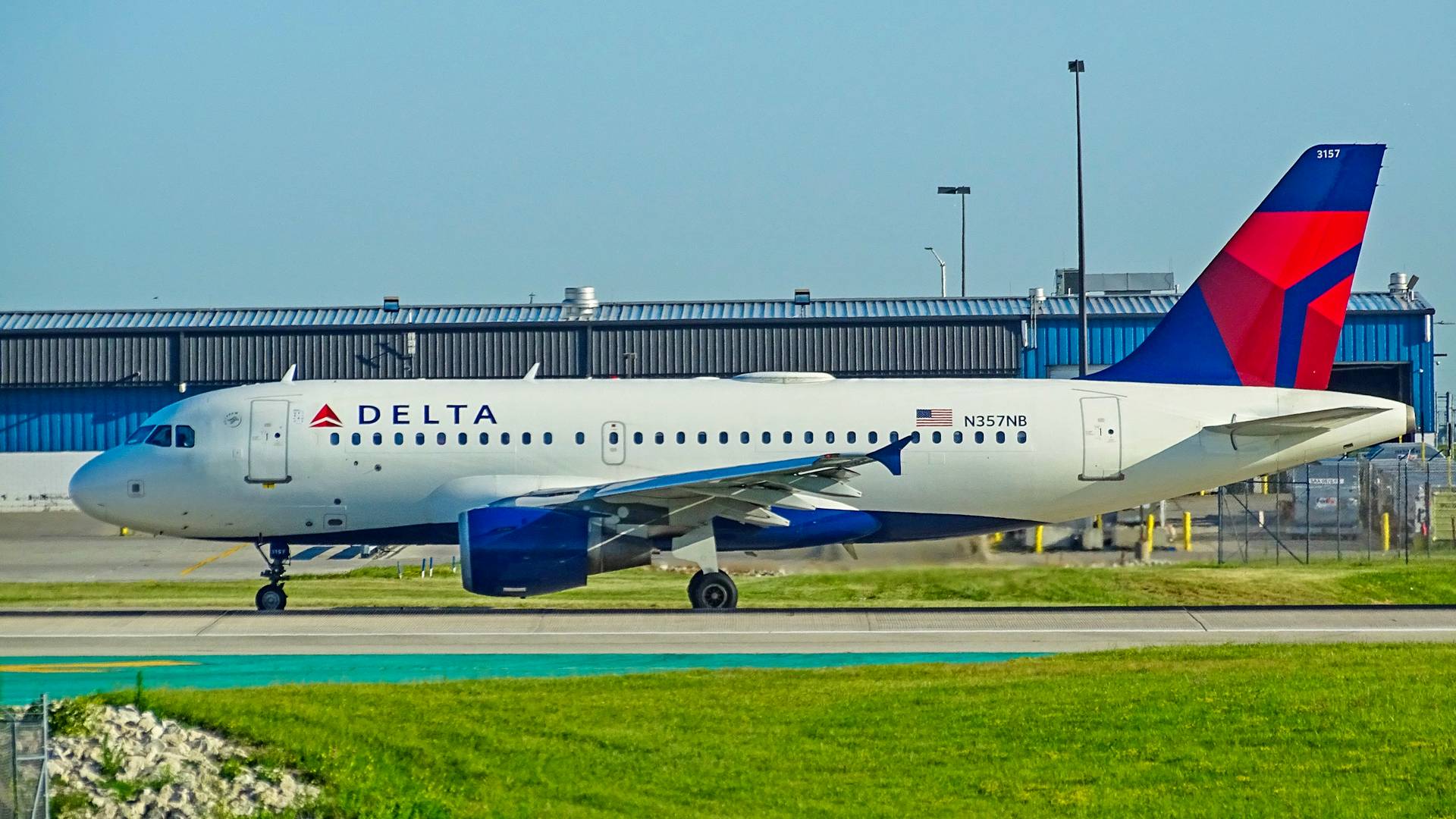 Airlines and ground crews have procedures, to help guard against such tragedies. In the case of the December accident, the Embraer had an inoperable APU, which is why its pilots intended to keep an engine running. However, the ramp workers had briefed this before the plane's arrival.
The Delta aircraft has remained on the ground in San Antonio, since the accident involving the ramp worker. This is a nineteen-year-old A319-100, that first flew for Northwest Airlines in 2003. It became part of Delta's fleet when the airline merged with Northwest in 2008.