The NTSB is investigating a tragic accident, involving a baggage handler who was ingested by one of the engines of an American Eagle E175.
This tragic accident happened on Saturday the 31st of December. It involved an Envoy Air Embraer E175, which the airline operates on behalf of American Airlines, as American Eagle. It took place at Montgomery Regional Airport (KMGM) in Alabama, USA. American Eagle and Delta Connection both serve this airport.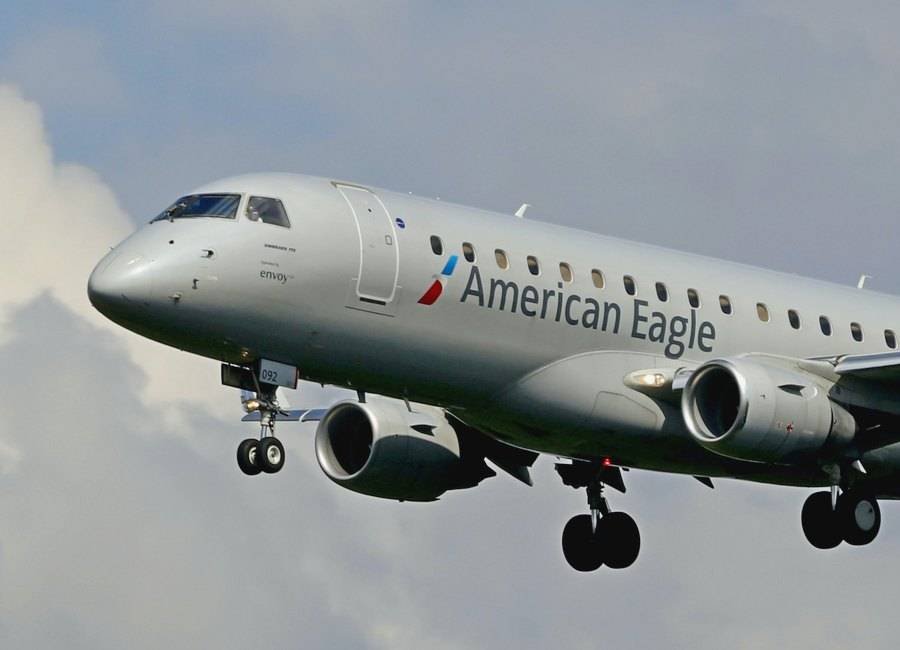 The aircraft in this accident involving a baggage handler had just landed as flight AA-3408, from Dallas Fort Worth International (KDFW). This flight departed from DFW about 40 minutes late, arriving in Montgomery 20 minutes late, at 3:35 PM local time. Its scheduled return to DFW (still using number AA-3408) was at 3:46 PM. However, we don't know if this small delay had any role in the accident.
Accident: Baggage Handler Fatality
The flight was getting ready for departure when the tragedy happened. Montgomery Airport did not reveal any details about the event, beyond reporting the fatality of an employee. However, reports from individuals at the airport said that the accident involved a baggage handler. The return flight was canceled and the airport closed in the accident's aftermath.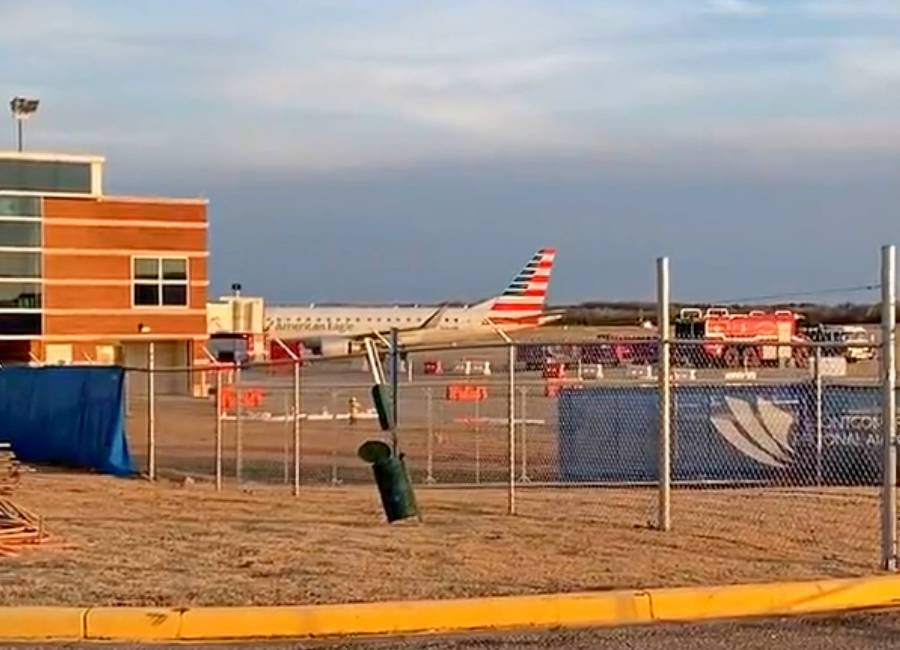 Airlines and airports have procedures to guard against such tragedies. In the noisy environment of an airport, with other aircraft engines often operating close by, it might not be obvious if a jet engine is running or not. This is why aircraft have rotating beacons at the top and bottom of the fuselage; to warn ground crews that the engines are running – or that they are about to start.
This is also why the spinners of jet engine fans have a distinctive pattern (often a swirl). With engines often windmilling when turned off, simply observing the fan blades might not reveal that one is running. In any case, investigators will be looking at the procedures and training of those involved in the tragic accident involving this baggage handler at Montgomery Airport.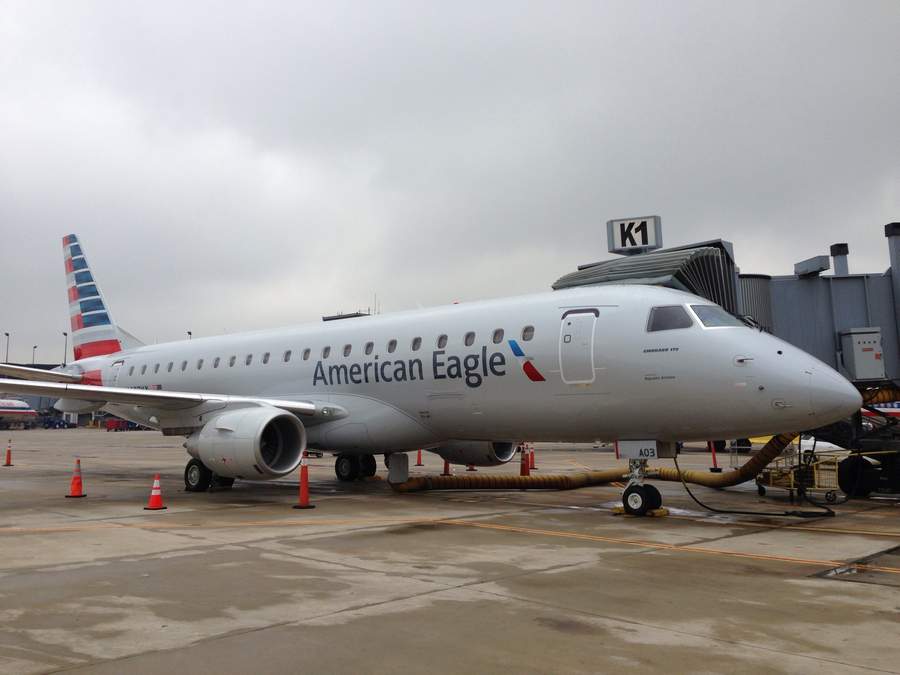 The aircraft involved is an Embraer ERJ-175LR, with registration N264NN. Envoy Air has been operating the four-year-old jet since picking it up in November 2018.
Check out these latest videos from Mentour Pilot and Mentour Now on YouTube!