The British Ministry of Defence received several damage claims in relation to a sonic boom that two RAF Eurofighters caused, during an interception.
The incident happened on the 12th of January, at approximately 13:05 local time. A corporate jet flying in from Germany to Birmingham was not responding to ATC, as it approached British airspace. So two RAF fighters broke the sound barrier as they scrambled to intercept it, causing sonic booms. The jets took of from RAF Coningsby. This base is further north, in England. So as the jets traveled south, they passed over many parts of the country.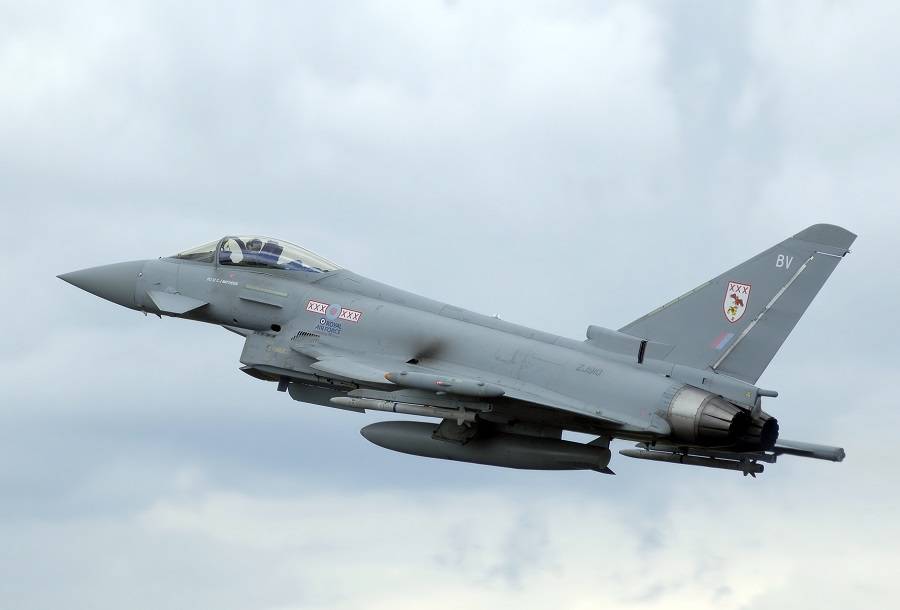 People heard the RAF aircrafts' sonic booms in Cambridgeshire, Essex, Hertfordshire and London. Many residents in all of these areas reported the incident on social media. By the time the two fighters caught up with the jet, ATC had re-established communications with it. Nonetheless, the RAF jets escorted the aircraft to Stansted Airport (EGSS), northeast of London.
There aren't many occasions when a military jet would legally break the sound barrier over land today. Of course there are companies that would like to change that. But for now, it can only happen on very few occasions. Interception of possible 'renegade' aircraft is one of them. The January sonic boom came as the RAF responded to such an event. Rules regarding unresponsive and potentially dangerous jets, got new urgency after 9/11.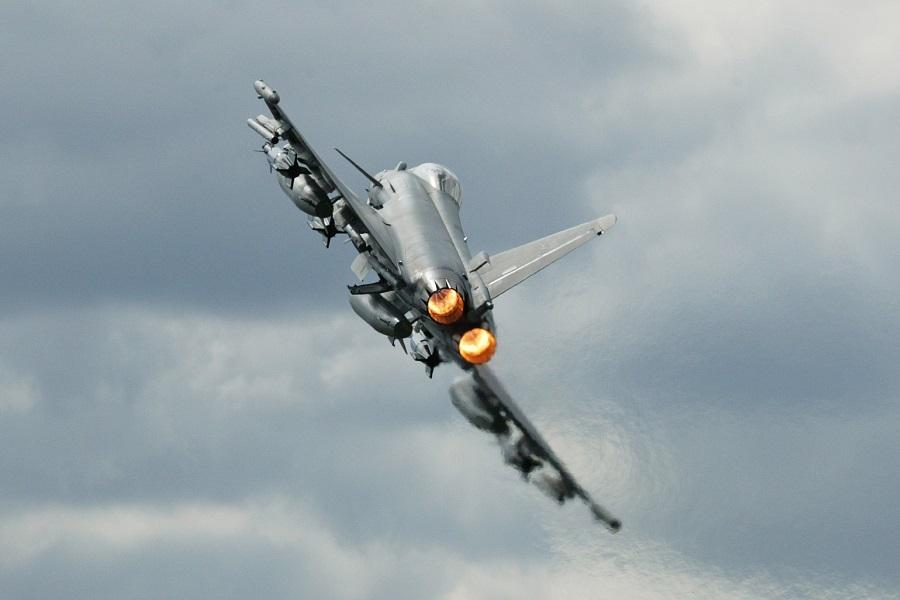 The RAF's Sonic Boom Complaints
But sonic booms very often come with complaints, and this incident was no exception for the RAF. The Ministry of Defence (MoD) received six damage claims. Three of them were from Essex, close to Stansted. A spokesman for the RAF stated that the service would pay compensation, "subject to the provision of supporting evidence". The RAF spokesman went on to add:
"The RAF is responsible for policing UK airspace and would prefer not to cause any disturbance to those on the ground, however, the safety and security of the nation remains paramount.

"The alleged damage is to windows (two claims), dislodged roof tiles (two claims), a television and a wall picture. The MoD has not settled any claims arising from the sonic incident on 12 January 2021."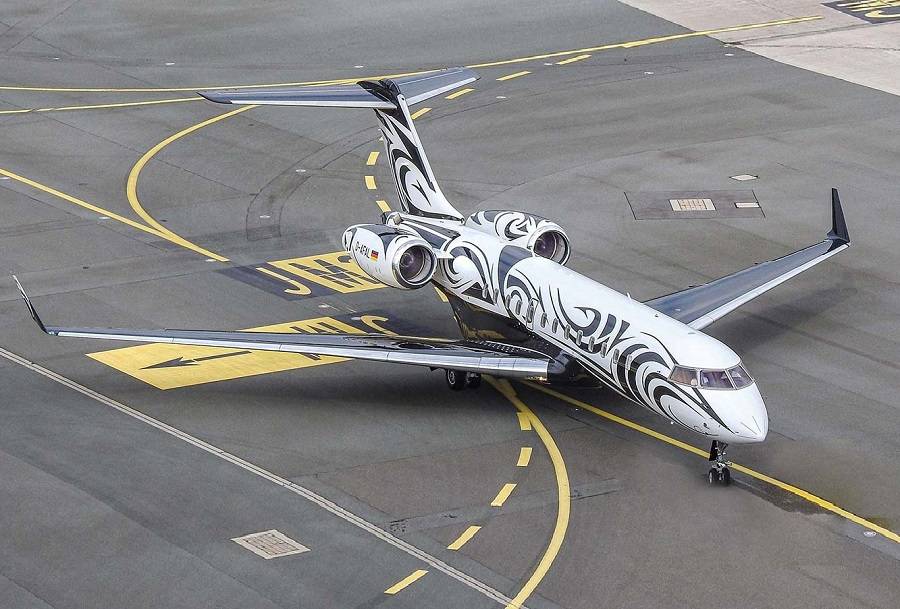 The aircraft that caused the RAF's jets to create those sonic booms, was a Bombardier Global Express. This aircraft sometimes sees service as a regional jet. But the one in question was a corporate jet, registered D-AFAL. It belongs to 'FAI Rent-a-Jet', in Germany. The aircraft had already got some attention in 2020, when FAI refurbished it and gave it a distinctive paint job.
From its end, the RAF took this opportunity to help homeschooling parents explain sonic booms to their children. It seems that the public's overall impression of the event was positive. But 'positive' doesn't mean 'universal'.
https://twitter.com/RoyalAirForce/status/1349044899698663426?s=20